What's more fun than working with product? Seeing the full behind the scenes process of how that product is made, of course! I was lucky enough to get behind the curtain at House of Fleming. They are a fine purveyor of custom exotic leather goods based here in Atlanta. I got to document the process of creating the beautiful and ultra special items they make. House of Fleming is known for their rare skins. Their products end up in the hands of celebrities, pro golfers, and famous fashion houses around the globe.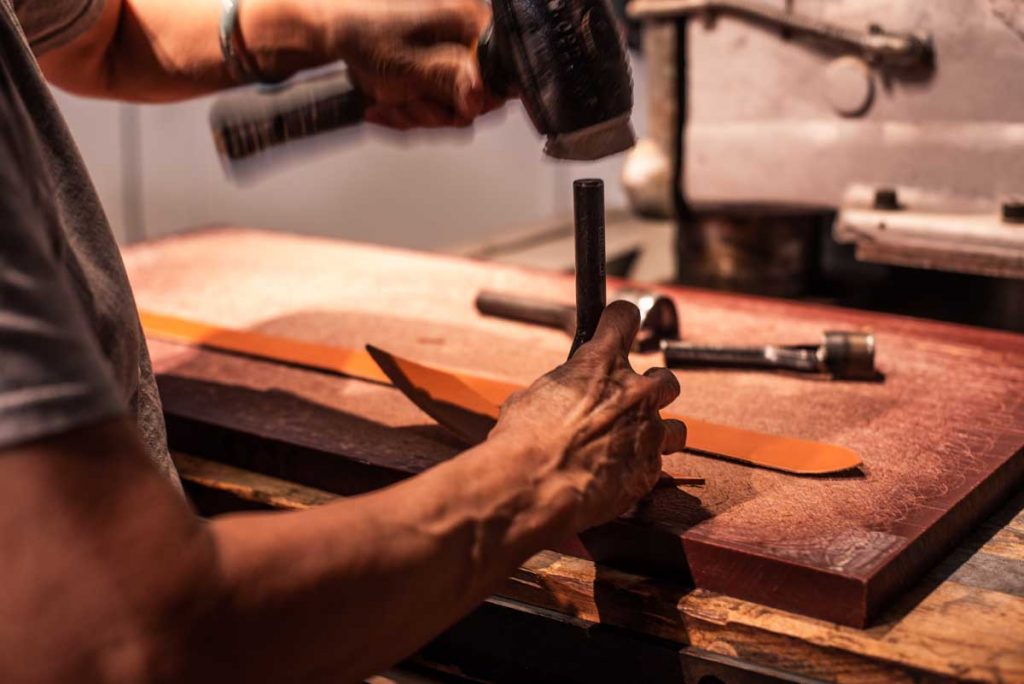 The production process is incredibly hands on. Therefore, it was so interesting watching the women put together the finished goods. Many of their employees have been with the company for a very long time.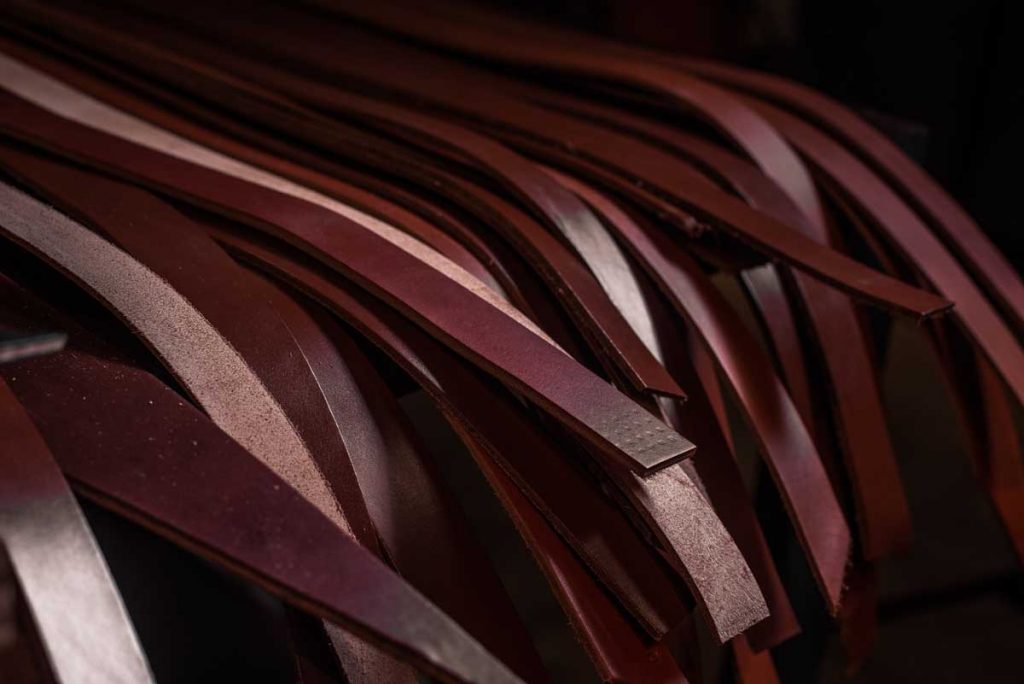 From stitching the items together to painting the raw leather edges, everything they produce is finely crafted.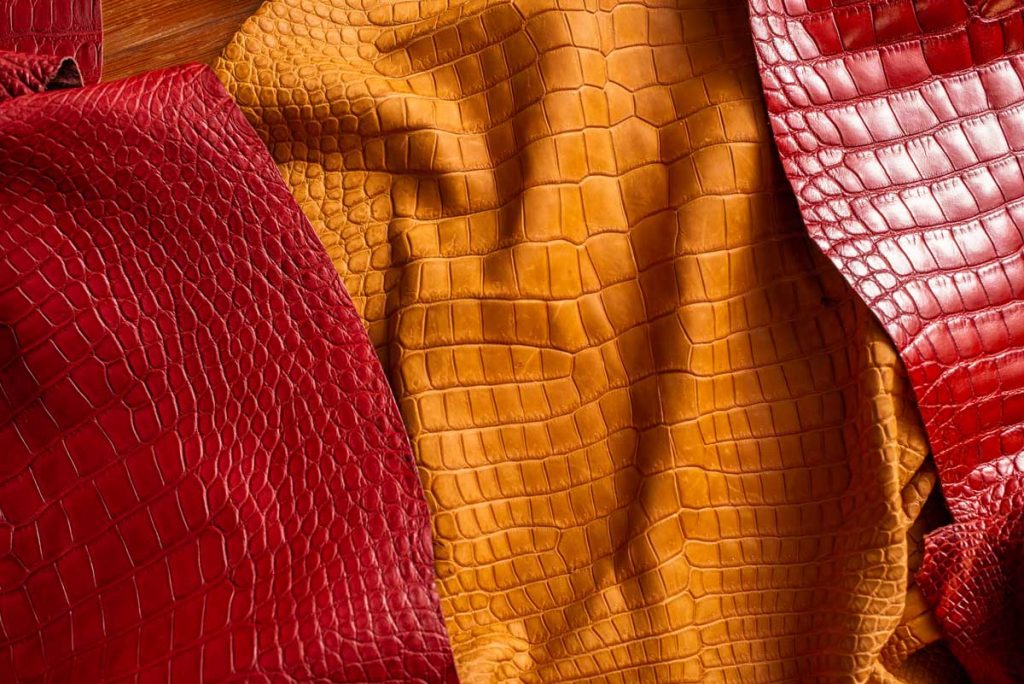 House of Fleming boasts a large collection of products including belts, wallets, bags, luggage, and accessories. If you ever wanted to completely blow someone away with a thoughtful and unique gift, this would certainly be the way to do it!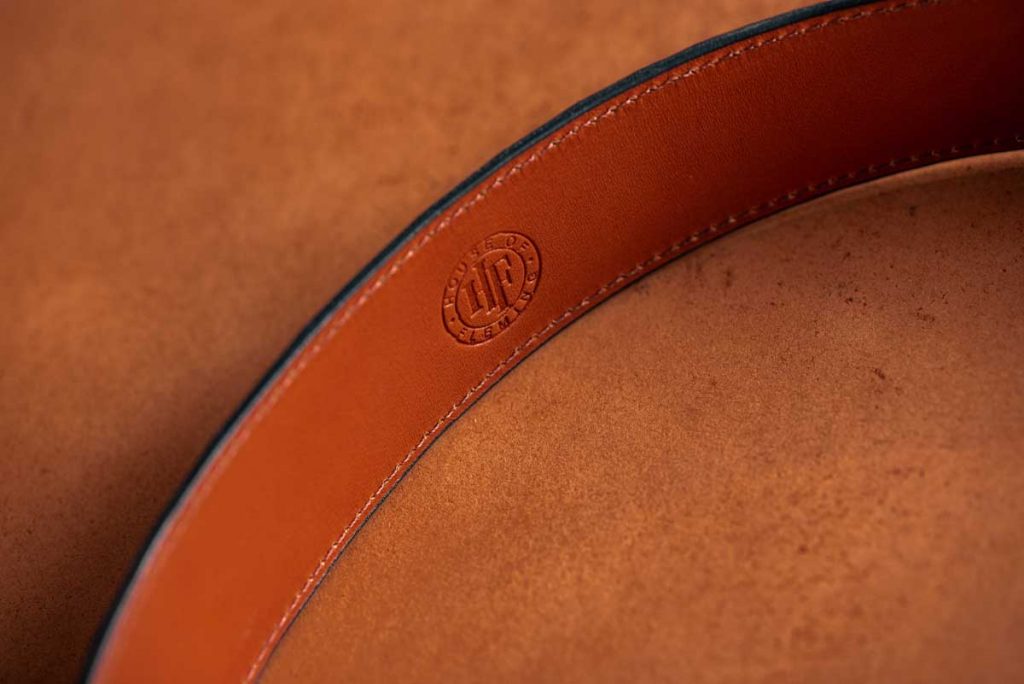 A big thank you to Brave PR and Premier Agency for working with me to create this unique library of images for House of Fleming. So if you're ready to craft some beautiful images for your brand, contact me today to get started.