I met Allison James at The Southern C Summit in Sea Island. At first, I totally thought she was a famous celebrity, model, or something! She honestly just gave off that vibe.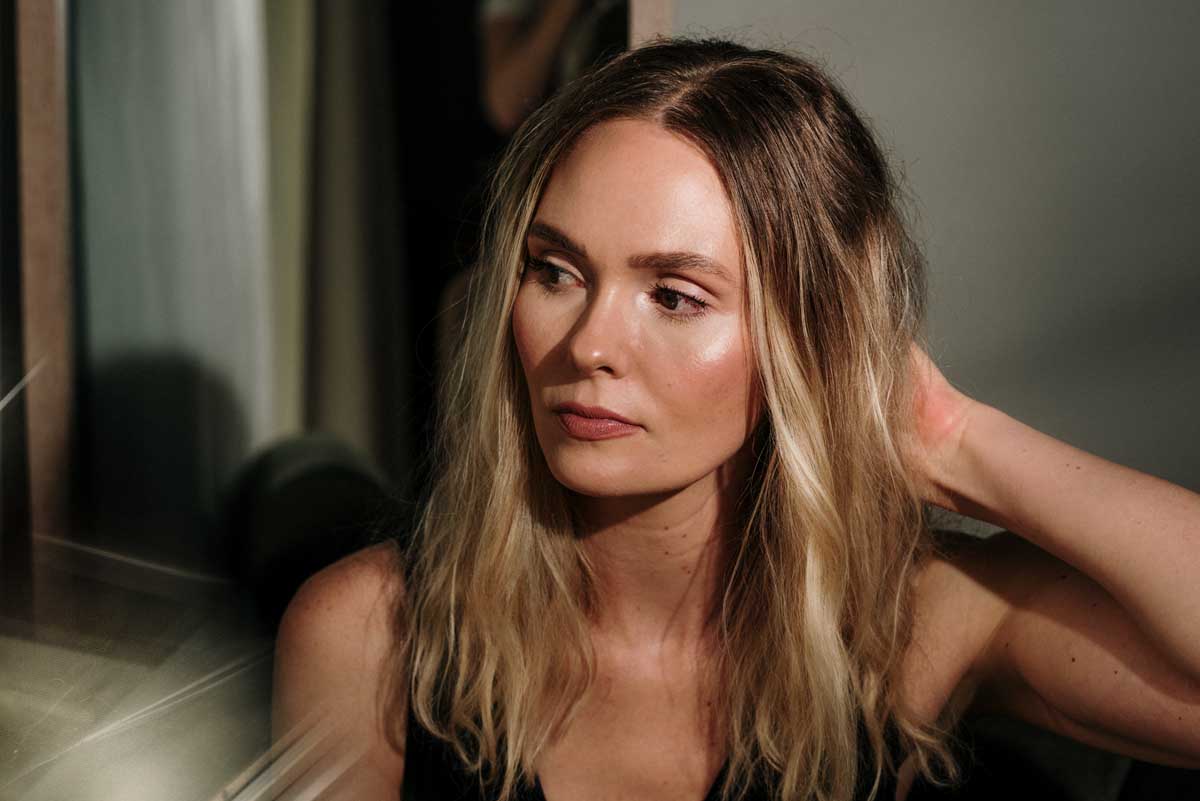 Allison was looking for some creative headshots. Together, we created some special branding portraits. You may not believe me, but these photos were taken in the corner of a bedroom and dining room of Allison's friend's condo. This was my last shoot before I was whisked away to the hospital in 2020. Honestly, I couldn't have imagined a better way to punctuate this ellipses in my normal life before I took off for a few months.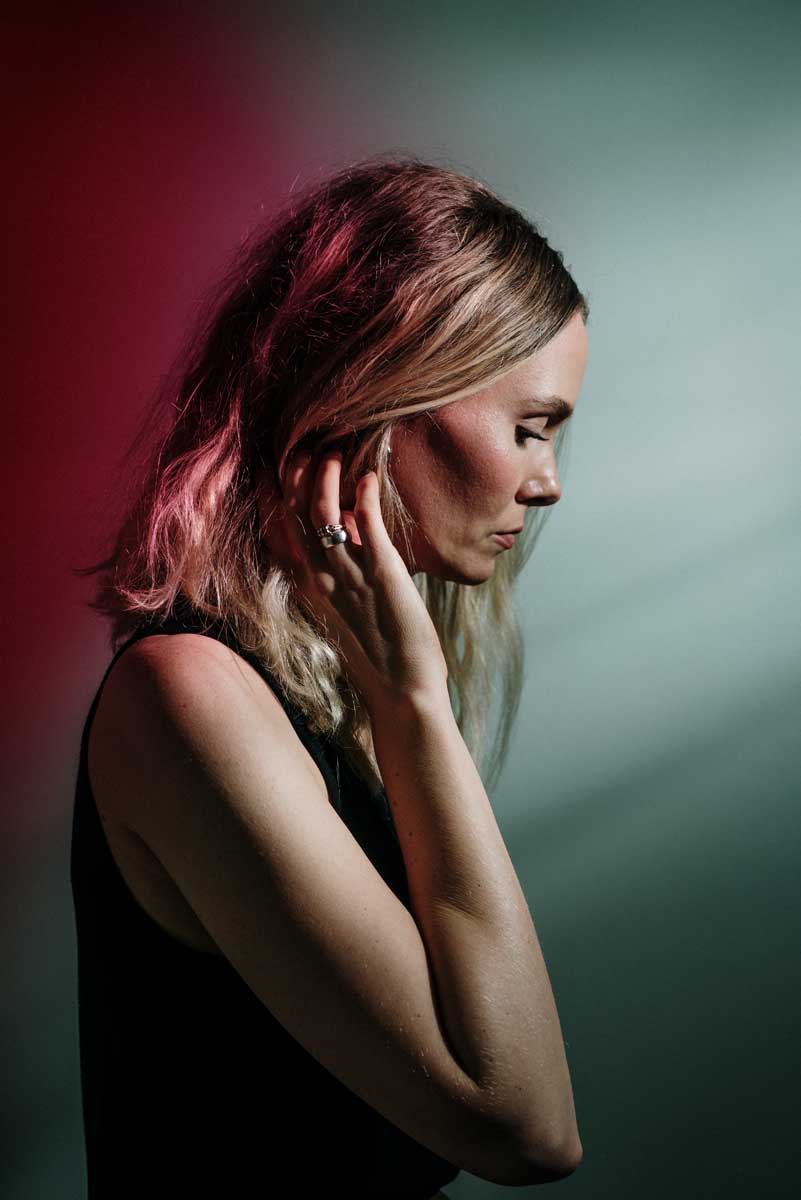 Since I met her in 2019, I've learned that Allison was in the beginning stages of her full-time career as an artist after facing some big disruptions in her career path for a major fashion brand. Like me, she spent a long time teetering on the edge of working for herself. She knew she wanted to do it, but was scared. Though she finally took the leap! To say her career has taken off since then would be a complete understatement.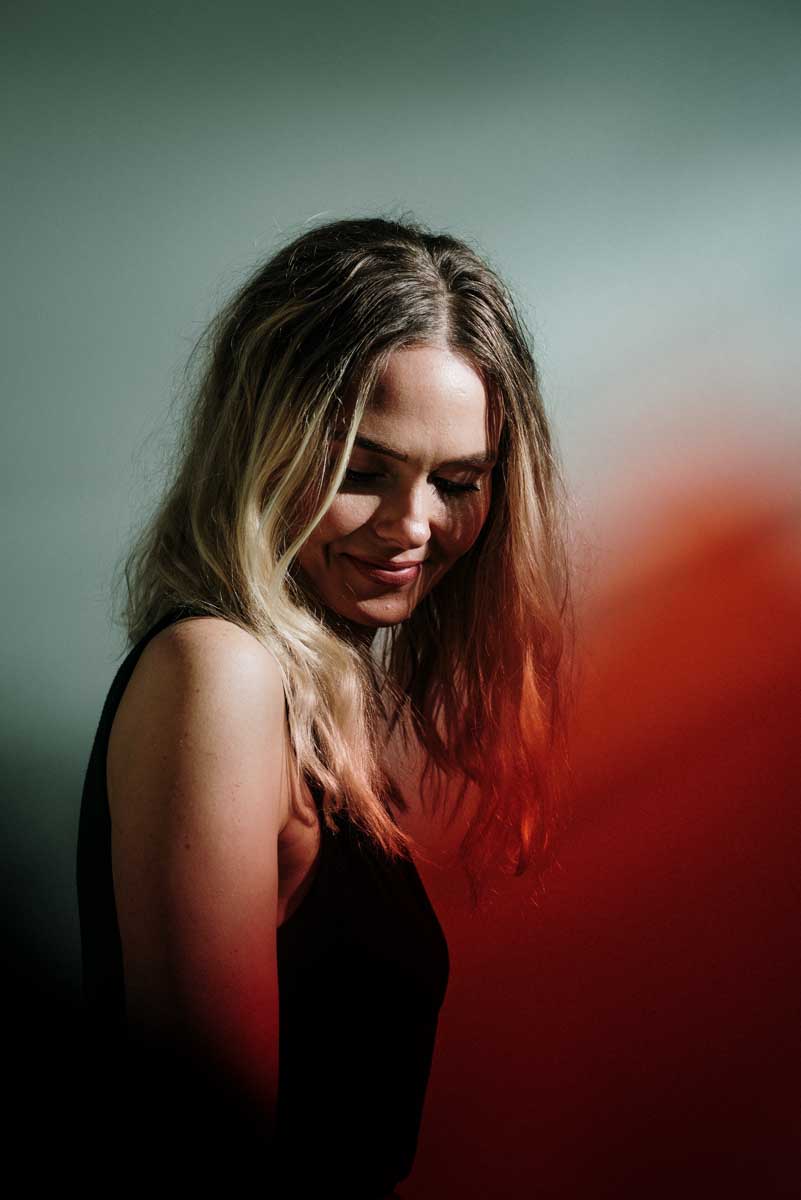 Since our shoot, Allison has become a good friend! I'm honored to have one of her paintings in my house and cherish looking at it every day.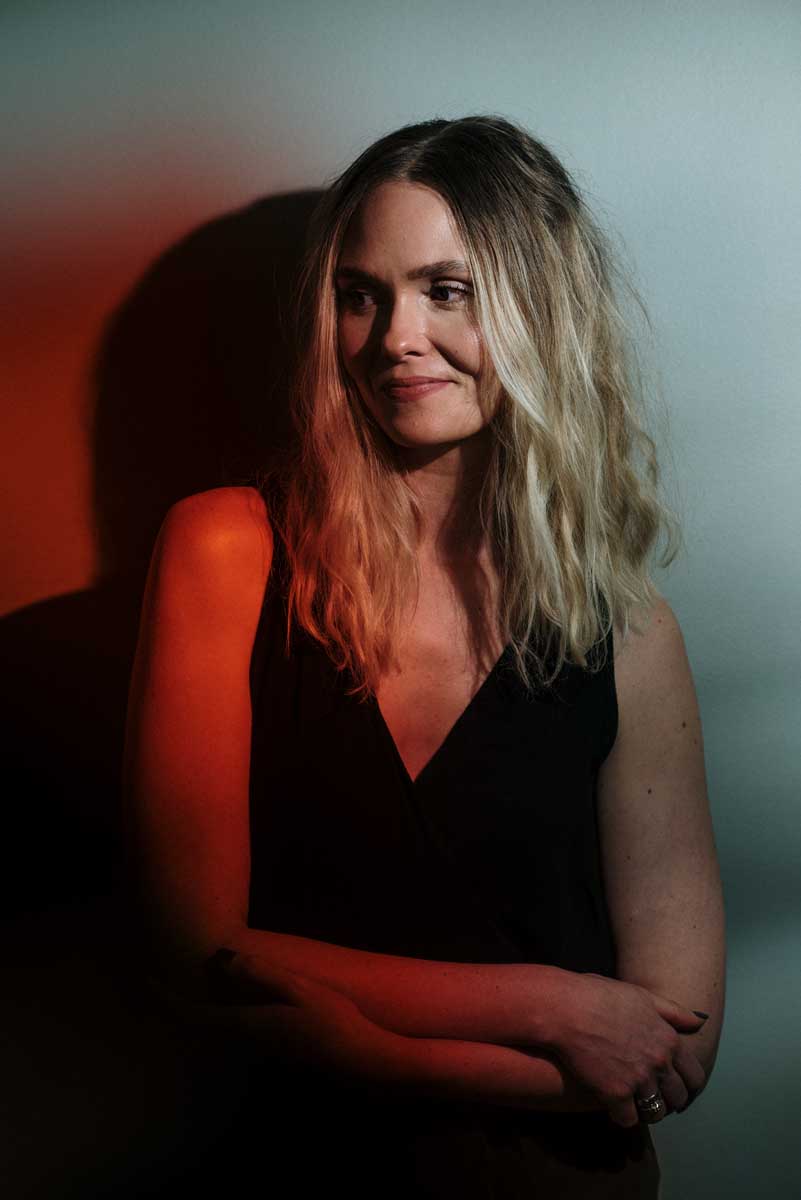 Not only is Allison a spectacular abstract painter, she is also an inspiring person! She has a few online courses for artists and creatives.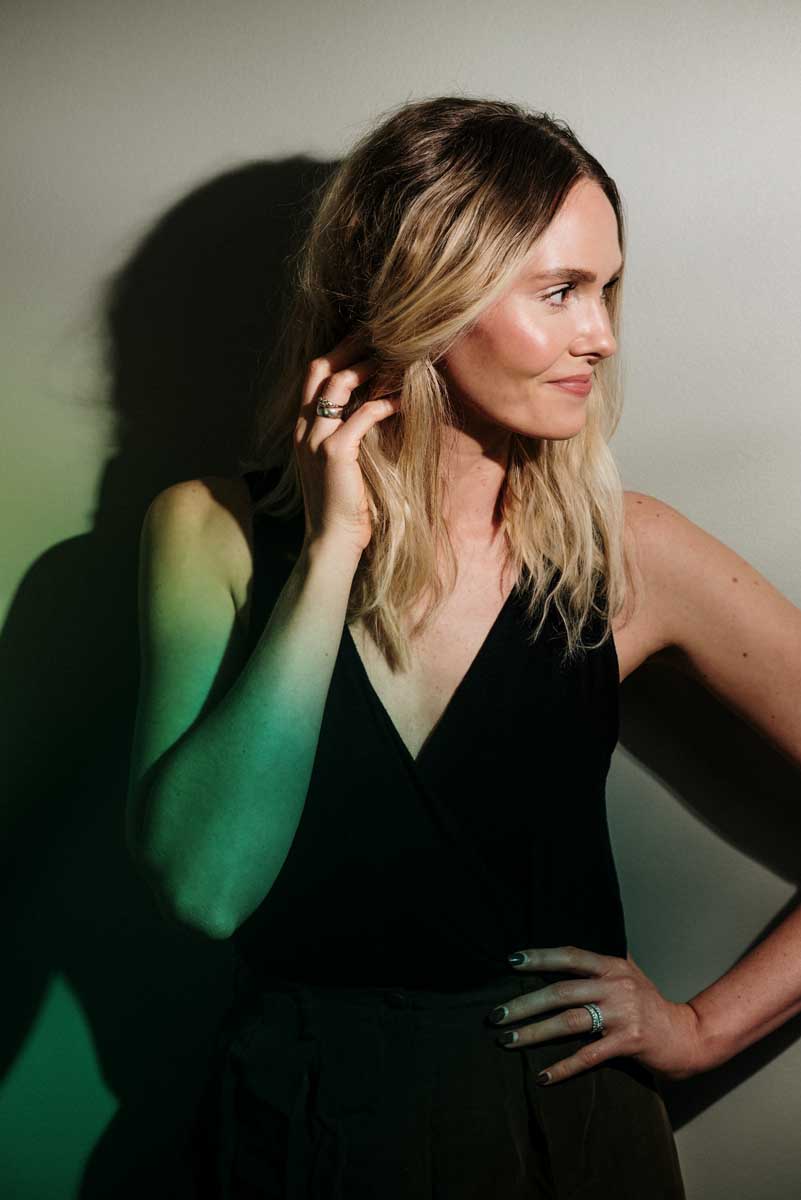 Now I'm super excited because Allison just launched her podcast, Here with Allison James. I've described this podcast as a visual hug for anyone who would describe themselves as introspective or creative. Allison speaks from the heart and provides her personal insights as she herself embarks on the journey of being a female entrepreneur and artist in today's world.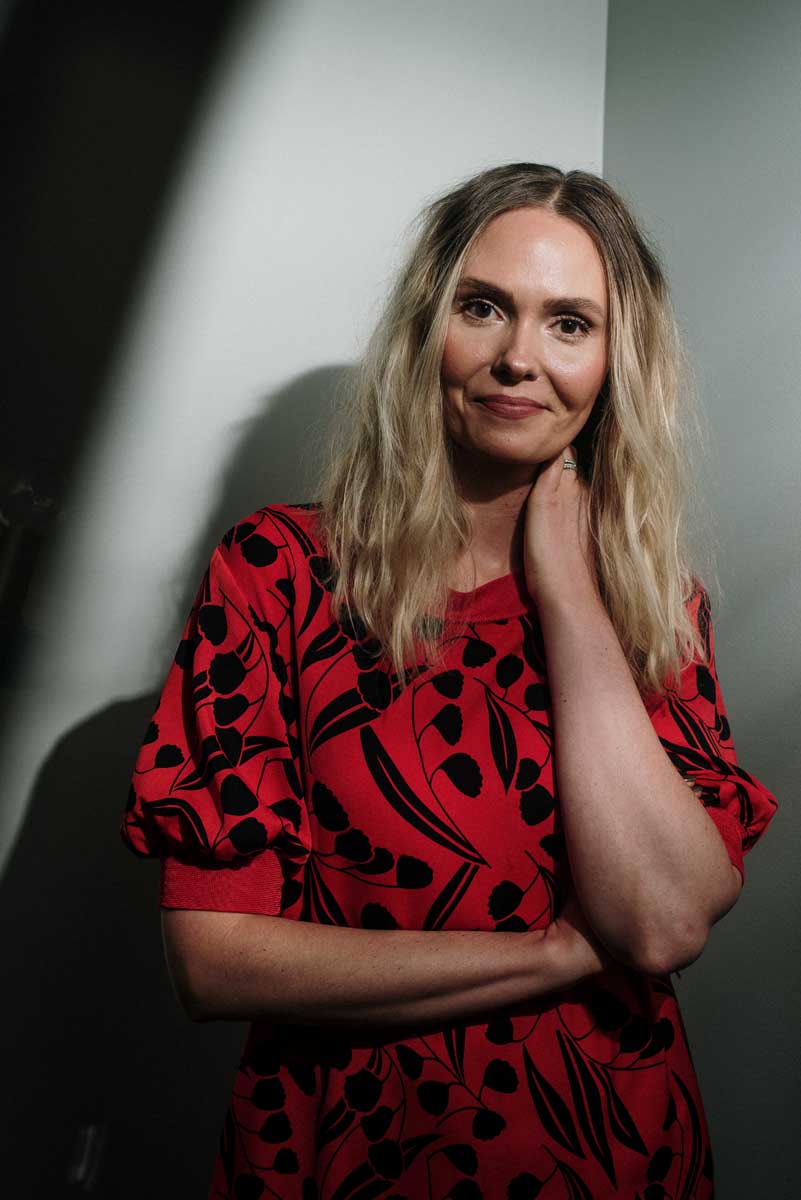 I've learned so much for Allison, gotten more than a handful of amazing book (most importantly, this one) and podcast recommendations. I've enjoyed watching her career explode over the last few years and cheering her on.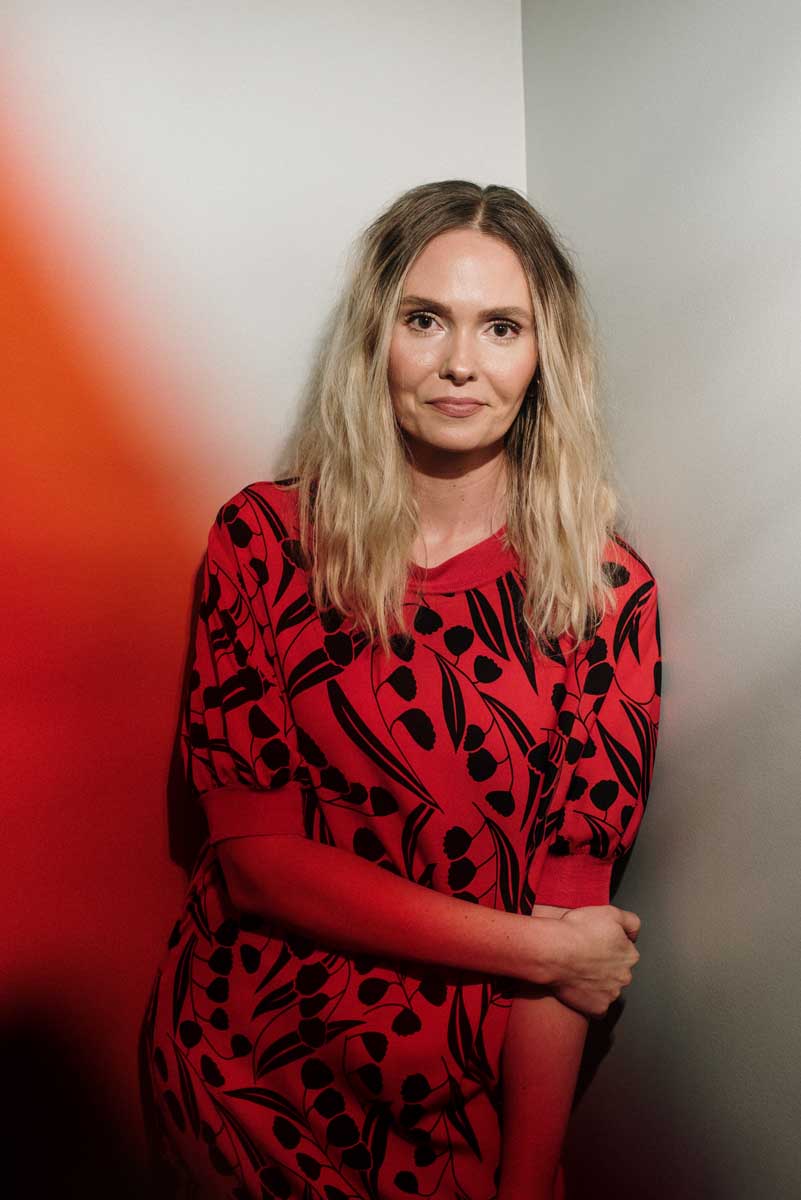 Lastly, I would highly recommend following Allison on Instagram. Her adventures with her adorable rescue dog, Reggie are the best!