Bask Steakhouse provides the destination and journey for your fine-dining experience right here in Roswell, Georgia. Their menu is seasonal, locally sourced, and decidedly Southern. They pride themselves on unexpected takes on familiar dishes to keep foodies like myself exploring their menu visit after visit.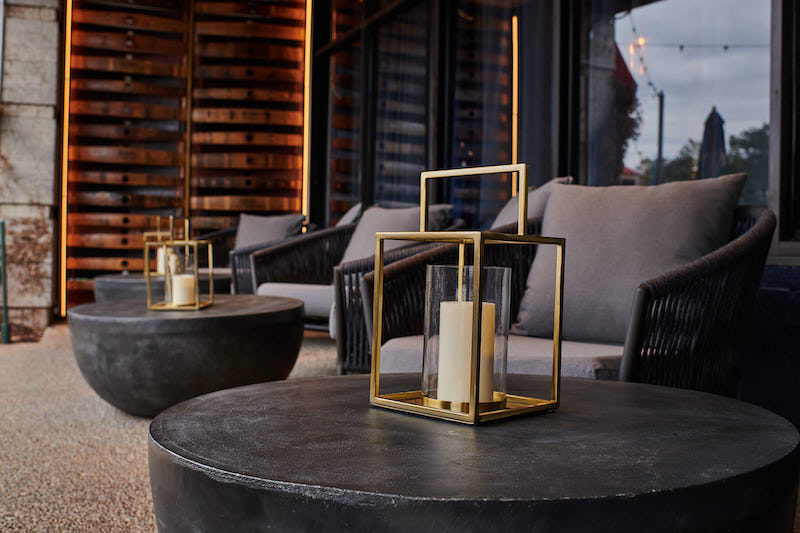 Bask Steakhouse was started by Lisa and Tim Stevens. They own From the Earth Brewing Company, and when they acquired the space right next to the brewery they wanted to develop a fine-dining steakhouse. They wanted to design a 1920s club-like atmosphere that provides a warm and welcoming restaurant interior space for Bask.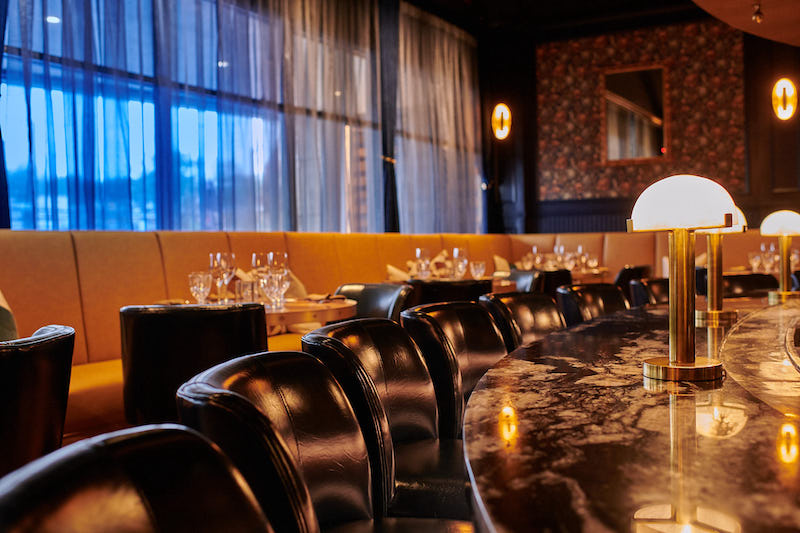 Lisa and Tim have spent the last several years doing research, figuring things out, going to wineries to learn more about wines, and more. They spent a ton of time on the design and details, and that is really evident the second you walk through the doors.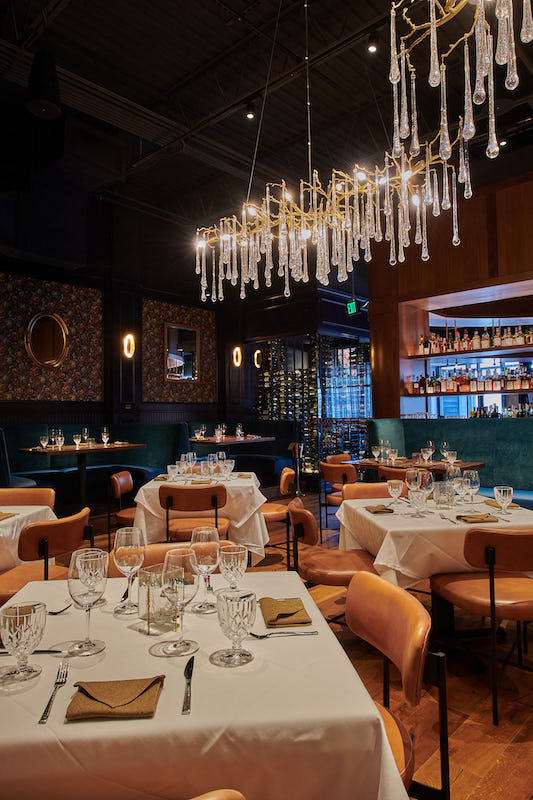 My favorite feature at Bask is the sunken bar. The bar is built into the ground so the bartender is at eye level with you. So instead of being on a barstool like at a normal bar, you're sitting in a normal chair with the bartender who is technically standing under you. It gives a cool vibe! And for shorties like me, it's nice to not have to sit on a high barstool.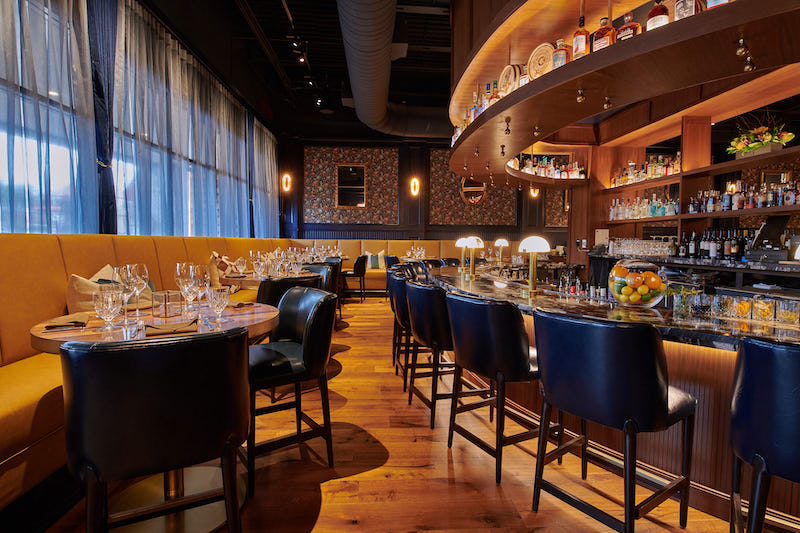 The space at Bask is really beautiful and truly unique. Typically most steakhouses offer a very masculine feel, however, Bask has a lot of feminine touches thanks to Lisa. It has a very warm and inviting feel.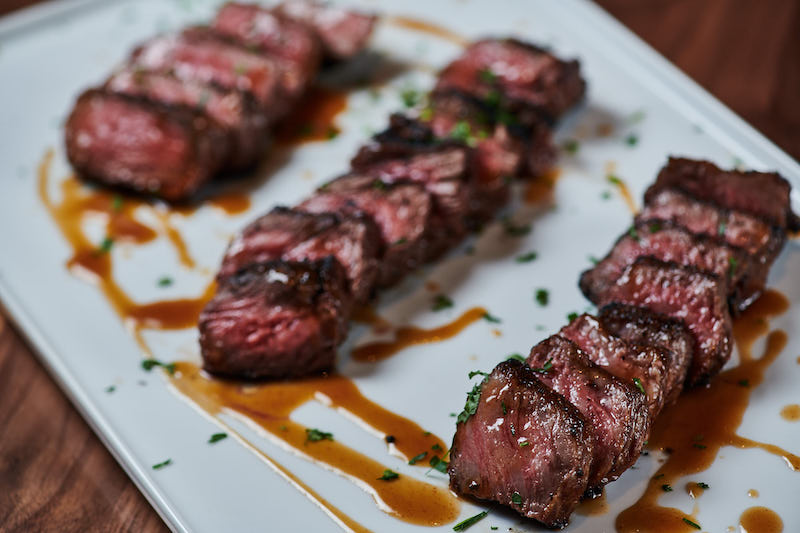 In terms of the menu, it's a traditional steakhouse but they have put their own unique spin on things. They specialize in steaks and truly do steaks right. You choose your steak cut a la carte with lots of high-end cut options.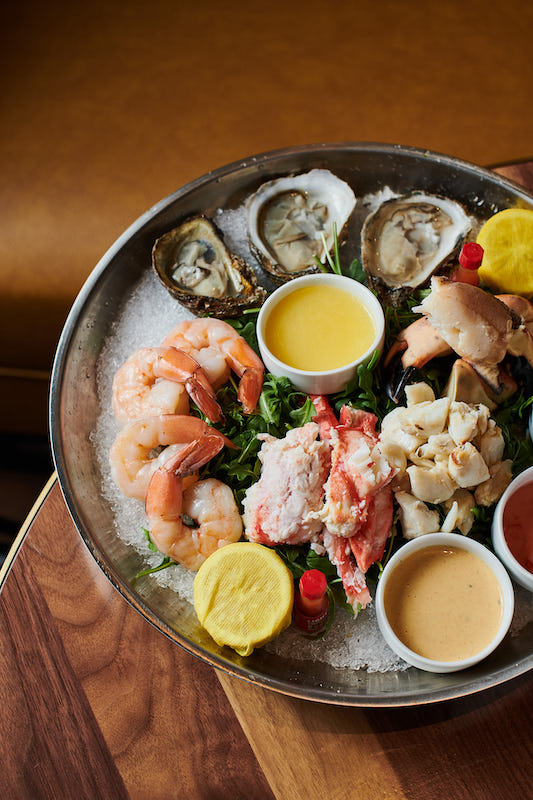 They also have scallops, shrimp, chicken, and generally all kinds of things. They offer sides to share. My personal favorite was the lobster mac & cheese.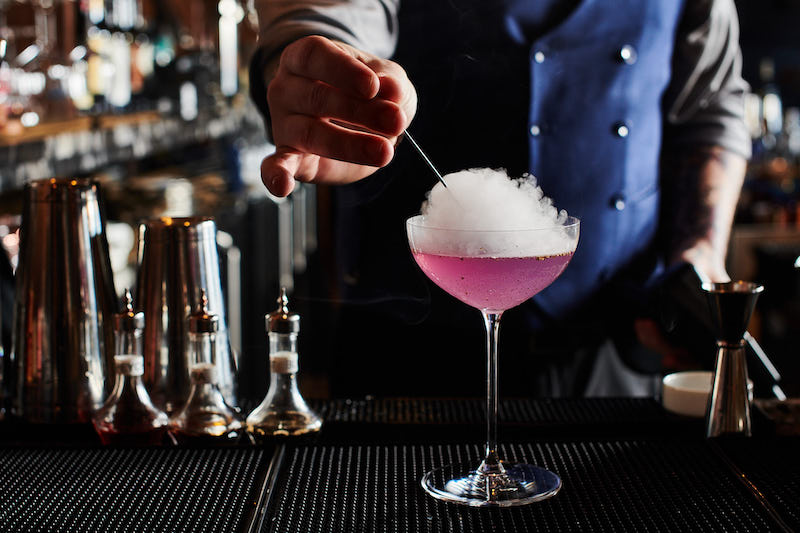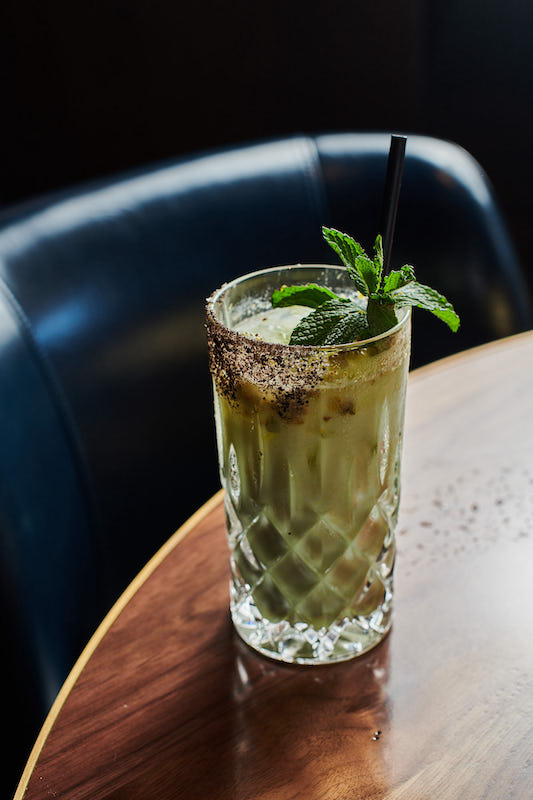 Their cocktail program is very innovative and interesting. They have lots of fun drinks. Their desserts are also great, the cheesecake is especially delicious.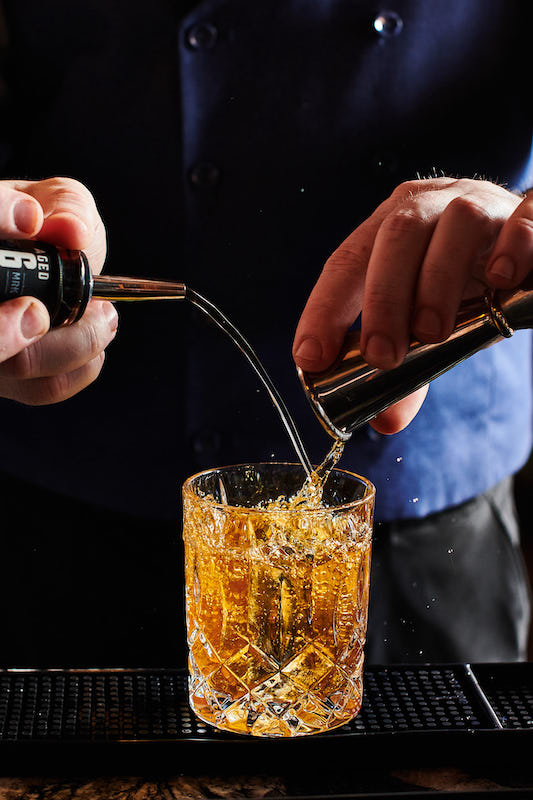 I highly recommend checking out Bask. The best part is for my fellow OTP people and they're right here in Roswell. You will definitely enjoy the experience, and make sure to save room for cheesecake.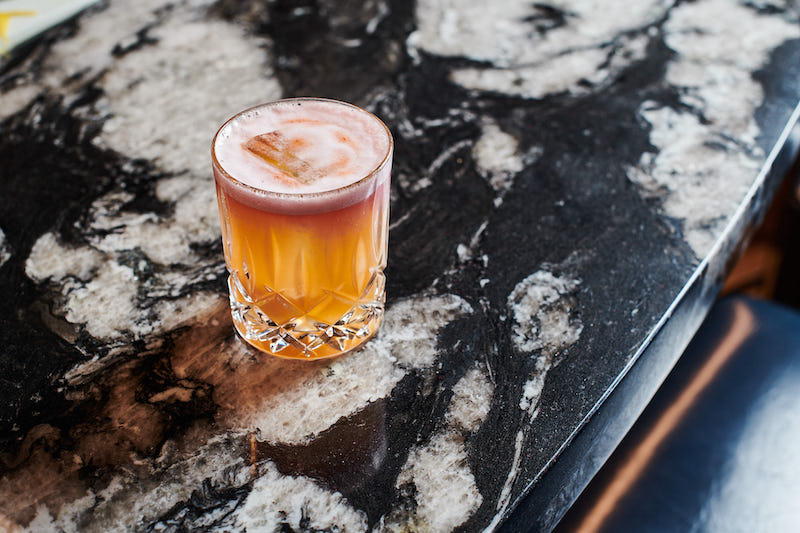 If you're ready to polish your company's marketing images, I'd love to assist. I will work with you and your team to create photography that informs, entices, and above all excites your current and future brand fans. Contact me today to get started!