When most people think of headshots, they probably think of a close up of themselves in super stuffy, professional attire against a white or grey backdrop. However, they don't have to be that way! When you have a fun brand, you can personalize your headshots to be fun and unique to you.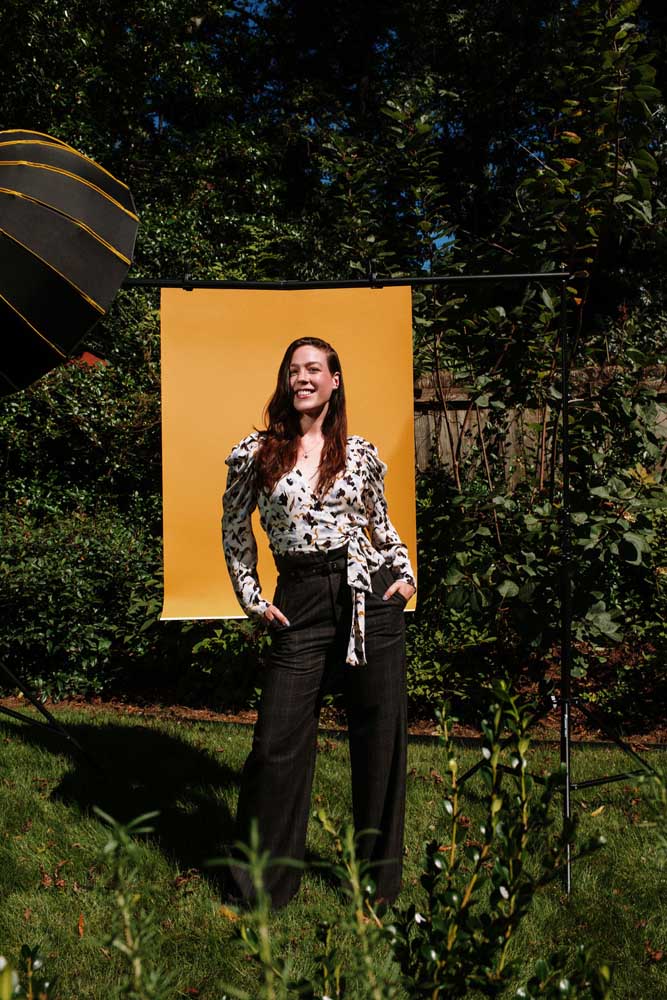 Molly's latest headshot session is a great example of this! If you've been here before, you probably recognize Molly! Molly just started a new company, Banner Day which is a whole new company, brand, and business model a full departure from her former venture as mdash. While she's still at the helm and doing what she does best and loves most, Banner Day is powered by a team of independent collaborators that flexes to fit the needs of each client. This ranges from from naming and brand identity creation, to essential brand applications like starter websites and social profile branding, to a full menu of brand consulting options.
Banner Day is the words-first naming and branding company created by entrepreneurs for entrepreneurs. That is no typo! They use strategy, messaging, and design—in that order—to help small businesses translate their businesses into brands worth celebrating. How cool is that? So of course, we had to make her headshots celebratory as well with our use of fun backdrops and confetti!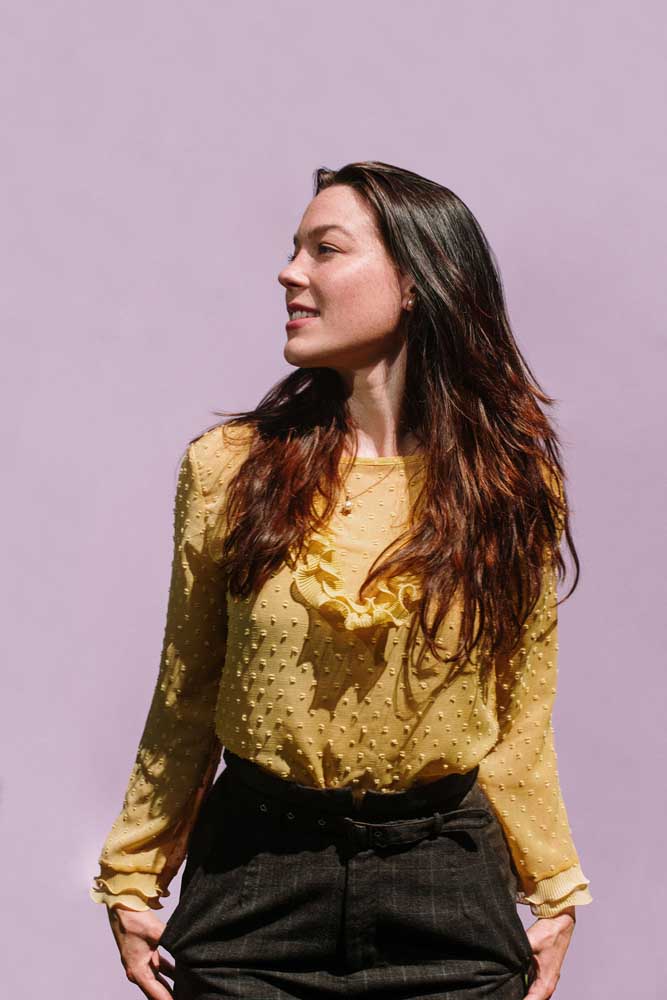 Banner Day began out of a desire to bring more joy to challenging work for deserving and inspiring people. They believe in small businesses and the people who start and run them every day. These organizations—and especially micro or solo operations and those owned by folks who look or lead differently than the "typical" CEO—are being underserved (or over-served) by most creative agencies out there. They purposefully serve and support these leaders on both sides of our business: by specializing their offerings and approach expressly for them as clients, and by exclusively hiring and referring them as independent collaborators.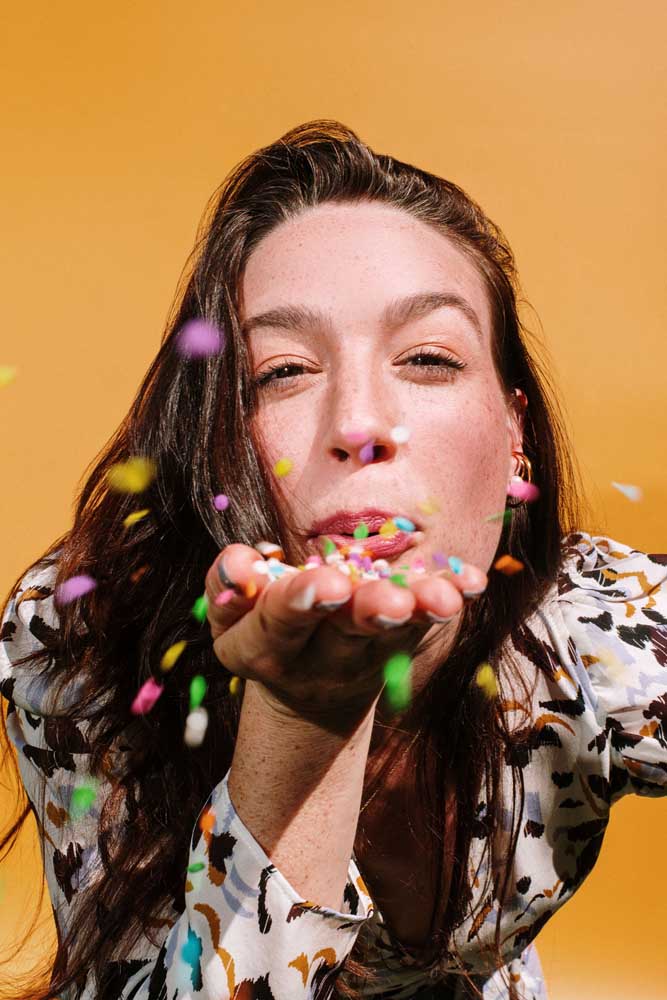 As they built out this new model, they chased down another, complementary idea. This led to a one-of-a-kind business partnership and the creation of their sister brand: INVINCIBLE INC. Naming is some of the most challenging work a brander (or business owner) can do. Generating a great name is usually difficult enough. Then comes the matter of legally owning and protecting that valuable new intellectual property.
Most creative agencies will do some form of internal vetting. Then the agency will close out the project with a disclaimer and a recommendation to consult a trademark attorney. They wanted to combine the creative and legal processes into a smoother experience for their clients. So, they joined forces with their own intellectual property attorneys, Marcy Sperry and the Vivid IP team. Together, as INVINCIBLE INC., they deliver all-in-one creative branding + legal trademarking, copyrighting, and IP protection packages, as well as educational offerings.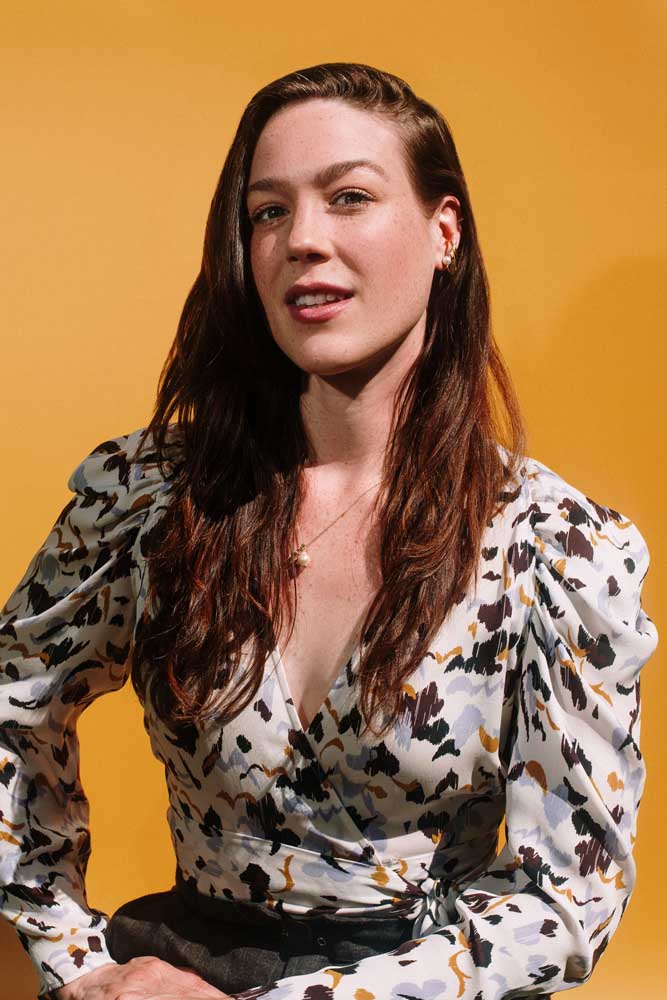 If you're interested in learning how Banner Day can support you, whether that's working together, referring each other, making introductions, or just having a conversation with someone that gets it, I highly recommend contacting Molly at Banner Day.