You may not have heard of one of the newest additions, Cava. It is a new concept from Zoe's Kitchen. Featuring healthy, fast casual, Mediterranean style bowls and wraps. I had the opportunity to photograph the Cumming, Georgia and Alpharetta, Georgia locations as they prepare for their grand openings.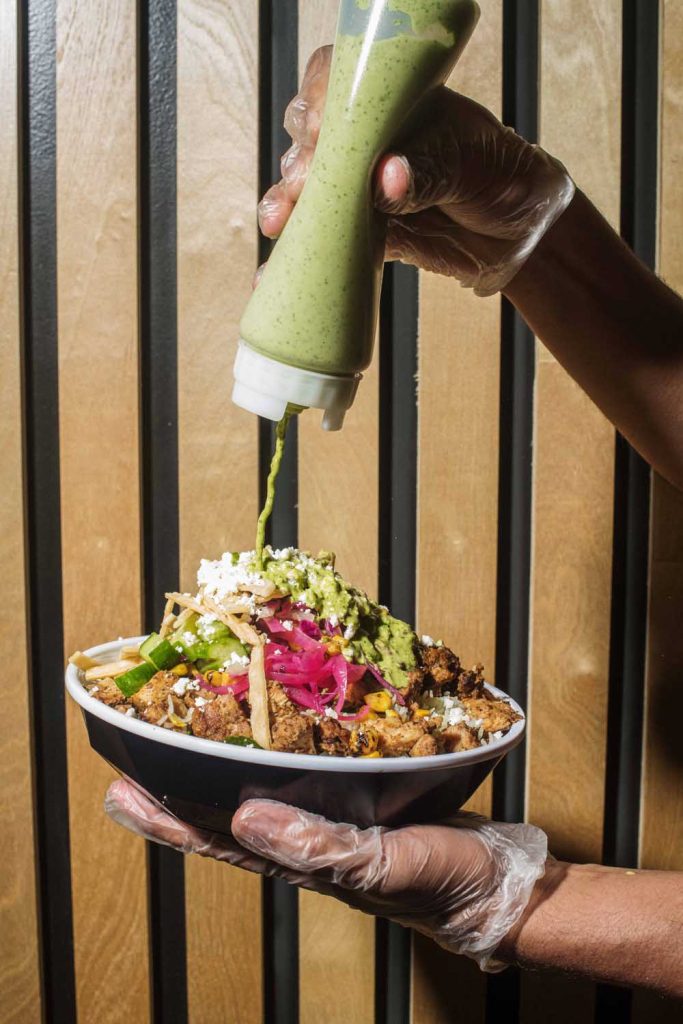 How to order at Cava is you will go through the line where an employee will assist you with creating your bowl or wrap. You can add greens, rice, scoops protein, vegetables, and sauces. You then end up with your own custom bowl or wrap with some really yummy goodness!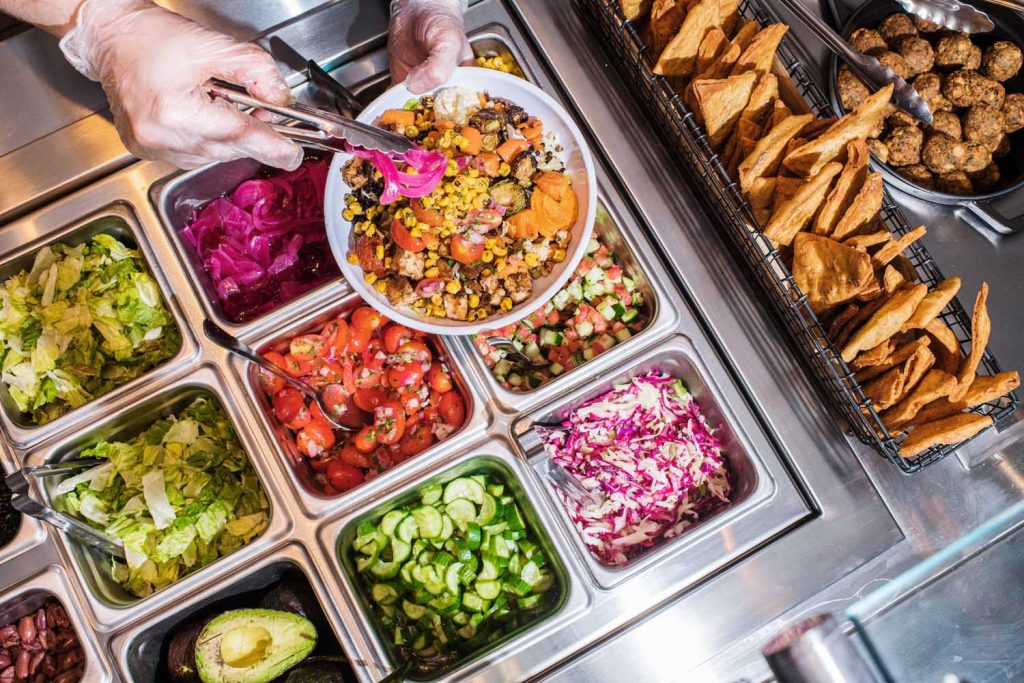 Cava has a super fun, modern interior. The Cumming and Alpharetta locations also have a really fun and friendly staff! I really enjoyed working with them throughout the photoshoots and getting to learn more about their company.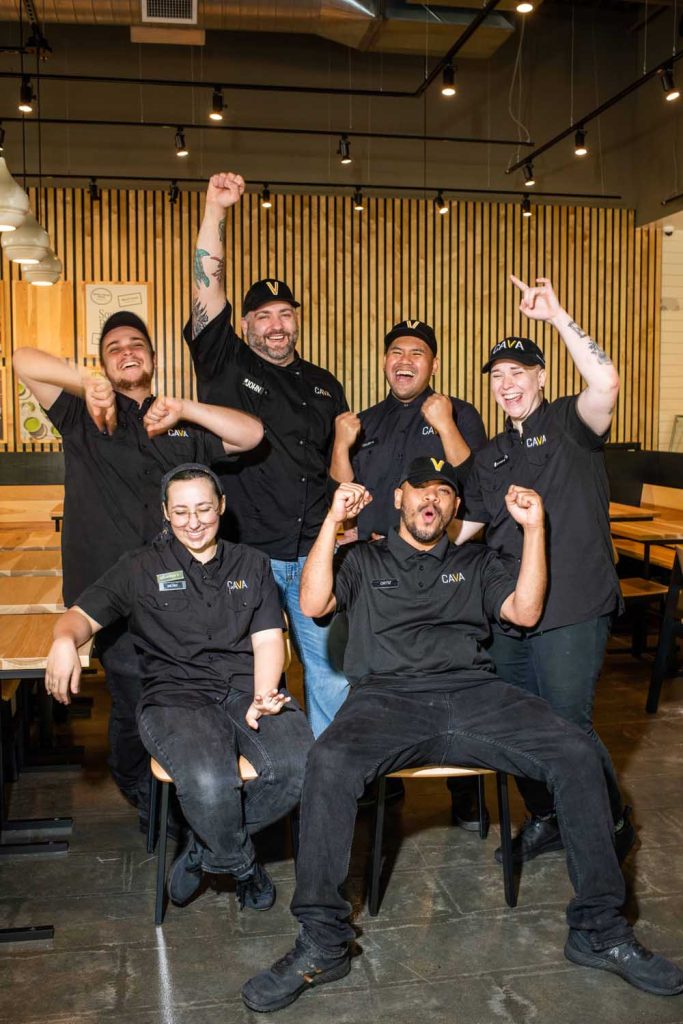 Cava was started by three friends, Ted, Ike, and Dimitri. They started with a single restaurant in Rockville, Maryland. They now have nearly 80 restaurants across the United States. 13 of those restaurant locations are in Georgia!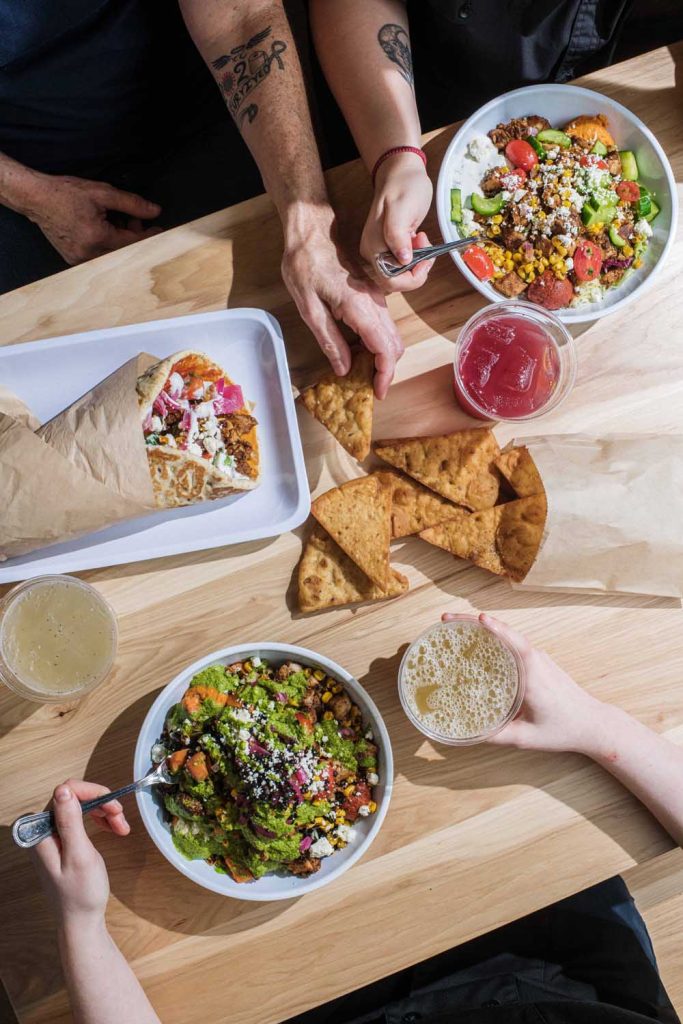 Above all, I was super excited to learn that Cava has several charitable partners! They have teamed up with several nonprofit organizations. The partnership mission is to champion crucial healthy eating and urban gardening skills. I would certainly suggest going to their website and checking out the different nonprofit organizations Cava supports.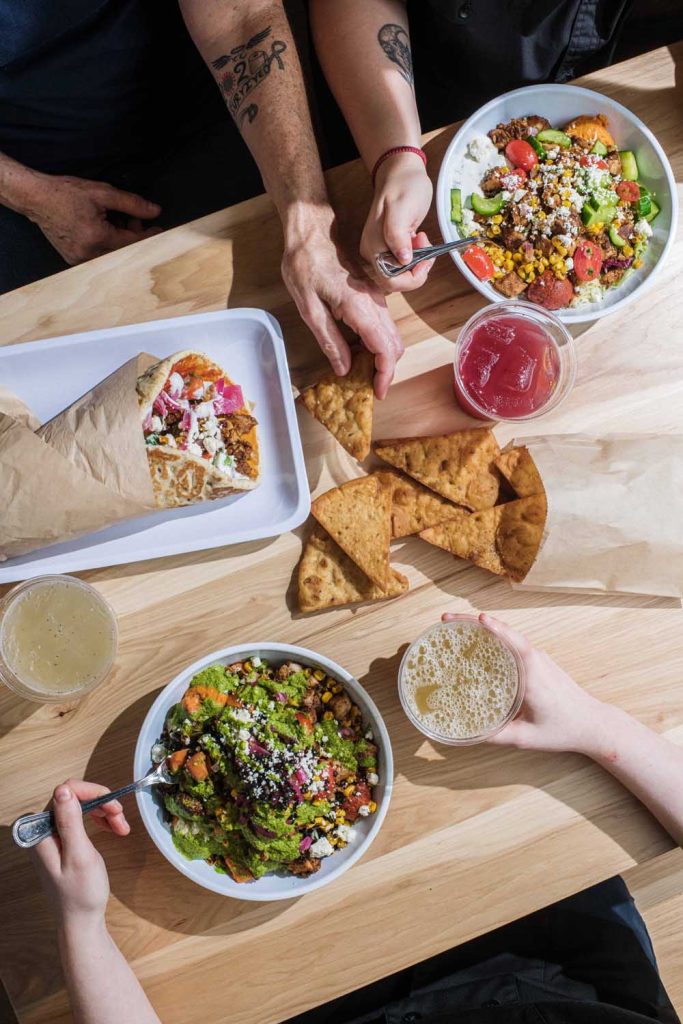 If you're ready to polish your company's marketing images, I'd love to assist. I will work with you and your team to create photography that informs, entices, and above all excites your current and future brand fans. Contact me today to get started!