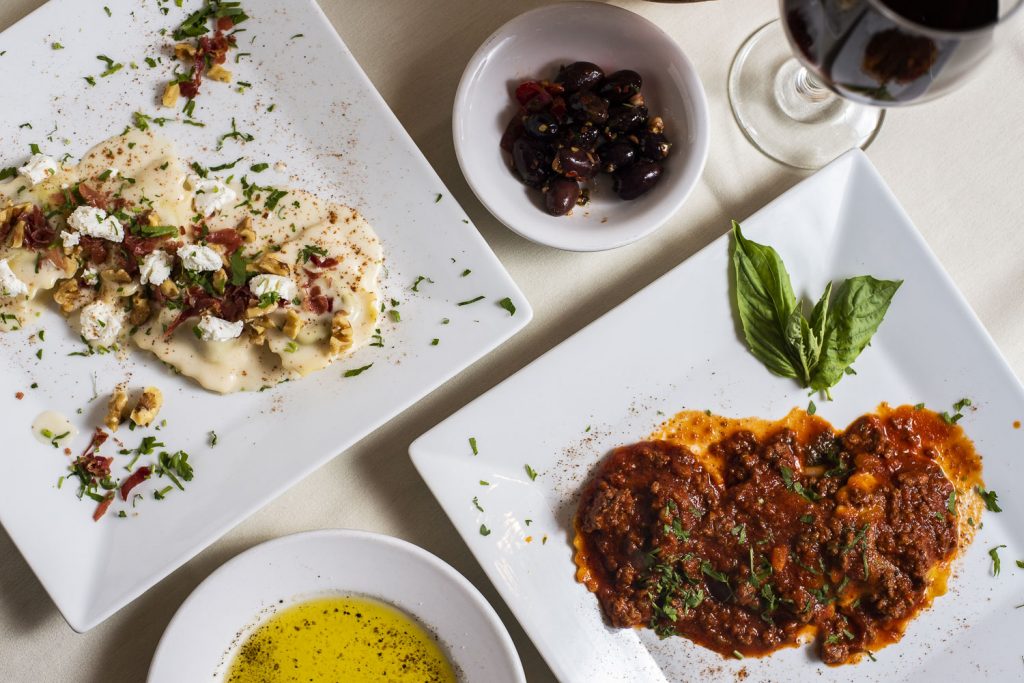 Buongiorno friends! I'm back with another Roswell Restaurant Week feature for you. With almost 50 restaurants on the roster for THE culinary event of metro Atlanta, it can be difficult to decide where to go, so this month I'm highlighting some of my favorites.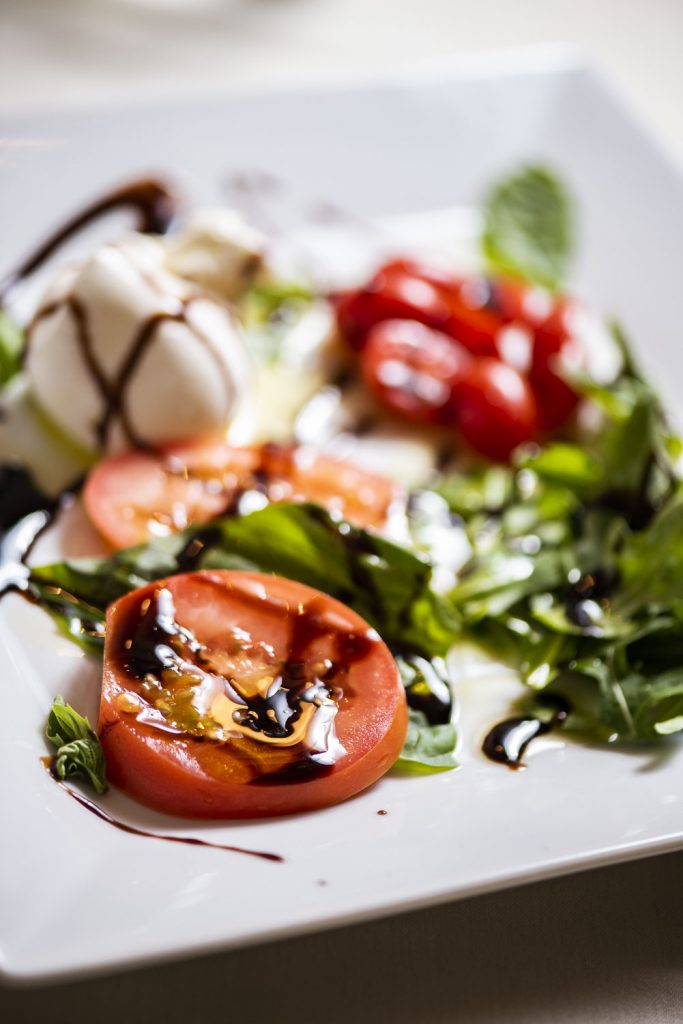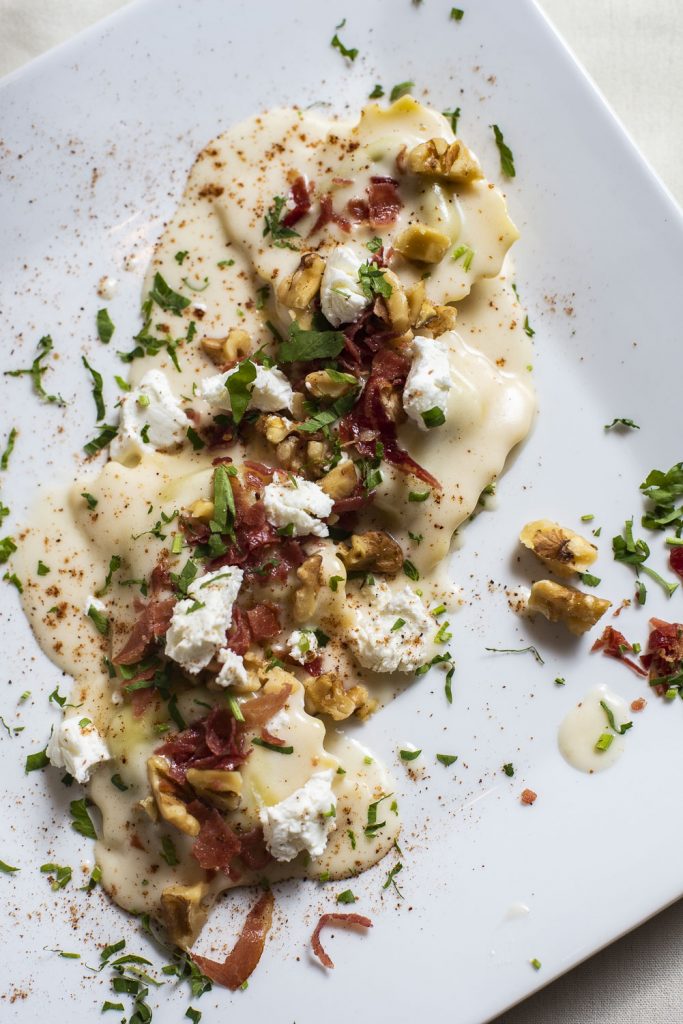 My husband and I are currently planning a trip to Europe in the spring, and Italy is definitely on the top of our list of places to go. Yes, I did study abroad there in college and so we've both traveled the country rather extensively, but I'm of the personal mindset that Italy is never a bad idea.
Having tasted a LOT of Italian food during my time under the Tuscan sun, I can tell you that American Italian food just simply does not measure up to the real deal. There's something simple and different about the food there that somehow doesn't translate here.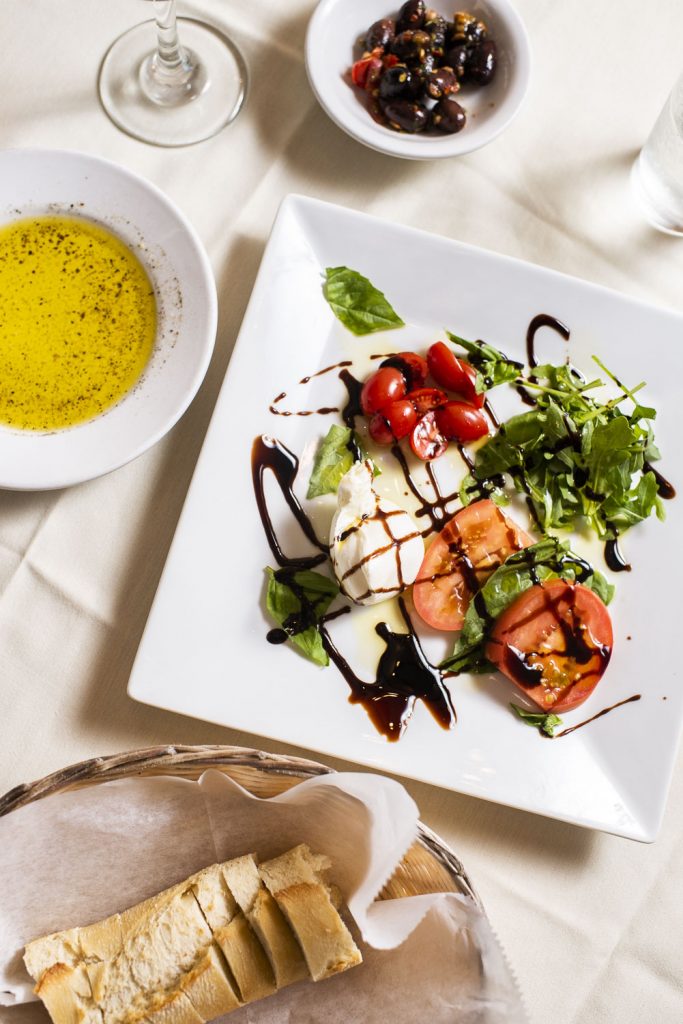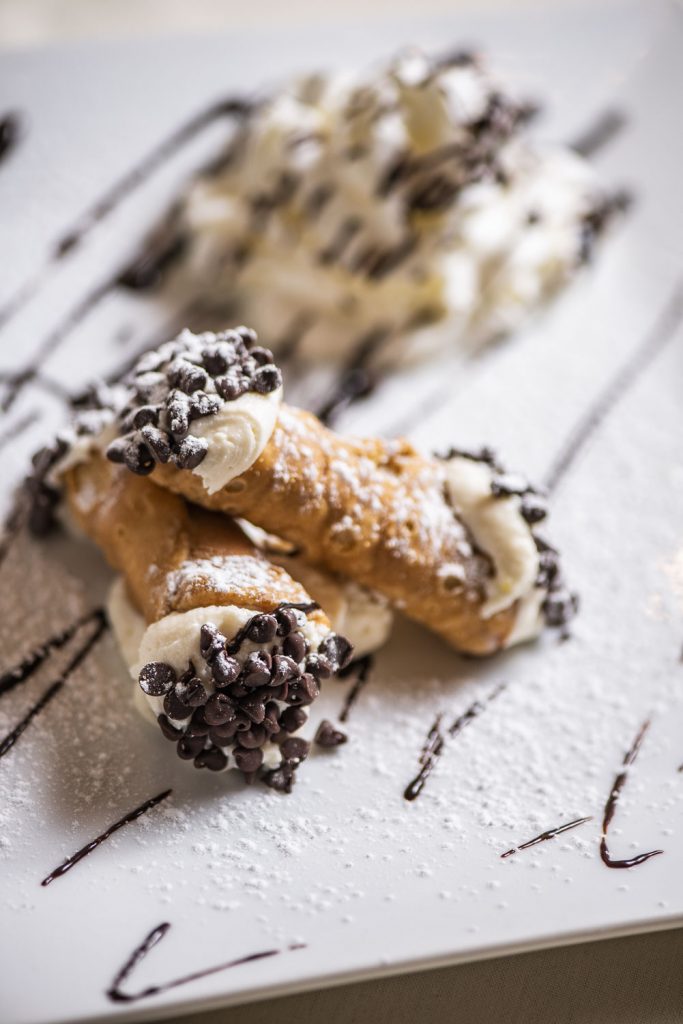 But I'm happy to report there is somewhere you can go that feels authentic from the high quality olive oil served with the bread down to the unassumingly European decor lining the dining room. Amalfi is Italian done right, run by real Italians! The dishes are simple but refined. My fave: the butternut squash ravioli. But then again, who can wrong with a cannoli or a fresh burrata e arugula? Who am I kidding? They're all my faves. I hope you'll give Amalfi a try yourself and see what you've been missing out on!


Don't forget, Roswell Restaurant Week runs January 24- February 2nd.


Check out Amalfi's Restaurant Week Menu here and browse the other 48 participating restaurants' offerings here.