Today on the blog I'm highlighting images from my shoot with Wicky Design. It is a New England-based WordPress design and development team! I have been fortunate enough to work with Wicky over the past several years on projects for my design clients. Barbara and Mark are truly THE BEST! I was so excited to work with them as a brand photographer.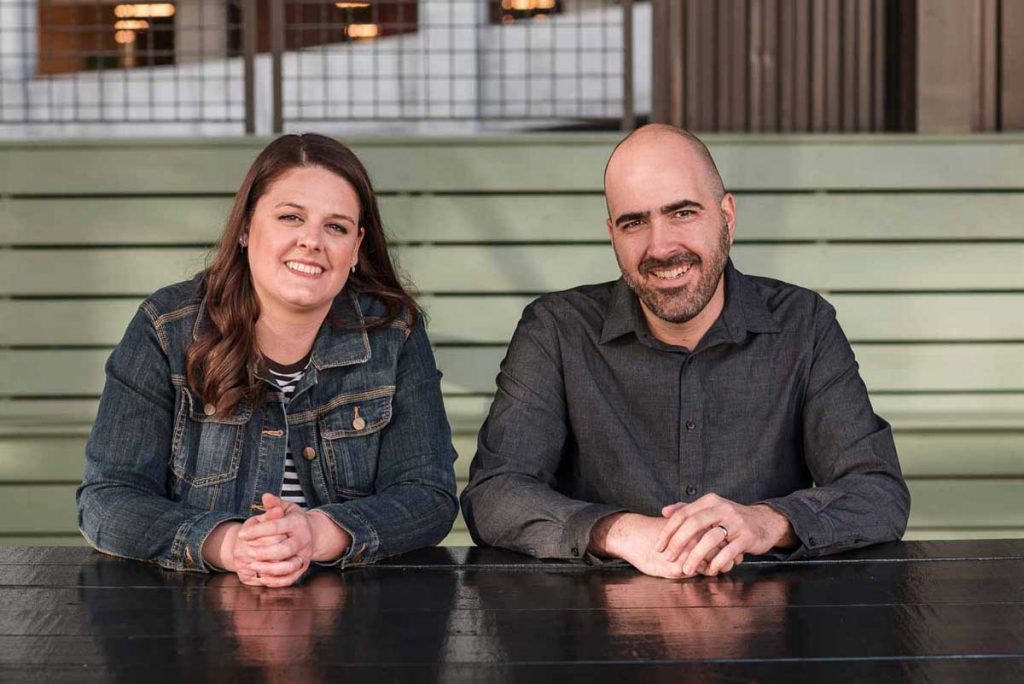 Barbara and Mark were refreshing their website and needed new images to add to the design. In the old days, we simply would have plugged a hefty chunk of budget toward purchasing stock photography to fill the gaps of visuals on their site. But that's the boring old school way! Nowadays, particularly if you are the face of your business, it's not enough to use canned images that could belong to anyone. People want to know the who behind what you do. For that you need custom brand photography.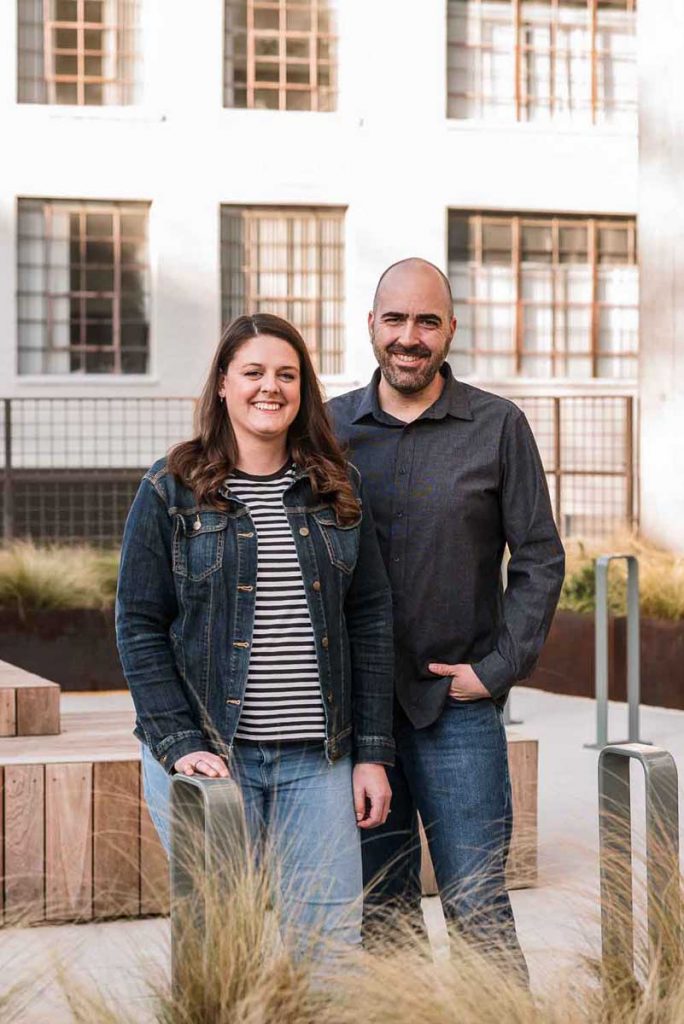 Brand photography like what we shot here for Mark and Barbara has tons of useful applications like:
Social media filler content (meet the team, explaining company values, fun facts about the team, introducing services, etc.)
PR!
Website filler content, particularly on your team and/or about pages
Marketing collateral, pitch decks, etc.
And more!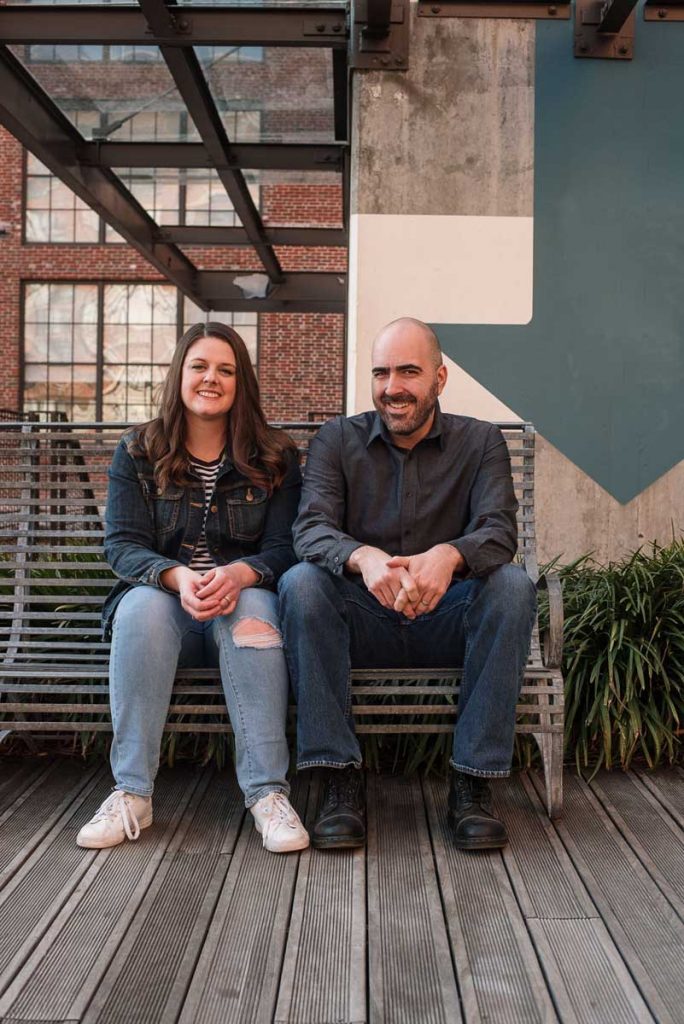 The importance of custom brand photography is not limited to small entrepreneur-led businesses like Mark and Barbara's. The corporate world benefits greatly from using images that are completely tailored to their team personality and office environment. Take, for example, these images I recently shot for an Atlanta-based venture capital firm.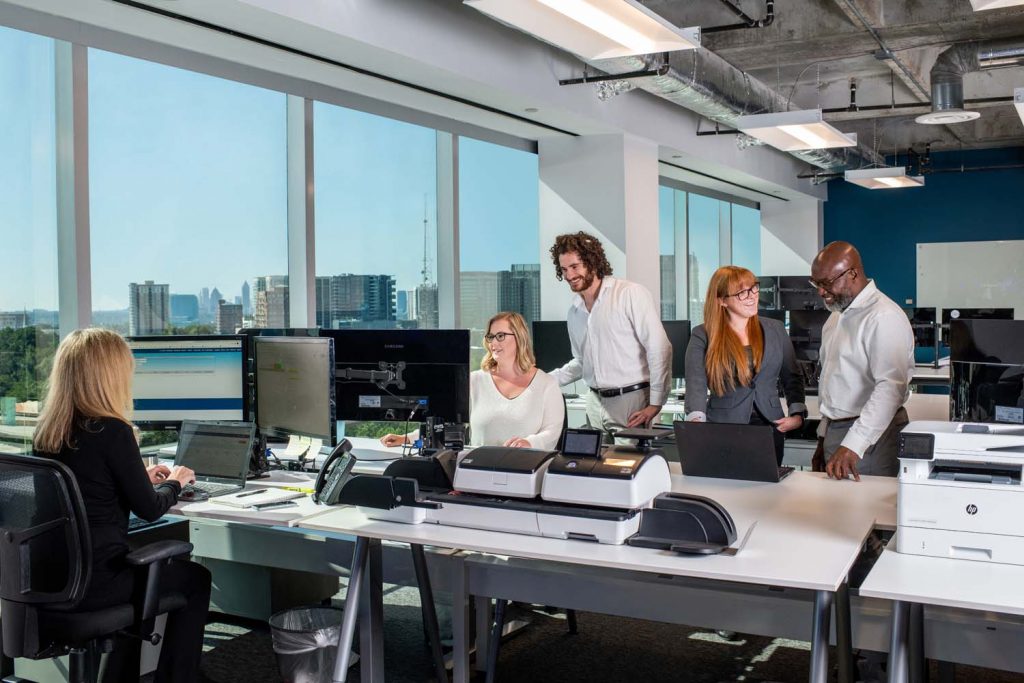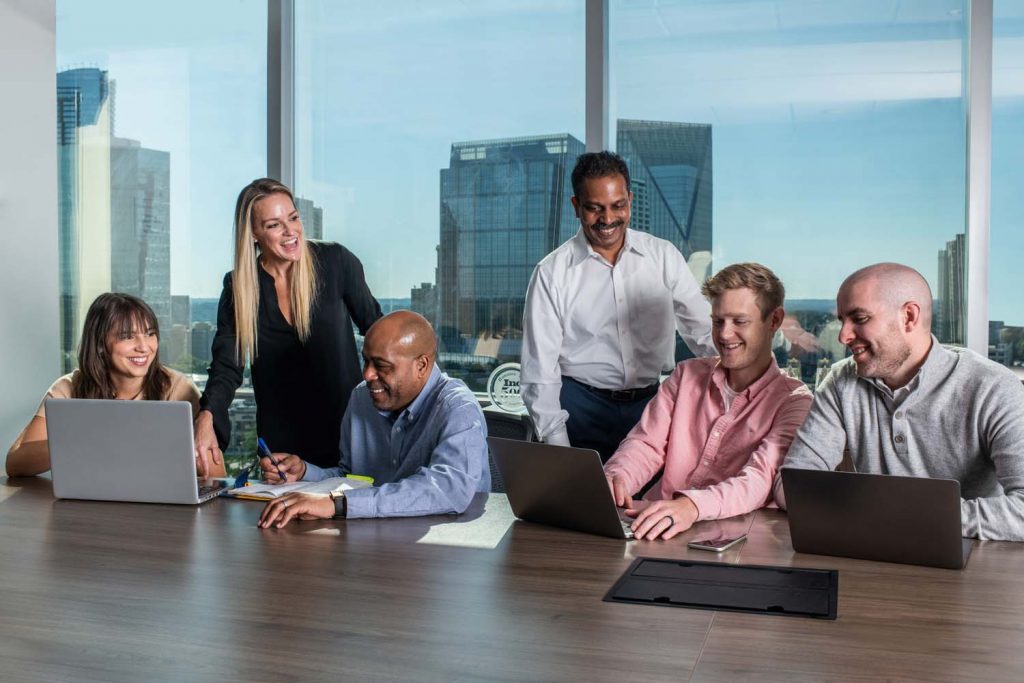 The firm wanted to use images of people in their pitch deck. This is what they use to introduce themselves to potential new clients and sell who they are and what they do. They really wanted to show that they weren't just a faceless brand, but that their team was made up of real people. The firm needed photography to convey trustworthiness and credibility.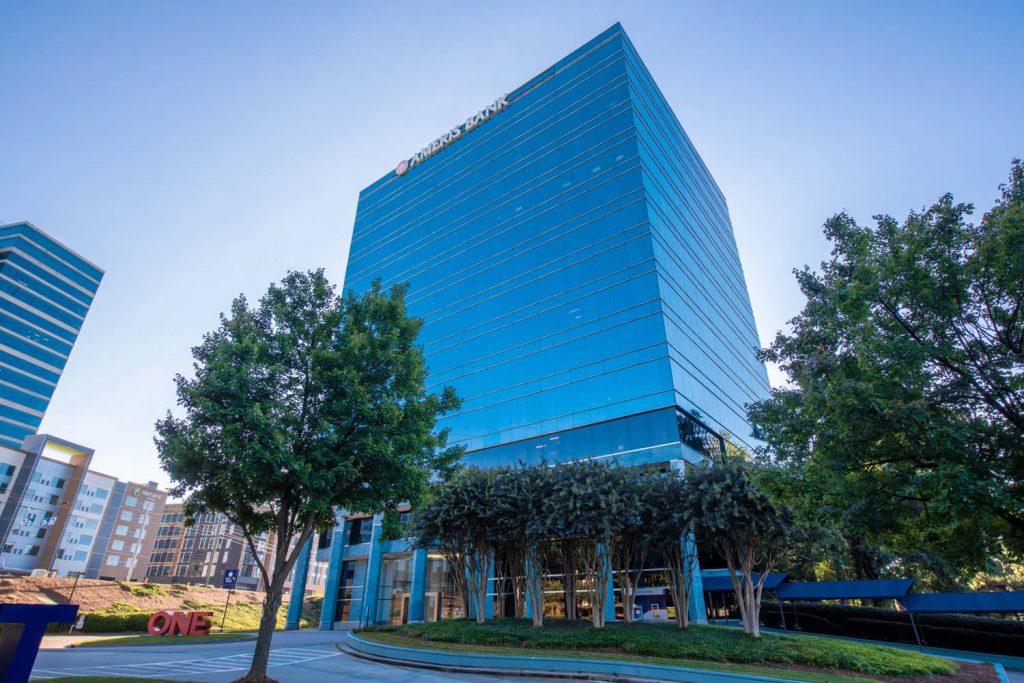 Instead of defaulting to stock photography, the firm hired me to shoot their team in action. Now they have a library of images they can use with their real employees in their real space. This lends a sense of credibility and authenticity to their marketing. It also provides them with a custom solution to their marketing woes.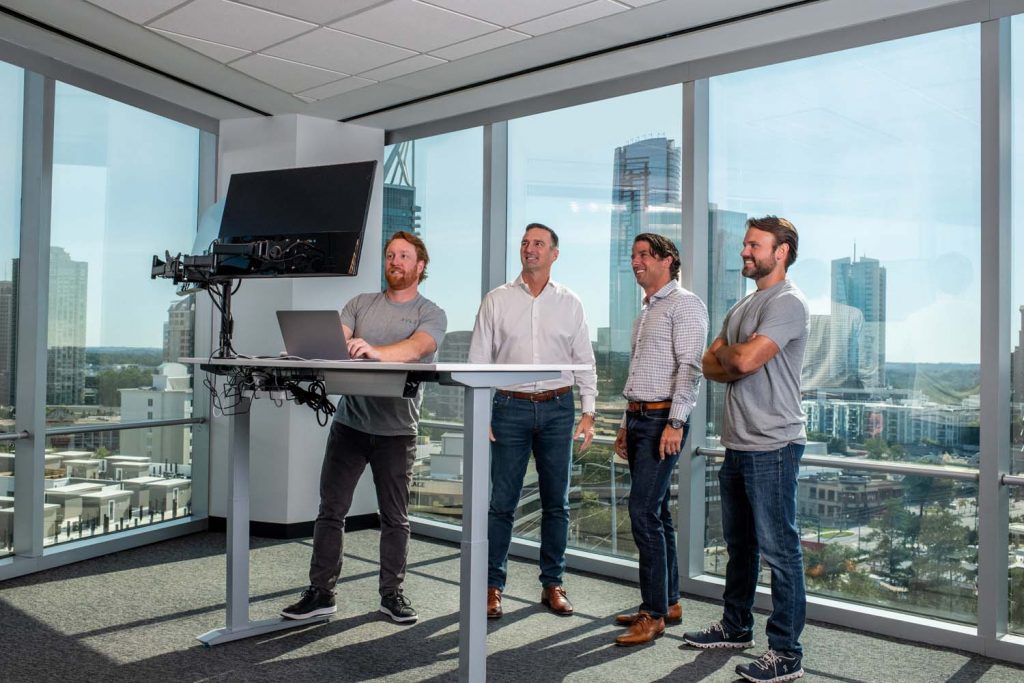 Is it time for you to go custom with your marketing photography? Whether your company is you and your dog working out of your dining room office or a large corporate firm in a fancy downtown building, telling the authentic story of your brand is a great way to connect and engage with your audience. Contact me today to learn more about custom brand photography.