When the bottom fell out earlier this month, and we went from business as usual to toilet-paper-hoarding, grocery-stockpiling, indefinitely-homebound psychopaths, any false sense of a roadmap about how to do life and business went out the window. I watched my inbox fill with cancellations, and lamented with my other small business friends as they voiced their concerns about the future on social media.

I knew we were doing the right thing by shutting things down. For the sake of public health it was the right thing to do. But the economic impact for myself, my clients, and my other entrepreneur friends was weighing heavily on my mind.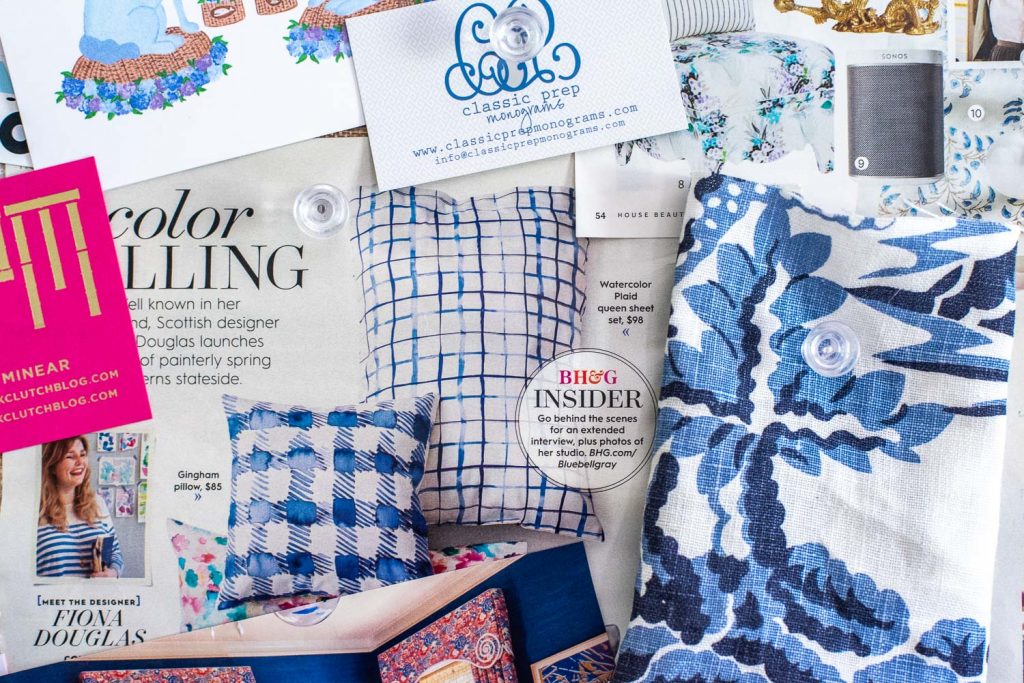 But as with anything, humans are surprisingly resilient and immensely creative when put under pressure. I watched in amazement as all my small business friends figured out their own new brands of normal as they navigated the crisis. My gym, Senergy Fitness began streaming classes online and encouraged members to connect with and challenge each other online. One of my favorite restaurants, Table & Main, began serving a meal for food insecure families daily with help of food donations from their distributors. Another of my restaurant clients kept their valet team employed by utilizing them as delivery drivers for nearby food orders.

When faced with crisis, somehow we find a way.

I found myself advocating for certain businesses. I felt viscerally connected to their success. I was their cheerleader, urging them to get through this period unscathed, praying for their wherewithal.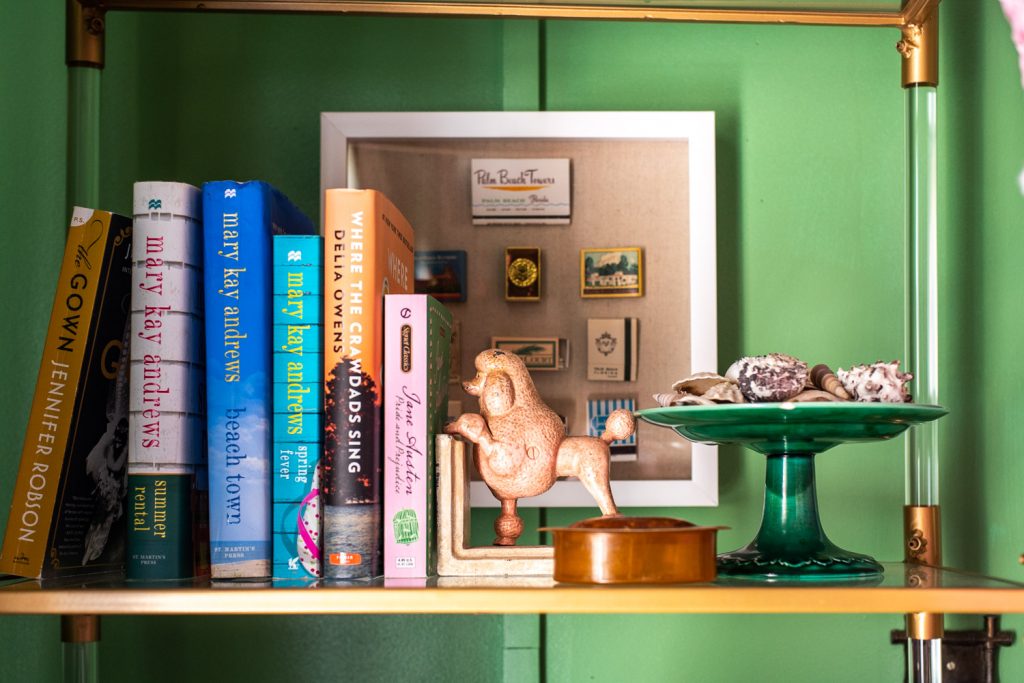 And I had to ask myself, why do I care about these particular businesses so much? In a world where everyone from the mom and pop sandwich shop to the global corporation will feel the after effects of this pandemic for a very long time, what makes me feel so emotionally connected to certain businesses over others?

It's the people.

The businesses that sit in the top seats of my personal fan club are the ones that aren't businesses at all: they're people with dreams. Dreams that are supported by my dollars and your dollars. Dreams that are backed by long hours and personal sacrifice. I want these businesses to be successful because I want these people to be successful, and that's more powerful than any marketing strategy or sales tool could ever be.

My gym has created a thriving community around itself. The owners, Bobby and Stacy, are not just the people who own my gym, they are friends and family. The void that's been created by not being able to physically go to their building and see them and the rest of the gymgoers is real. My gym cannot be replaced with another workout facility or a YouTube channel because it's ultimately not about the gym, it's about the people.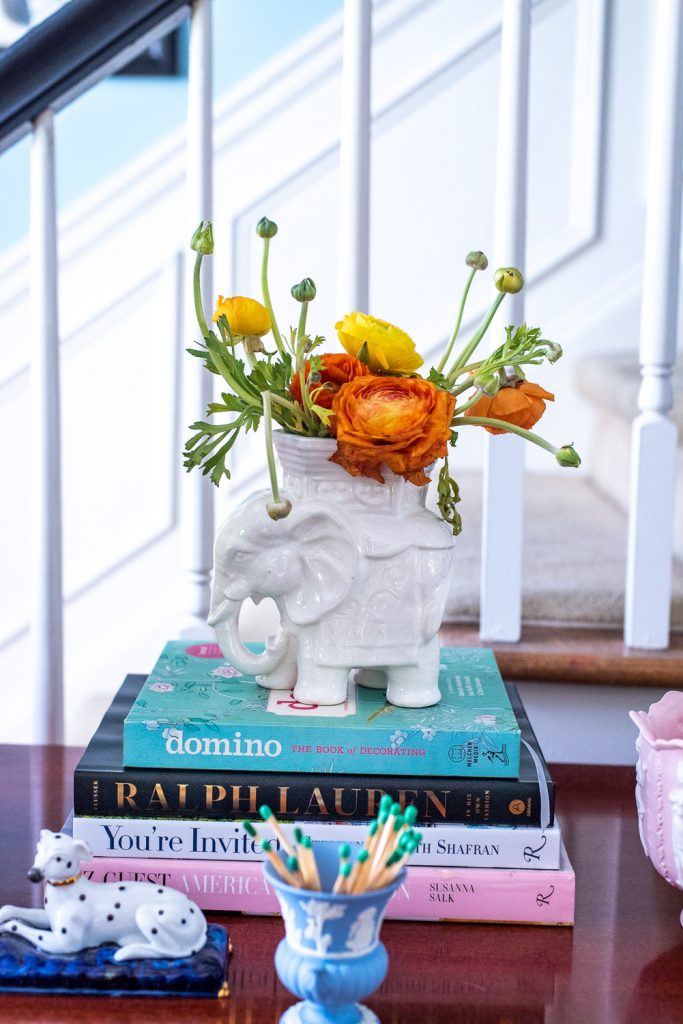 My favorite local restaurant is a pillar of my community. I went to high school with the owners. One of the owners' wife is a dear friend and a fantastic hair and makeup artist that I've gotten to work with over the years. I have memories of special occasions and incredible dinners at their restaurant. I am personally invested in the success of this restaurant because I'm personally invested in the success of the people behind it.

One day, maybe not soon, but one day, we'll be on the other side of this. And the lesson for me in all of this is that if you want true longstanding success as a business, you have to connect with your clients. Being a faceless brand with no personality is so 2008. We invest our dollars the same way we invest our hearts: in other people.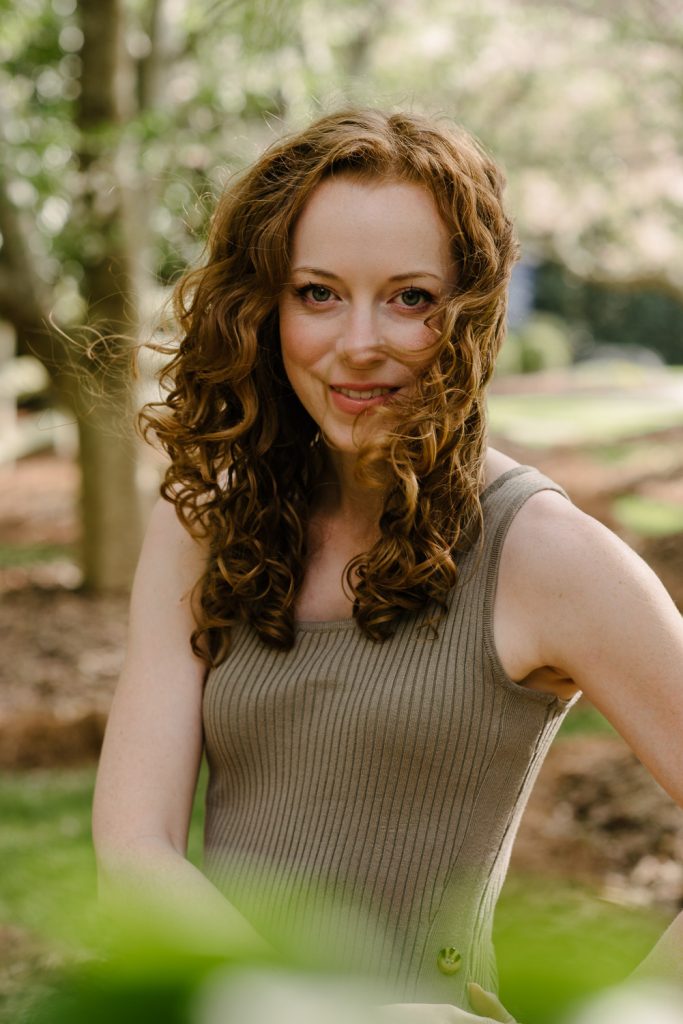 As we navigate this uncertain time, if you need a listening ear, want to talk shop, or just need some socially distant social contact, let me know. I'm scheduling daily Google Hangouts with my clients and friends because just because we're apart doesn't mean we don't need each other. In fact, we do now more than ever before.
Interior photography from the Spring Home Tour for Paige Minear. Check out her amazing blog here.