Fun fact about me, I come from a long line of Alabama farmers! Strawberries, peanuts, and cotton, most specifically. And Alabama is long hailed for its cotton. I grew up playing in bins of the fluffy stuff, and I can still remember exactly how it smells. So when I reconnected with Carolyn Sutton of Carolyn Sutton PR on my way to this year's Southern C Summit, I was delighted when she presented me with the opportunity to work with Redland Cotton.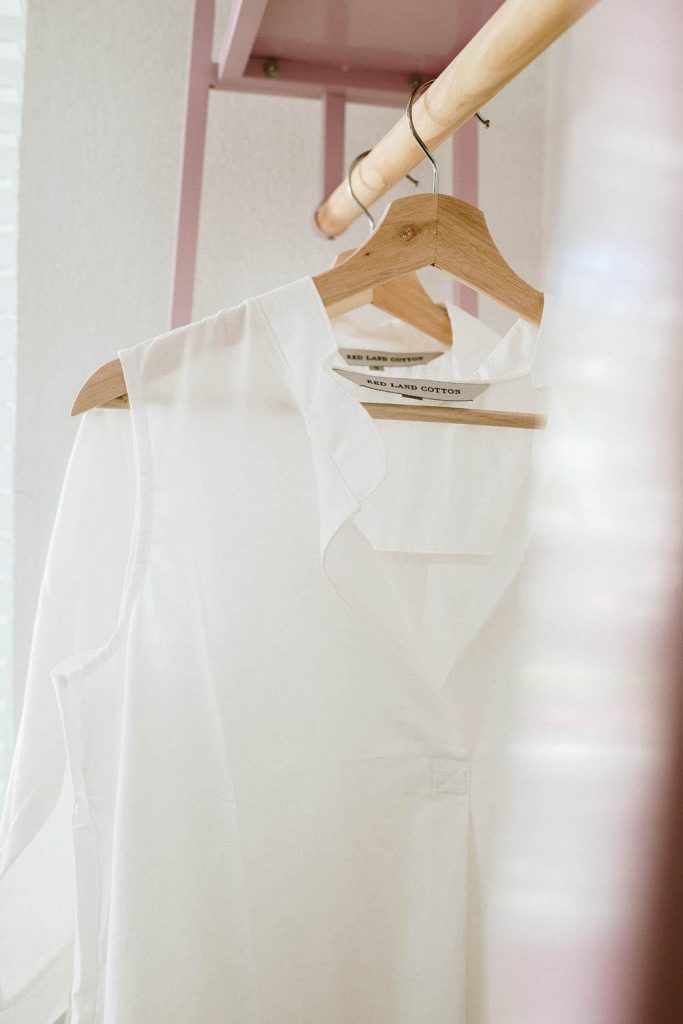 Redland Cotton produces heirloom-quality towels, bed linens, and loungewear. It's made from the cotton they grow on the family's northern Alabama farm. Using sustainable farming practices, their crops pose minimal disruption to the surrounding landscape. Also, the cotton they produce is incredibly soft, strong, and beautiful.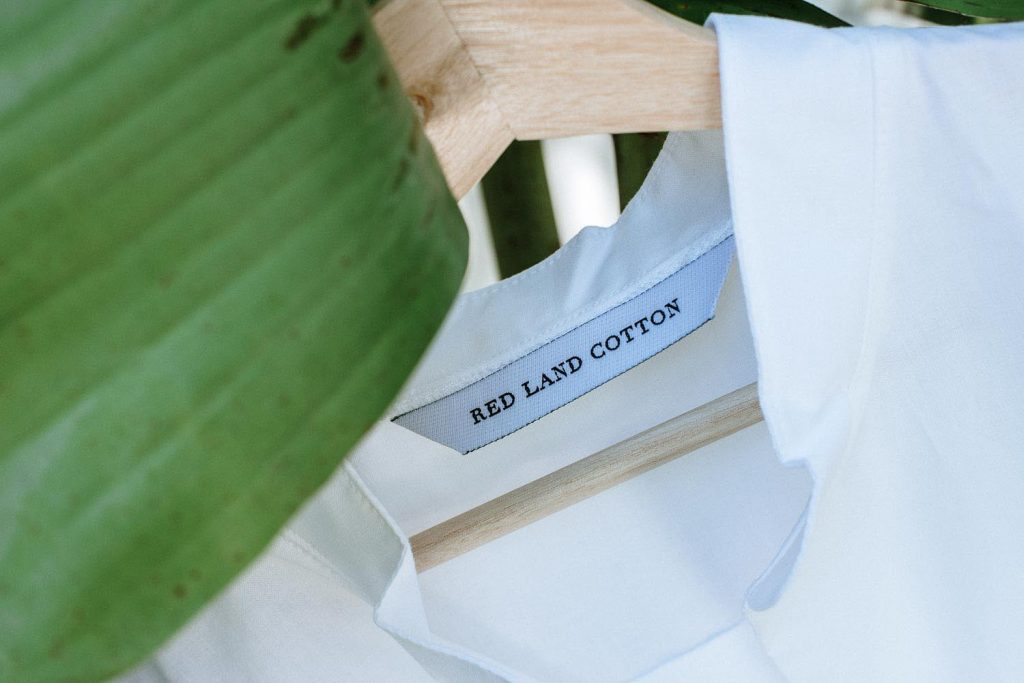 Carolyn and I had the amazing opportunity to partner with The Park St. Simons Island as the backdrop for our shoot. Redland has had the amazing idea to use leftover material from their sheet sets to create apparel. What better place to show off how lovely their easy breezy lounge shirts than poolside at The Park's retro-inspired courtyard!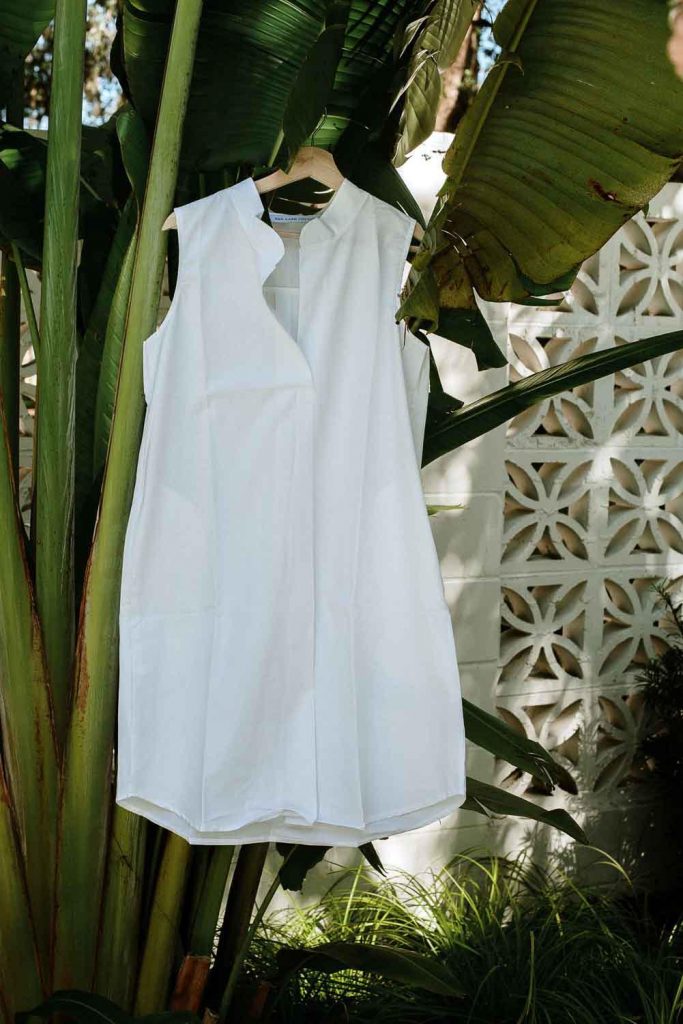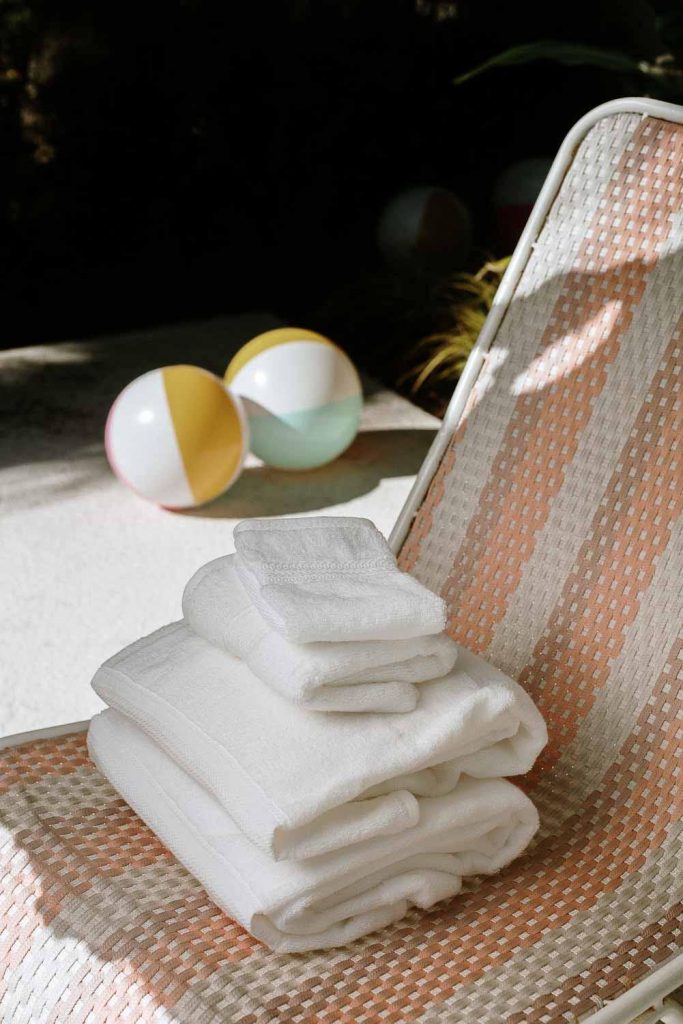 The Park features fun and whimsical interiors that make you feel like you're stepping into a Slim Aarons photograph. So of course, we had to pop inside for a few shots of the product in the space.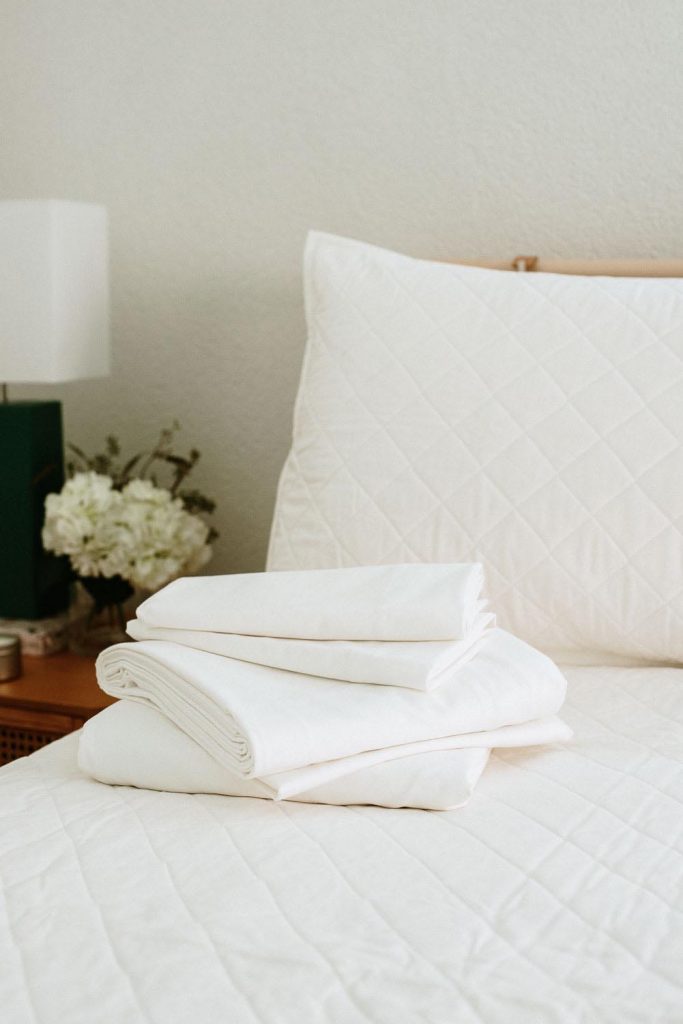 We've all spent a lot more time at home than we expected this year, and I think we've all learned the value of small and simple luxuries that make being at home a more relaxing and fun experience. I believe that Redland's products capture that kind of high-end experience that you would expect from a luxury hotel and bring it home so you can enjoy everyday. For a full shoppable experience, check out The Redland Cotton online store, you'll be glad you did.