In 2022, the Levy Restaurants Atlanta-based team at Mercedes-Benz Stadium approached me with a compelling challenge. They recognized the need to elevate their suite menu marketing. They wanted to entice discerning customers with their delectable and one-of-a-kind food choices. While their culinary offerings were already exceptional, they understood the power of visual storytelling to make their cuisine irresistible.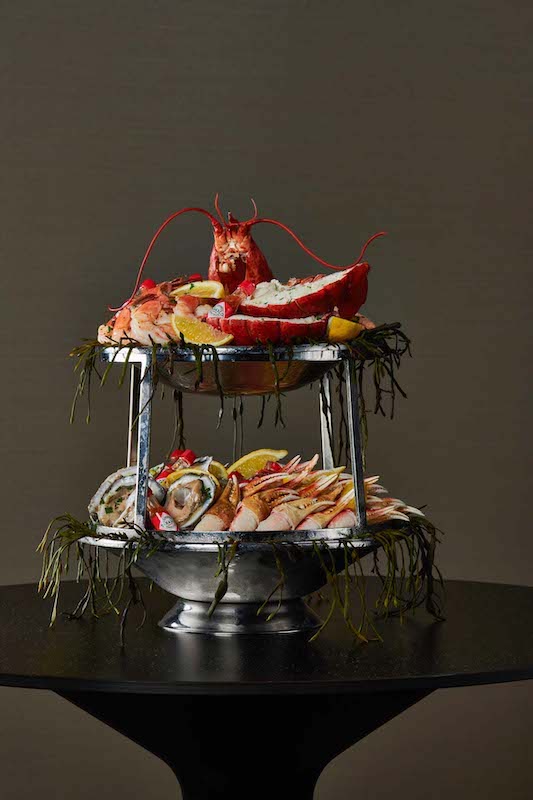 To meet this challenge head-on, Levy Restaurants made the strategic decision to invest more effort and resources in food photography. They made this decision to bolster their catering packages. They brought me on board. Together with the brilliant food stylist, Tami Hardeman, we set out to bring their culinary vision to life through photographs.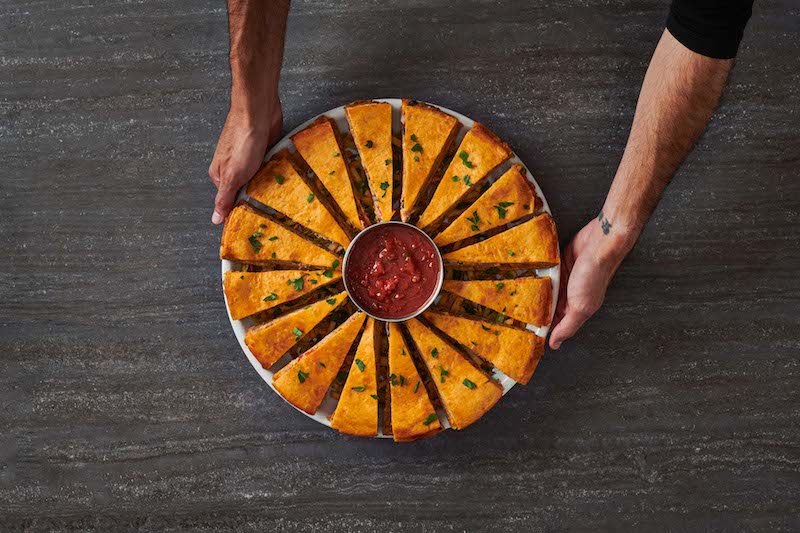 Our mission was twofold: capture the mouthwatering catering options and showcase the luxurious culinary experiences that would serve as the backdrop for these dishes. From indulgent waffle stations to vibrant ramen bars, the food offerings were as diverse as they were enticing.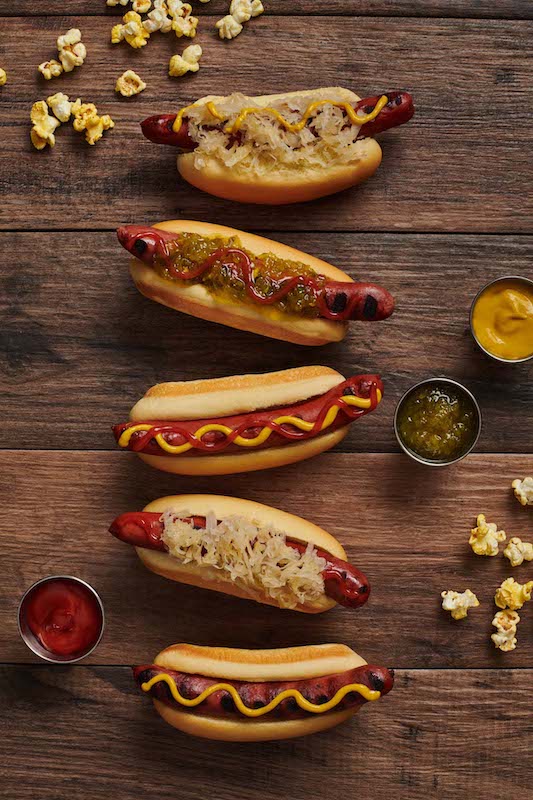 The results of our collaboration were nothing short of astounding. Levy Restaurants reported a substantial increase in revenue after implementing the food photos in their marketing efforts in 2022. The power of visual storytelling had struck a chord with the stadium's clientele, elevating the appeal of their catering packages.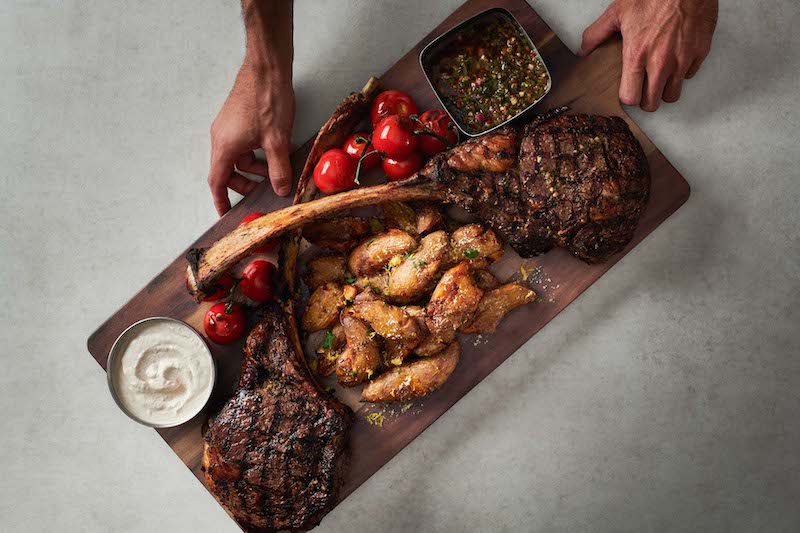 With the resounding success of the initial project, Levy Restaurants decided to embark on a sequel in 2023. They recognized that the perfect marriage of food photography and inspired menu design by Lou and his team at Trillion Creative was a formula for success.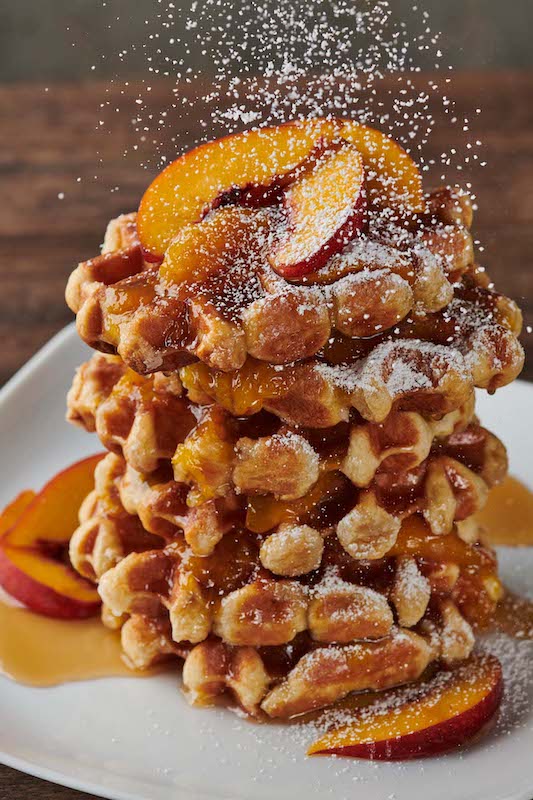 The combination of tantalizing images and aesthetically pleasing design made the menu PDFs not only informative but also irresistible. Prospective clients were not only tantalized by the descriptions of the dishes but were visually enticed by the mouthwatering visuals.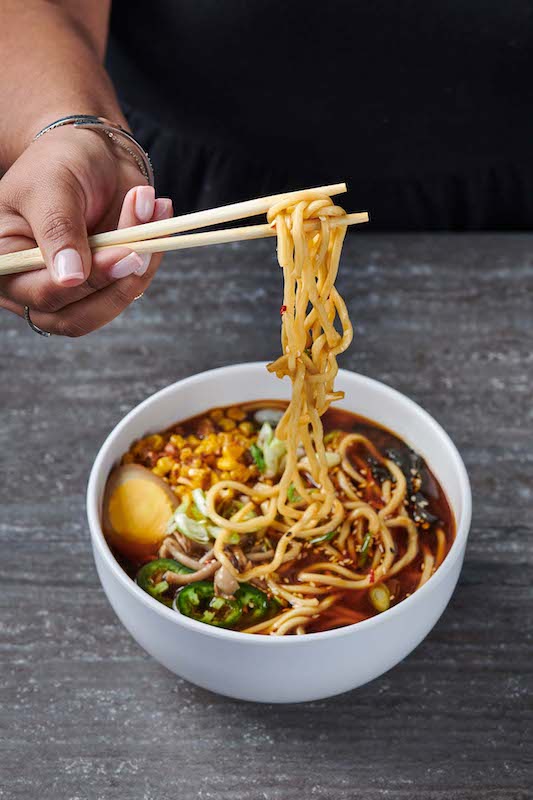 This project serves as an exemplary case study for how the fusion of design and photography can elevate a business's marketing efforts and boost sales. By recognizing the value of professional food photography, Levy Restaurants not only showcased their culinary excellence but also enticed customers to experience it firsthand within the stadium's suites.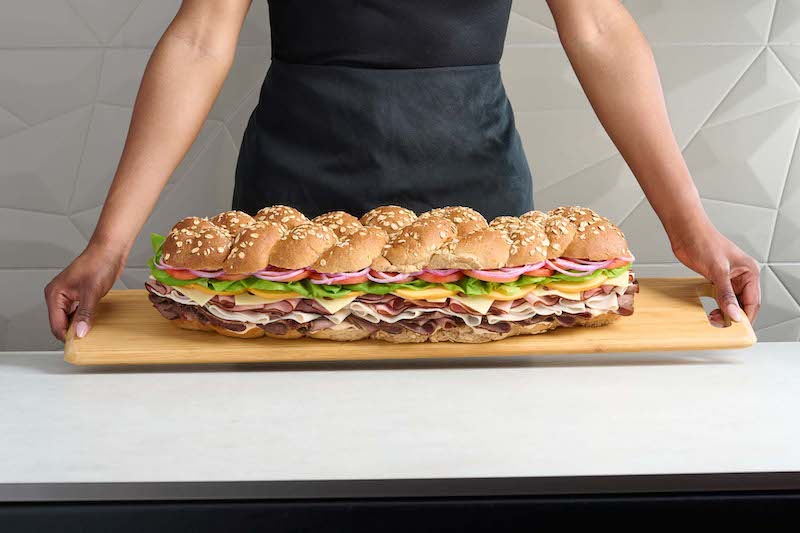 As a commercial food photographer, I love to be a part of success stories like these. If you're interested in seeing results like this for business, I can work with you and your team to create photography that informs, entices, and excites your current and future brand fans. Contact me today to get the conversation started about your next food photography shoot.