Chopt makes healthy eating exciting for everyone! They have created a menu that celebrates flavors from around the world. It opens up a seat at the table for anyone who wants to join!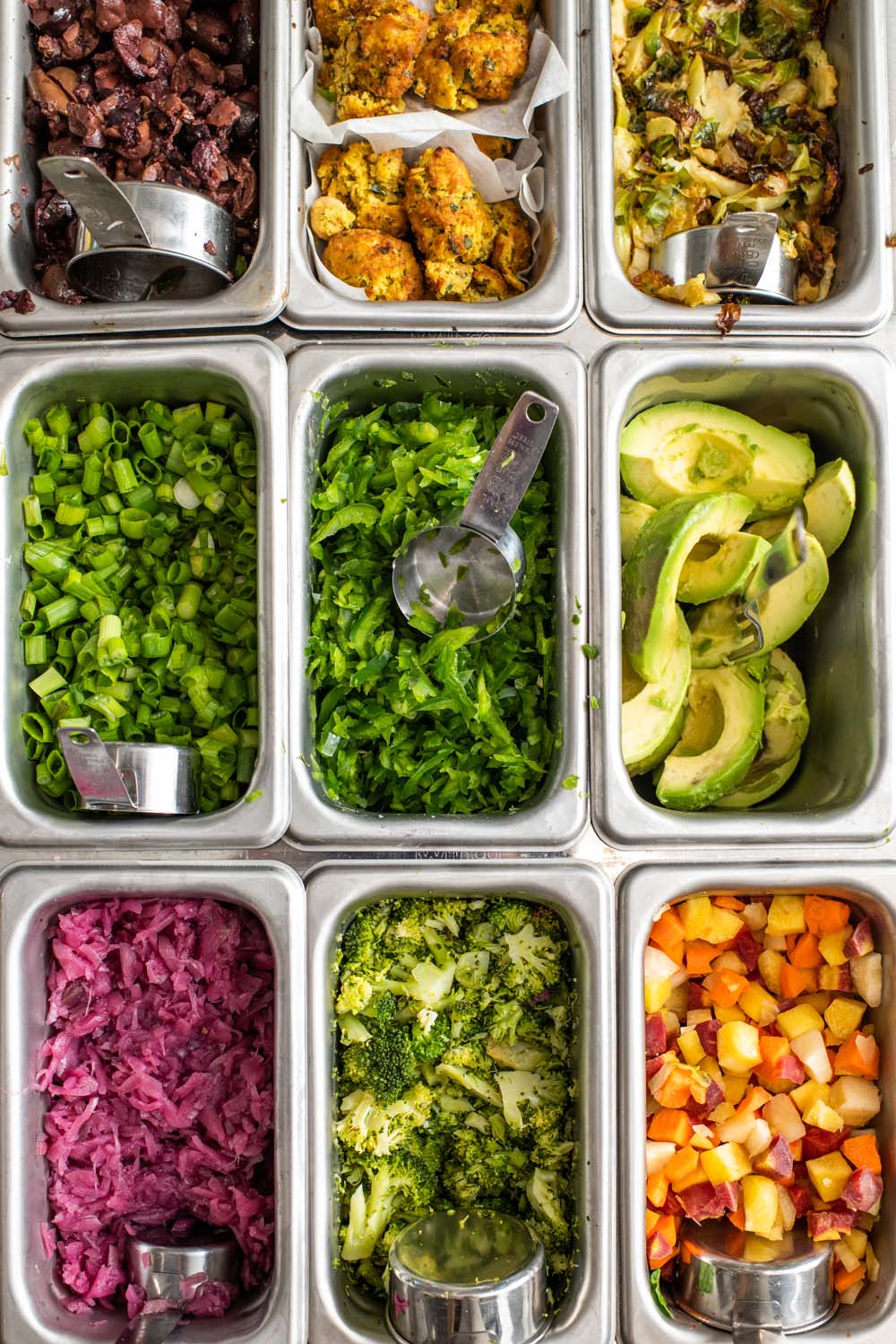 I was ecstatic when Chopt asked me to photograph, not just 1, but 3 locations' grand openings. Especially when I learned I would be photographing their Chopt Cares Day. I worked with their Dunwoody, East Cobb, and Peachtree Corners locations. During the Peachtree Corners Chopt Cares Day, Chopt donated 100% of sales to HOPE Atlanta. HOPE Atlanta's mission is to help Georgians avoid hunger through a comprehensive approach that equips them with the tools for lifelong stability.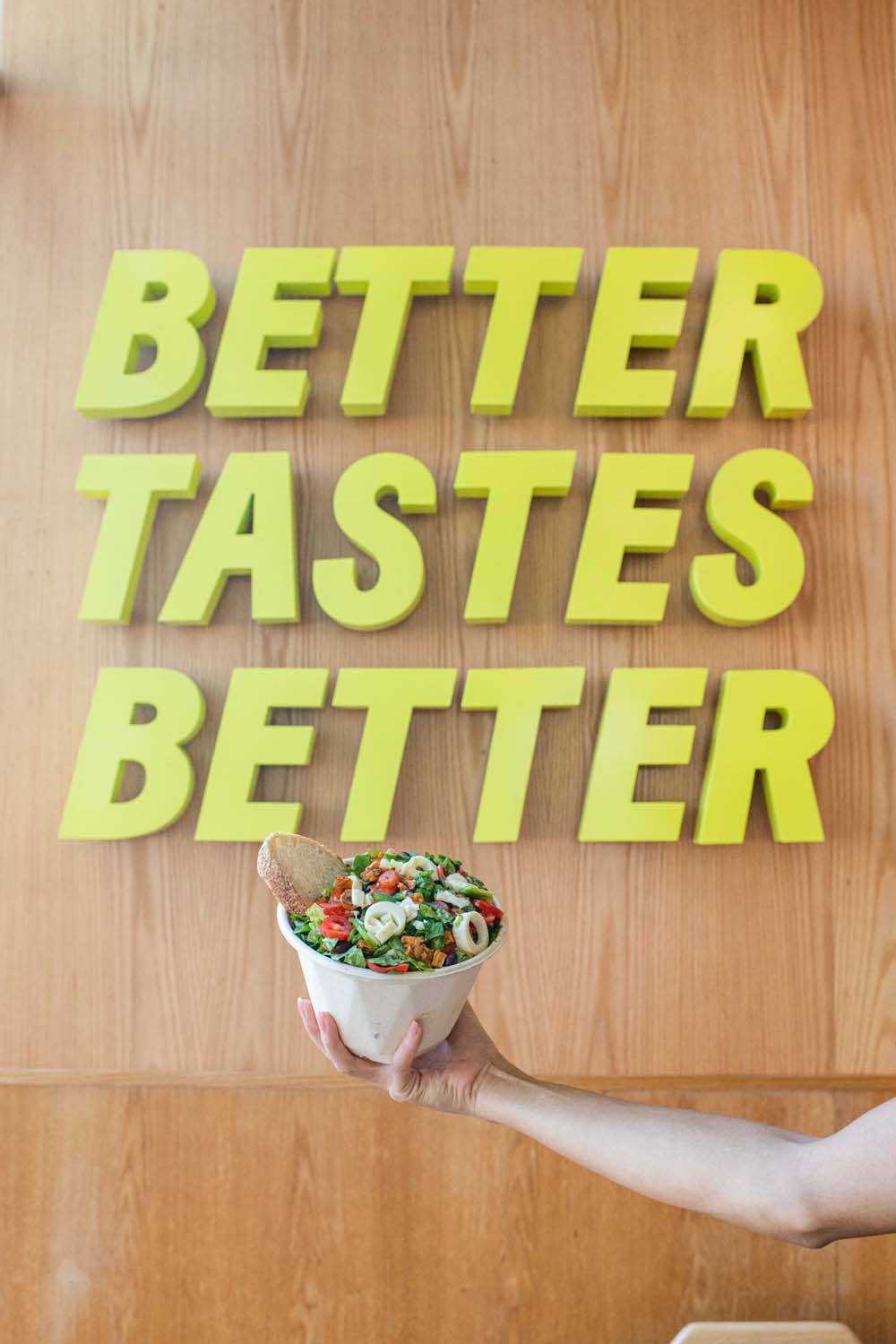 For each of our shoots, we wanted to capture the combination of salads along with their fresh ingredients for them to use on their social media accounts and other digital marketing efforts as they continue to open other locations.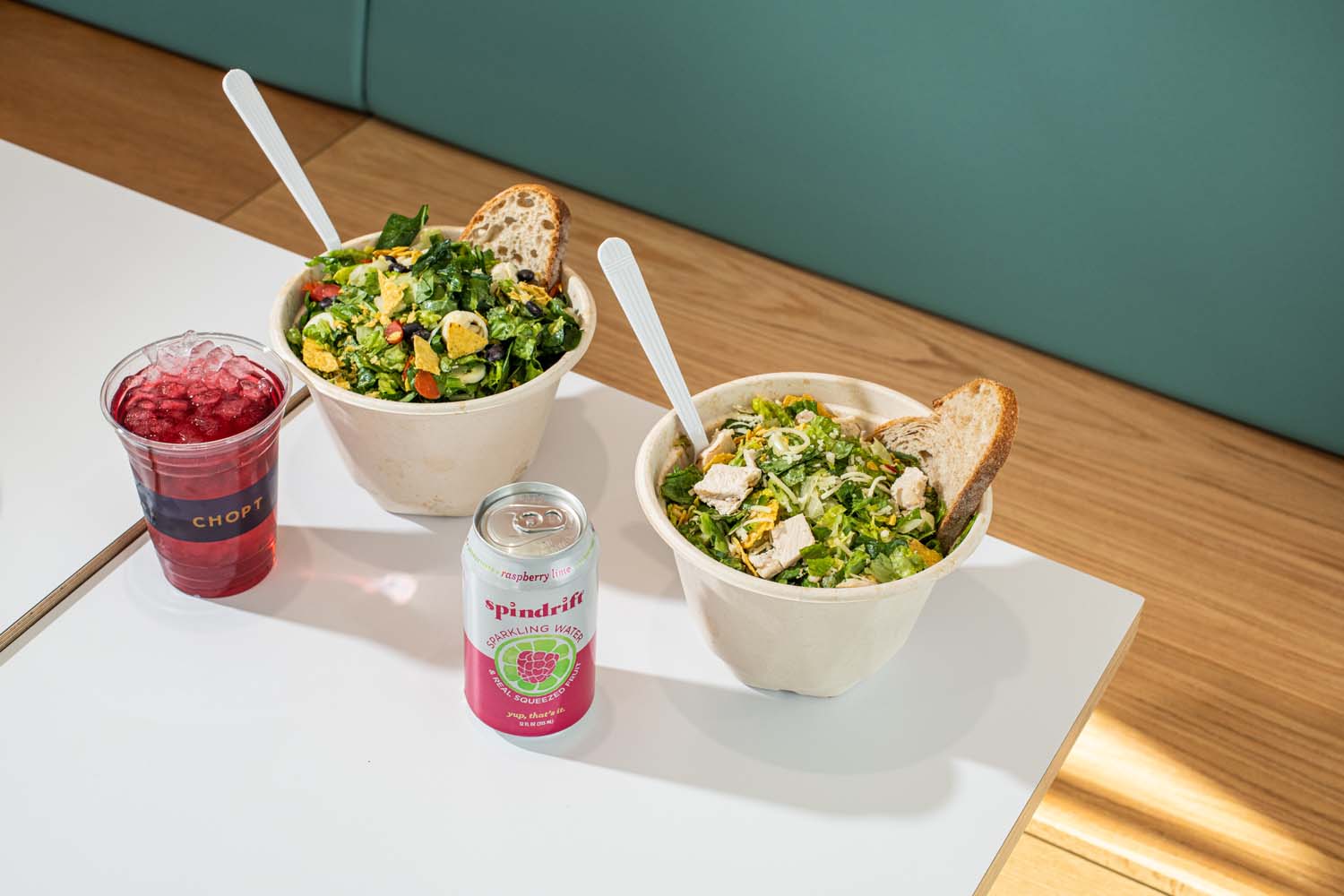 At Chopt, you can enjoy a made-to-order salad. They are absolutely delicious! The best part is – they source all the ingredients they can locally. One of their core values is Better Tastes Better. Additionally, they make it their priority to use their knowledge and platform to combat the food industry's climate crisis and create an environment where their customers know they can make food choices that align with their values.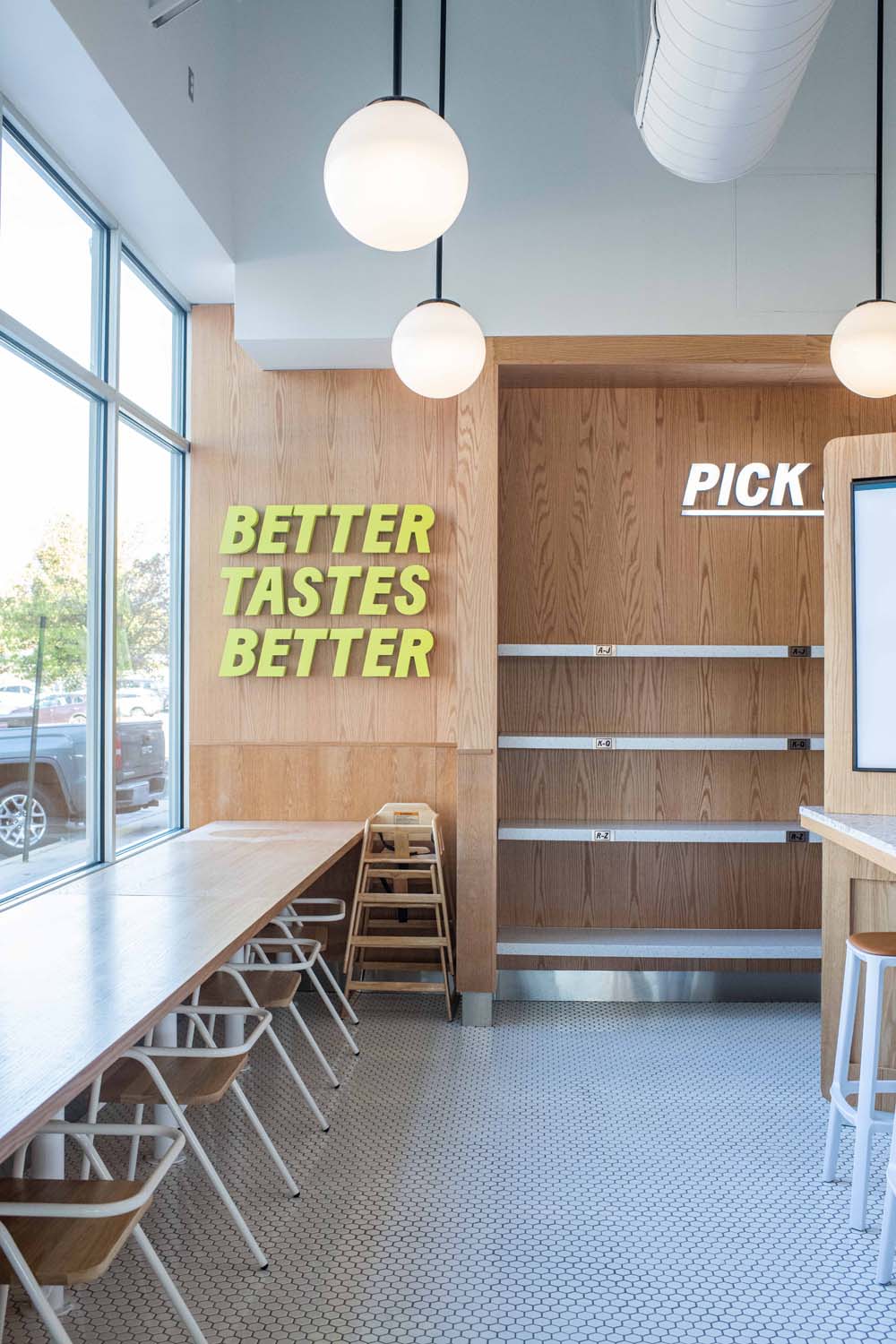 With its fresh ingredients, Chopt is the perfect destination for a summer meal in the Georgia heat. They also have nice outdoor seating. Perfect to grab a salad with a friend you haven't seen in a while on the patio to chat!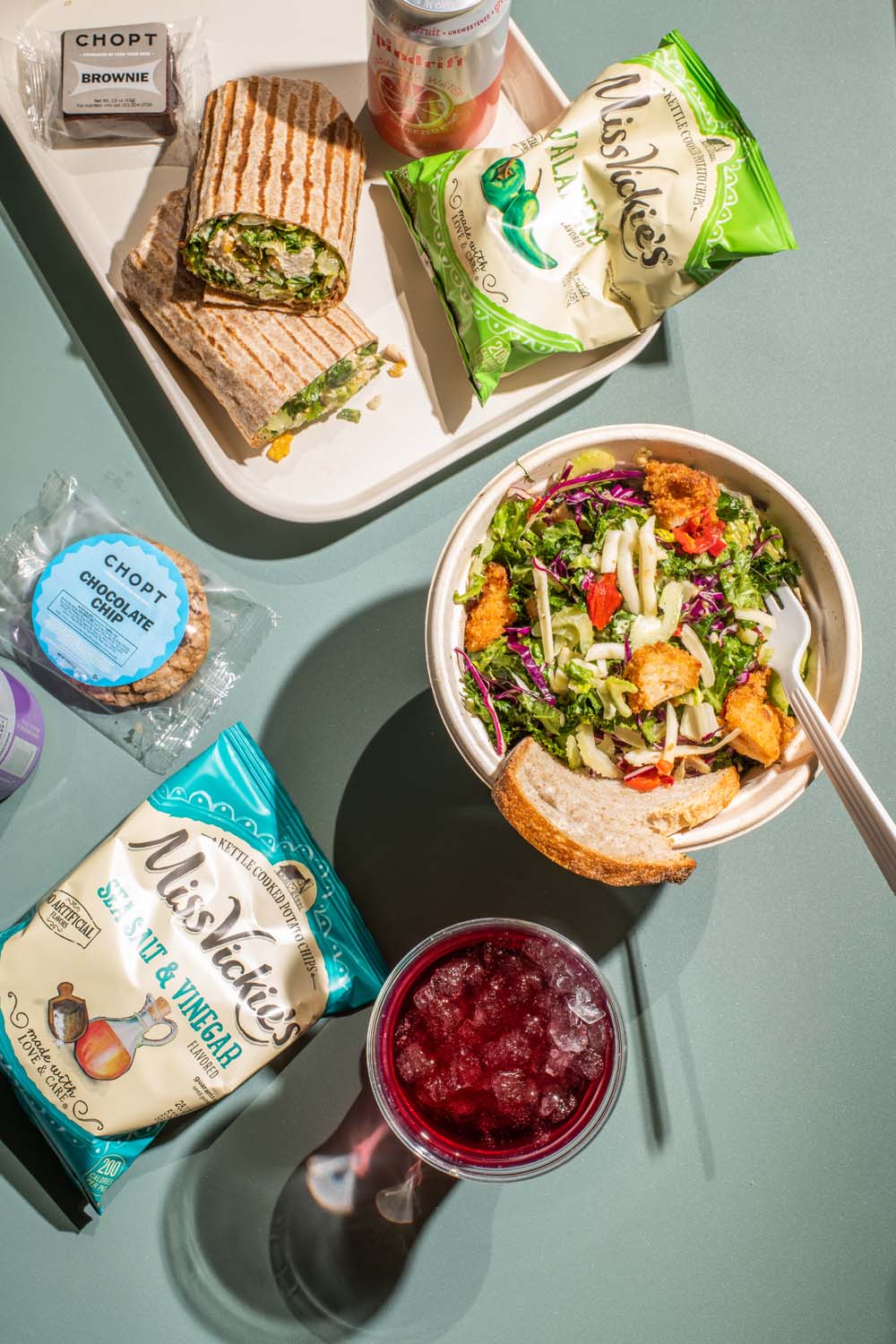 For all my fellow salad lovers, I definitely recommend checking out Chopt. They have several locations in the Atlanta area, so there is most likely one near you! Enjoy one of their curated salads on the menu or create your own custom combination. Either way, you can't go wrong!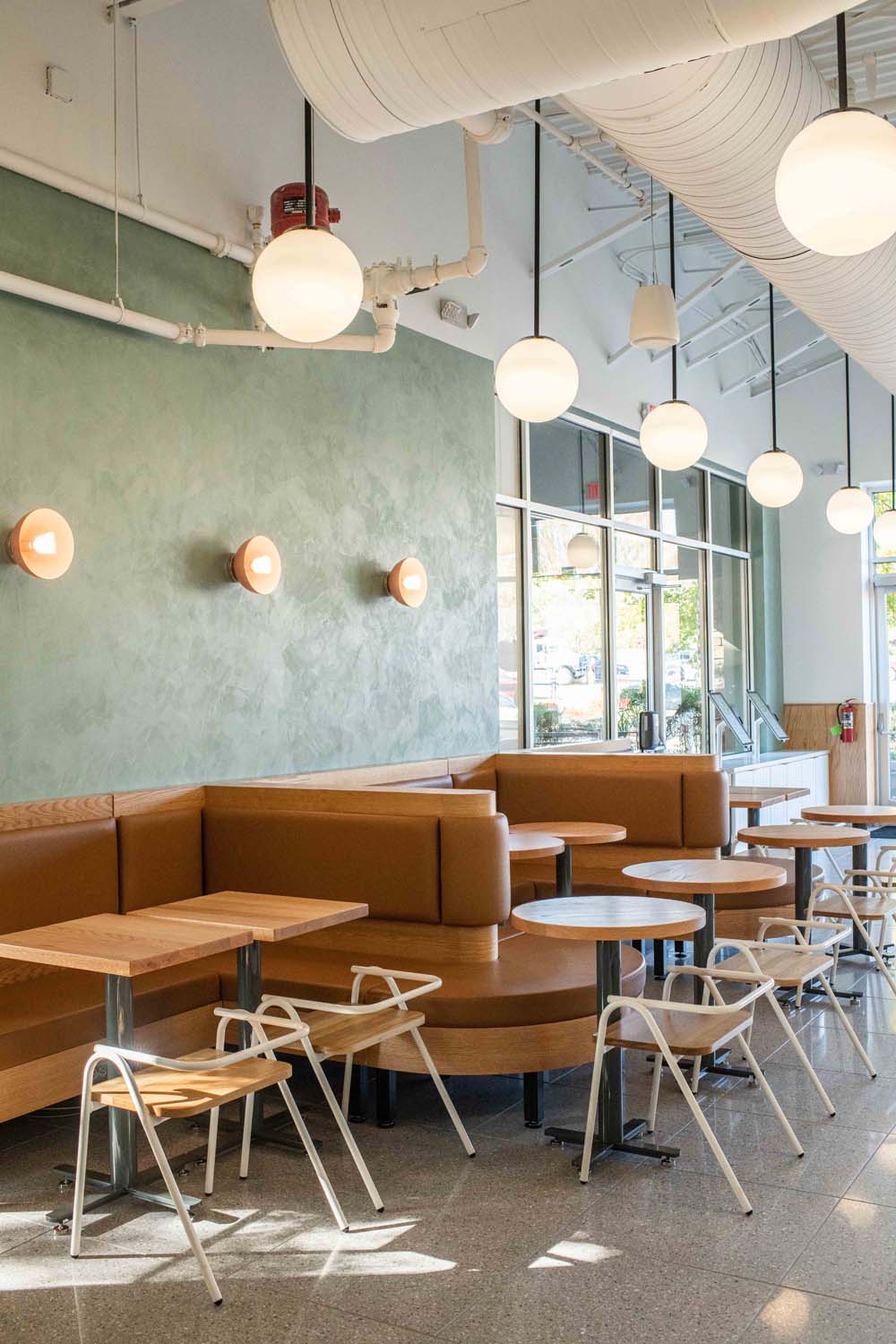 If you're ready to polish your company's marketing images, I'd love to assist. I will work with you and your team to create photography that informs, entices, and above all excites your current and future brand fans. Contact me today to get started!