I had the privilege of shooting 40+ restaurants for Roswell Restaurant Weeks this year. If you've been around for a while, you may know I did this before COVID and my maternity leave in 2018 and 2019. The event initially started as Roswell Restaurant Week, but the event became so popular and so many restaurants wanted to participate that they've added more time to check everything out! It now takes place over a span of two and a half weeks from January 19, 2023 to February 5, 2023.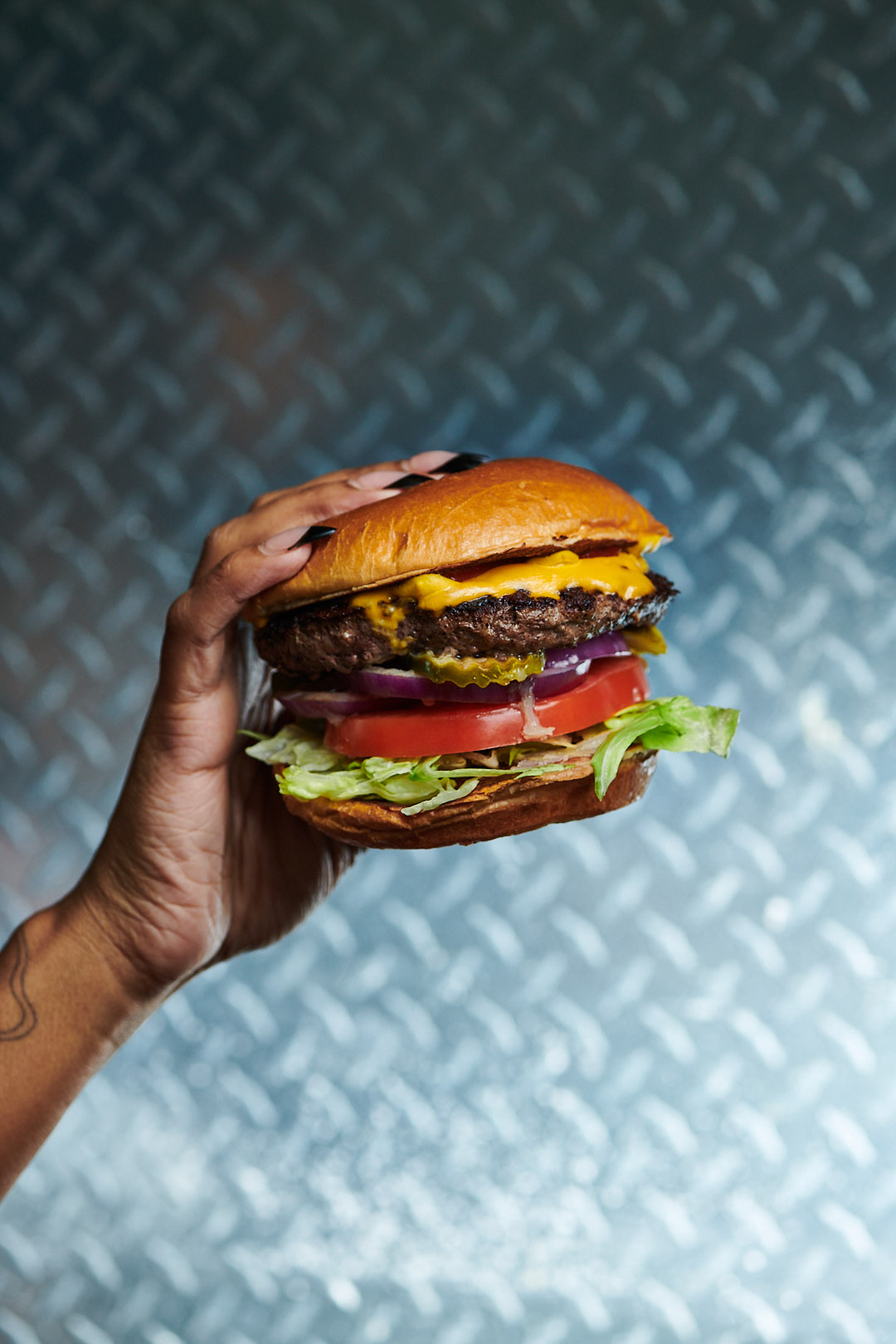 Roswell Restaurant Weeks encompasses all different restaurants all over the city of Roswell from fine dining to coffee shops to takeout dive spots. It aims to cultivate and promote the diverse culinary experiences Roswell has to offer, so you can stay OTP to get some delicious, unique dishes! It is the largest restaurant week in the Metro Atlanta Area and has over 45 participating restaurants.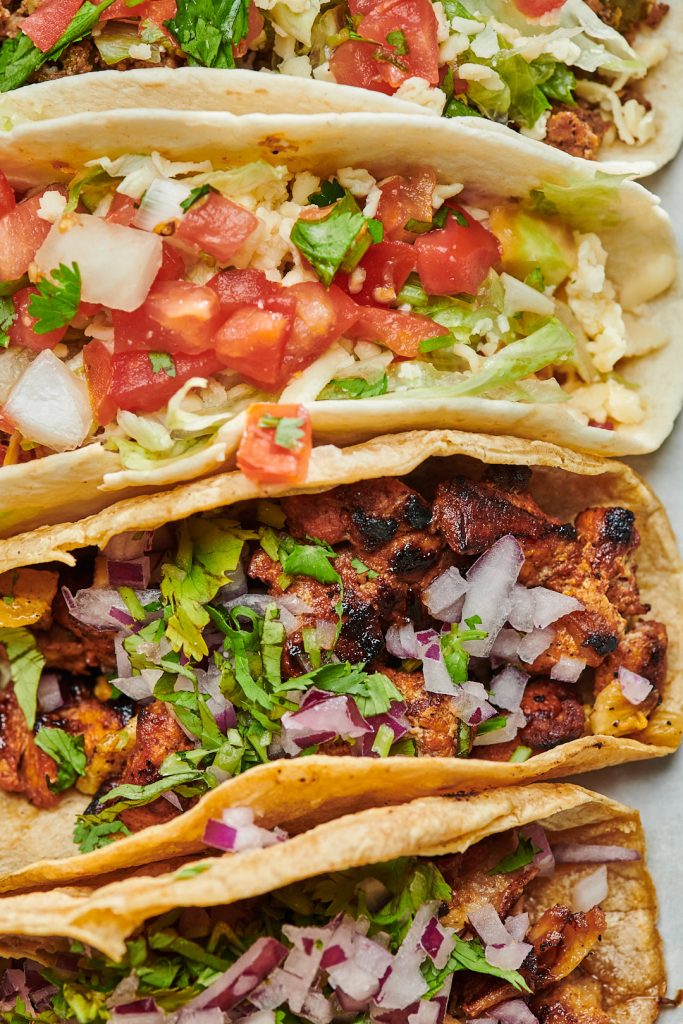 Roswell Restaurant Weeks is an event by Roswell Inc and Visit Roswell. Roswell Inc is an organization that helps promote businesses in the Roswell community. I have had the privilege of working with their amazing team on different photoshoots throughout the years.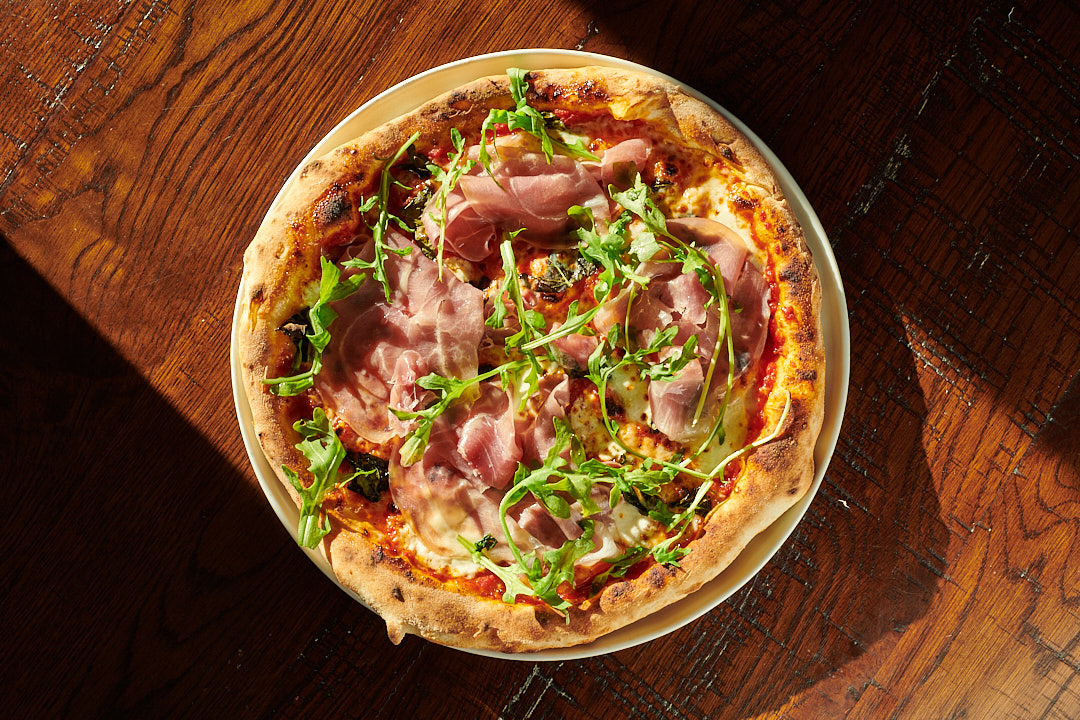 I absolutely love participating in Roswell Restaurant Weeks. Since I'm from the Roswell area, I have seen some of these restaurants grow from the ground up. I even went to high school with some of the people in the industry here. I want to see all of the restaurants and our community succeed, and it's exciting to see these business and people that I love thriving once again post-pandemic.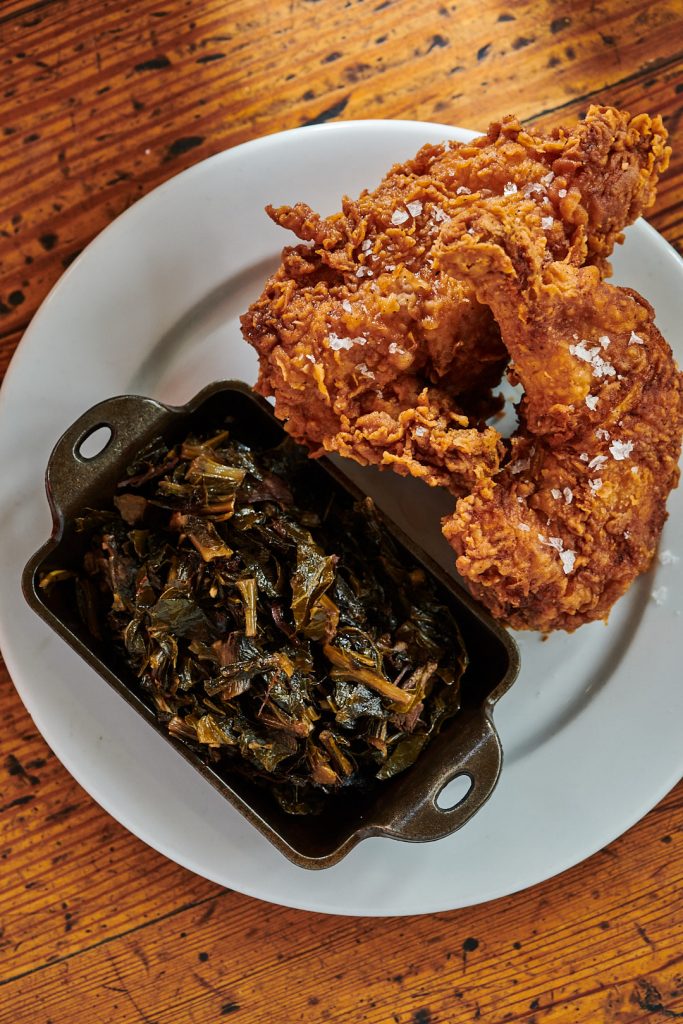 This year in particular, I took a different personal spin on photographing the event. I looked at it as a creative challenge as I had 20 minutes per restaurant and wanted to do something different at each. My goal was to photograph the food in a way that complemented the brand itself. So I tried to approach each shoot with a unique twist of photo and lighting styles. I spent time researching and prepping before each restaurant's shoot to determine the best style to fit their brand voice. It honestly was such a fun challenge!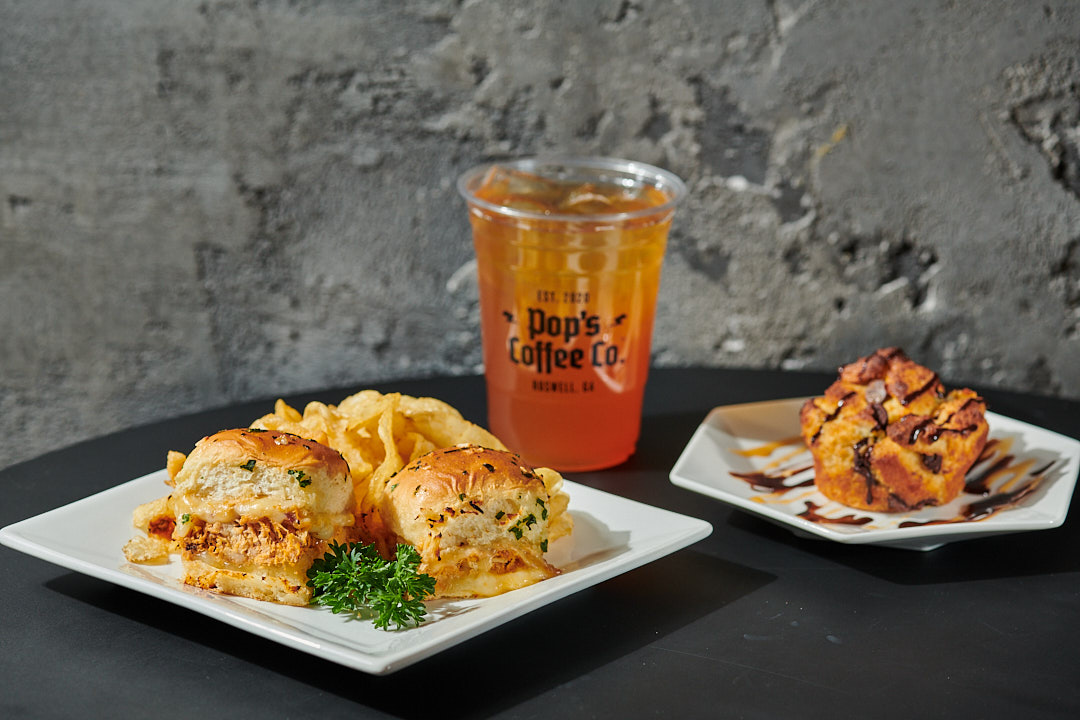 If you're looking to try somewhere new, this is a great way to check out some different restaurants and dip your toes in. I highly recommend checking out Roswell Restaurant Weeks and supporting our local restaurant community! Thank you Roswell Inc for having me this year!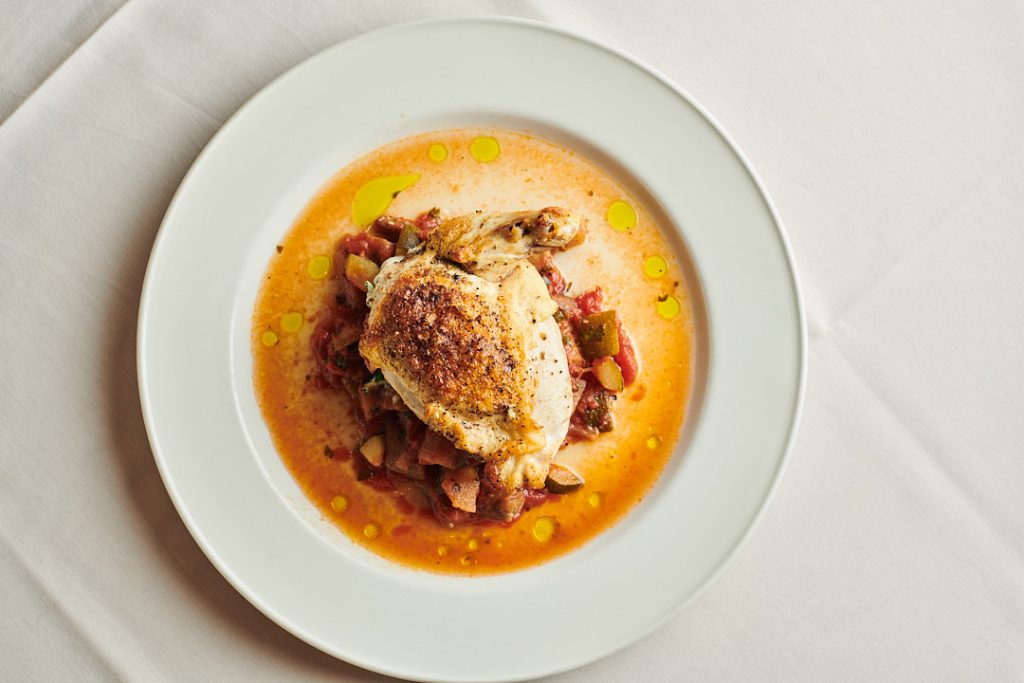 If you're looking for new marketing images for your business, I'd love to assist. I will work with you and your team to create photography that informs, entices, and above all, excites your current and future brand fans. Contact me today to get started!