A new year is upon us! That means we've all rolled out the red carpet for the resolution dujour. As a textbook Type A goal-oriented person, dreaming up new plans and visions for myself has never been a problem. But just like everyone else, I often stumble on the execution part. My own hangups get in the way of me really doing all those things I want to do.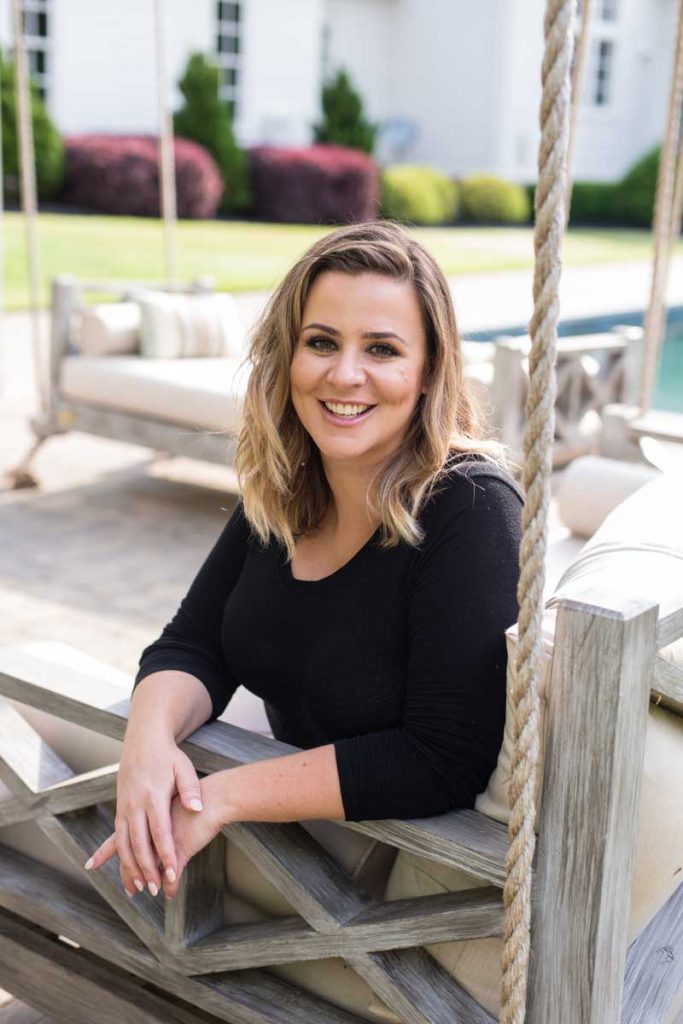 Over my now almost 14 years in business, I've been fortunate enough to work with coaches, both in business and in life. I can't say enough about how helpful those relationships have been in shaping my life and business into what they are today. 
Today I want to introduce you to one such person, Corrie Doty. Corrie has a life coaching business. She is an amazingly intuitive and sweet soul. She feels like someone you've known for a long time, even upon first meeting. Her warmness and authenticity really shine through. It makes it hard not to immediately want to sit down at a table with her and hash out all the things you've got going on in your life!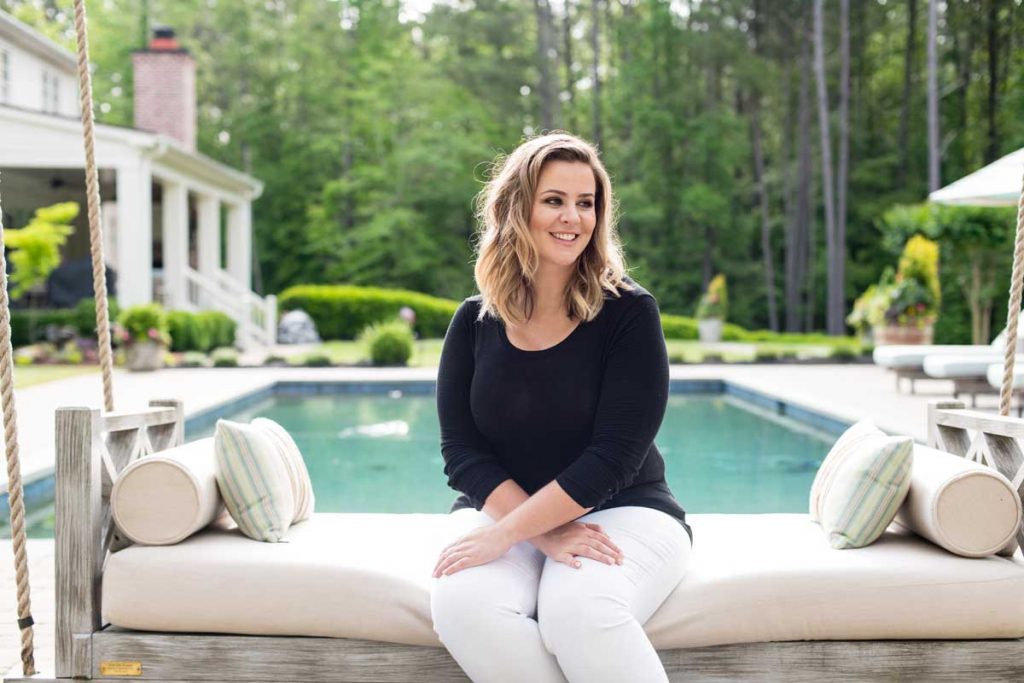 Corrie asked me to come to her home and capture some lifestyle branding images that she could use in marketing her business. We spoke in-depth about the kind of vibe she wanted to create. She wanted warmth, fun, confidence, and authenticity. We spent a lovely morning working our way through a variety of different scenes in her home. 
Now Corrie has a library of images she can use in social media, on her website, in email marketing, and more to show her personality and the general feeling of her brand. These images will serve her well as she continues to grow too!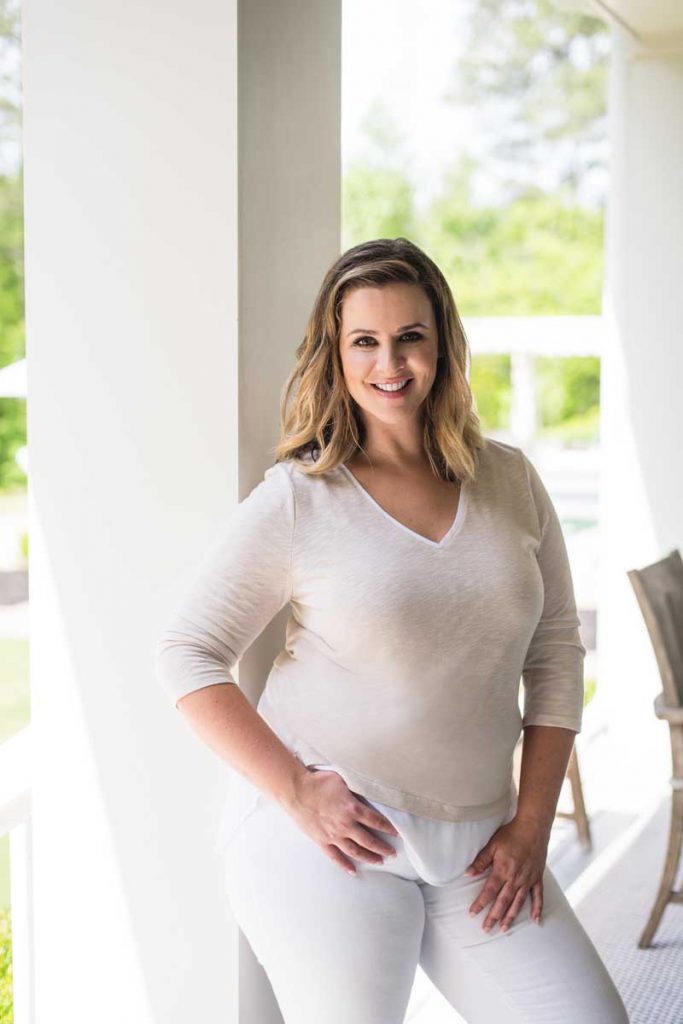 Are you starting a business this year? Maybe cleaning up your current brand presence online? Images are the perfect way to show who you are and what you do quickly and completely. Contact me today to chat about how we can create the perfect brand image online for you and your brand!