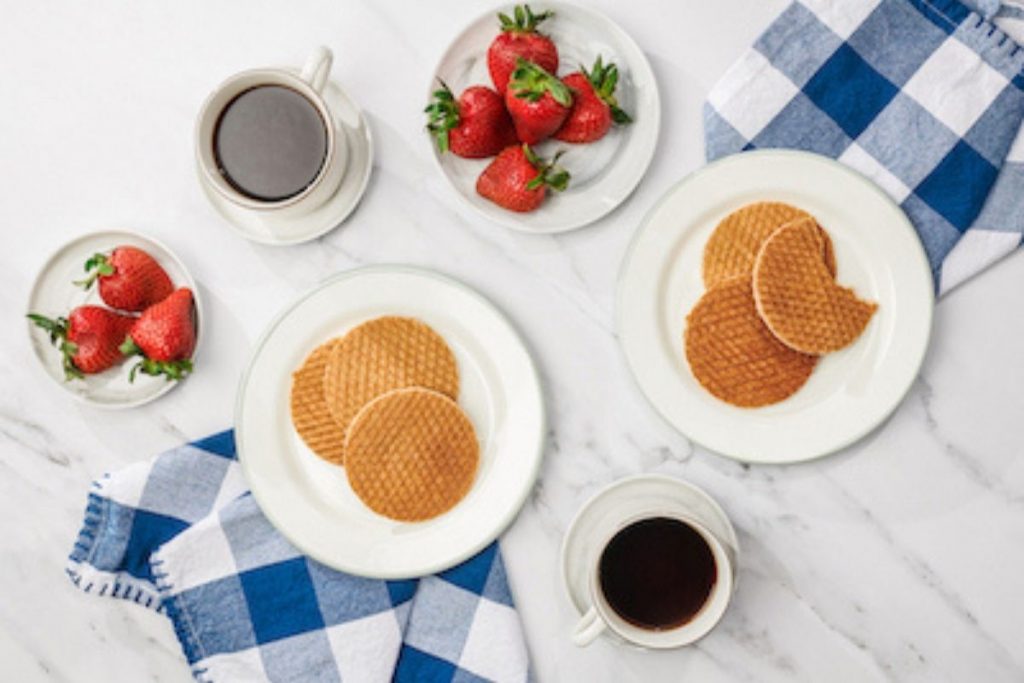 If you've been to Netherlands or have Dutch roots, you have to know about a stroopwafel. I first learned what a stroopwafel was while on vacation in Amsterdam and realized how delicious they are! 3 Bros brings a taste of Dutch culture to Atlanta, Georgia. They're even made in Georgia, as most stroopwafels are imported from Europe.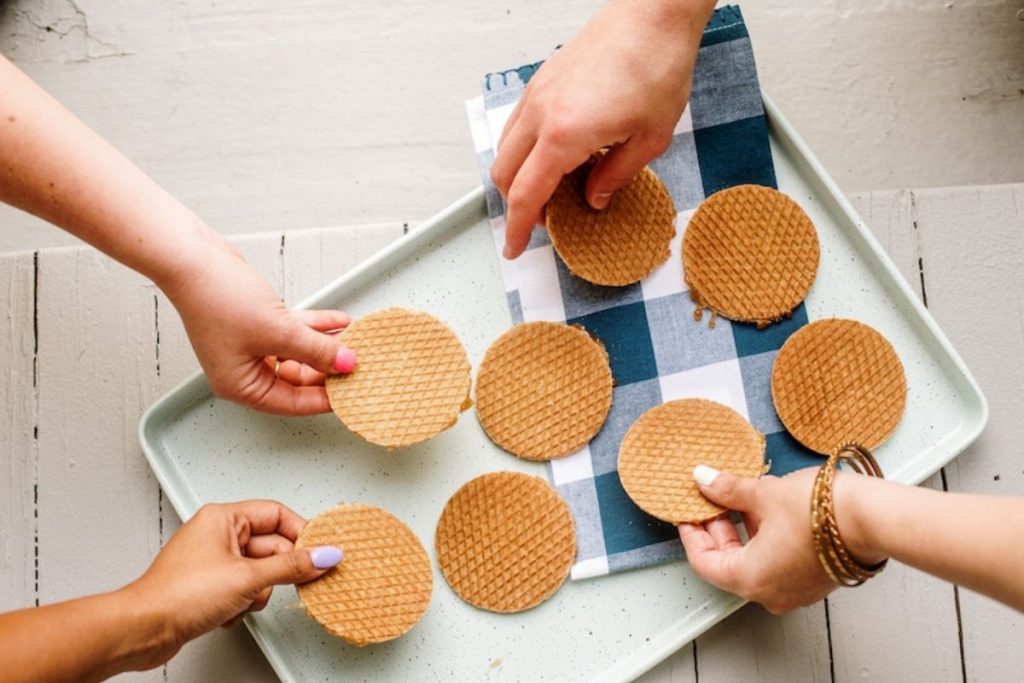 3 Bros has such a sweet story! Their dad wanted to show the brothers part of his Dutch culture one day with stroopwafels, but had a hard time finding them in Georgia that lived up to the hype. Between their dad's recipe and mom's cooking, they knew they had a hit on their hands. It's been full speed ahead from there! Read more about their story here.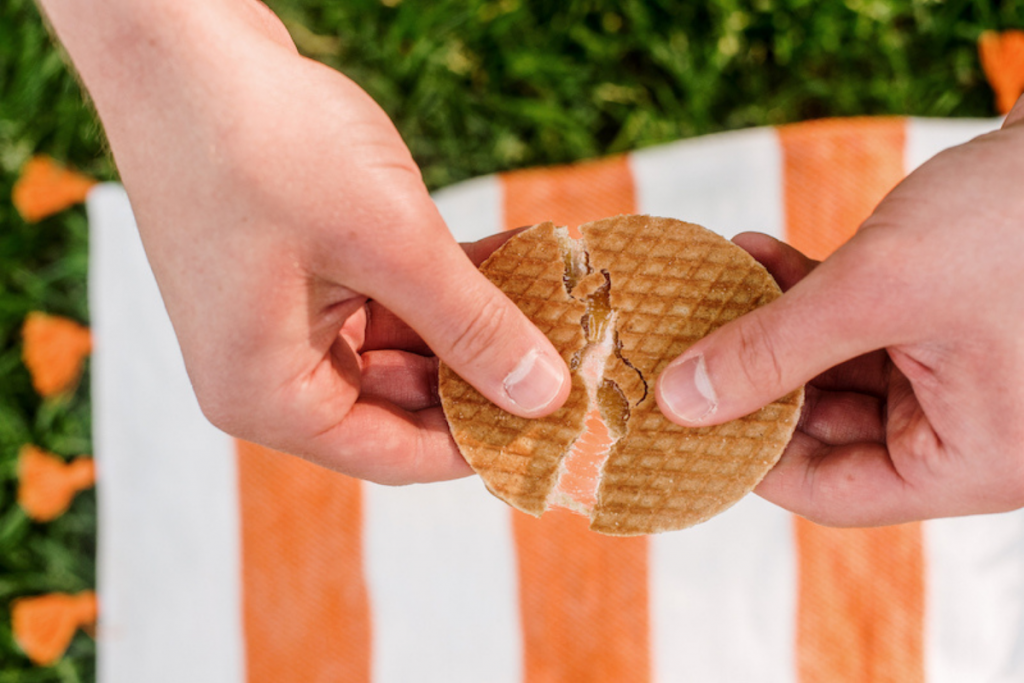 Together we created marketing images for 3 Bros that can serve many purposes beyond their initial launch. We even made sure to include some fun ones for their social media pages! I created a 3 part shoot for them; with lifestyle models showing their Southern American roots, styled product in studio, and an ingredient-centric shoot with a food stylist. We covered all the bases for their upcoming marketing needs!
For the shoot, we also worked with a local coffee shop, Ground and Pound. Ground and Pound sells 3 Bros Cookies, so be sure to stop by and pick some up when you're in the Alpharetta area!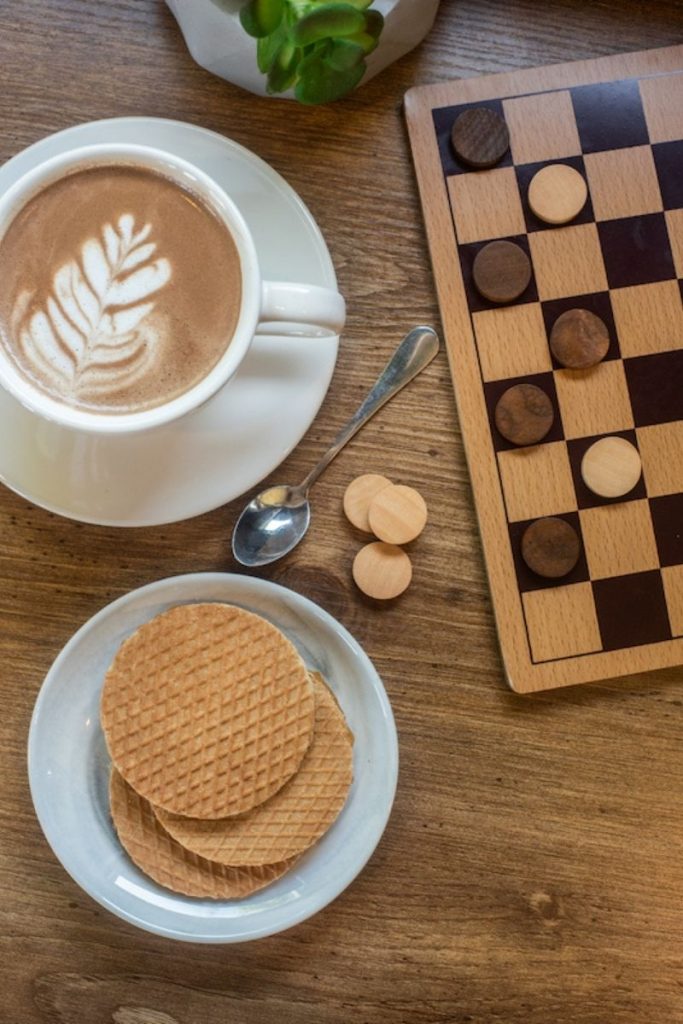 If it's time for you to polish up your marketing images, contact me, I can work with you and your team to create photography that informs, entices, and excites your current and future brand fans. Contact me today to get started!