Made Mercantile is a creative collaboration space in downtown Woodstock that allows retail makers the space to produce their product and sell them. It gives makers an opportunity to grow their business within the community in a brick-and-mortar.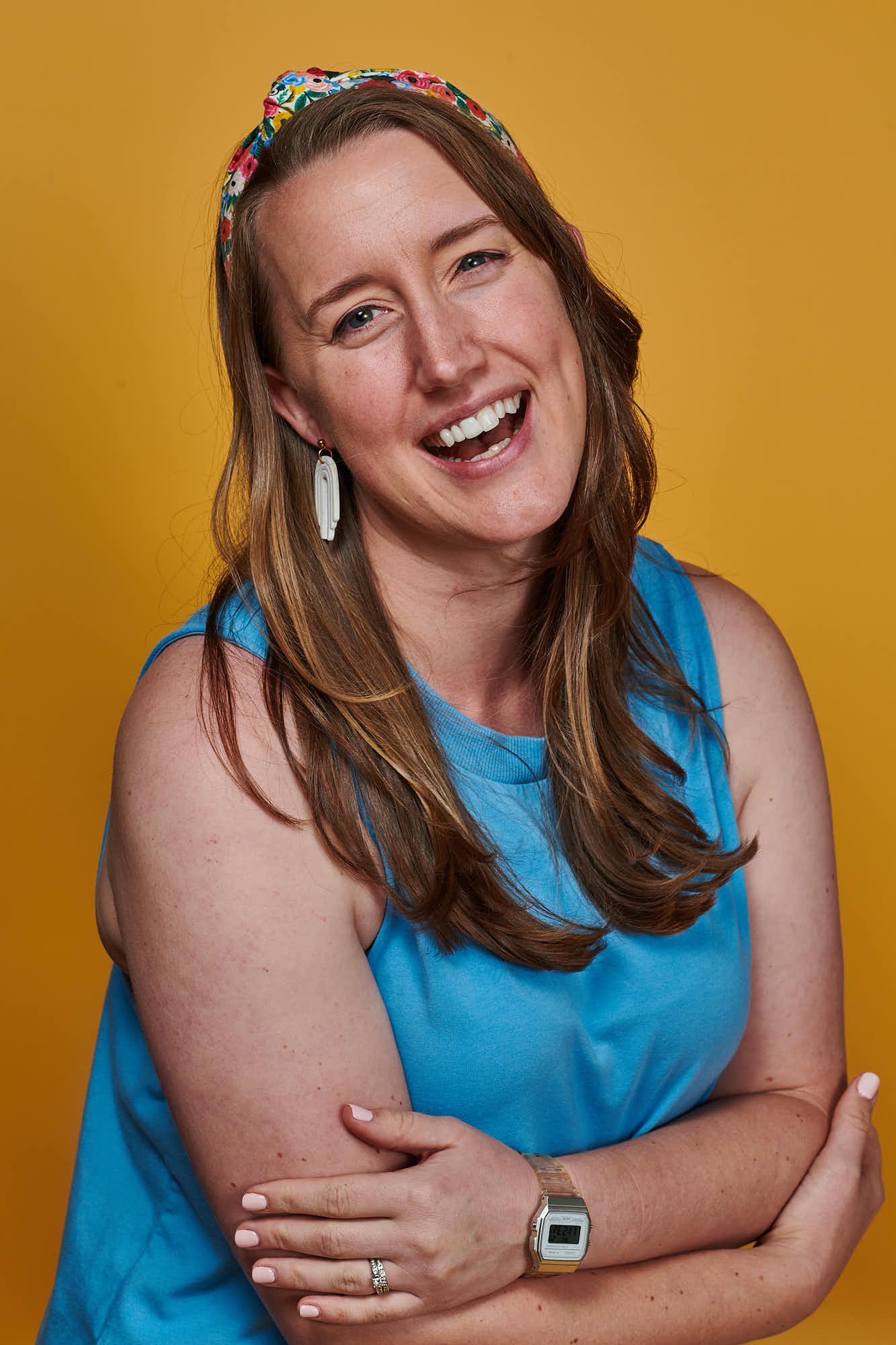 If you've hung around my blog, you probably know Madison from Beau Paper Co. I've known Madison for a long time. She has supported me as a graphic designer and prop stylist in the past, and now as a photographer. Madison asked me to come into Made for headshots and mini sessions for the makers.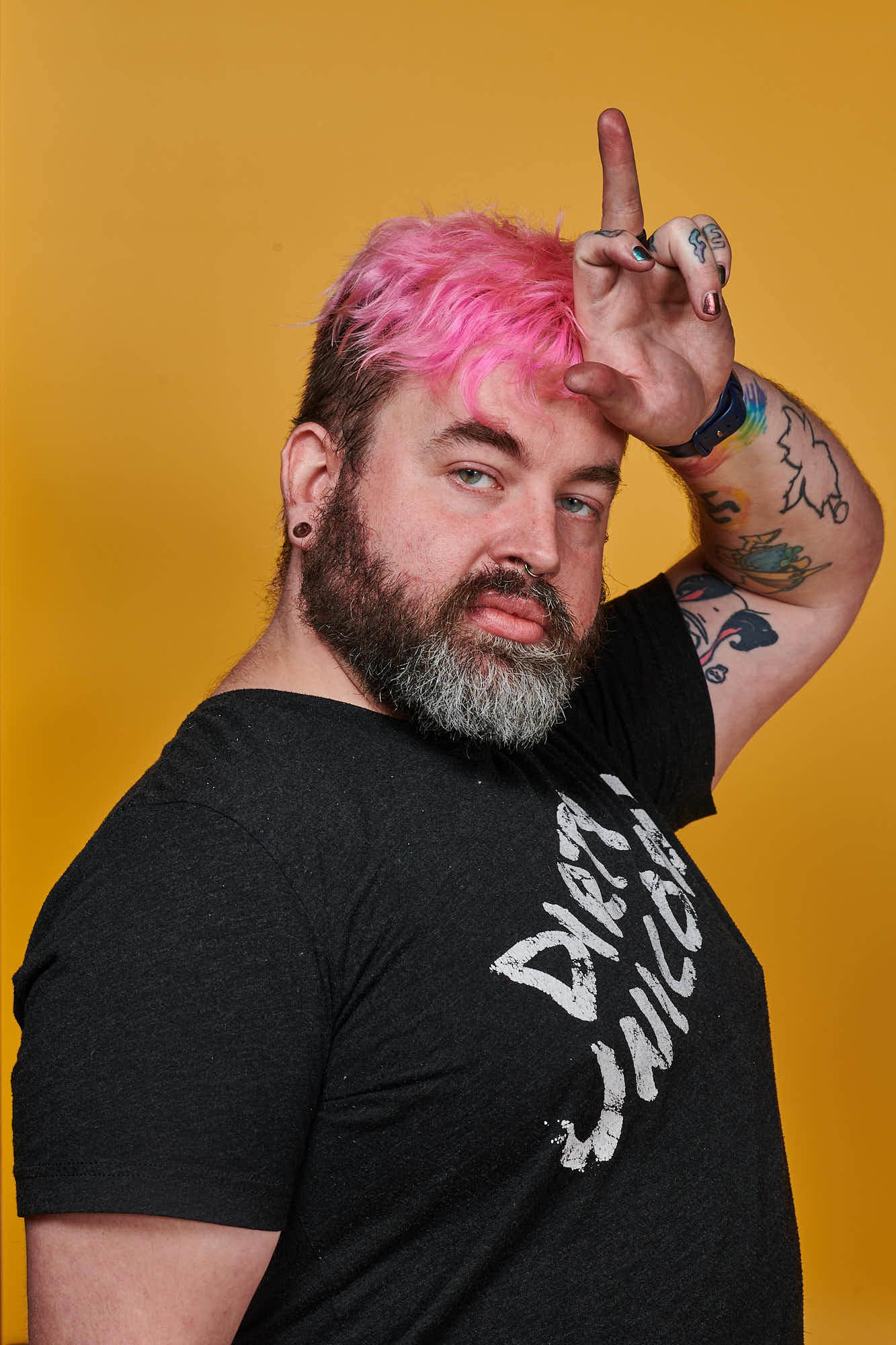 I absolutely loved getting to work with Made, because I appreciate that they created a space to help small artists and creative led businesses to get their start. When you walk into made, the front of the bottom floor is a store for the makers to sell their products and the general public to walk in during their operating hours and shop locally! The rest of Made is studio spaces to give the business owners a place to create.
Made Mercantile also has a space for classes and events. I would highly suggest checking out their calendar and taking a class from one of the makers there!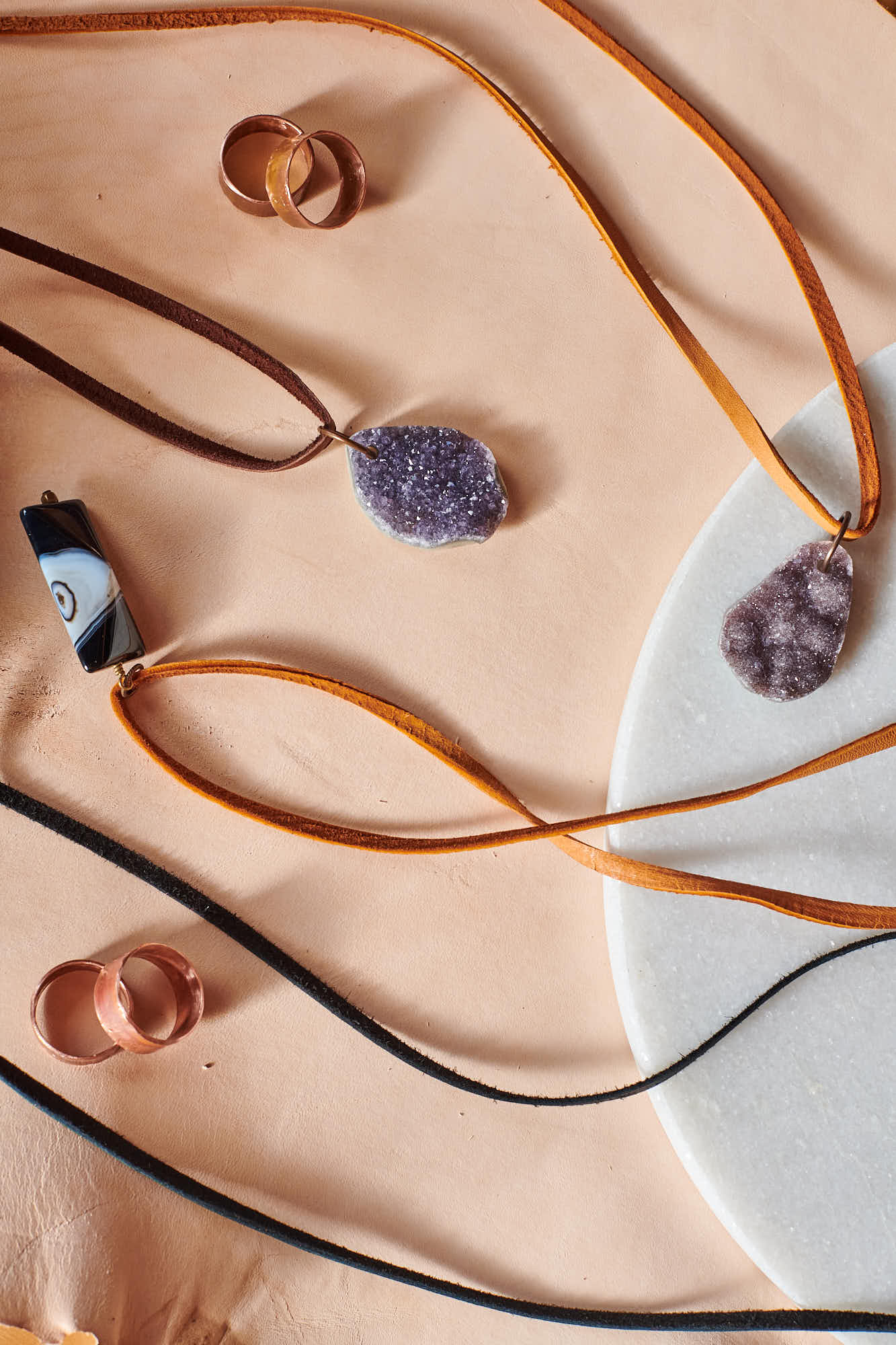 For our photoshoot, we started with a headshot session and then broke out into individual product photoshoot sessions for Made members. When it comes to headshots, they really wanted a non-traditional and more playful look since we are dealing with artists. It was so much fun to bring in color and do something a little different, but still professional in a sense!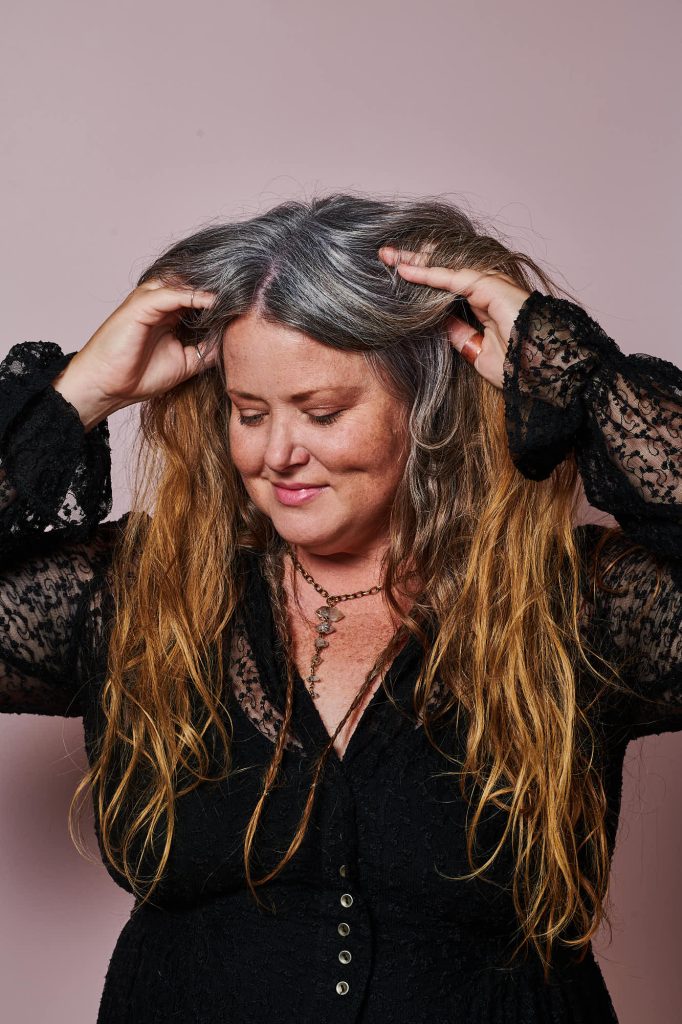 During individual makers sessions, it was more of a lifestyle feel and product based. We showed how the maker creates the product and the finished product that someone would be purchasing, so they can show it on their individual social media pages, websites, and any other marketing efforts they have to promote their products.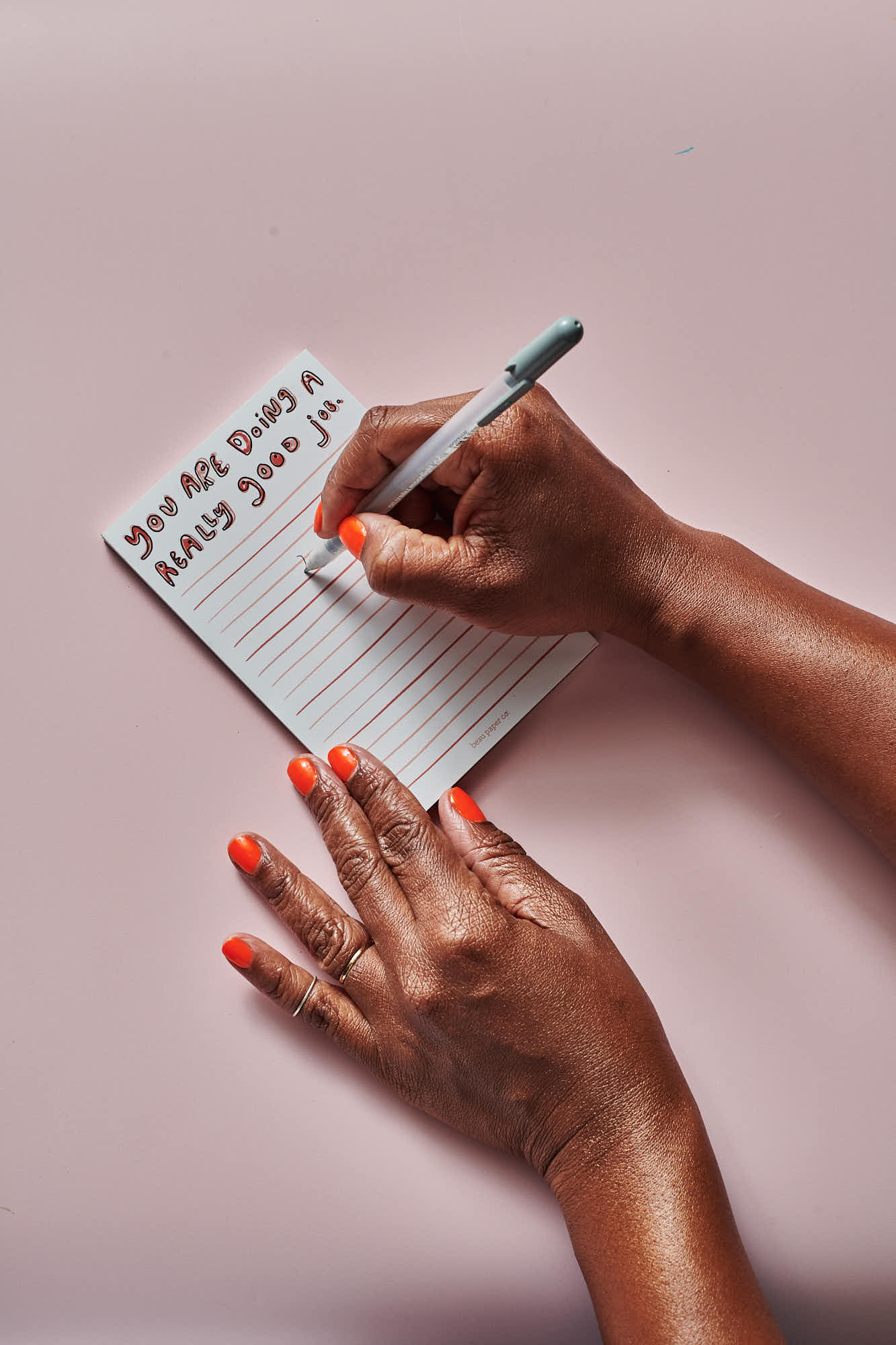 If you are looking to shop locally this holiday season, I highly suggest stopping by Made Mercantile in Woodstock. You'll find some great quality items from local makers.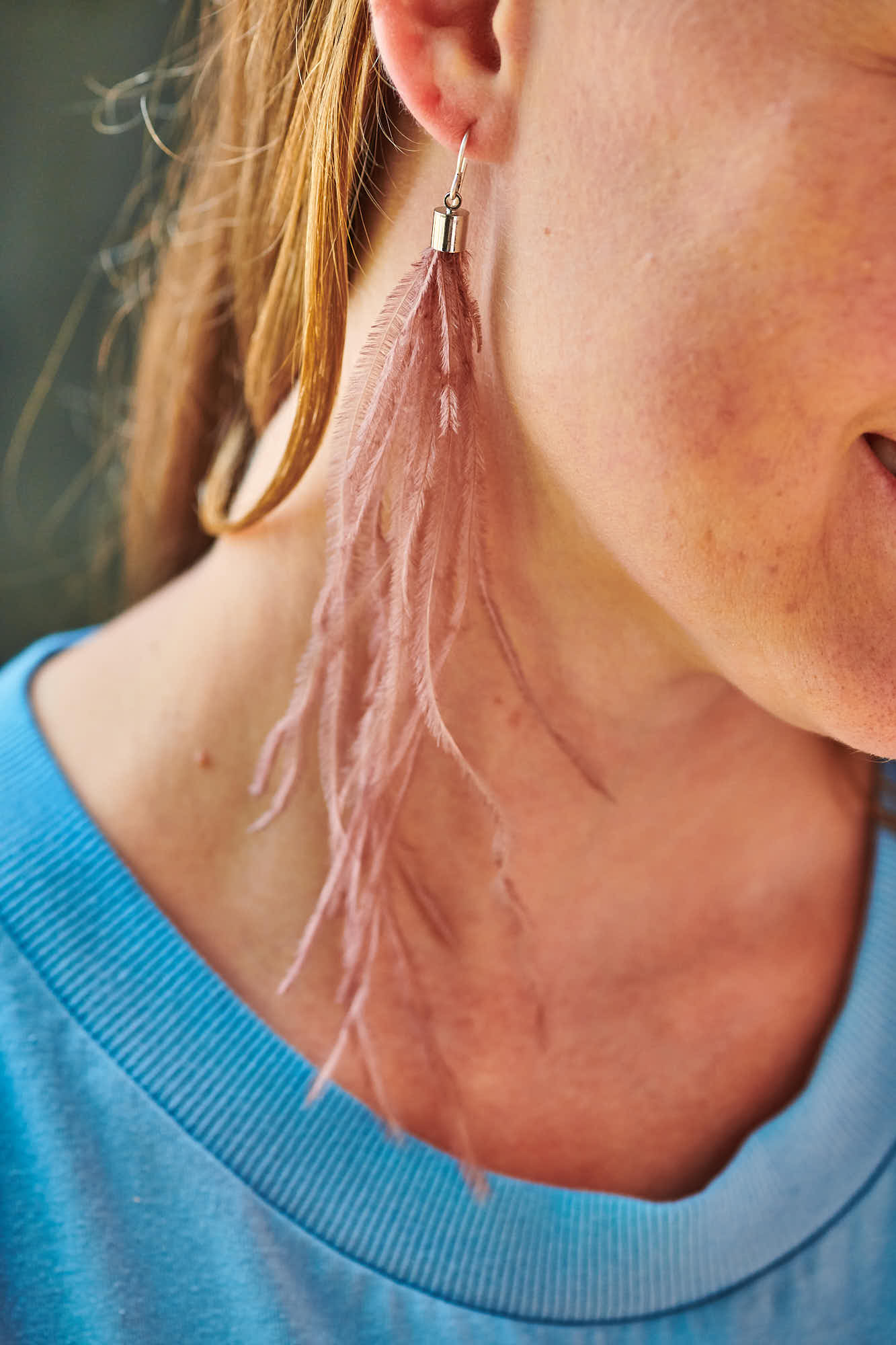 I really enjoyed working with Made on their group photoshoot day. If you're looking for a group photoshoot day to get everyone involved, I'd love to help! Contact me today to get started with planning!