I want to send a warm welcome to Three Arches as they just opened up on the Atlanta food scene. Three Arches is replacing the steakhouse restaurant that was in the Hyatt Centric Buckhead Hotel as a new concept! I had a great time shooting with them and seeing all the dishes they have, as well as checking out their beautiful restaurant!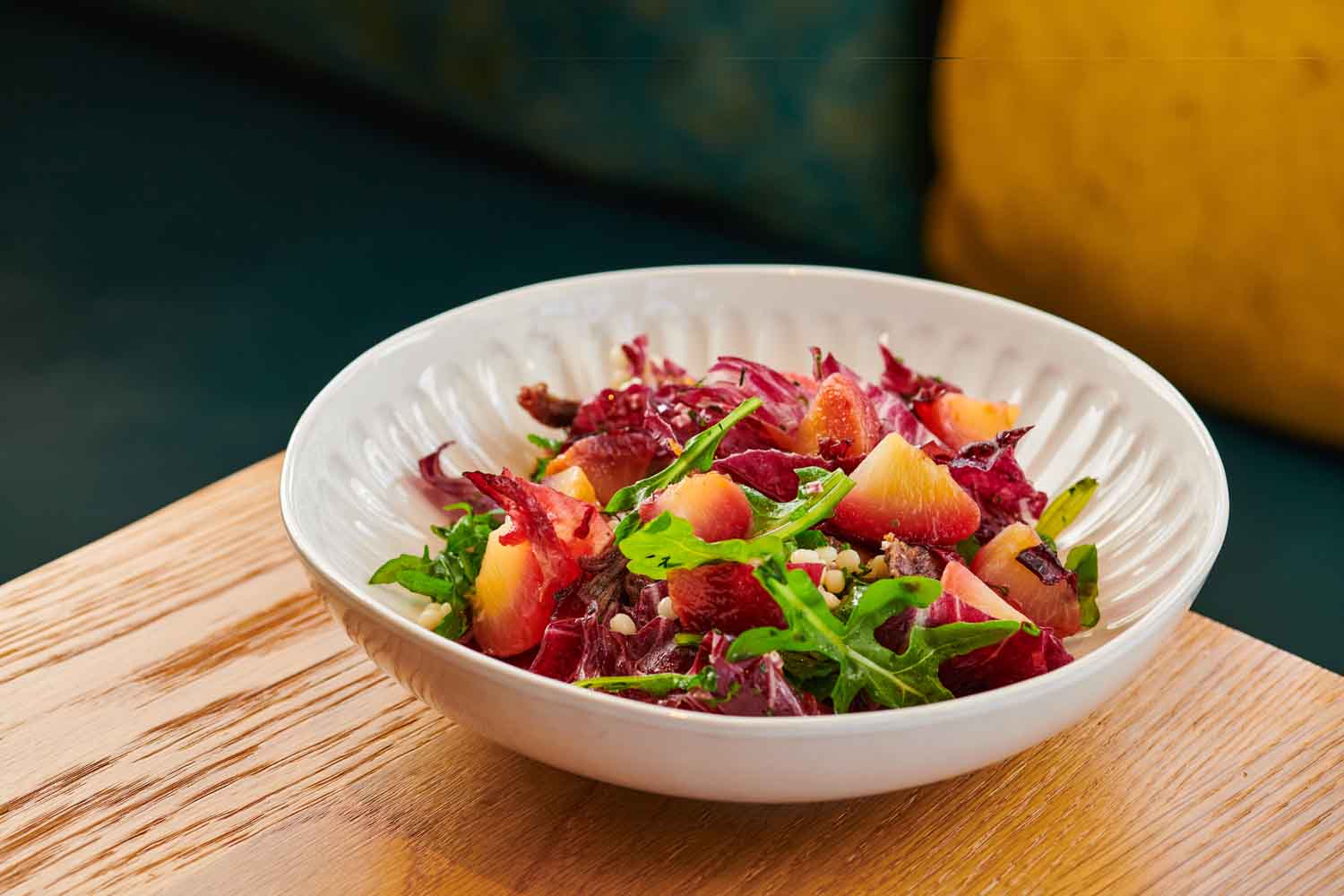 The Executive Chef Chef Josh Hopkins crafted some fun and delicious dishes for the restaurant. Three Arches is a Mediterranean concept with yummy food and lots of small plates. What they offer is something unique for the Atlanta market and food scene. You can find dishes influenced by Morocco, Israel, traditional Greco-Italian, and Spanish fare.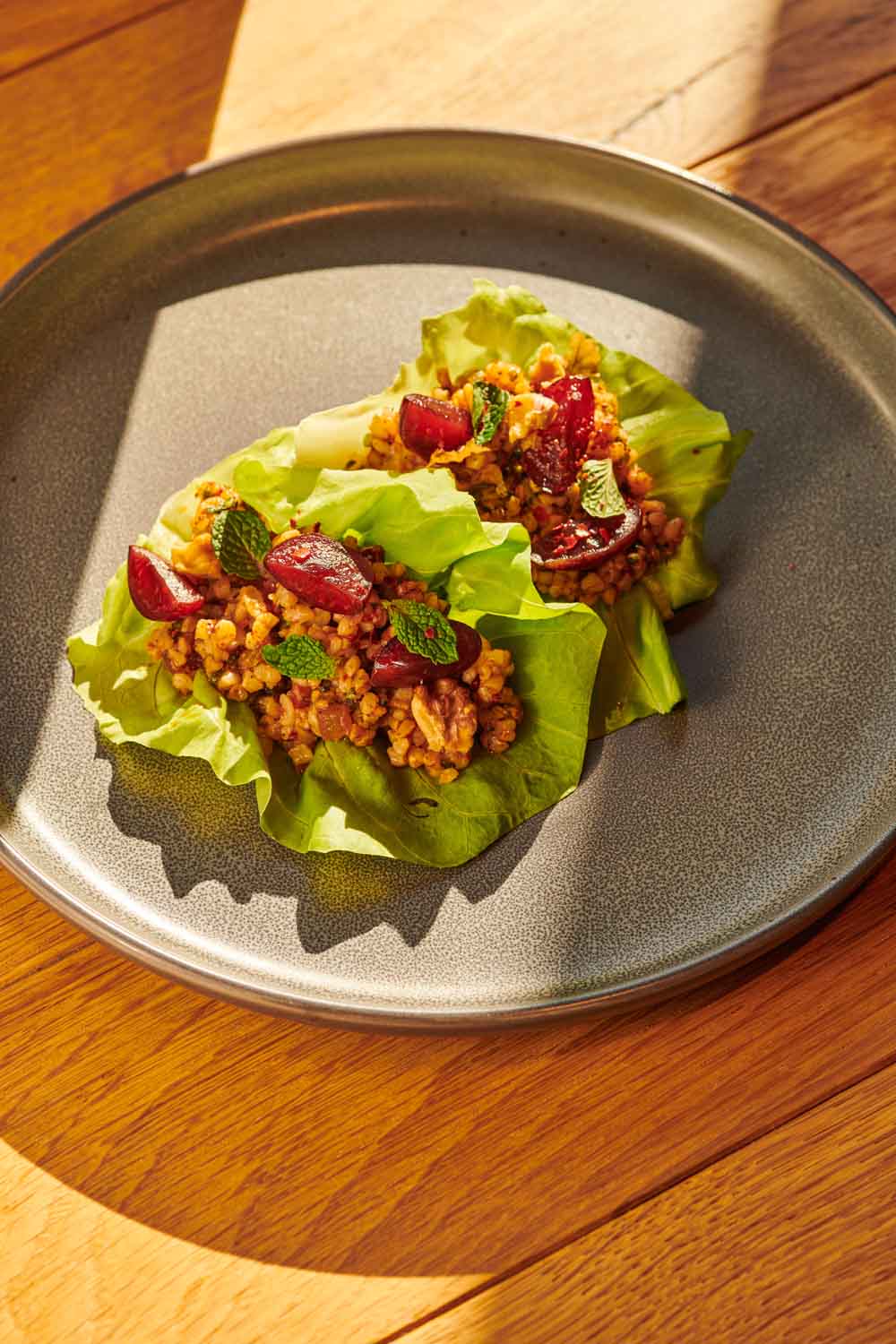 Additionally, they are open for breakfast! The restaurant has a super cool feel and lots of textured woods. Three Arches also has a beautiful patio to enjoy the wonderful Atlanta weather!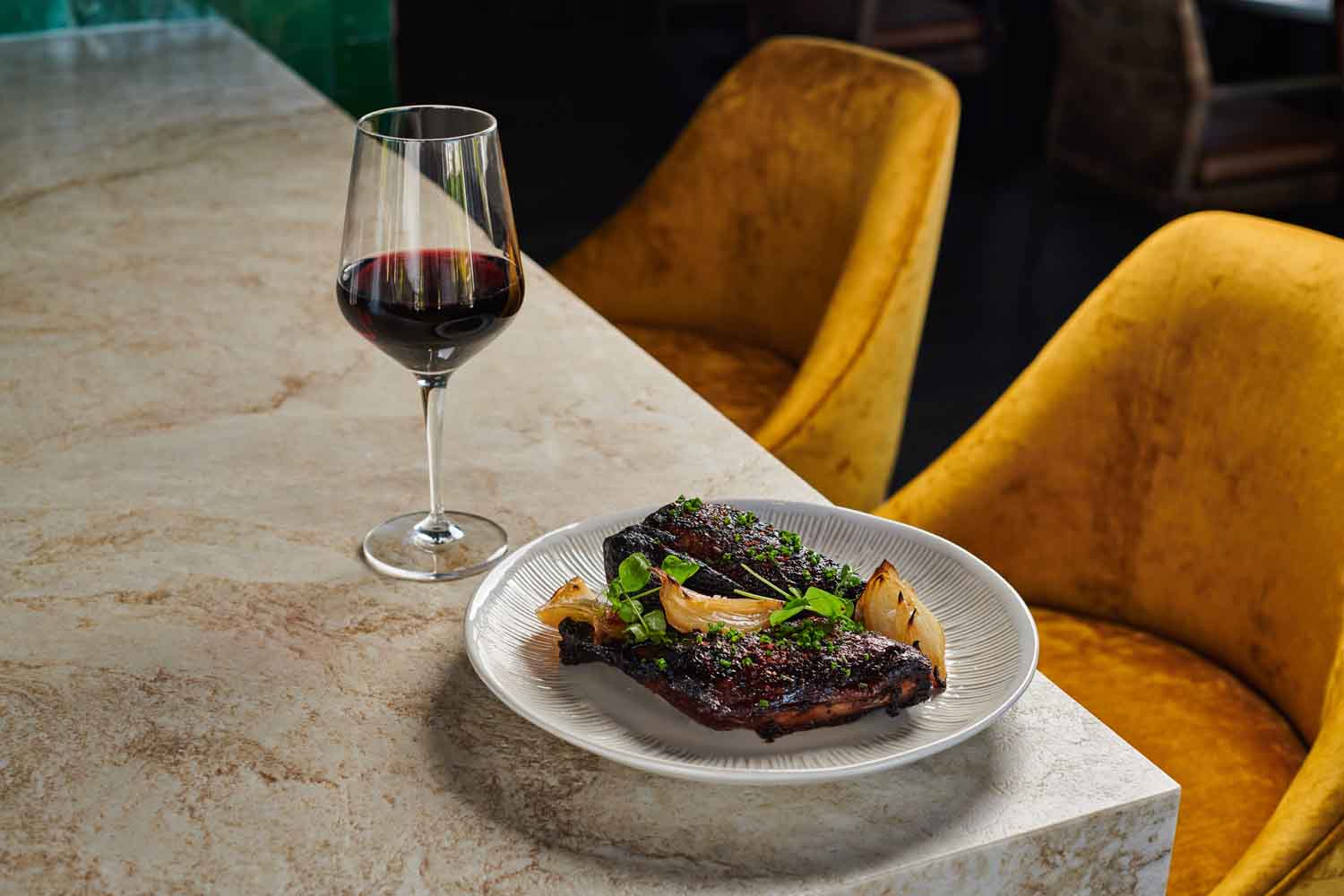 I definitely encourage everyone to go check out the restaurant. They are open for dinner Tuesday to Saturday from 5pm to 10pm. Breakfast is served Monday to Friday from 7am to 11am and on the weekends brunch is served from 7am to 2pm. They will also have a limited menu of bar bites daily from 3pm to 5pm at the bar.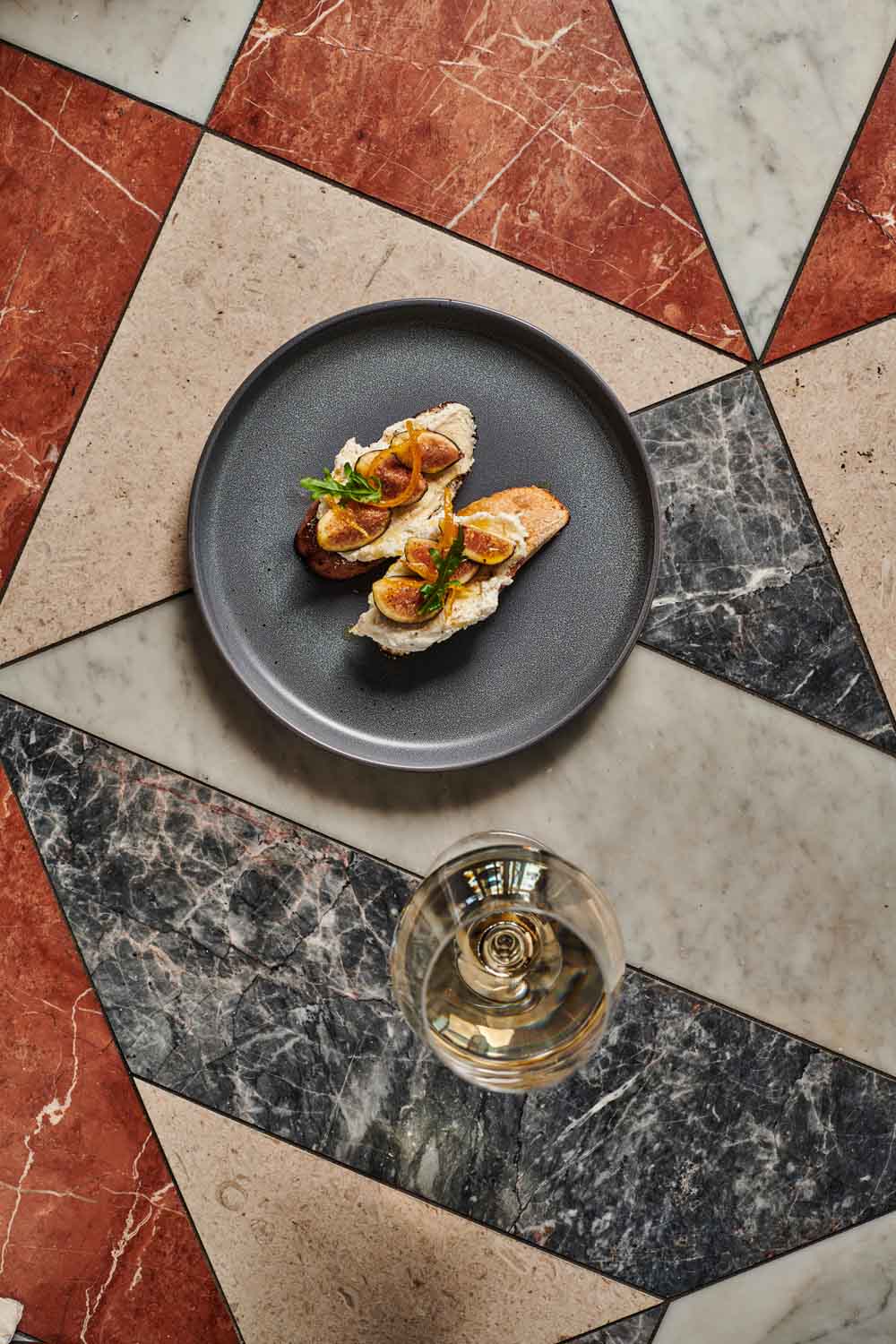 If you're looking for new marketing images for your business, I'd love to assist. I will work with you and your team to create photography that informs, entices, and above all, excites your current and future brand fans. Contact me today to get started!