Let me tell ya'll about my friend Margaret. We met in 2019 at The Southern C Summit in the happenstance way that many people do at conferences they're attending where they show up knowing no one: sitting together at a lunch table full of strangers who decided it's more comfortable to eat with people you don't know than it is to dine alone.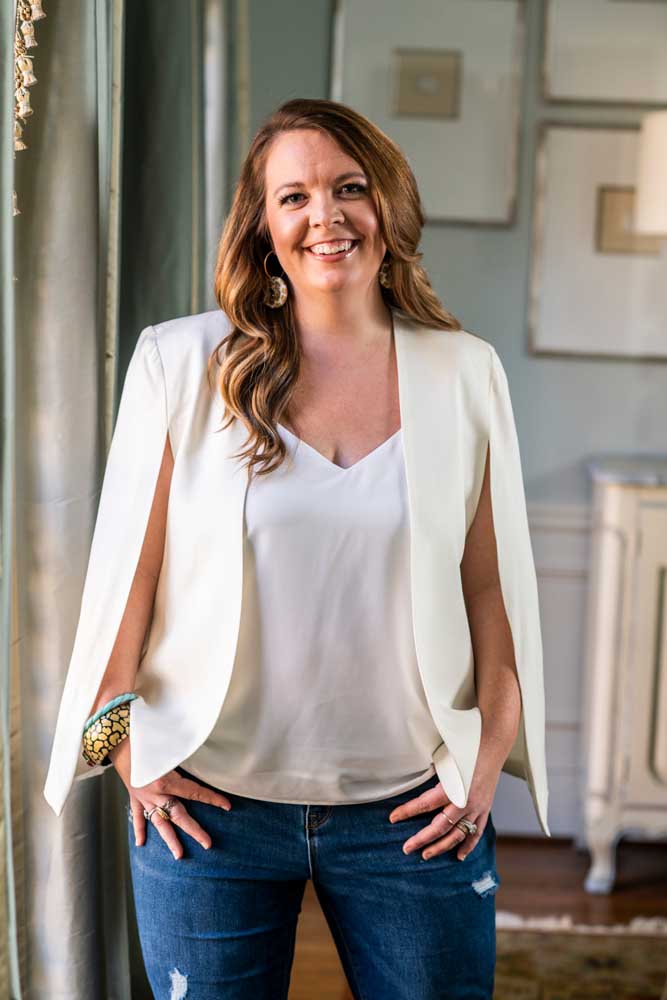 I've worked with many dreamy-eyed entrepreneurs. People who have big visions for the future of their businesses with plans constructed of loosely woven ideas and fate-tinged hopes. Margaret is not that type of person, and that just so happens to make her my favorite kind of entrepreneur. She's driven, focused, and has tangible (big) goals for the future of her business, MAE Wearable Art.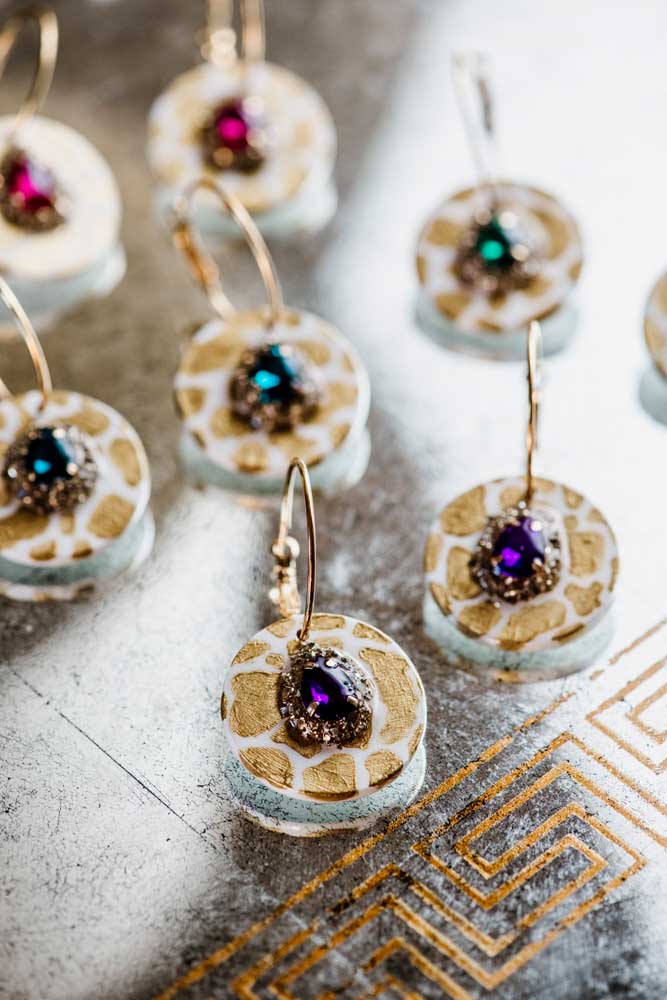 Margaret started MAE after being inspired by her grandmother's costume jewelry. She was inspired to create something more functional and modern. When a series of life circumstances left her deciding it was time to pursue her true creative passions outside of corporate life, she took her endeavors full time.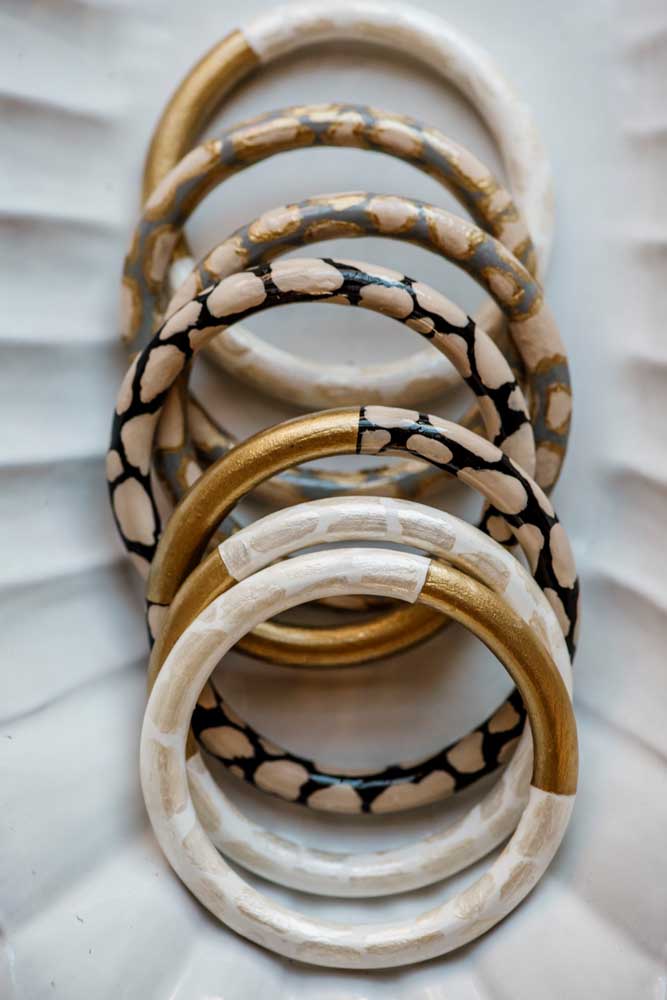 Since then, MAE has expanded product lines. It has also been featured on the show Dynasty twice. Also, raised tons of money for charities close to Margaret's heart and received lots of really fantastic press. TLDR: she's killing it.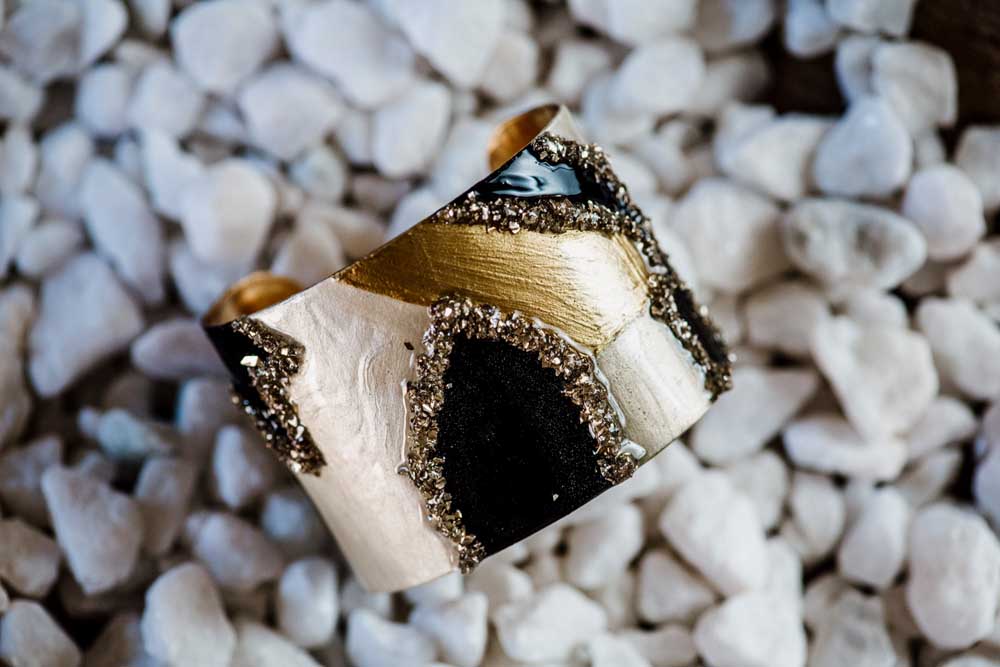 I like Margeret's pieces because they truly feel handcrafted and unique. (By the way, they are–each piece is handmade using a variety of mixed media). Margaret incorporates things like wood, paint, and glass pieces into her jewelry in a way that feels entirely specific to her work. 
Now more than ever, supporting small business and local artists is key. Also, who doesn't love a little shimmer? Check out Margaret's extensive collection of handcrafted jewelry at her online store here.