The last month has been hard and confusing and scary. But one of the really cool parts about trying to survive and thrive during a global pandemic is looking around my peers, my fellow artist and entrepreneur friends, and seeing how resilient and creative they are, even when under immense pressure.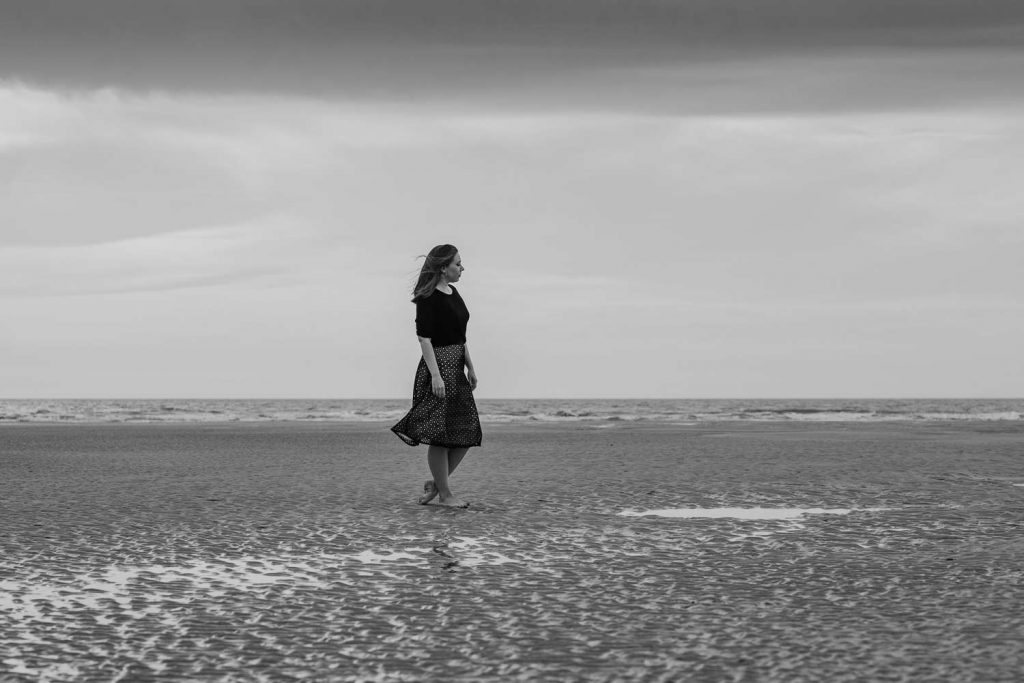 These days we're all looking for better news. That's why I think the timing couldn't be better for my friend Courtney Khail to release her latest body of work entitled Baptism. This series features nine watercolor and ink paintings (plus nine corresponding stories) inspired by nine different bodies of water (eight natural and one neighborhood pool) that shaped Courtney's memories and who she is today.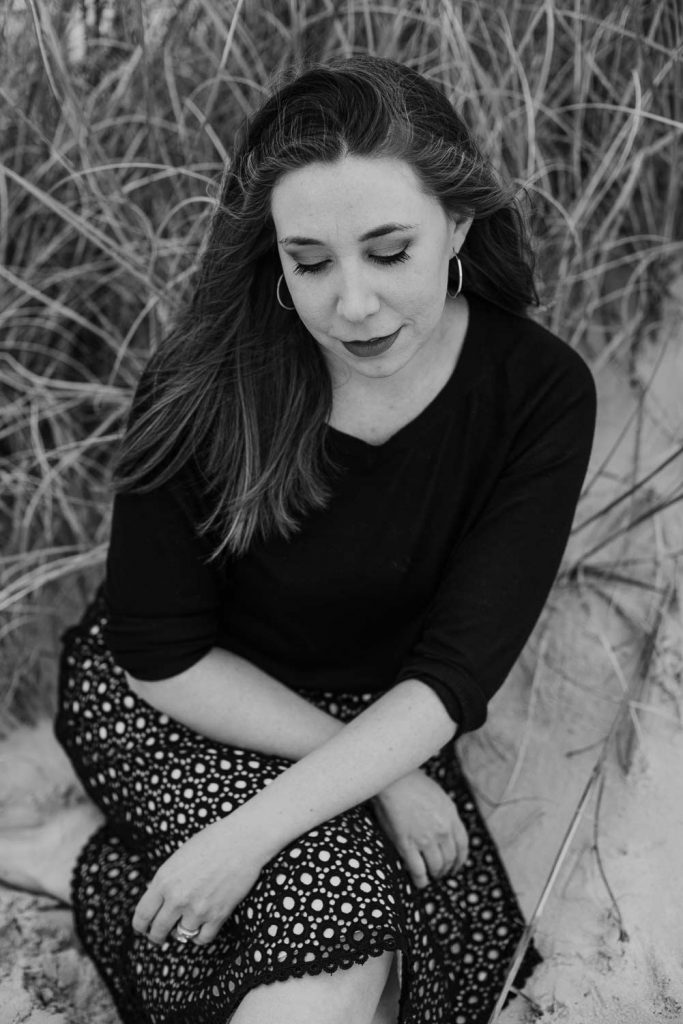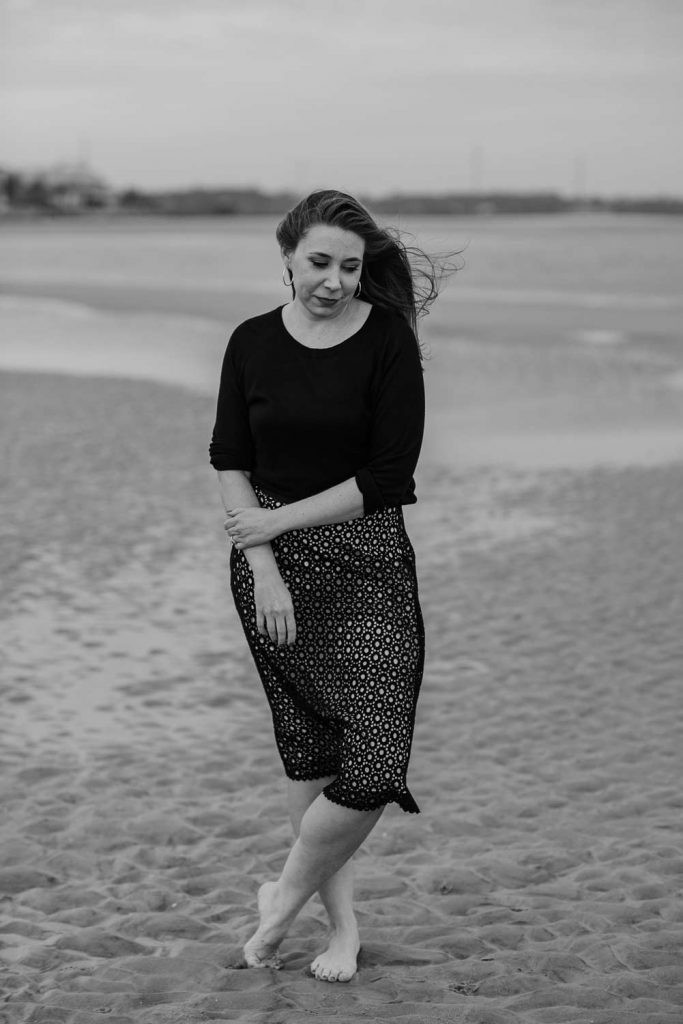 Courtney's work is truly mesmerizing for someone who has a heavy hand and an incapacity for all things delicate like me. Her work is lovely. But the nine stories that accompany it are equally fascinating, haunting, and beautiful. Somehow even though her narratives are intimately personal to her experience, there's something we all can relate to there.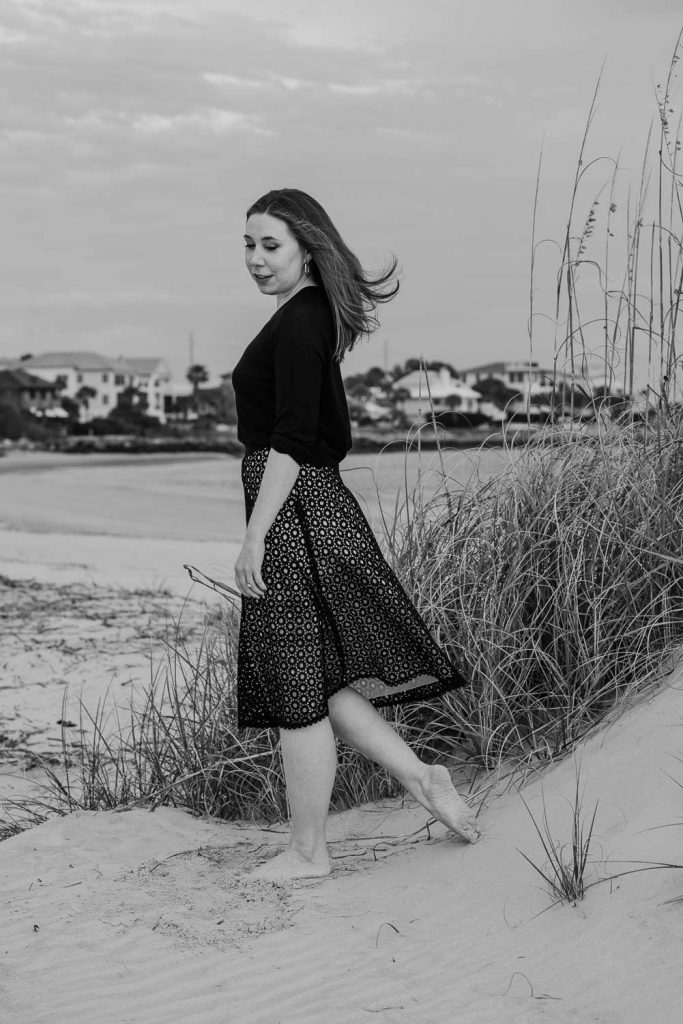 Perhaps even more fascinating is that Courtney used salt water from the Atlantic to create the works related to ocean water. You can actually see the shimmer of salt crystals on the paper when you tilt it in the light.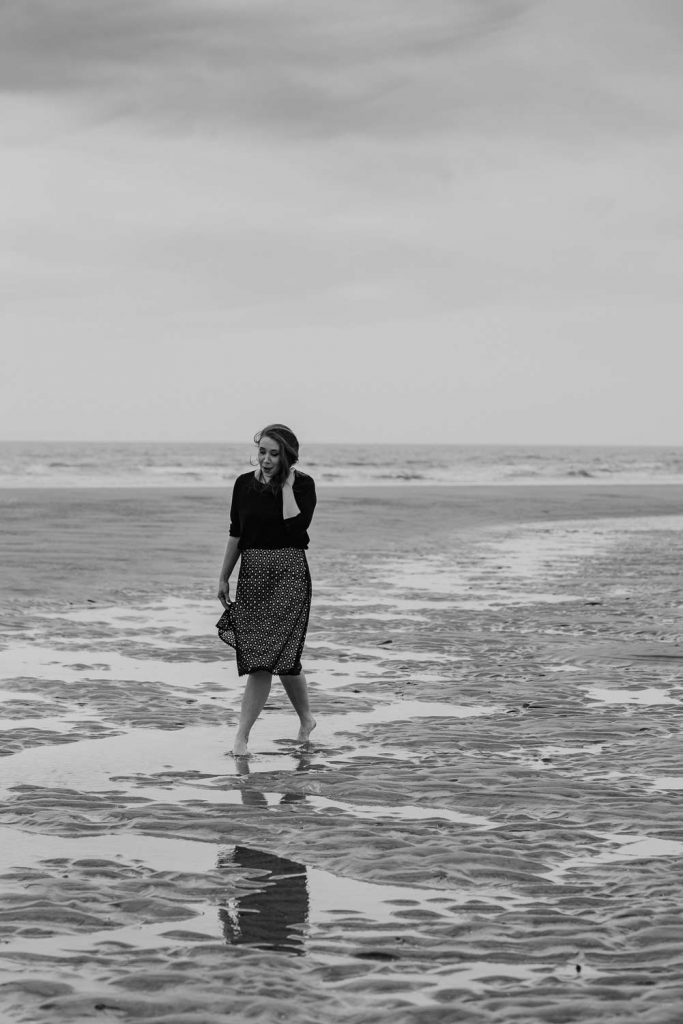 The last time I laid eyes on Courtney was on the shores of the Atlantic. We had both travelled from dreary and chilly February Atlanta to be in Sea Island for The Southern C Summit. We decided to traverse our way to a public beach on St. Simon's Island for an early morning shoot to promote Courtney Khail's Baptism series. She told me all about the series on the way over, and I could not have been more excited to see her paintings. Now more than ever, it's an amazing time to promote local artists. Check out Courtney's incredible body of work and her new series, Baptism.