I've met a lot of industry friends throughout the year. While it's always great to build relationships with new people, I find that I'm exceptionally excited about the folks who stick around–the partnerships that I've fostered over long periods of time. My friends at Nimble represent that kind of easy, long held relationship for me. Perhaps because we've grown up together in this world of entrepreneurship.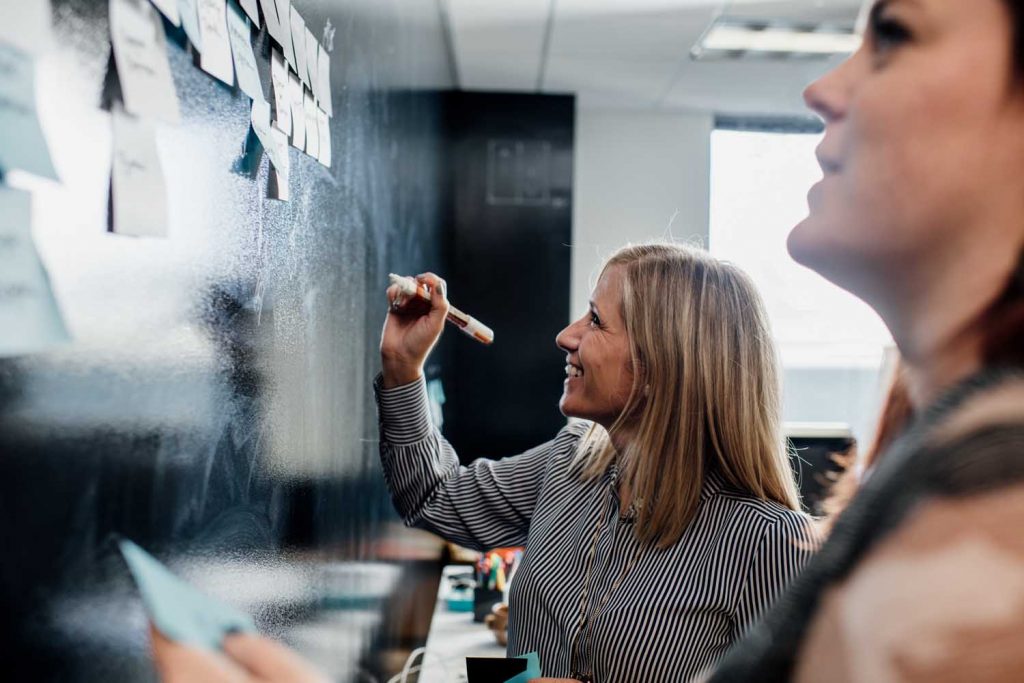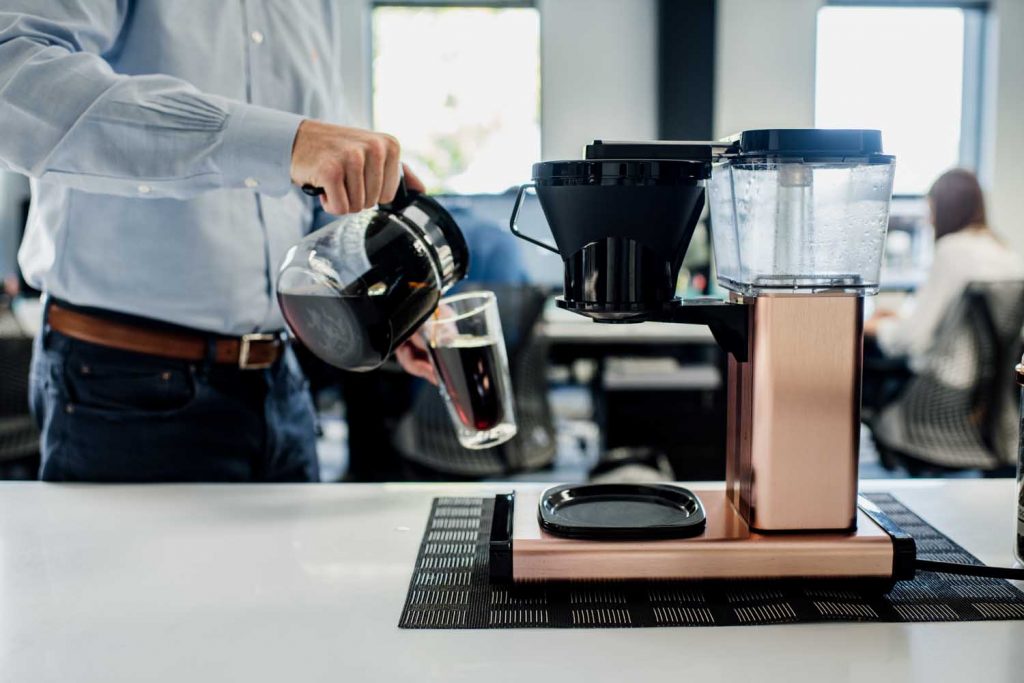 I met Candice, the founder of Nimble when she was just starting her business. I was also just starting mine. Coining her firm as a multidisciplinary design studio dedicated to Branding for the Built Environment™. Candice was doing something really unique, and it caught on like wildfire. Within just five short years, Candice went from working at a conference table with intern Stephen in the coworking space where we both hung out. Now, she has her own (gorgeous) studio space with 6 full timers (and more coming soon, they're hiring!) In the meantime, she's completed the Goldman Sachs 10,000 Small Businesses Program, directed the launch of over 150 new brands, led nearly 100 property repositioning campaigns, and traveled 85,000+ miles to bring innovation and consistent brand exposure to projects in 21 US markets and internationally.

TLDR: She's been busy.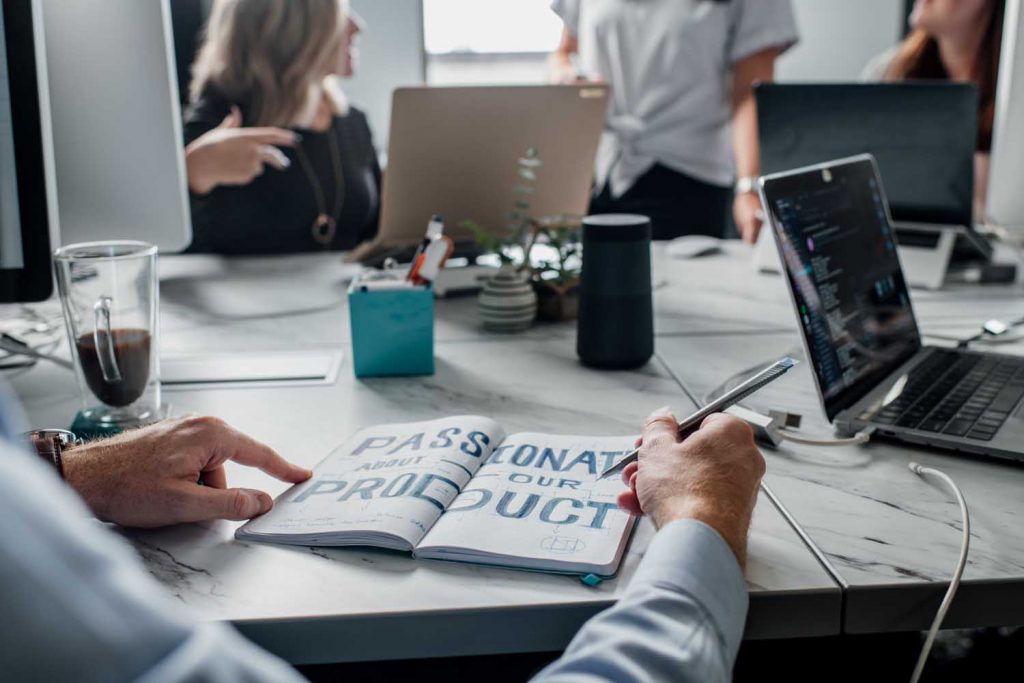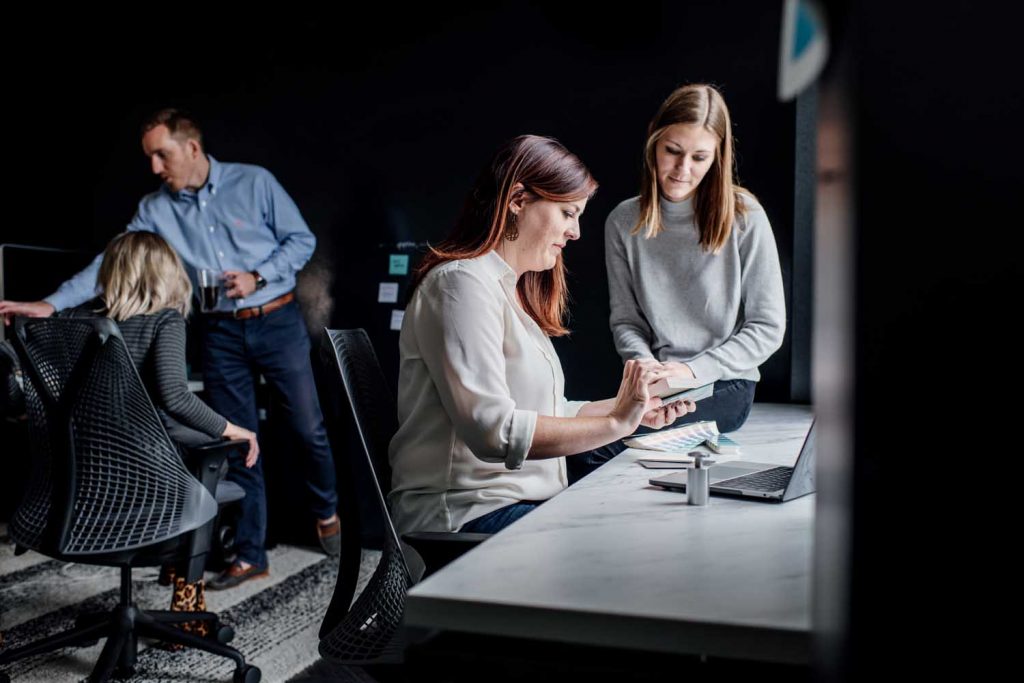 Nimble commissioned me to help with their upcoming website redesign. We created custom stock photography that they could use throughout the site to develop a more personalized look and feel. Over the course of two half-day photoshoots, I had the opportunity to capture life and work in the Nimble studio with its enthusiastic and fun cast of characters. Our goal was to create a library of images that Nimble could use online and in their marketing materials to help potential clients better understand who they are and what they do.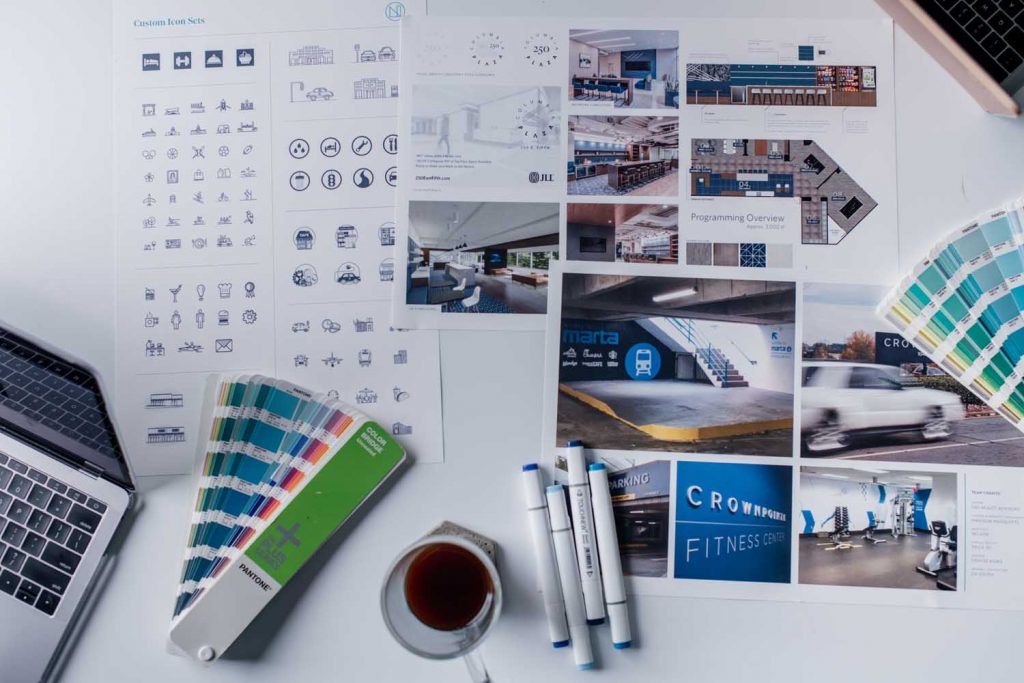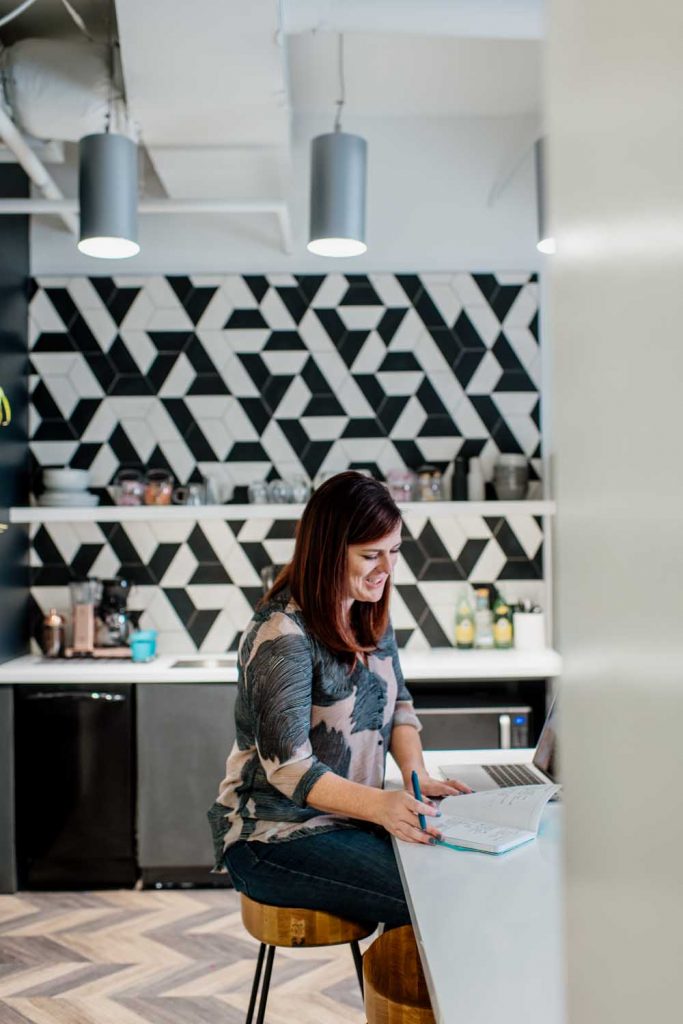 Because Nimble brands the built environment, capturing their space was an important component of the shoot as well.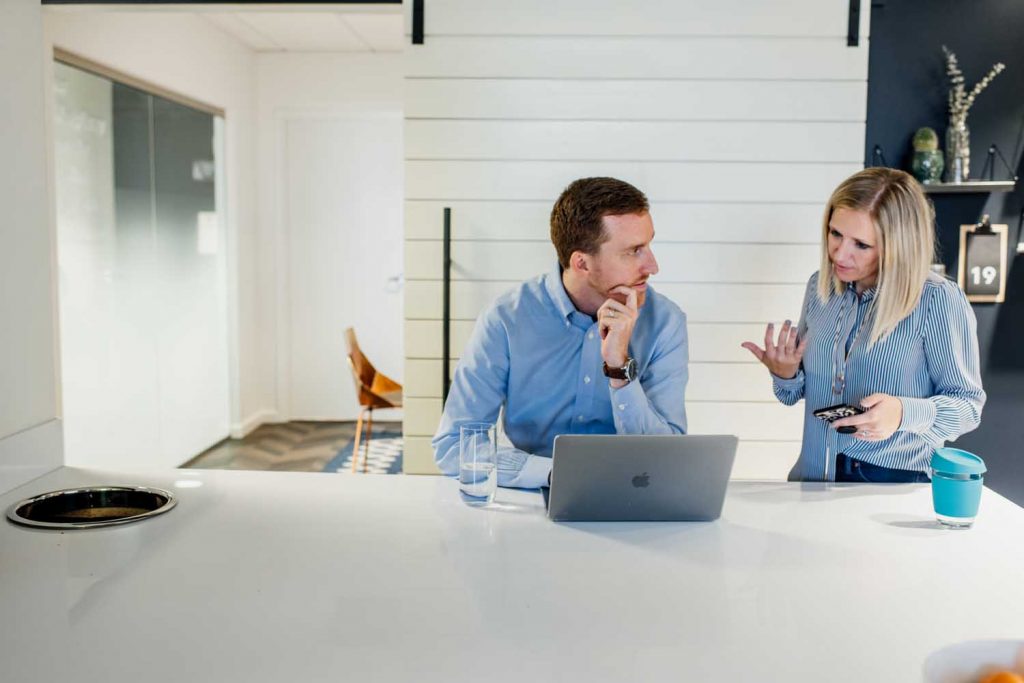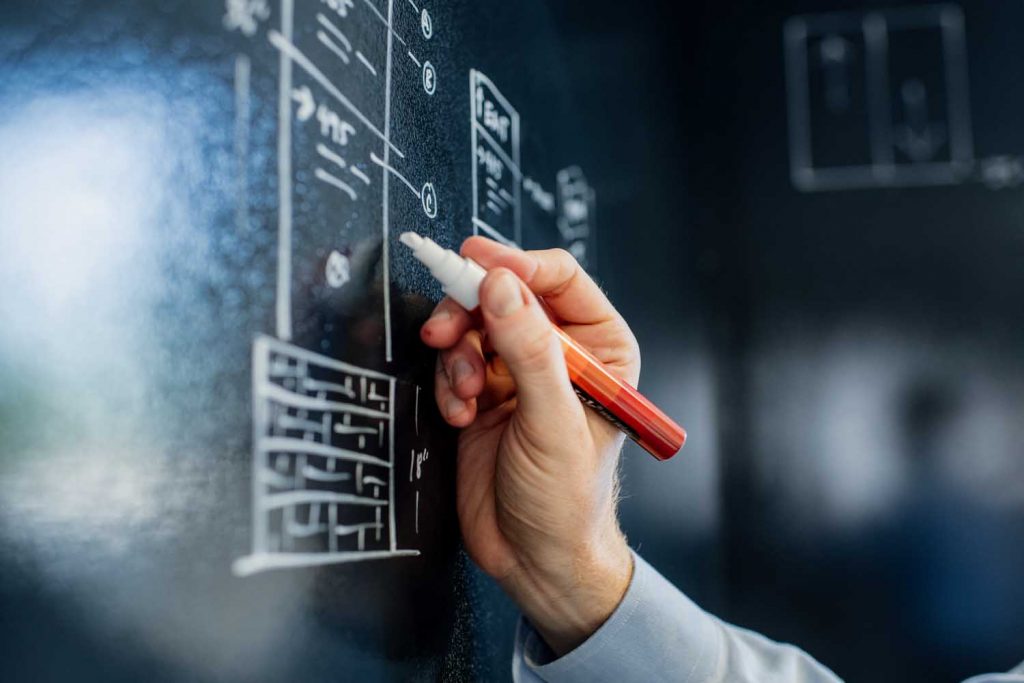 Now Nimble's new site is live. Instead of canned stock images that show faceless team members in a disjointed style, Nimble's personality truly shines through. Thank you to Candice and her team for allowing me to creep around your office for a few days and capture you in your element!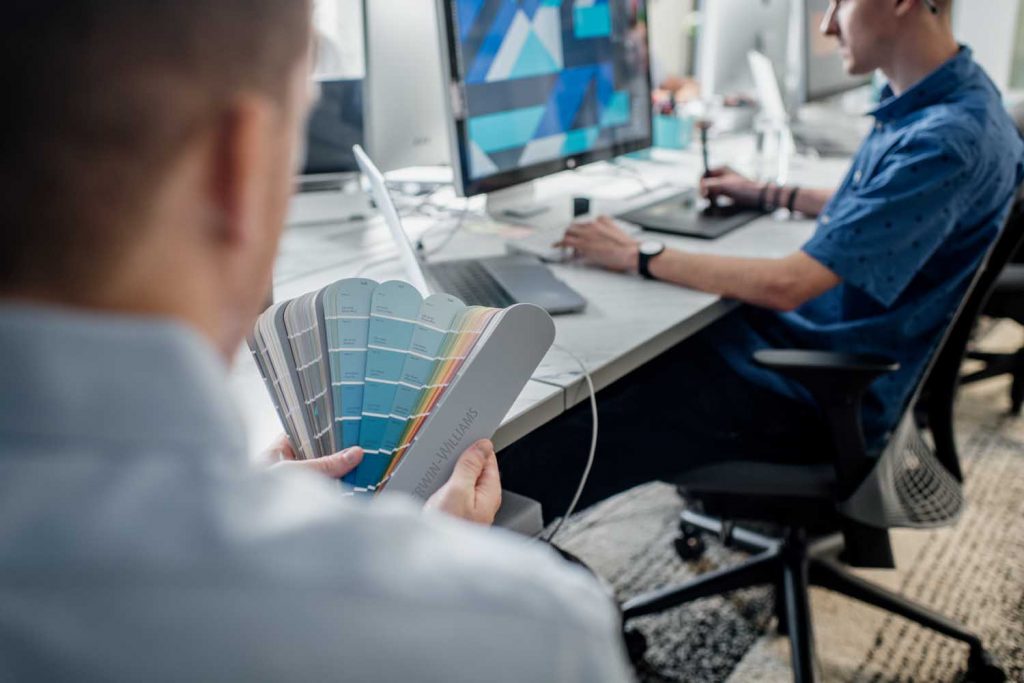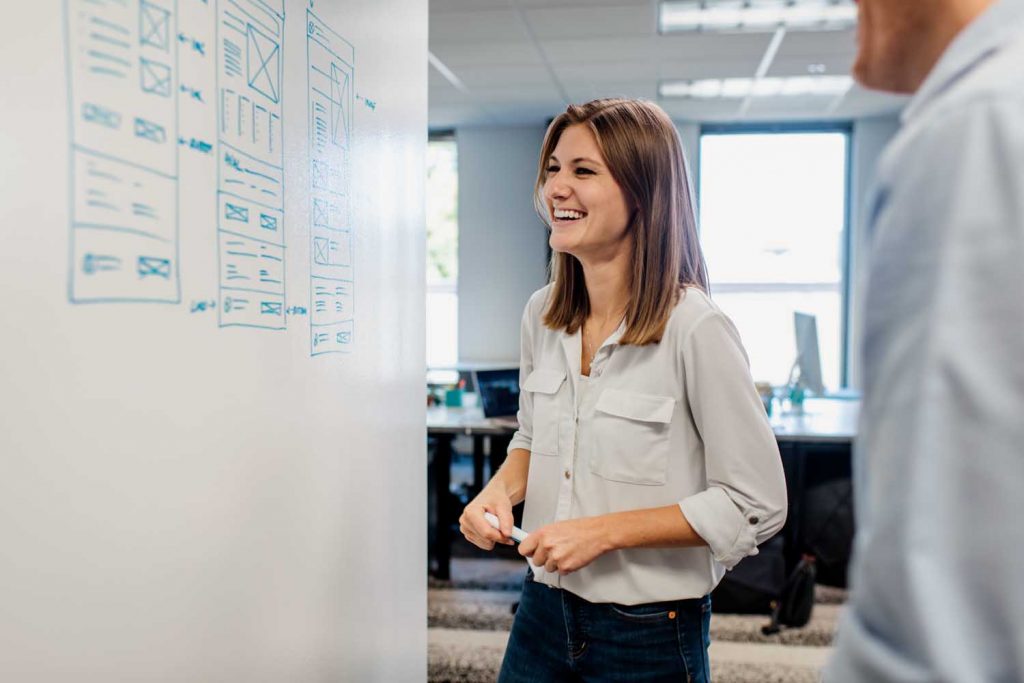 If you're in the midst of a rebrand, refresh, or just need to tell your brand's story in a more authentic and specific way, custom brand photography can be a great way to accomplish your goals. Contact me today to get started and learn more about how we can create a similar experience for you and your team!