If you follow me on social media (and if not, why aren't you?) you know that last month I had the privilege of attending The Southern C Summit for the second year in a row. This gathering of entrepreneurs in the South brings together (mostly) women who run businesses of all shapes, sizes, and varieties. One of the things I love most about this event is the diversity of industries and products that come together during this three-day fete. 

Last year, I knew no one and no-thing about this conference, I just had a hunch that I should go, and I went with it. Much to my surprise (and delight, because let's be honest, who really loves walking into rooms full of strangers over and over for three days?) everyone was so kind, open, and excited to meet newbies like me. It was a great networking opportunity, of course, but it was also the catalyst for making some new friends (extra shoutout to my local Atlanta ladies who have been great collaborators and buds throughout the last year– Paige, Margaret, Courtney, and Allison).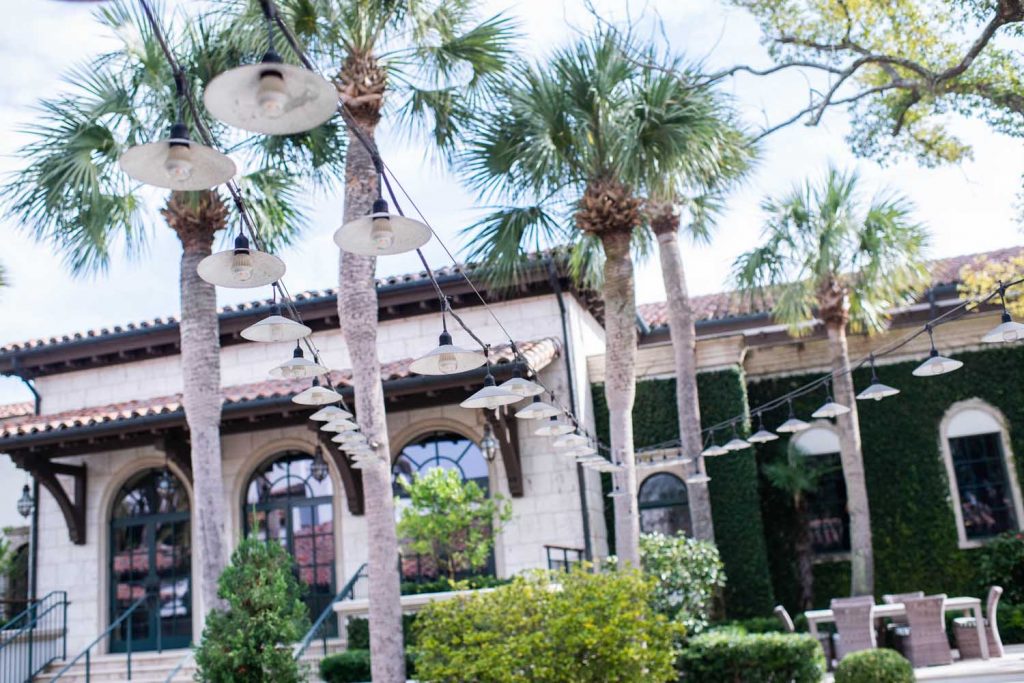 So this year was a bit different and instead of simply attending the conference, I decided to take advantage of the amazing scenery at

Sea Island

. T

he location of the Summit for the last several years and an amazing place to get away during the dreary months of February, and book photography sessions while I was in town. During this time I was fortunate enough to meet some fantastic women and create some very fun images! I'll be blogging each one in detail, but here's a sneak peak of what's to come.
Sarah Bray is a freelance writer and editor based out of Bermuda! Sarah has such a fun style and personality and it was a joy to spend some time with her.
Elizabeth Cook is the fabulous head of Domino Media, a Georgia-based PR firm. I worked with Domino last year and Elizabeth and her team did some freelance PR consulting for me and it was invaluable. I can't recommend Elizabeth and her team enough!
Carolyn of Carolyn Sutton PR and I created some unique product photographer for one of her clients, Red Land Cotton. Based out of Alabama, Red Land uses locally sourced cotton to make some supremely luxurious sheets and apparel.
Taylor is the design guru and CEO behind Hazen + Co, a boutique jewelry brand based in Texas. Taylor has been designing since she was 9. It's so cool to see what she's accomplished. Taylor's session may have been my fave simply because it involved trespassing onto private property to get to these orange trees.
Kate Thronton
is a Charleston-based photographer who I met last year at Summit. When I was trying to determine if Summit was right for me, I emailed Kate. She was super informative and encouraging of me attending. Kate and I are in the same boat as veteran wedding photographers who have made the shift over to the commercial side. It was great catching up and talking shop with her!
Courtney Khail is no stranger to this website. I'm excited that we got to work together again. Courtney's an Atlanta-based painter who does beautiful line and ink work. She's coming out with a new series of work and the photos from our time together will be released in conjunction with that series.
Kate runs clothing brand August Morgan based out of Austin, Texas. Her designs have a distinctly early 1960's Palm Springs vibe. They're so easy and fun. The beach was of course the perfect backdrop for her apparel line.
Ginger Hartford is a multi-talented design guru based in Texas as well. Ginger is not only a designer but consults other designers on the business of design and travels often speaking around the country about her expertise. Ginger has a very sophisticated style which was a perfect match for the setting of the Cloister.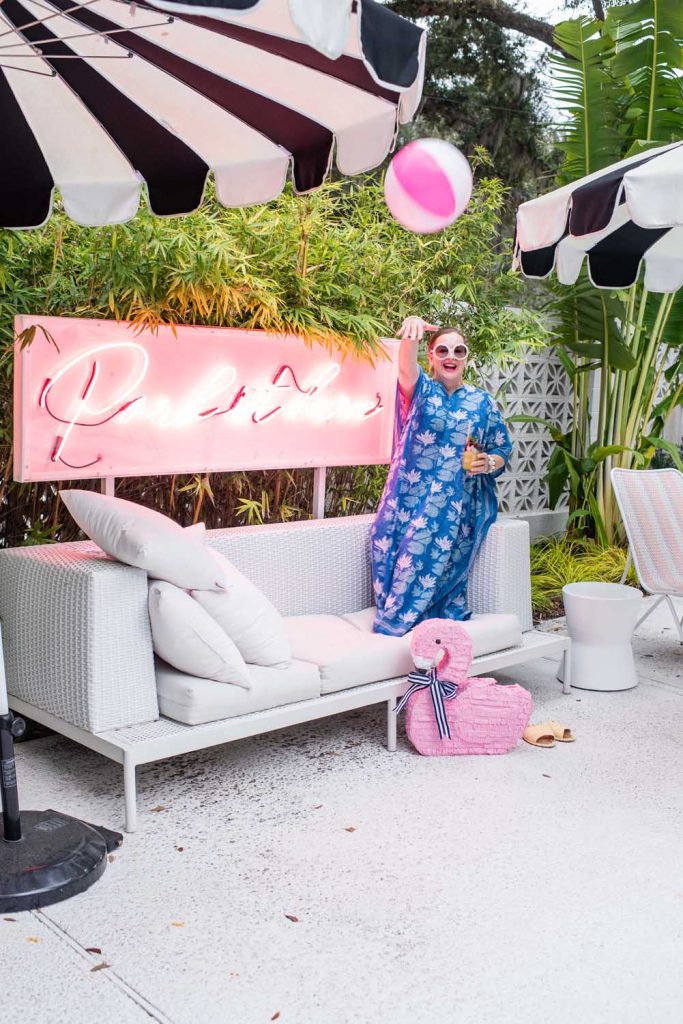 If you know my work then you already know Paige! I met Paige last year at the Summit and she's been a fantastic collaborator and friend ever since. Paige introduced me to some of her very fun friends! We used the backdrop of the retro-inspired Park at St. Simons to showcase Paige's signature Southern Florida-inspired style. Paige's eye for color, pattern, and design really shined through here! 
So as you can see, between all that shooting and the conference itself, my time in Sea Island was a whirlwind, but in the best possible way. I've learned a lot from my time attending this conference, but perhaps the best and biggest lesson has been that putting yourself out there and being willing to ask for help, information, and camaraderie is so important in this business. I've found more often than not, people are really eager and willing to help however they can. Sometimes the best relationships and friendships start from a simple conversation. I'm thankful that The Southern C Summit provides a venue to start a few great chats myself.