Whew, ya'll. What a crazy past few weeks we have had. I can't believe how much life has changed over the last few weeks. As I was deciding what to blog this week, my mind immediately went to this shoot I did recently with my friend Kat, musician extraordinaire. Kat was kind enough to help me with my personal project for a class I'm taking and she was gracious enough to let me try some experimental ideas with movement and light.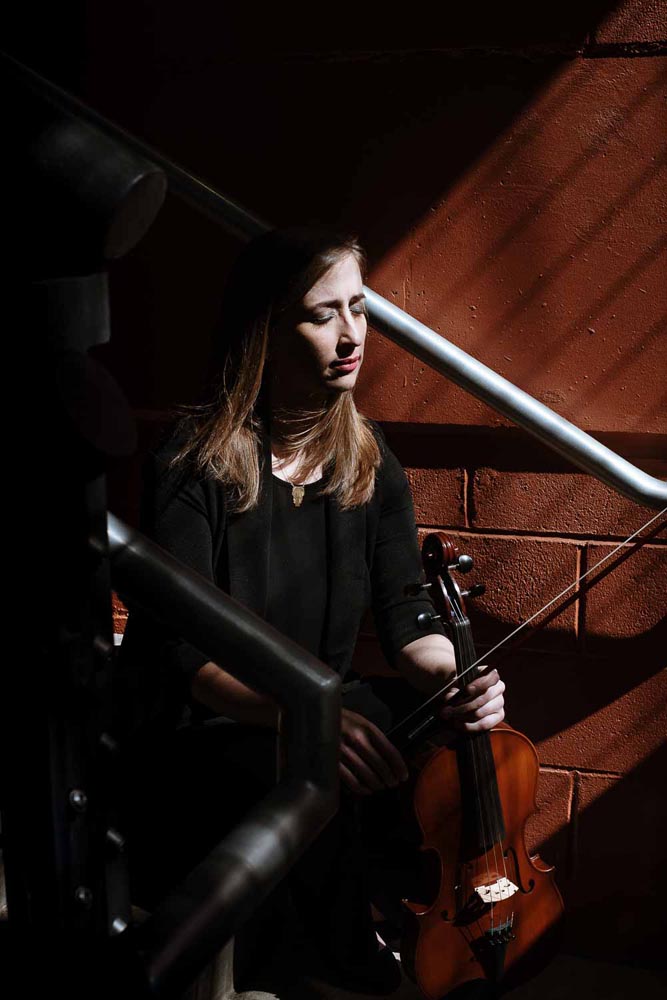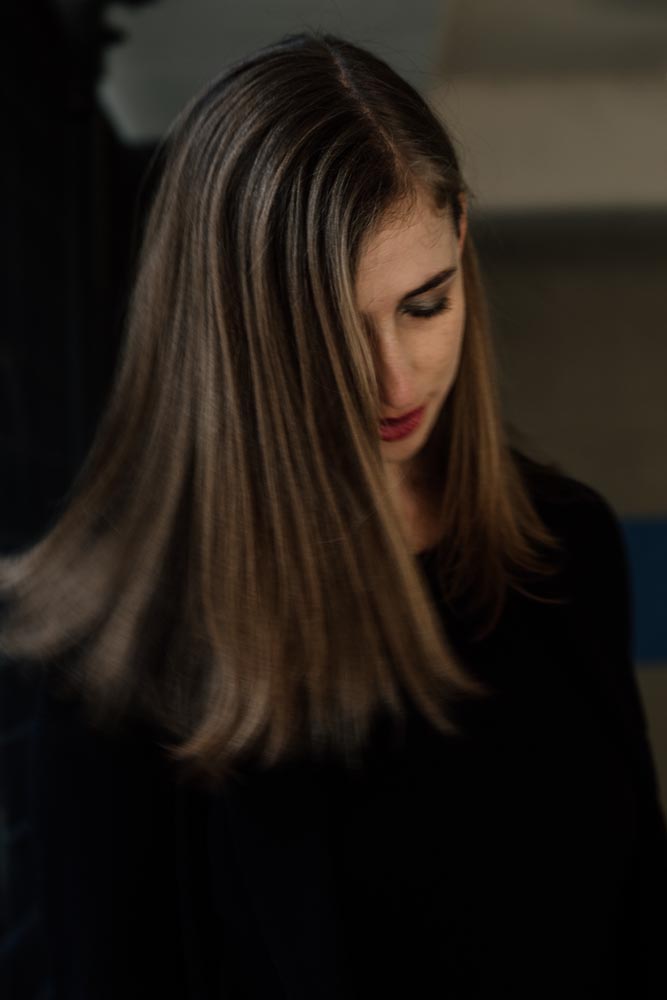 We met at the wonderful Kimball Hall, my favorite wedding venue back when I was a wedding photographer. She is ⅓ of Luna Strings, a trio of string musicians who together have performed hundreds of weddings and events here in Atlanta and beyond. In fact, Kat was telling me she just got back from a tour with a big group of musicians….she's so cool. I always enjoyed hanging with Kat and commiserating about the insanity that is the wedding industry. Now that I've since retired from that world, I've missed her!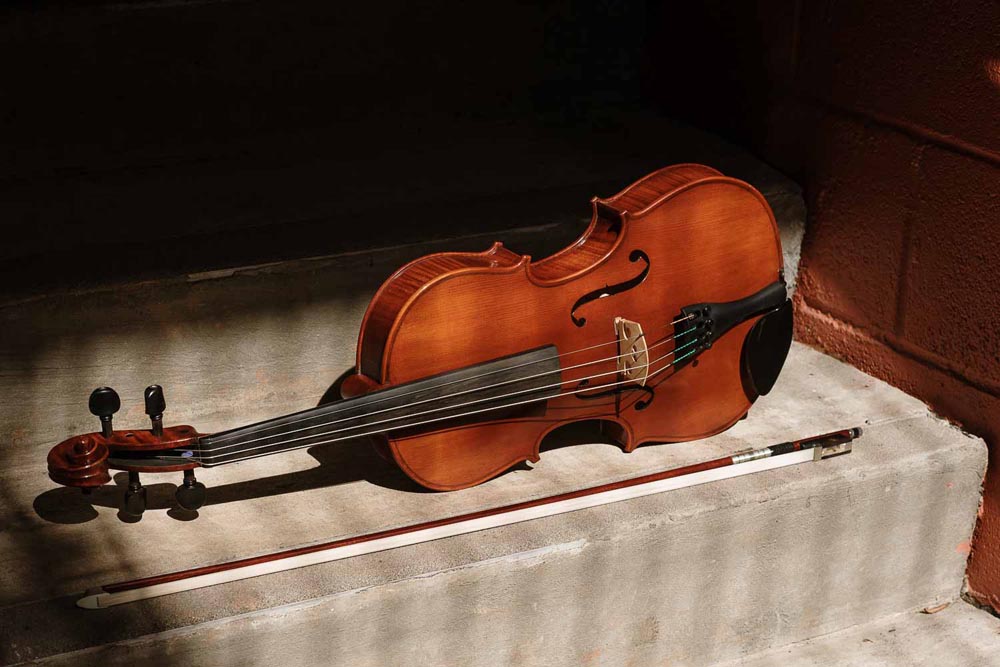 When we took these images less than two weeks ago, we had no idea that the bottom was about to fall out for both of us. Overnight with news of Covid-19 spreading led to cancellations of Easter events, weddings, music lessons, and public gatherings…all of which are the bread and butter of what Kat does–in fact, this is one of her busiest times of the year.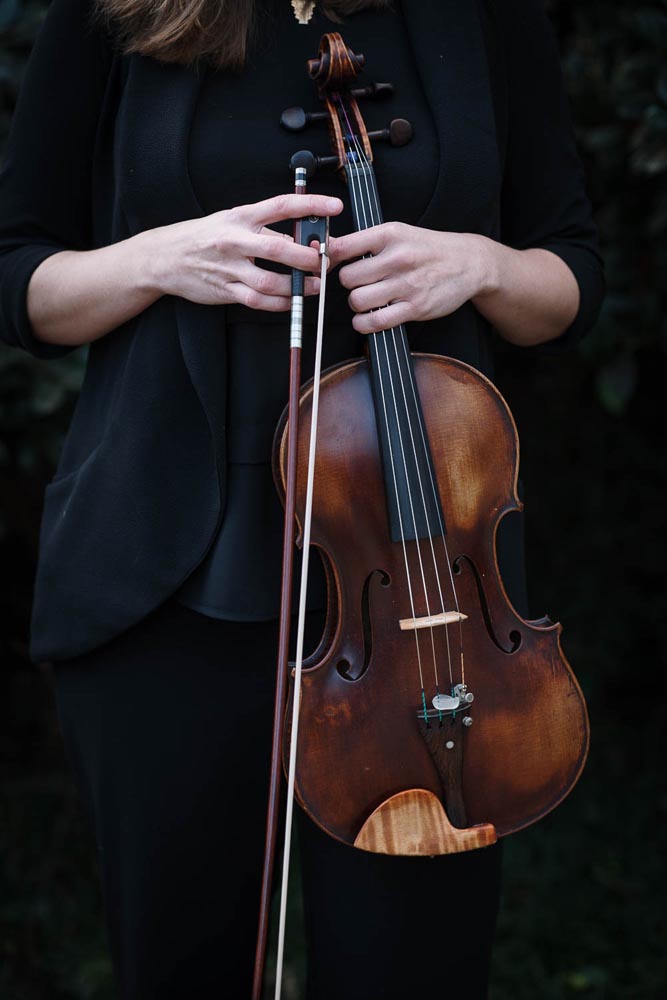 As for me, I was in the midst of spring restaurant season, working with Summer Sippin' and Atlys Media on a variety of client shoots. As restaurants cut hours or in some cases were forced to close, my calendar began to drain as well.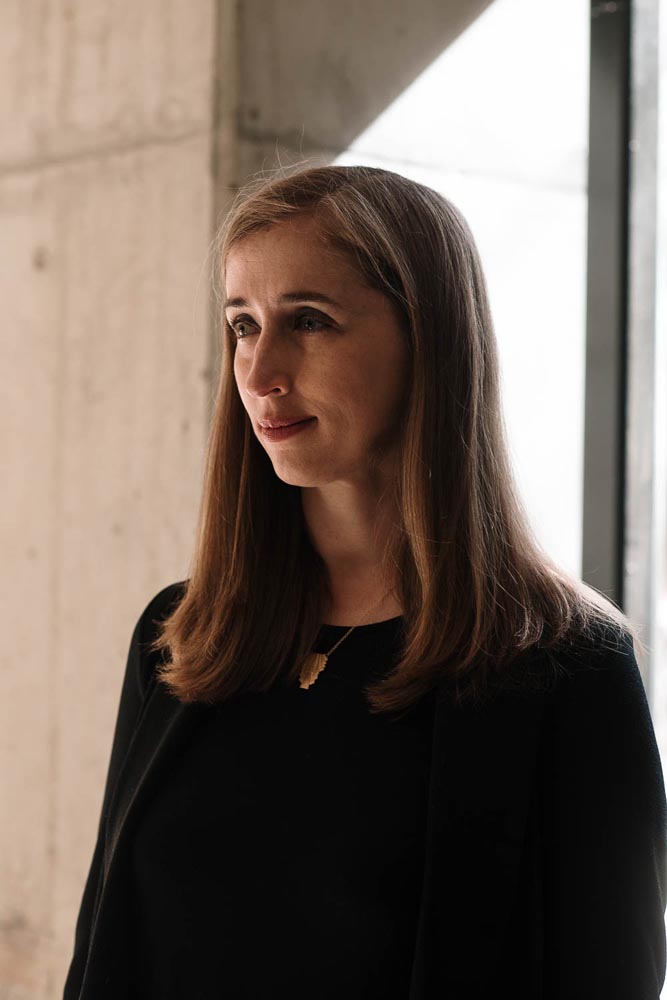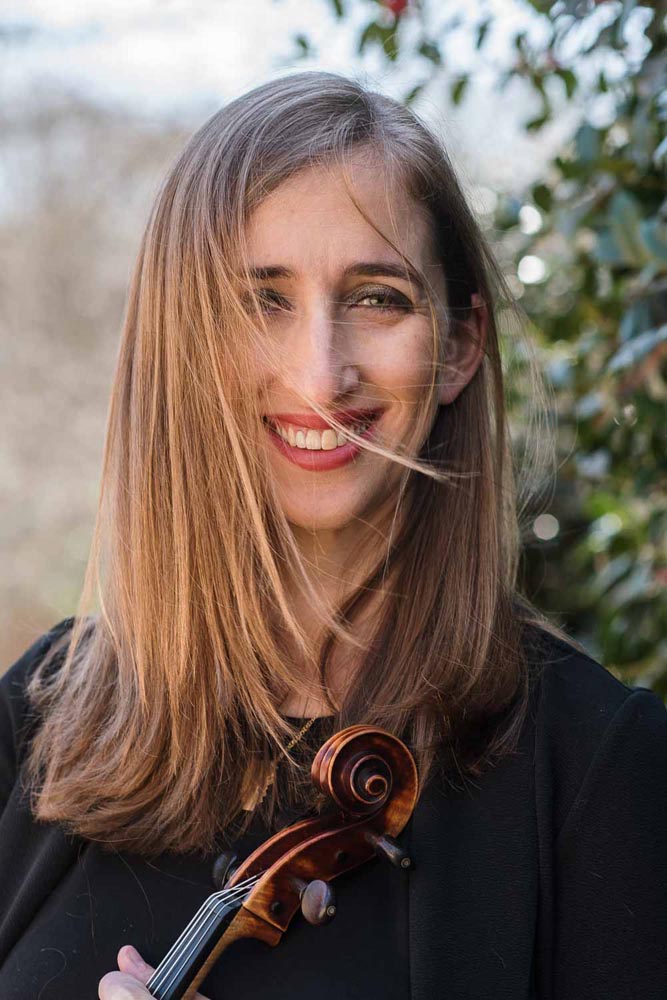 Kat and I have very different jobs, but today we share similar fears and struggles. We're living in unprecedented times. Our view is foggy. We have no idea where this is going and what the long-term consequences will be and only know that what we can do today. We can only see what's right in front of us. Tomorrow is scary, but today is a good day to start.