Happy Tuesday everyone! Roswell Restaurant Week is still going strong through Saturday, so there's still plenty of time to check out all the great offerings this year's participants have in store. Today I'm highlighting one of my faves on the list: From The Earth Brewing Company.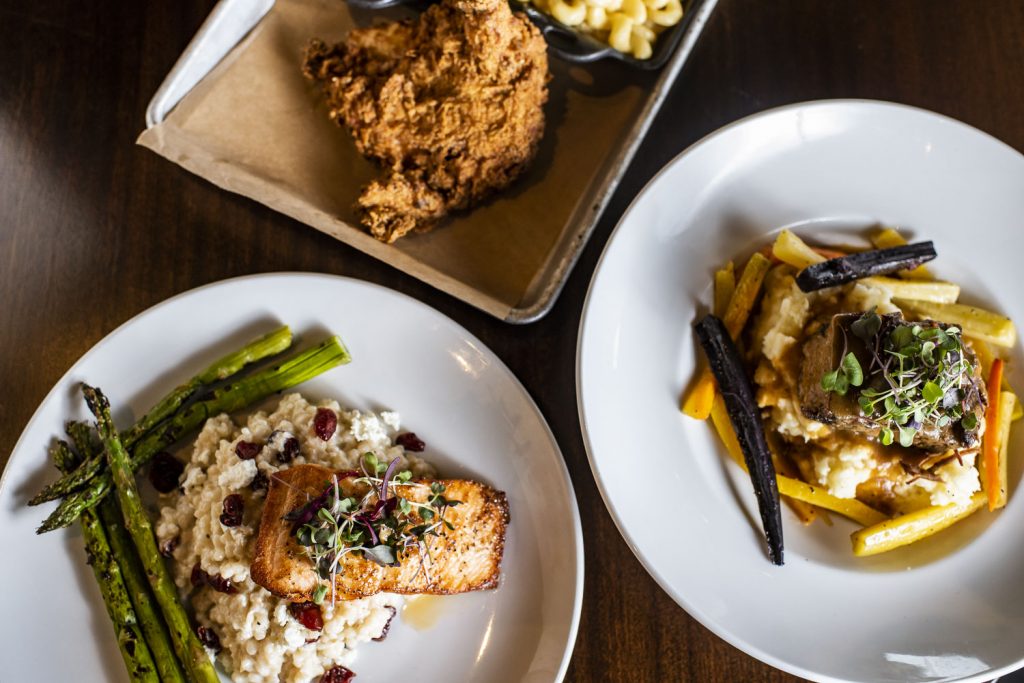 I'm not a beer drinker, but my husband definitely is. So I've spent many a Saturday in cold warehouse-like environments sipping room temperature water out of Dixie cups and longing to find a folding chair to rest upon. It's not the most pleasant to be honest. So when I heard their was a new brewery opening up within earshot of our house in Roswell, I can't say I was ecstatic.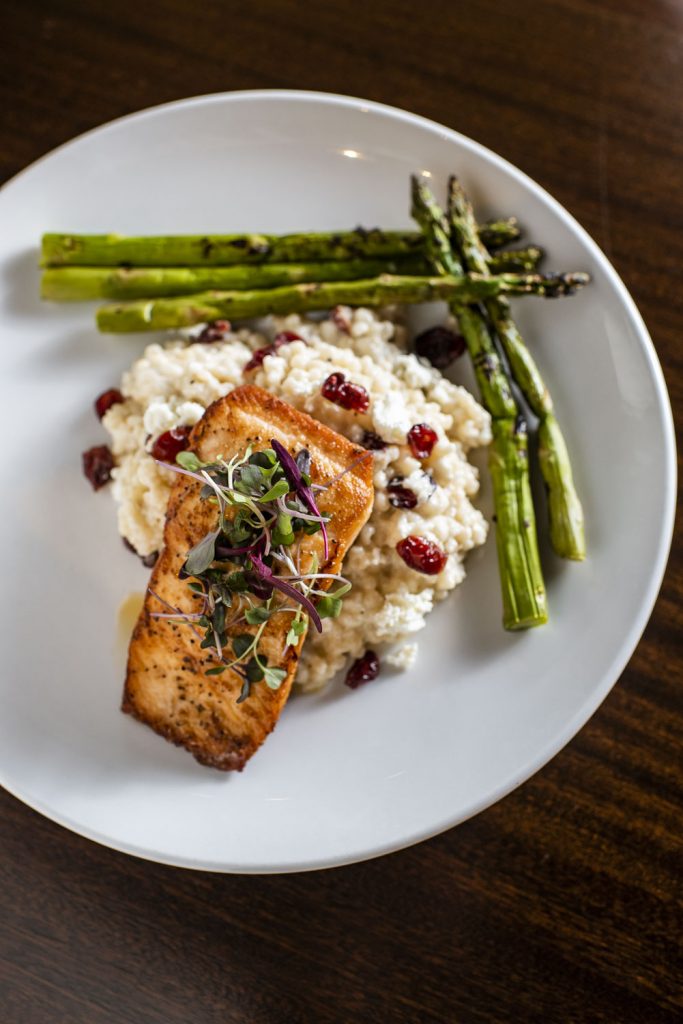 But From the Earth is a far cry from the breweries of my past. It's a cozy comfy spot with great beer, and incredible food. And they even serve liquor and beer, so no more lukewarm tap water for me! On the weekends there's brunch and live music, and when the weather is nice there's a patio with games and perfect spots for your four-legged friends to lounge around.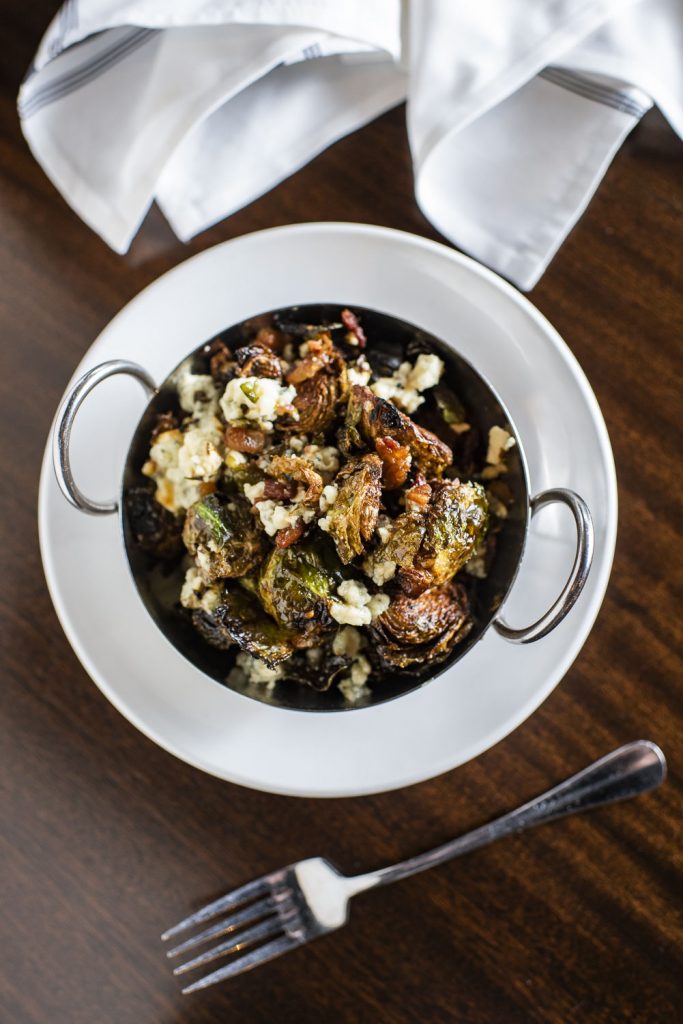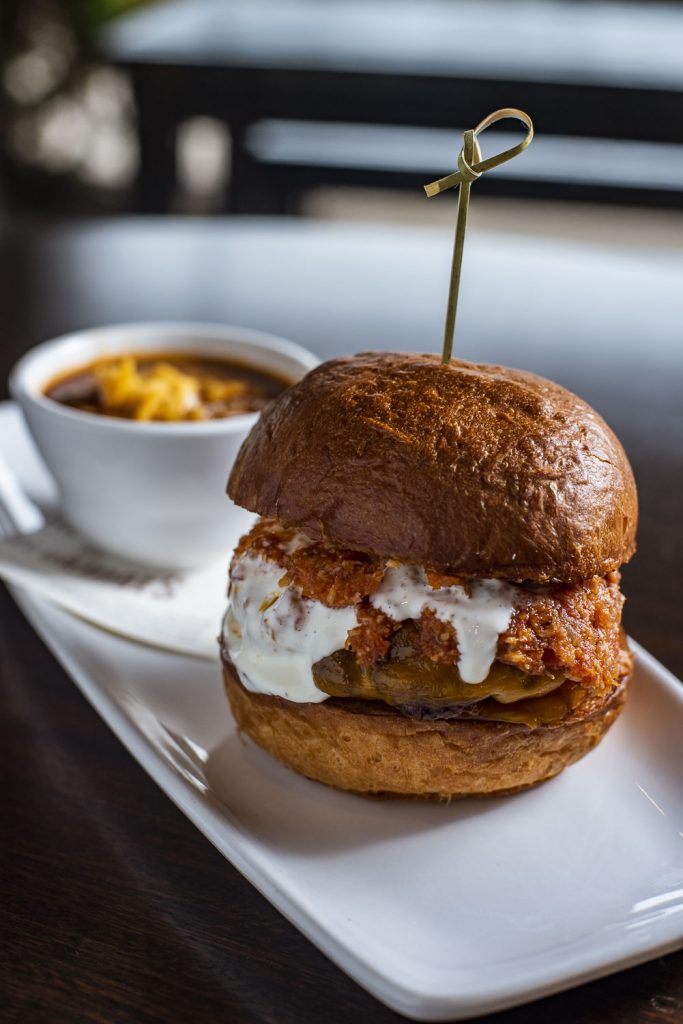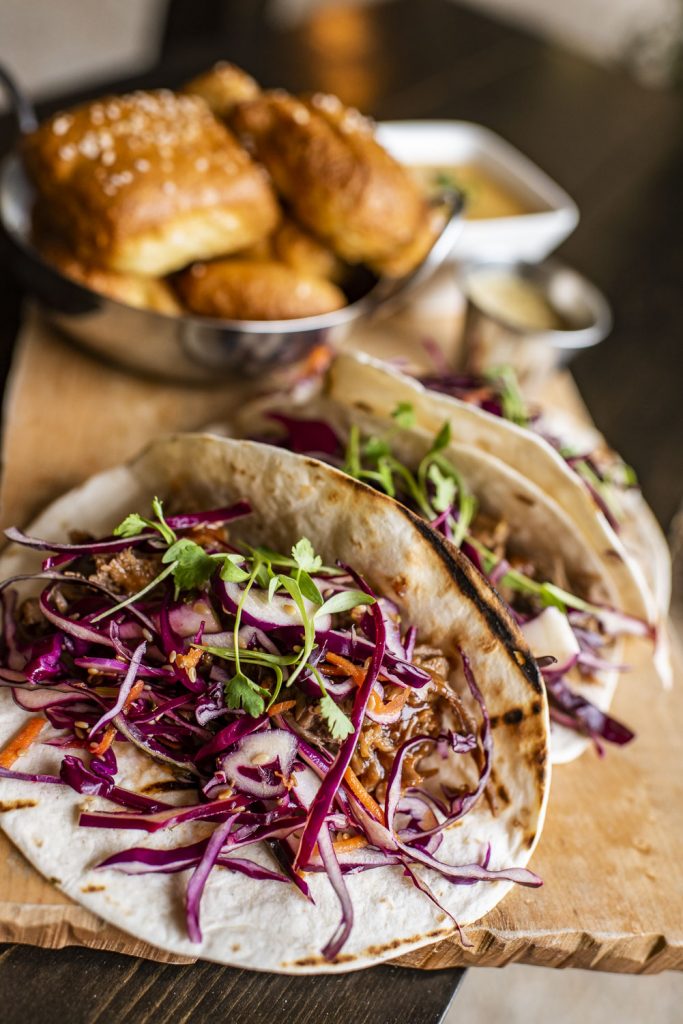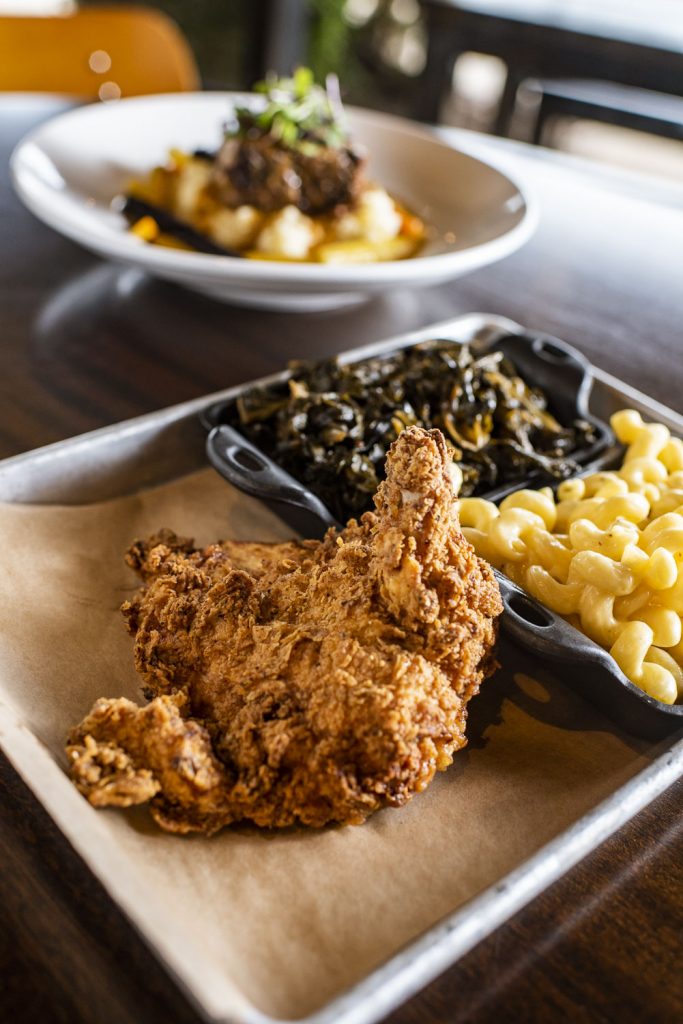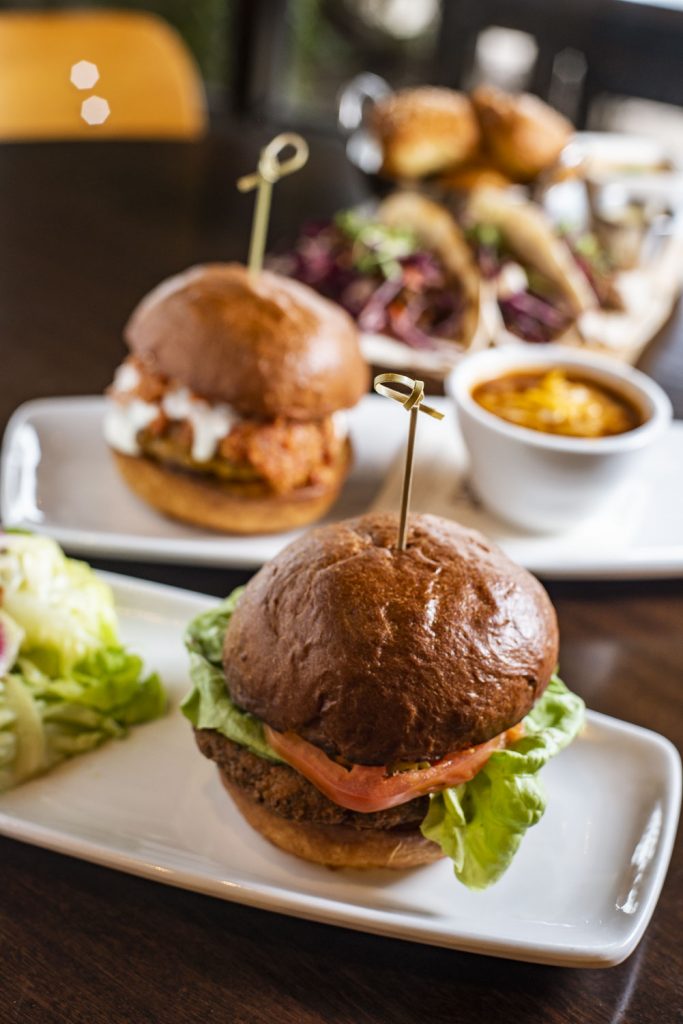 For Restaurant Week, From the Earth is offering both a lunch and dinner menu, so stop by anytime and you'll leave with a super happy belly. My personal faves? Oh gosh, it's so hard to pick! I'm a sucker for their burger which comes dripping with pimento cheese and bacon marmalade and is available at lunch. If you stop by at dinner, you can't go wrong, but be sure to get the crispy brussels sprouts appetizer. It comes slathered in a chili vinaigrette that adds the perfect amount of bite. Yes, I'm a sucker for the brussels, and yes I destroyed them immediately after photographing them.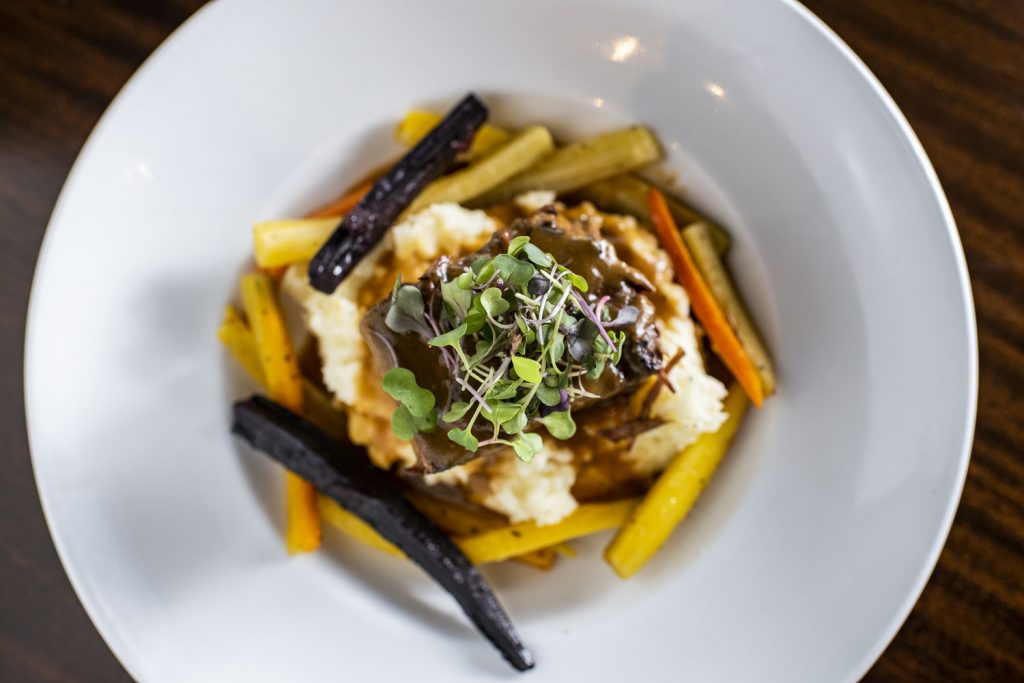 So if you're looking for a cozy spot to catch up with friends and enjoy a melody of delicious options, head on over to the East side of Roswell and check out From the Earth, I promise you'll be glad you did!