Roswell Restaurant Week is officially in full swing, and it's been so exciting to see everyone's social posts touting their plans for the big event! Since it's Friday, I thought I'd round up some great places you can go this weekend with your kiddos! No sitter, no problem, there are plenty of great options whether you're a party of two or a party of five during Roswell Restaurant Week.
When I was at Moe's photographing their food, they brought out that massive platter (pictured above), and it was like the heavens had opened up! Moe's has this sweet cornbread that I LOVE. I can't help but sneak a bite in between shots. If you're looking for a casual place that packs big flavor, look no further than Moe's Original BBQ!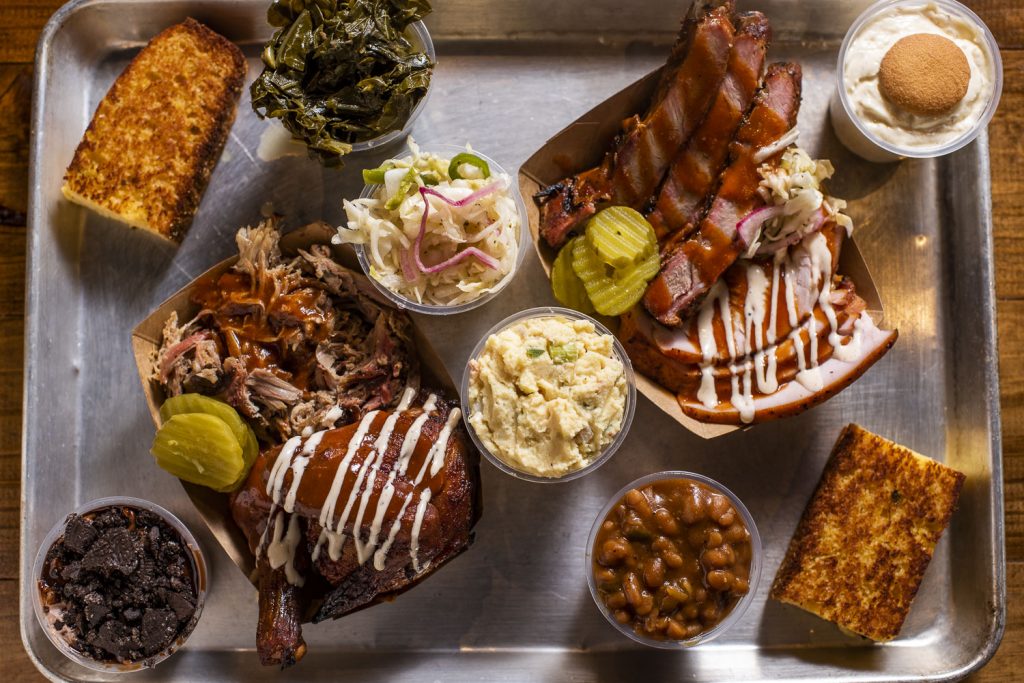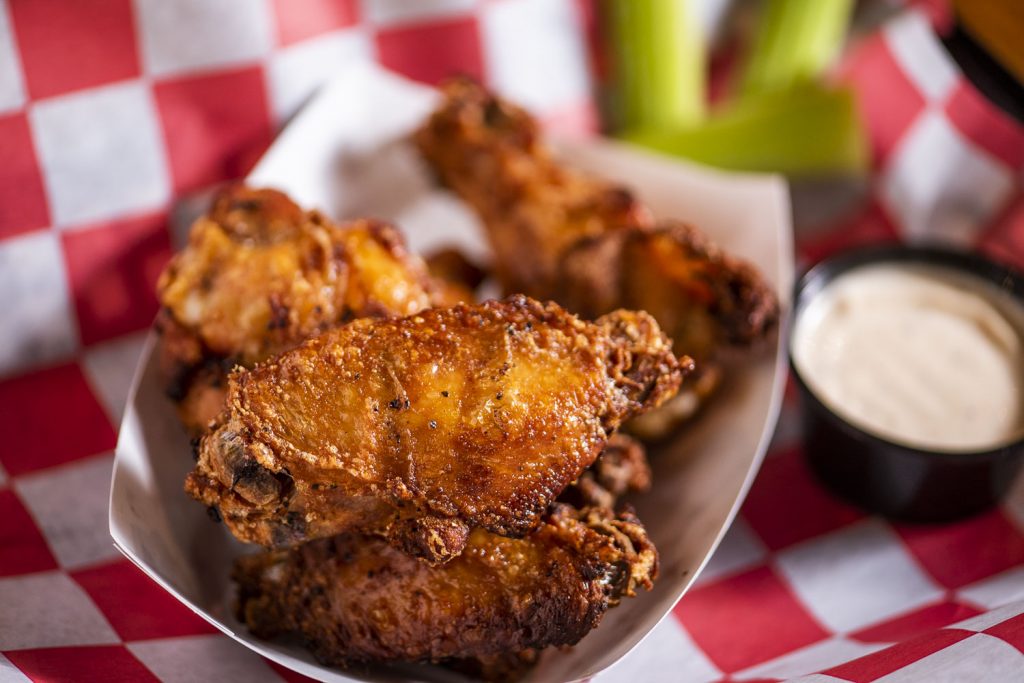 If you want to please your kiddos' discriminating palette, AND shake off the week with a margarita (or two, I mean, it's the weekend) Taqueria Tsunami is the place. Their Asian fusion style of Mexican classics like tacos and empanadas is a fresh take on cuisine that I promise you'll love!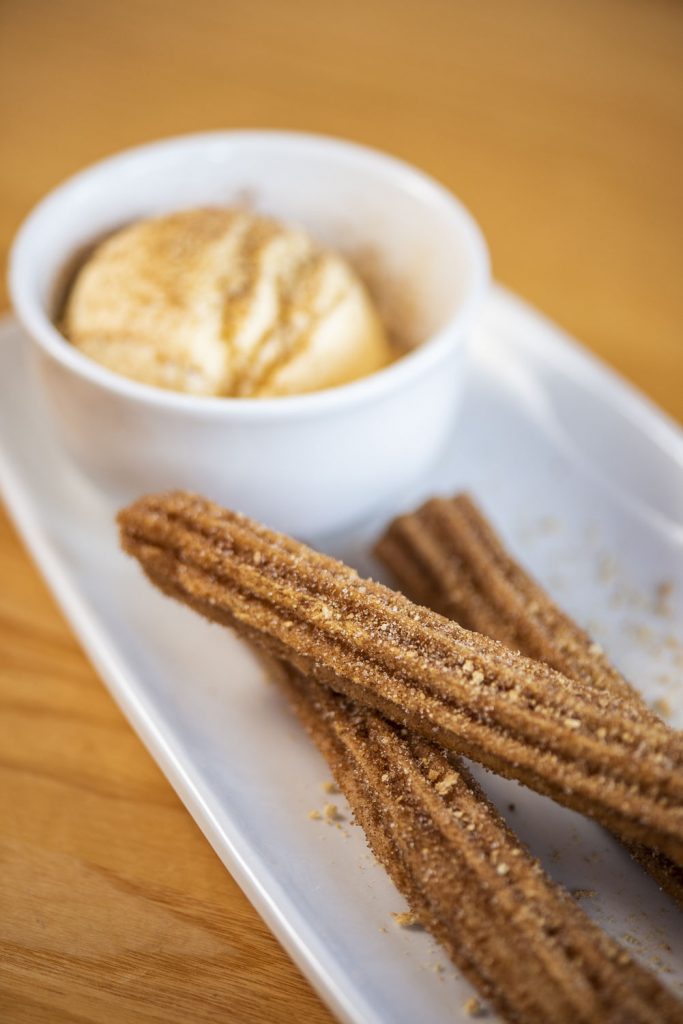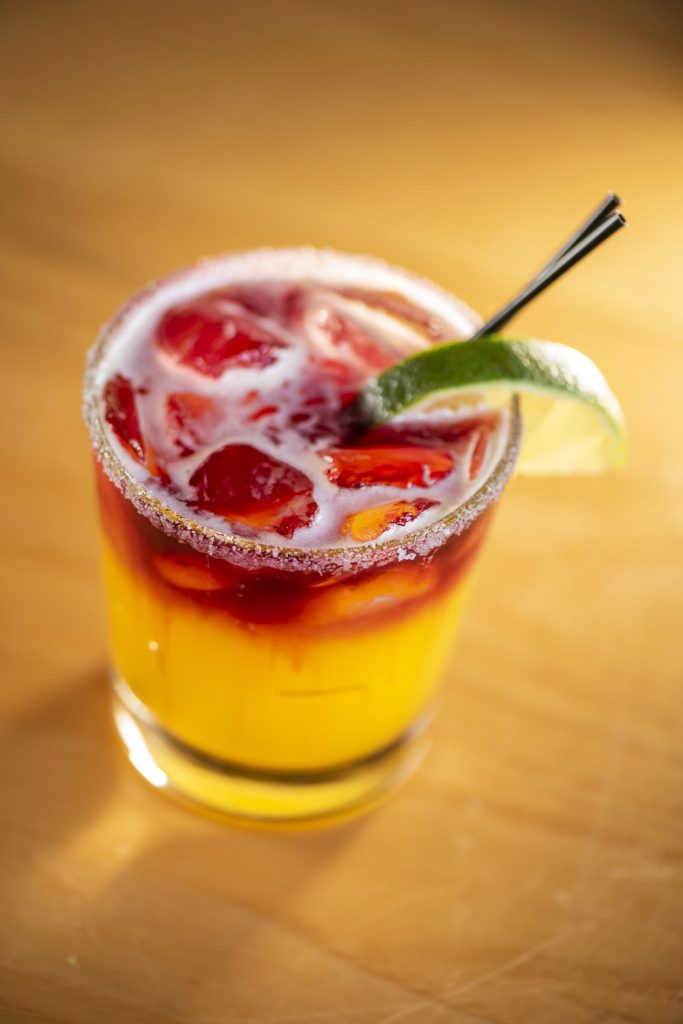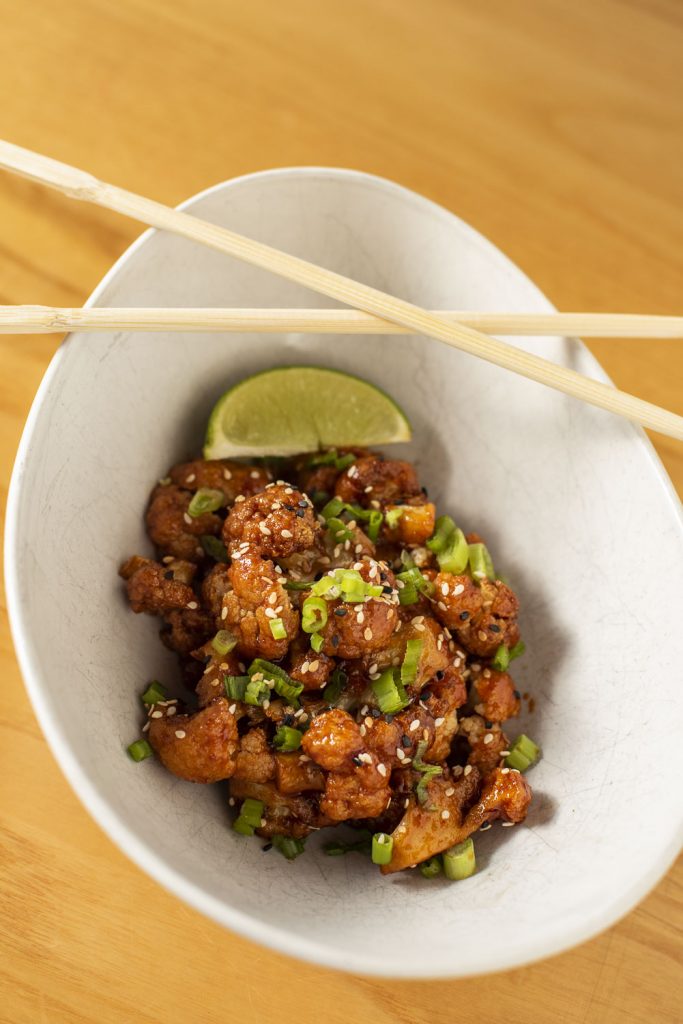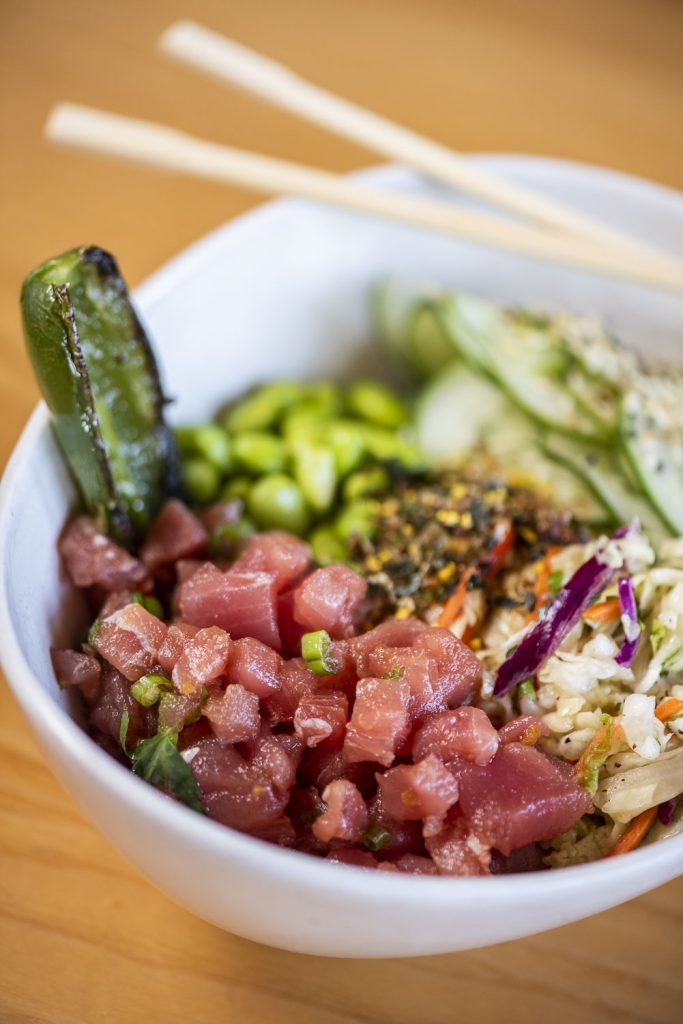 This newcomer to the Roswell restaurant scene is on my list of places to try, and if you like burgers, Bad Daddy's has a burger for any and every taste under the sun! From vegetarian options to the messiest meatiest grinders, there's a little something for everyone. The family-friendly atmosphere is the perfect place to catch a game on TV or meet up with friends.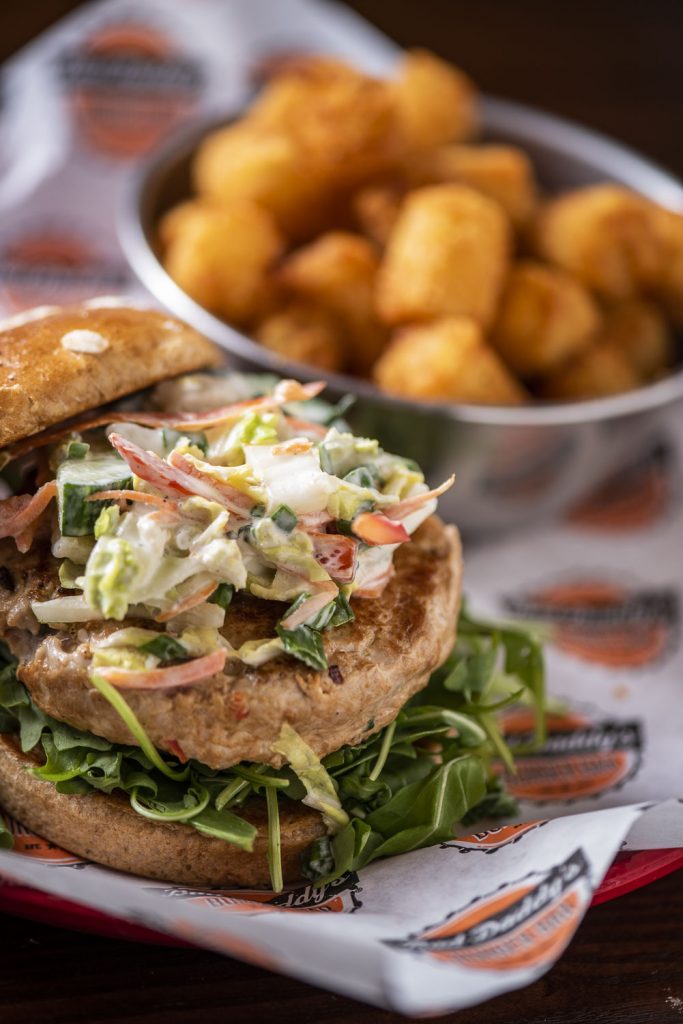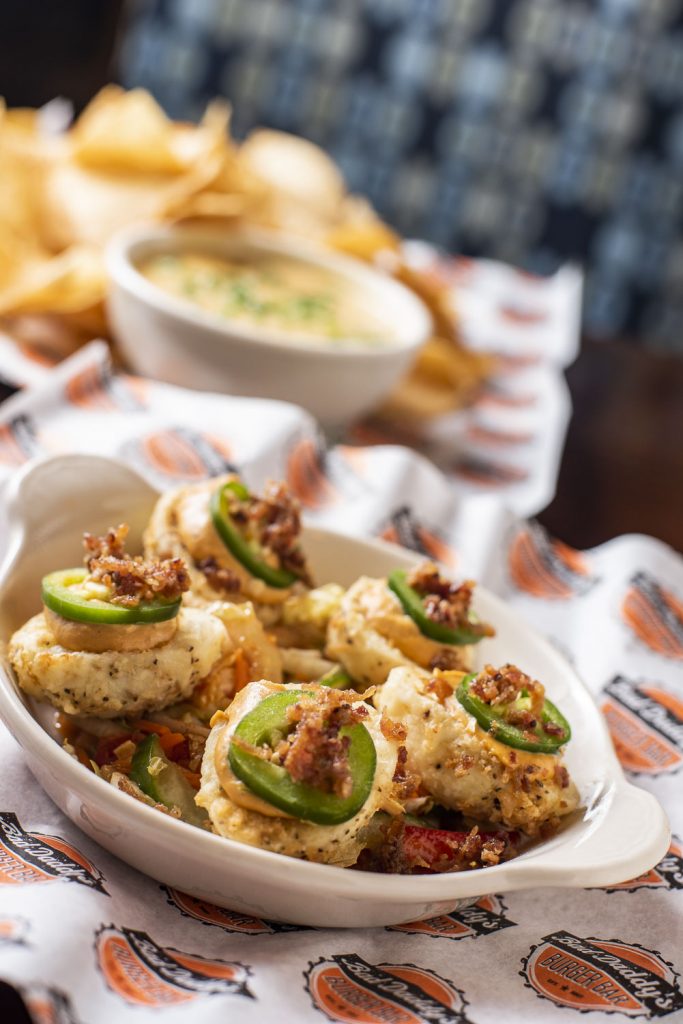 Great news! You don't have to go all the way to Italy for real Neapolitan style pizza, you can find it right here in Roswell at Pizzeria Lucca. Massive woodfired ovens pop out pizzas in minutes using double zero flour, fresh made-from-scratch sauces, and all the flavor combinations you'd expect to find in an authentic Italian pizzeria. Casual, family-style dining at long picnic tables makes this the perfect place for informal gatherings and dinner with little ones.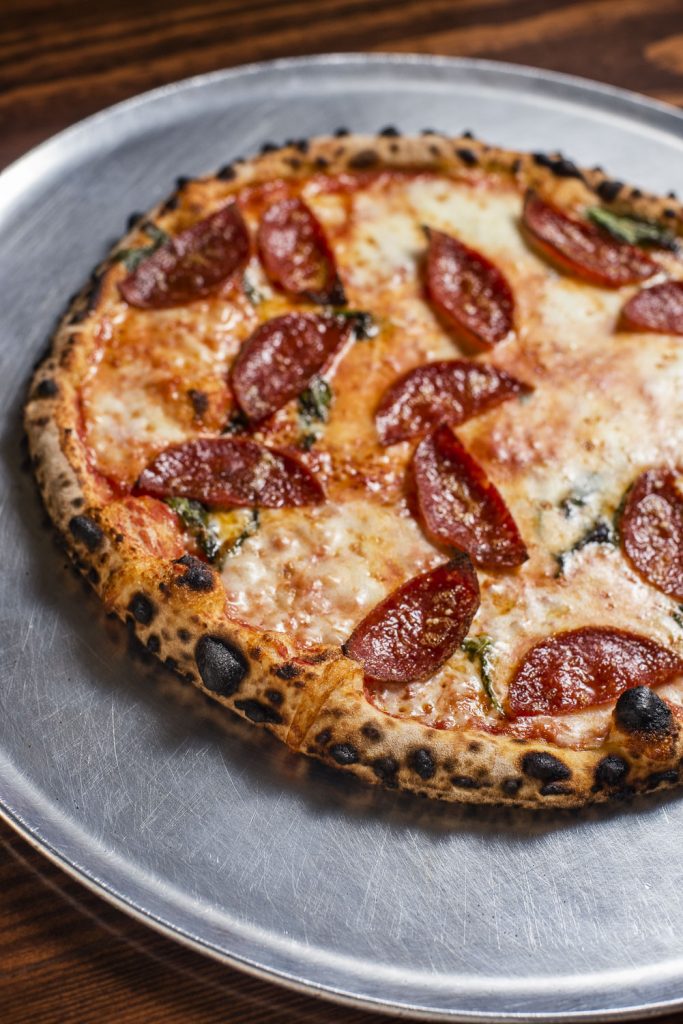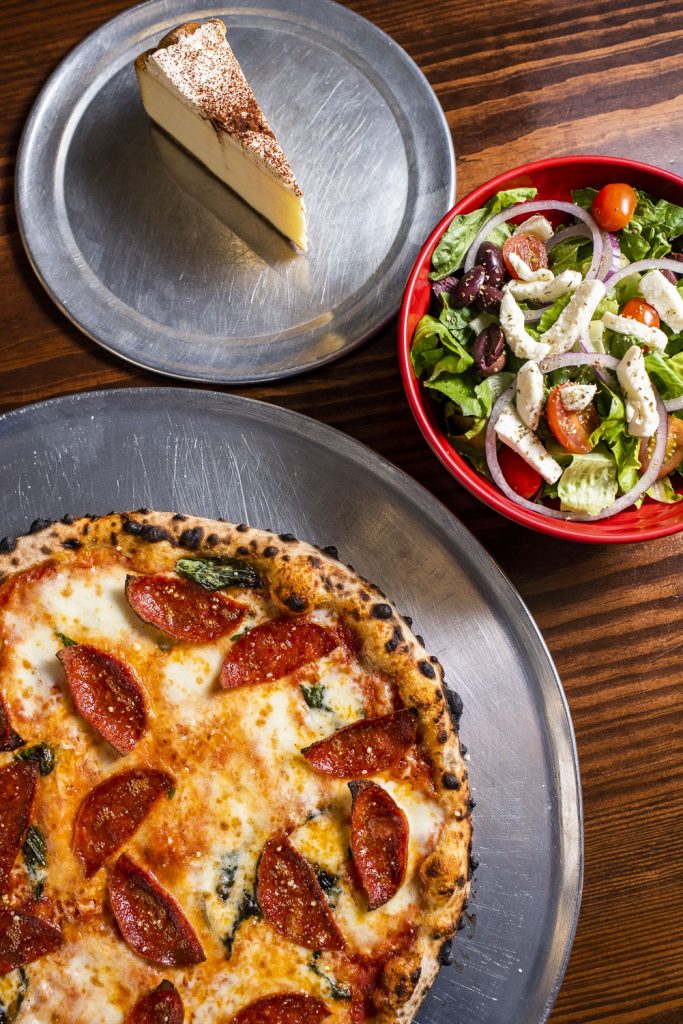 Be still my heart, I was just here earlier this week and every time I go I'm reminded of why The Fickle Pickle is still just as busy and popular as it was when it opened as one of the first restaurants on Canton Street. Everything here is messy (or at least it is for me haha!) but everything is worth it. Splurge on the fried pickles, you won't regret it!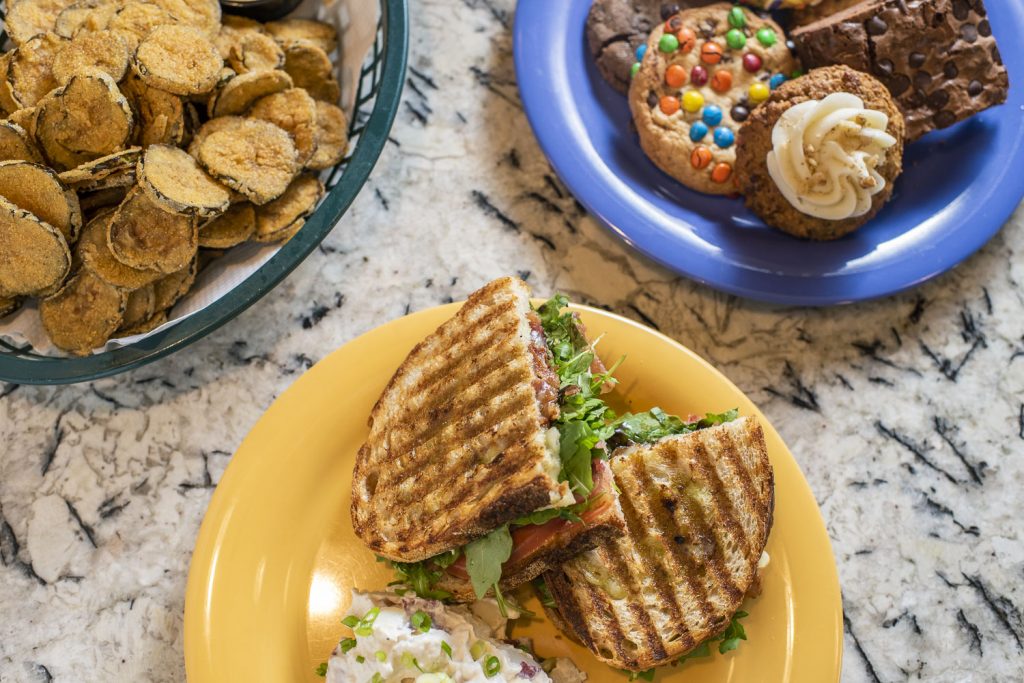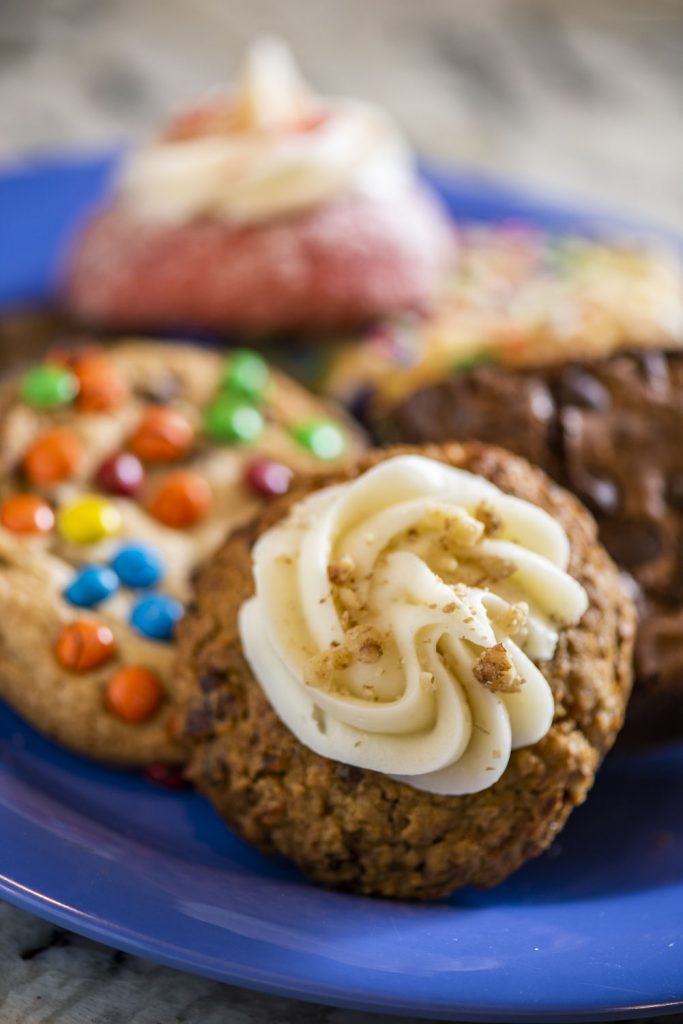 Excuse me while my townie shows a little bit here, but back in the day when I was a student at Roswell High, I can remember the hangout spot being Alessio's. Pizzas piled high with gooey cheese, garlic knots that left your hands greasy with delight, and pasta dishes dripping with sauce made up the culinary soundtrack of my youth. Fortunately for me, Alessio's just gets better with age, and it's the perfect place to satisfy your taste buds this weekend.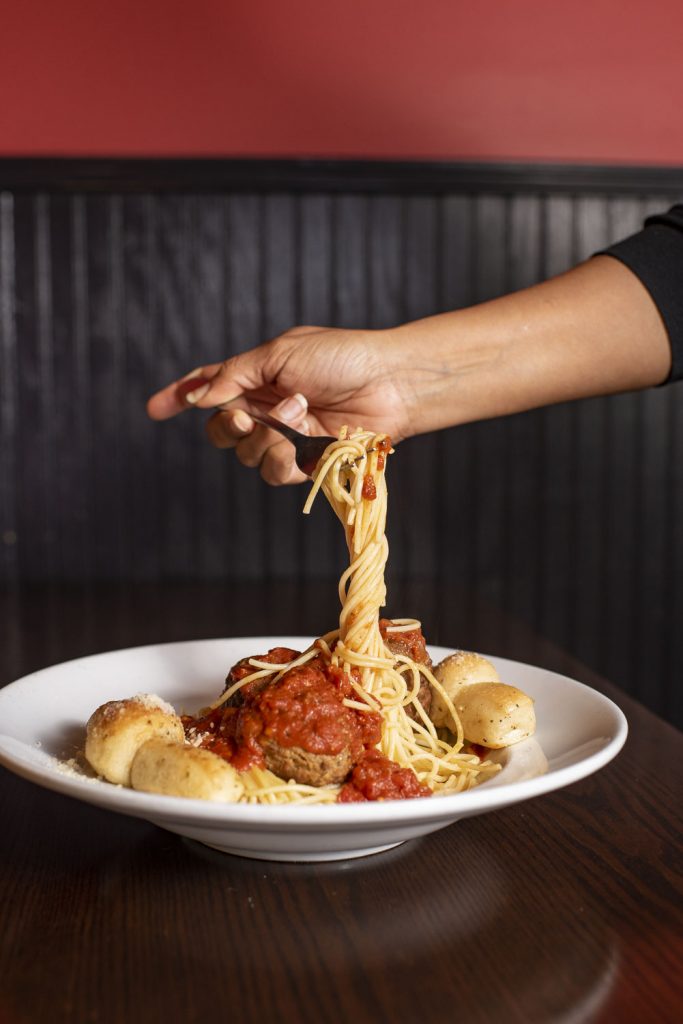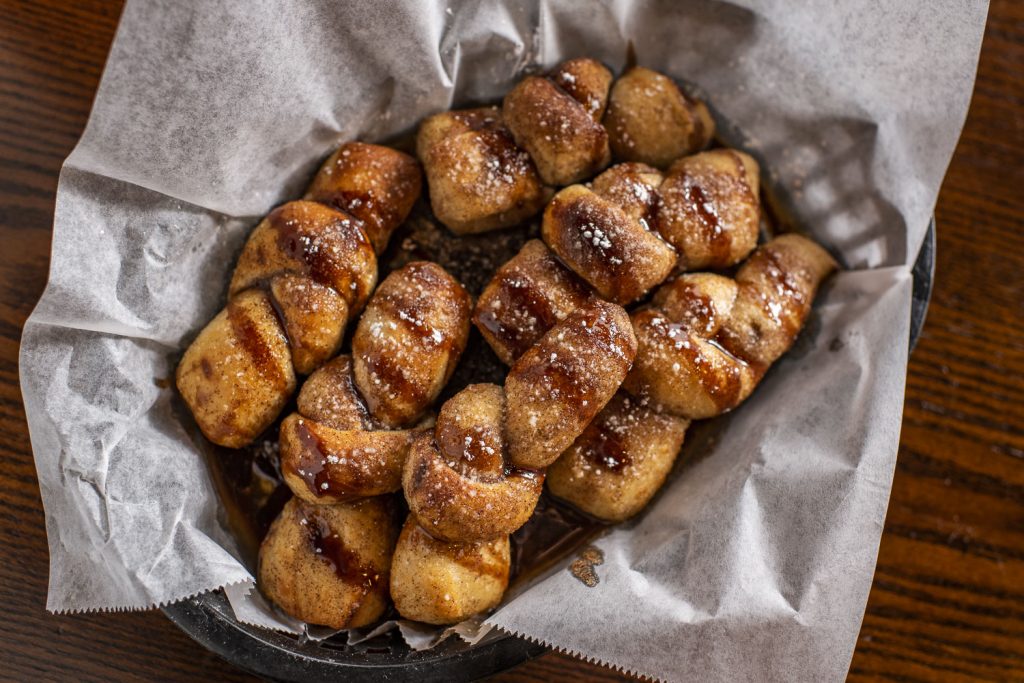 Roswell Restaurant Week is ON now through February 2nd, so you've got just over a week to hit all the best spots OTP and check out their amazing offerings for this incredible event. Need more recommendations? Check out my recent posts on Roswell Restaurant Week date night spots and my top picks for lunch restaurants here in Roswell.
I hope you have a very delicious weekend!