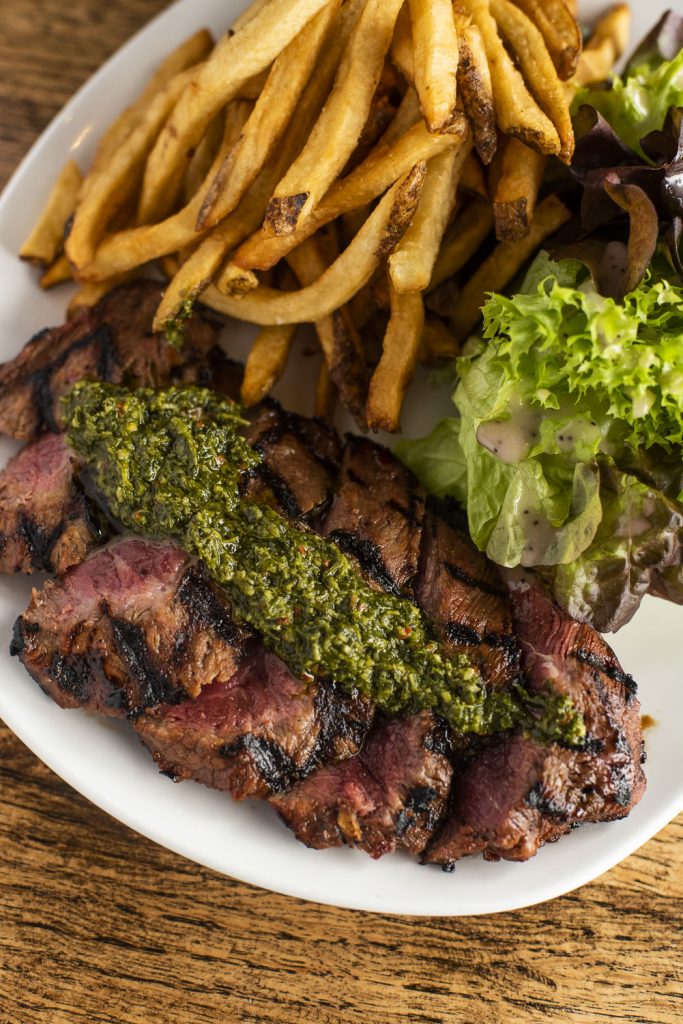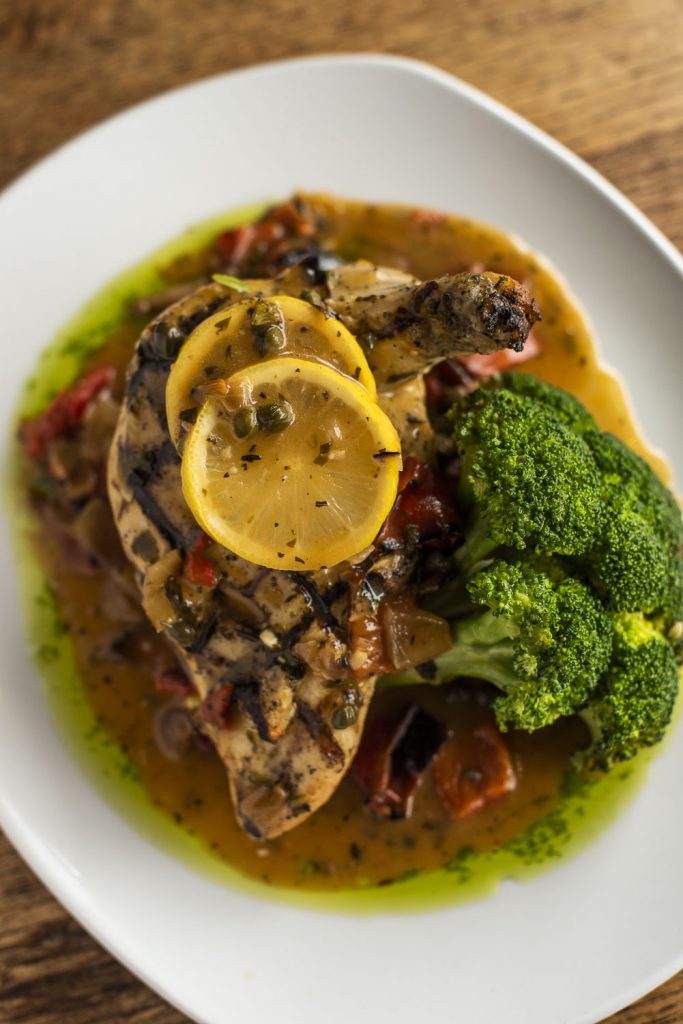 As a longtime Roswell, Georgia resident, you'd be hard-pressed to find a Roswell restaurant I haven't visited at least once in my life, but every now and again, a newbie hits the scene and slips through the cracks. I was not aware of Local on North before I set out photographing Roswell Restaurant Week back in November, and I'm so happy that I got introduced to this super yummy spot.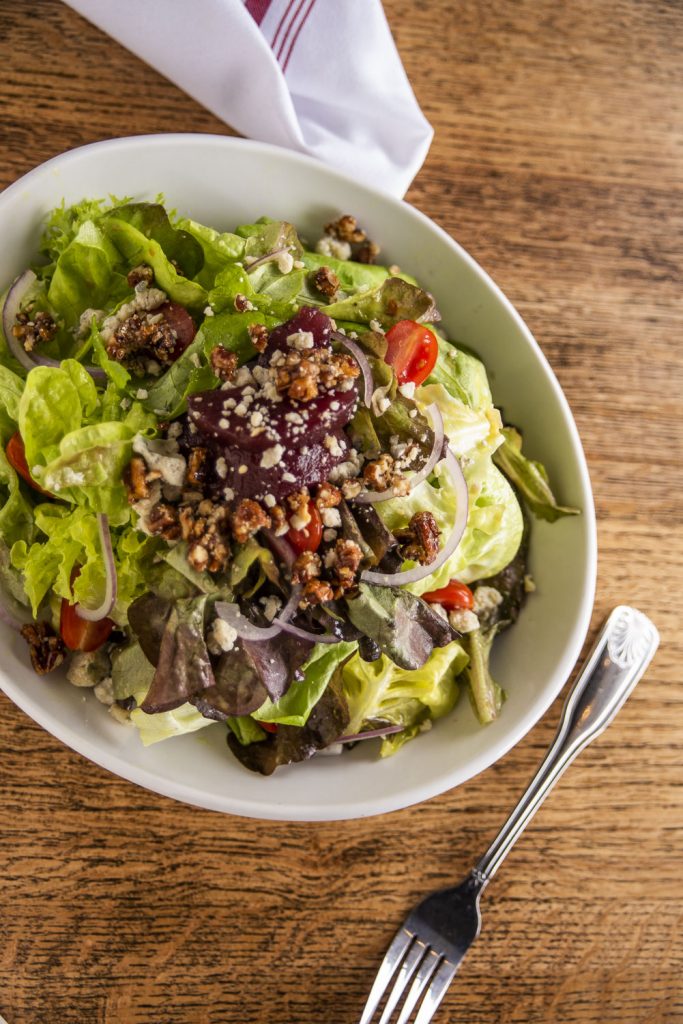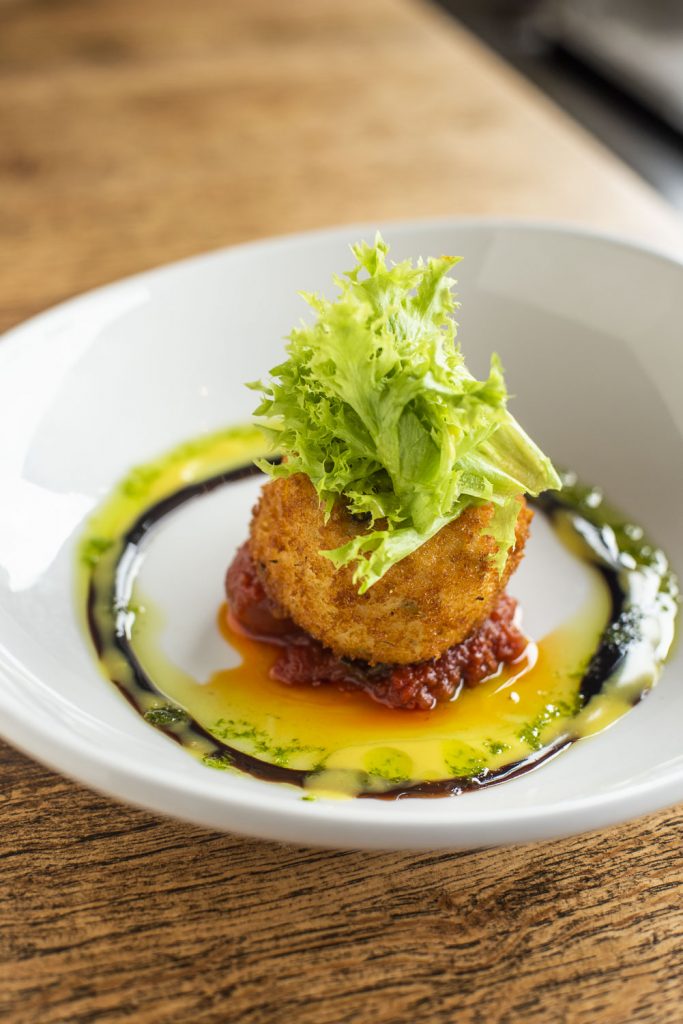 This place is cozy and intimate with super tasty pub faire. Tucked away off Elizabeth Street, you're right in the middle of Historic Roswell with easy access to all the nearby shops, breweries and other eateries, but slightly off the beaten path enough to feel like you've found a hidden gem. And trust me, if you're dining at Local on North – you have!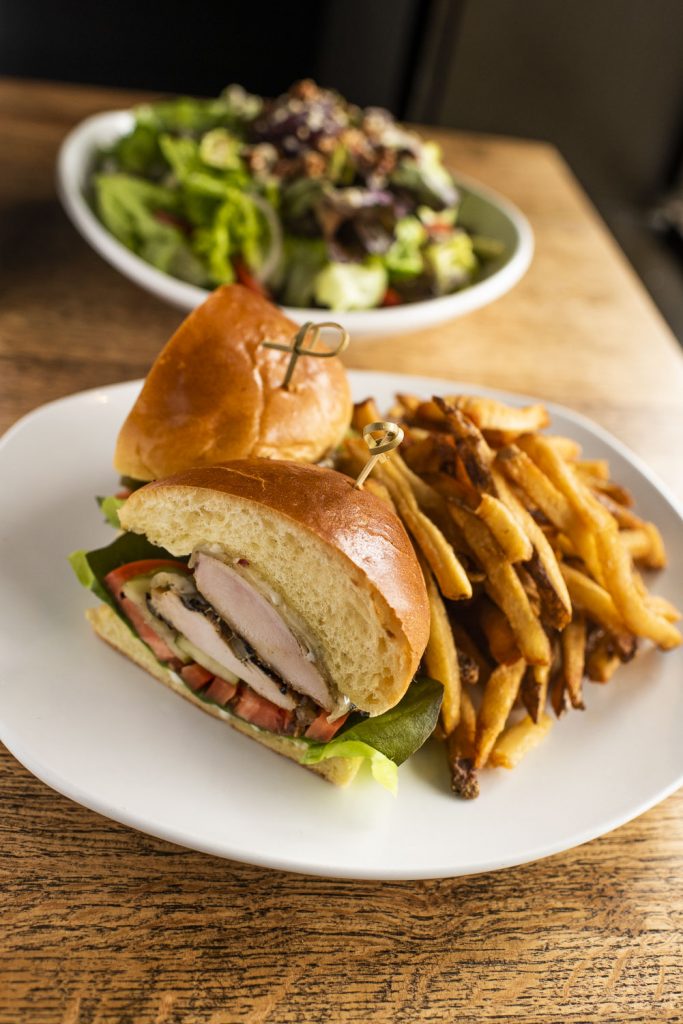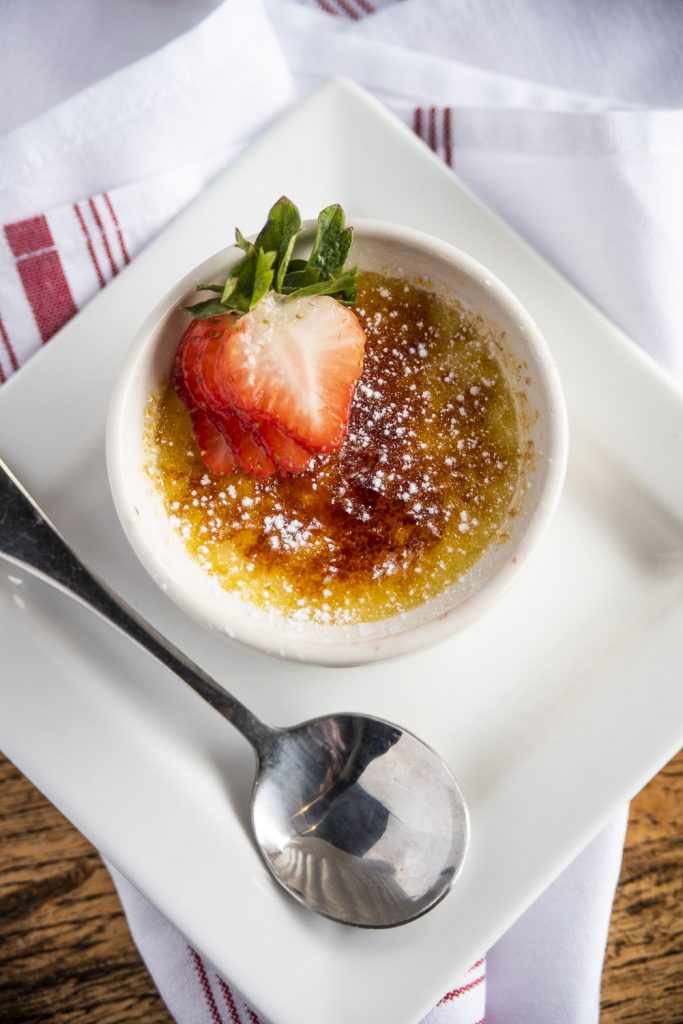 Local on North used to be Fix Pizzeria, and I adored their fresh Neopolitan-style pizzas. So when I realized that Fix was gone, I was a little sad. Fortunately for all of us, Local on North is owned by the same crew as Fix, so while the name and concept have changed, the heart and hands behind it remain the same.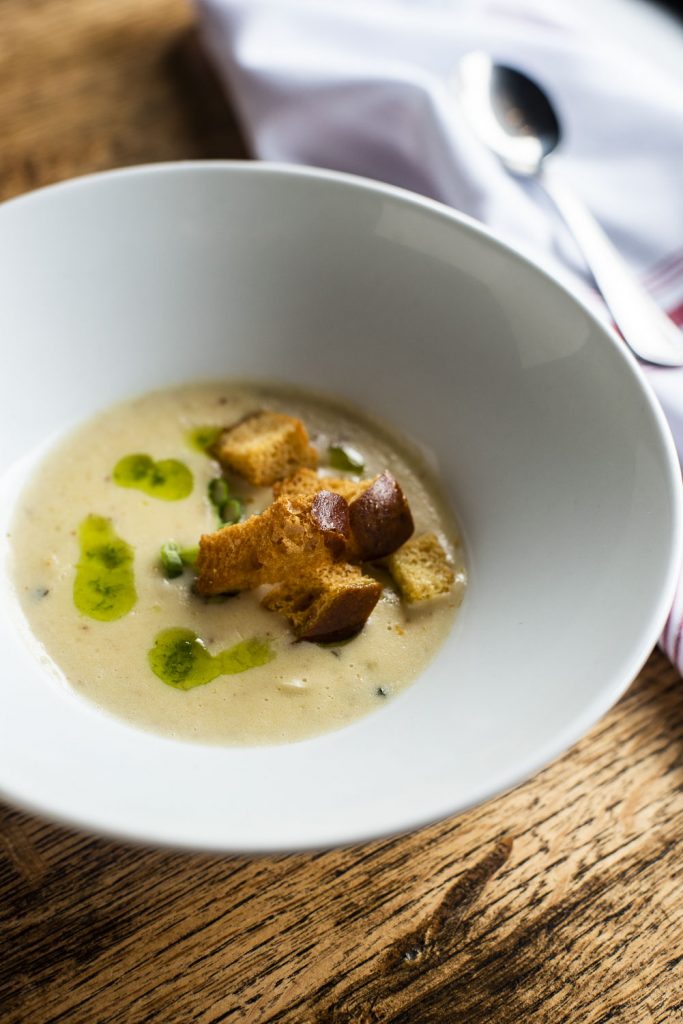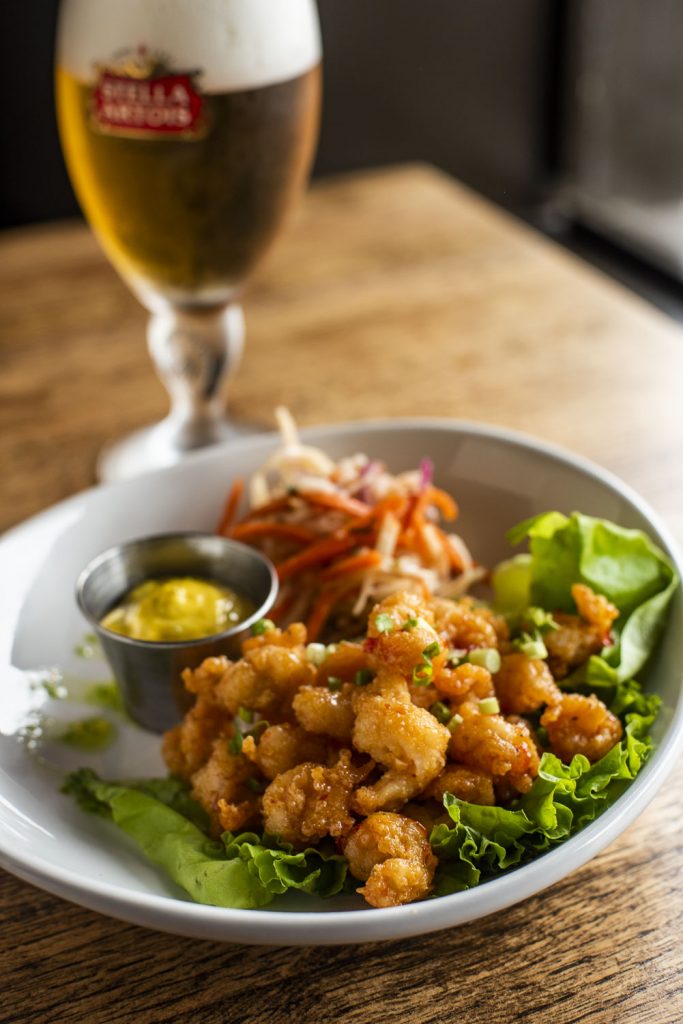 Their menu touches upon all of my faves: charcuterie boards, goat cheese croquettes, steak frites, and of course the same Neopolitan-style pizzas we all loved from Fix. Yep, that's right, the concept has changed, but the pizza stayed!
If you're looking for an easy spot that offers a little something for everyone and a gourmet twist on classic casual favorites, Local on North is your next destination.
Check out Roswell Restaurant Week for all the best restaurants north of the Atlanta city limits!