Roswell Restaurant Week is upon us, and in just ONE short day, the culinary event of the year is ON just 20 minutes north of downtown Atlanta! While many Atlantans are celebrating the incoming Super Bowl, I'm all about celebrating the Super Bowl of food right here in my home town.
I know not everyone is up for late night dining, so today I'm highlighting some of my favorite lunch spots on the Roswell Restaurant Week docket this year. So whether you're hoping to be a lady who lunches, or just need a quick bite between meetings, I've got you covered.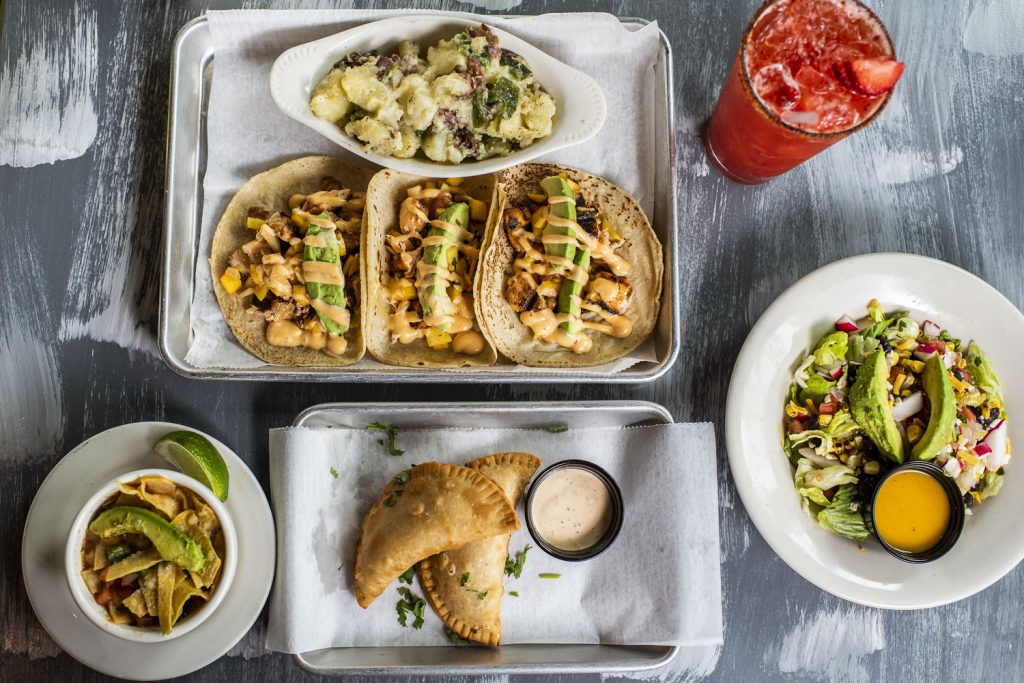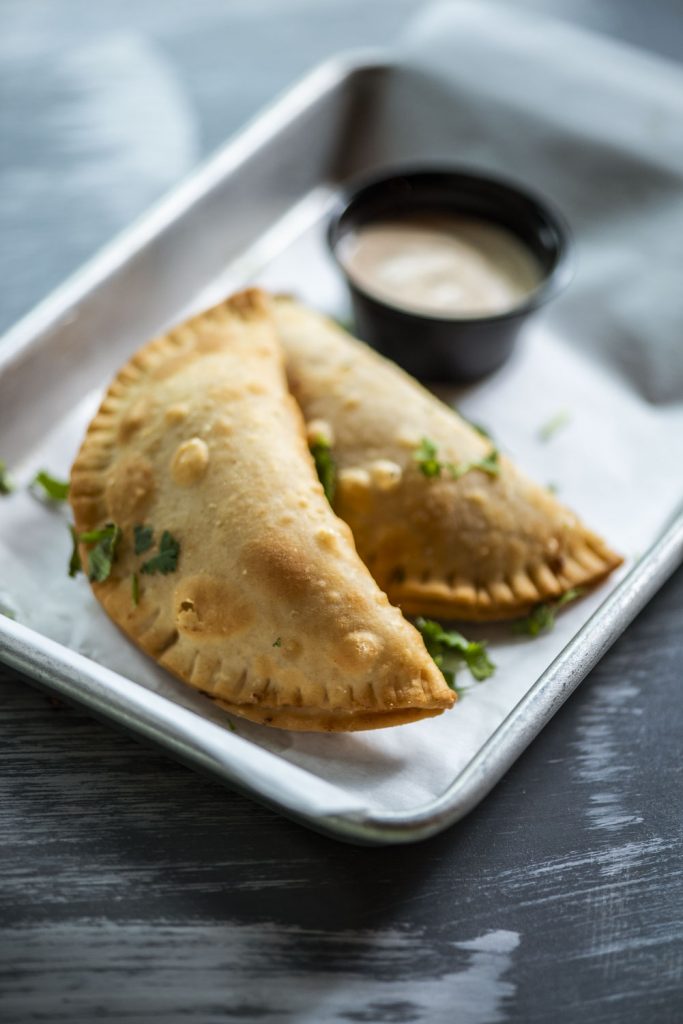 Sometimes you just gotta chow down midday. Admittedly, lunch is usually the biggest meal of the day for me, and there's nothing better when you're STARVING than Mexican, am I right? Fresco Cantina Grille is one of the newest eateries in Roswell, and they're offering an incredible assortment of south of the border faire away from the hustle and bustle of Canton Street.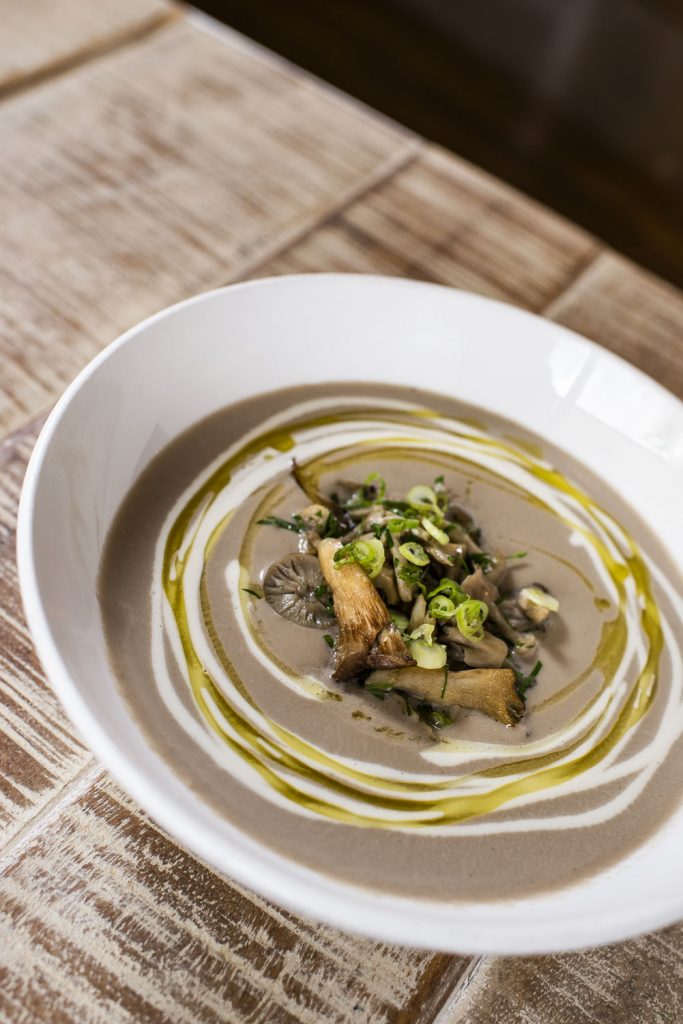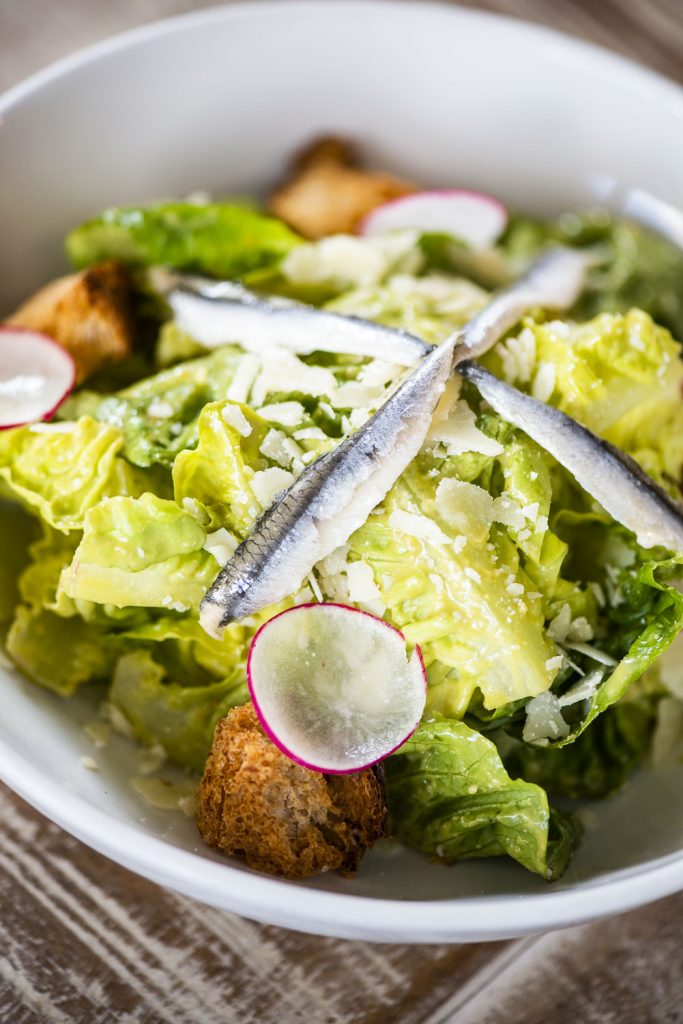 Proudly representing the east side of Roswell, and one of my all-time Roswell faves, Foundation may be considered by many to be more of a dinner spot, but lucky for us, they're open for lunch with two great options for sandwiches and their famous canale or pot de creme for dessert. Three words: TREAT YO SELF.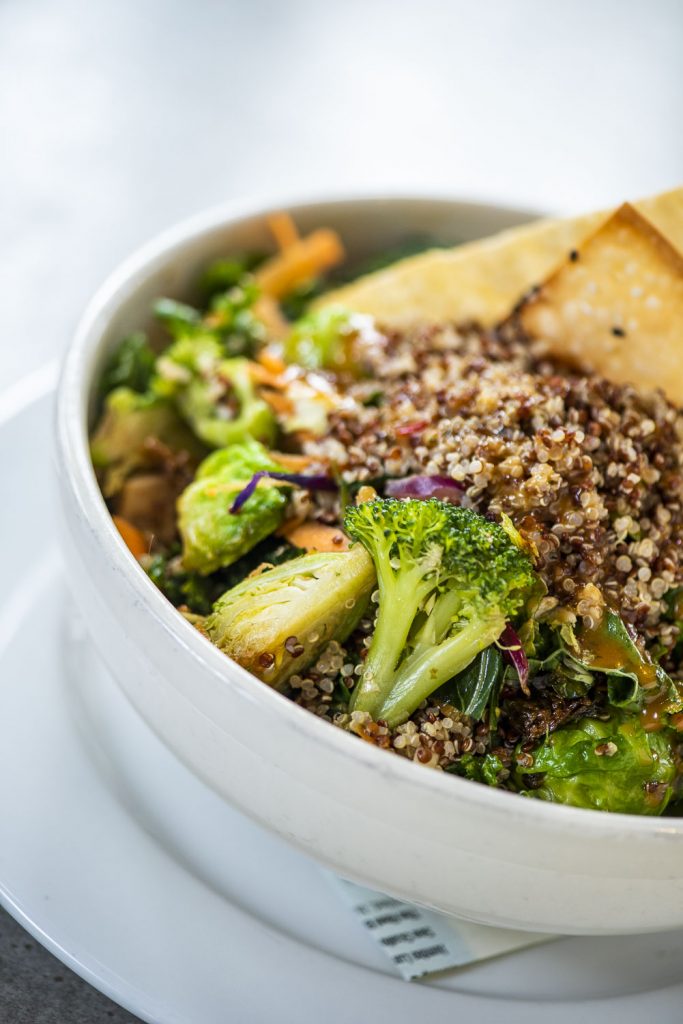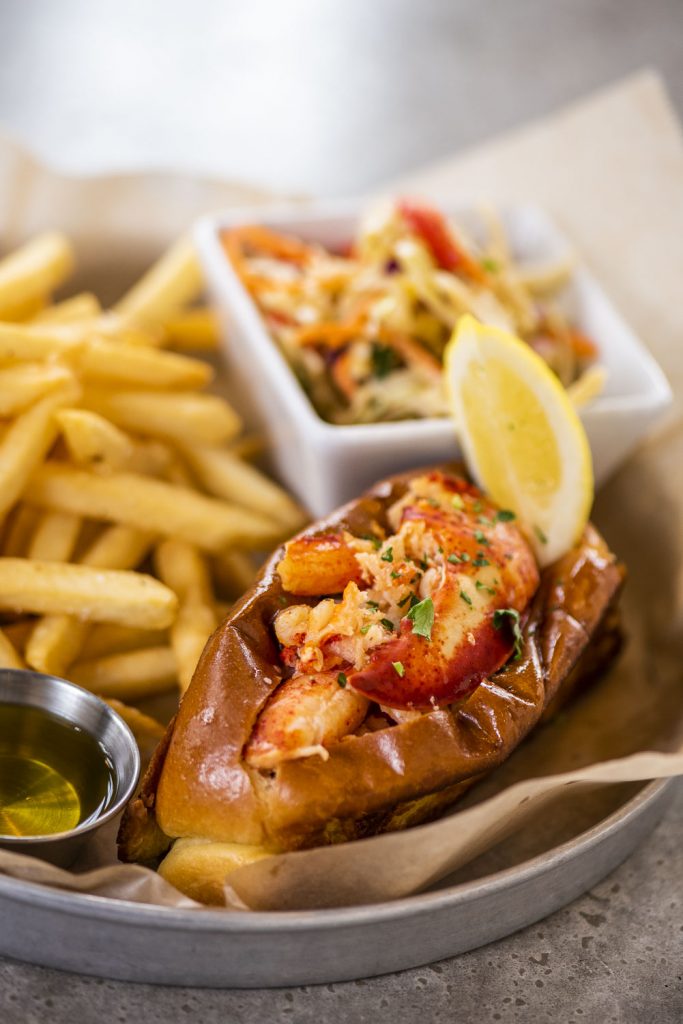 Whether you're looking to keep it light or go all out, The Big Ketch offers a variety of lunch options each with their own personality. I personally would go for the quinoa bowl, but honestly, everything here is incredible!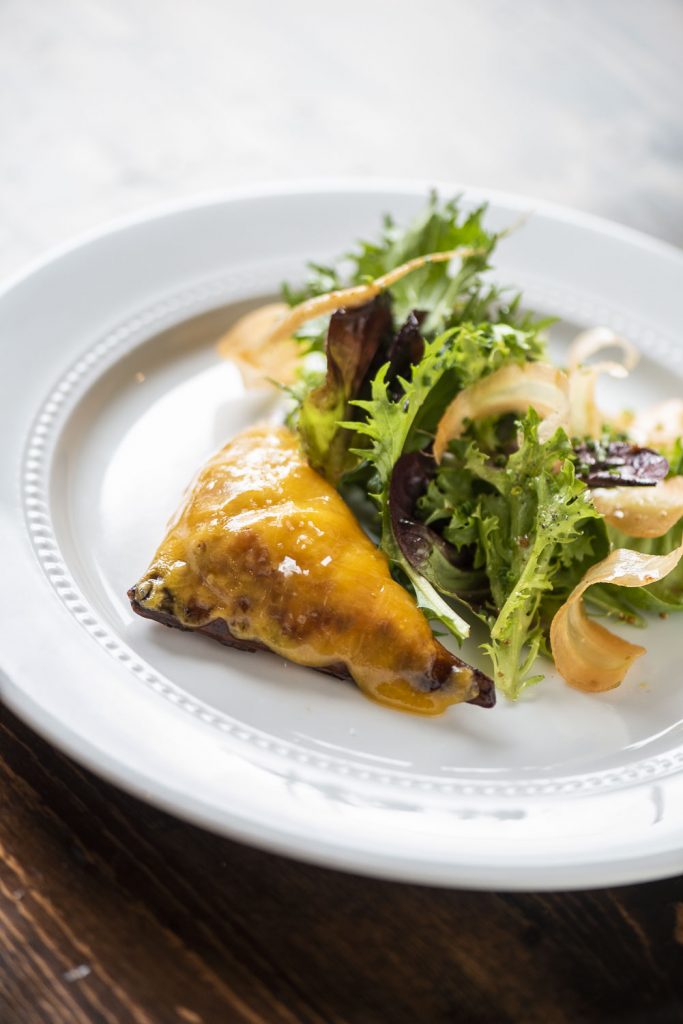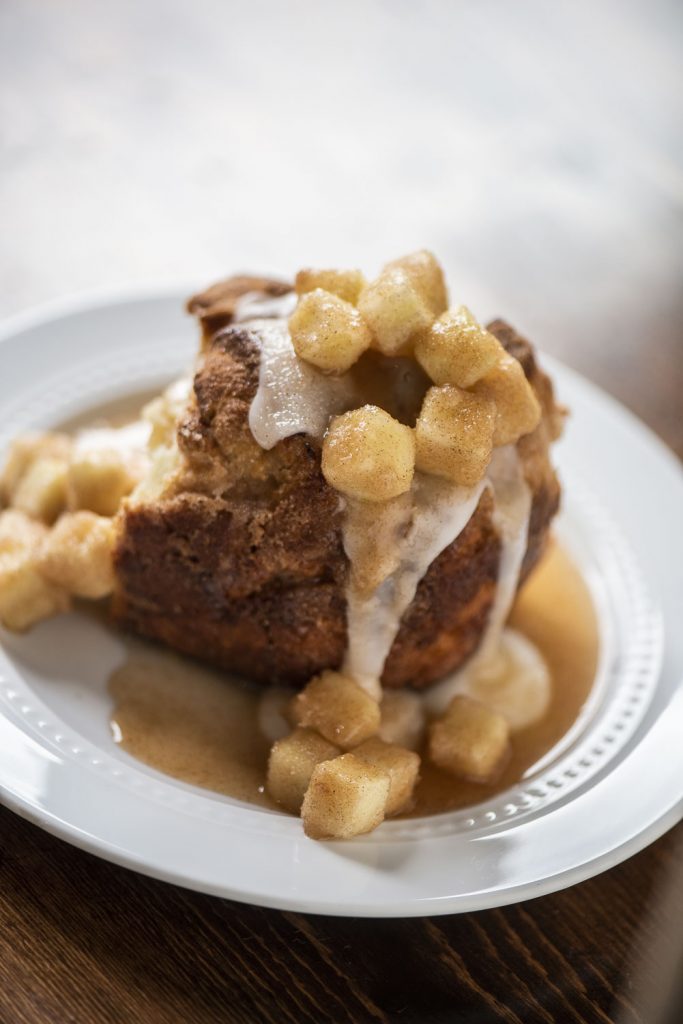 Another newbie to the Roswell restaurant scene, Gracious Plenty is the kind of place I want to hang out all day in. Mostly because it smells like butter and heaven inside, but also because the first course of their Roswell Restaurant Week menu is MONKEY BREAD (pictured at right). I mean c'mon, who can pass that up?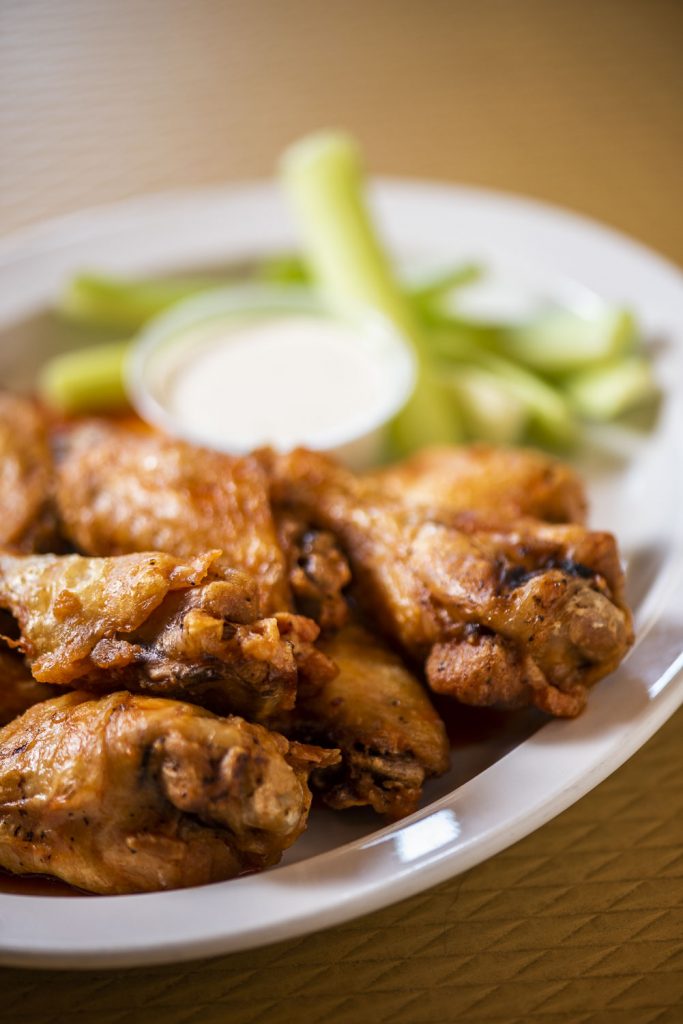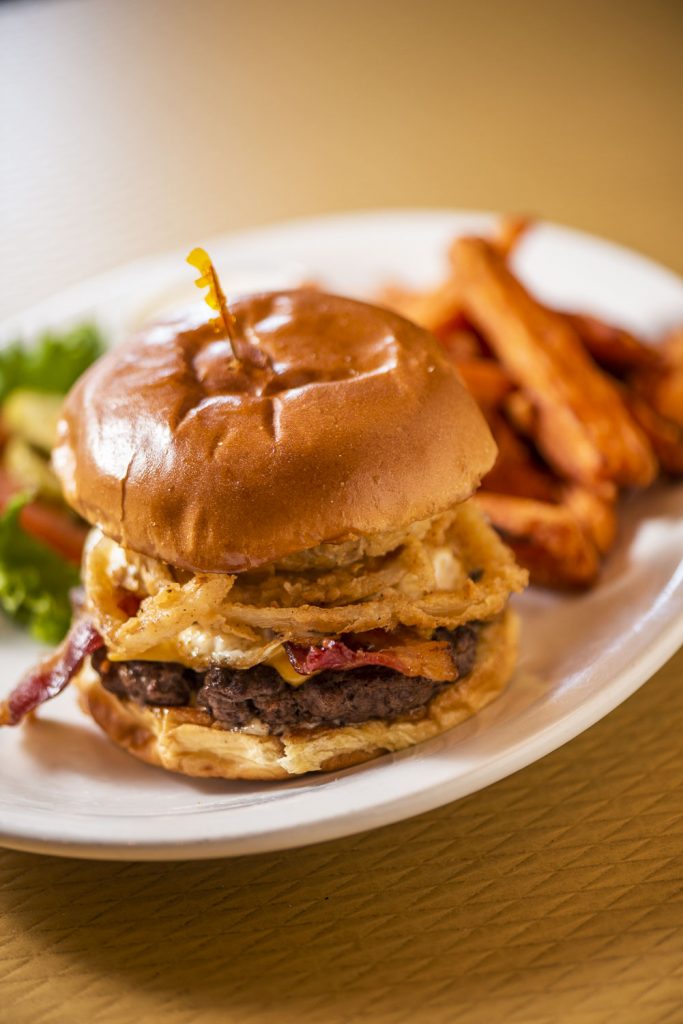 Do I like Lucky's because it's majorly dog-friendly? Yes. But I love this place because their burgers are second to none. Did I accidentally crush almost an entire order of their fried pickle appetizer while I was shooting? No comment.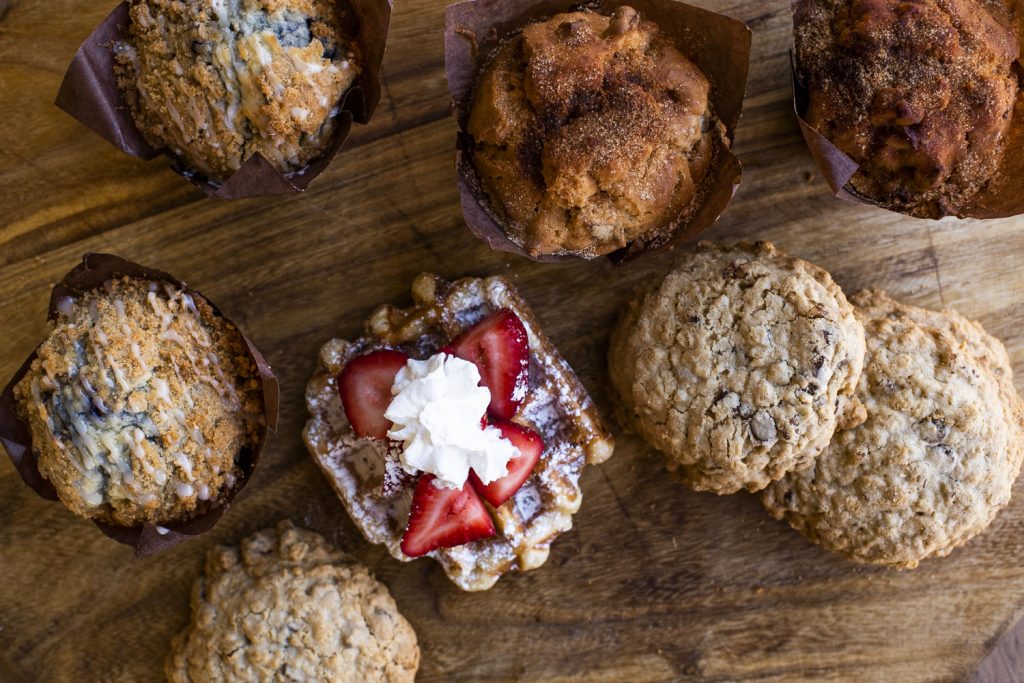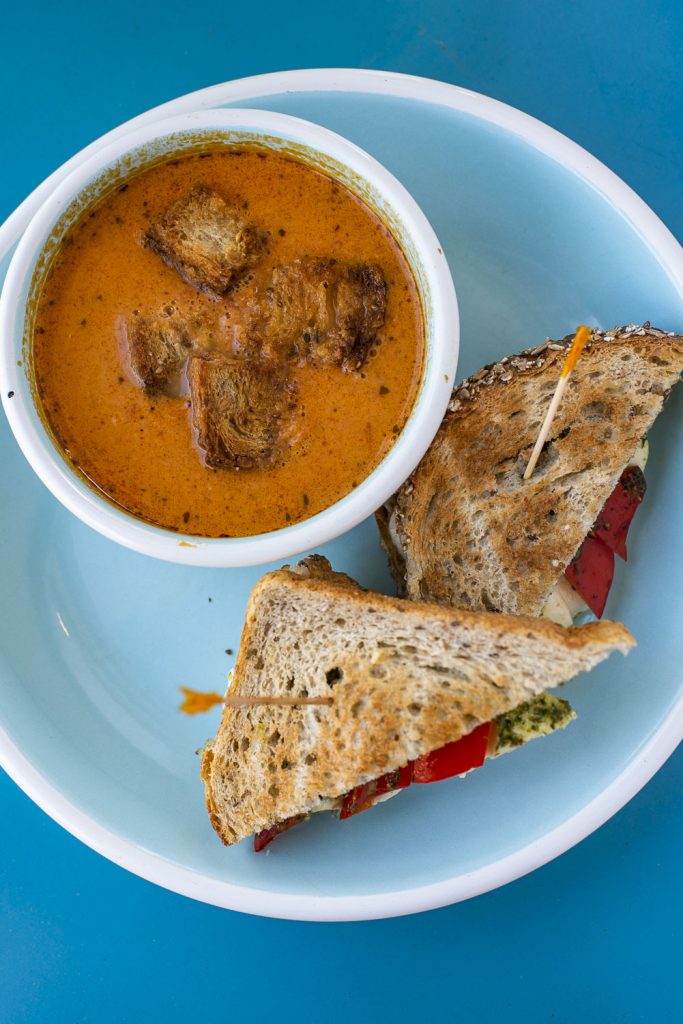 If you spot me out and about in Roswell, chances are you'll find me here. Crazy Love is my hands-down fave coffee and work spot. The people are super nice, the atmosphere is energetic and homey, and it smells like Belgian waffles inside. One of those nose-tingling waffles can be yours if you stop by for their all-day Roswell Restaurant Week selections.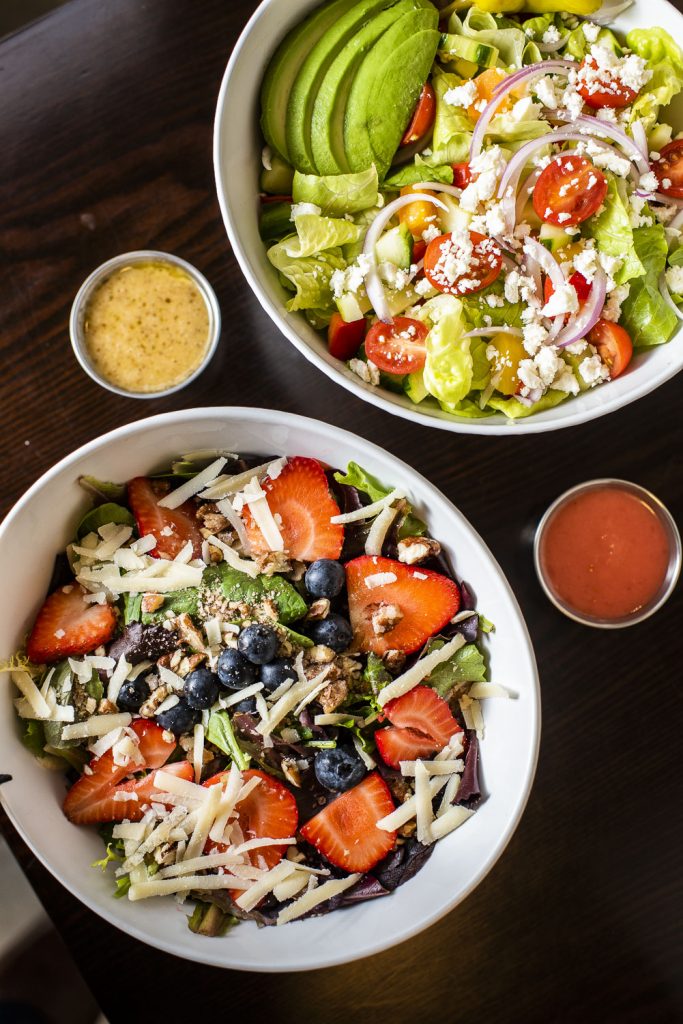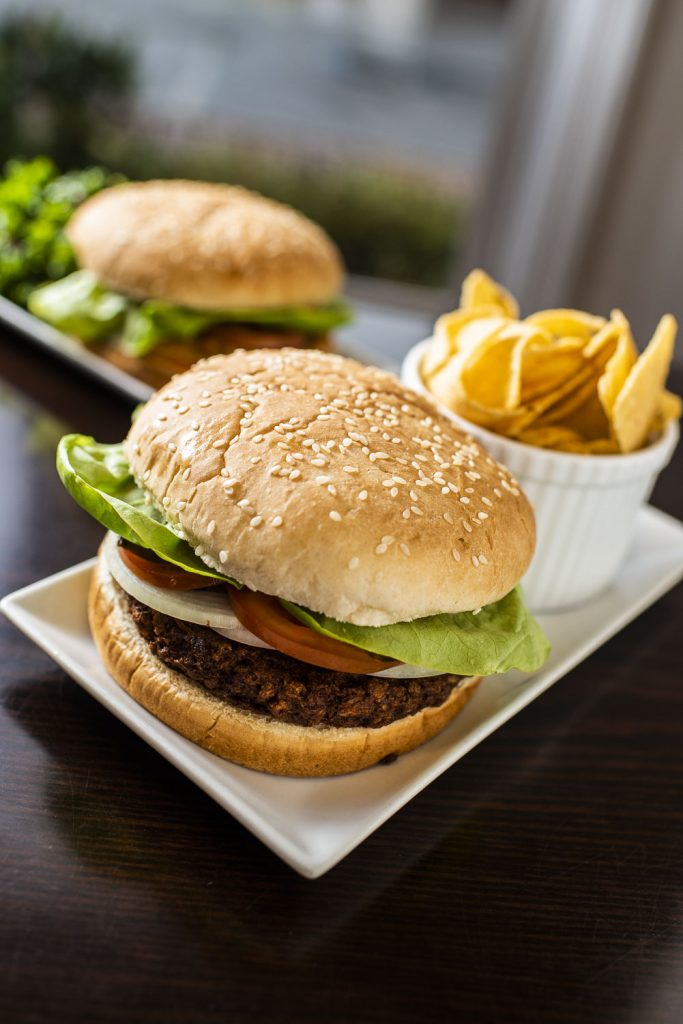 Admittedly, Roswell Restaurant Week isn't exactly the preferred next stop on your weight loss journey. Everything featured is delicious, but that doesn't always mean it's the best for your waistline. But Plum Cafe offers the kind of food you can feel good about eating. From their meat-alternative sandwiches to their incredibly fresh salads with homemade dressings, Plum Cafe will leave you and your belly smiling.
In a group and need the kind of spot that will tickle everyone's fancy? Peach and The Porkchop is the perfect place with a little something for everyone. This American eatery serves some mean cocktails too if you're looking for a little early happy hour.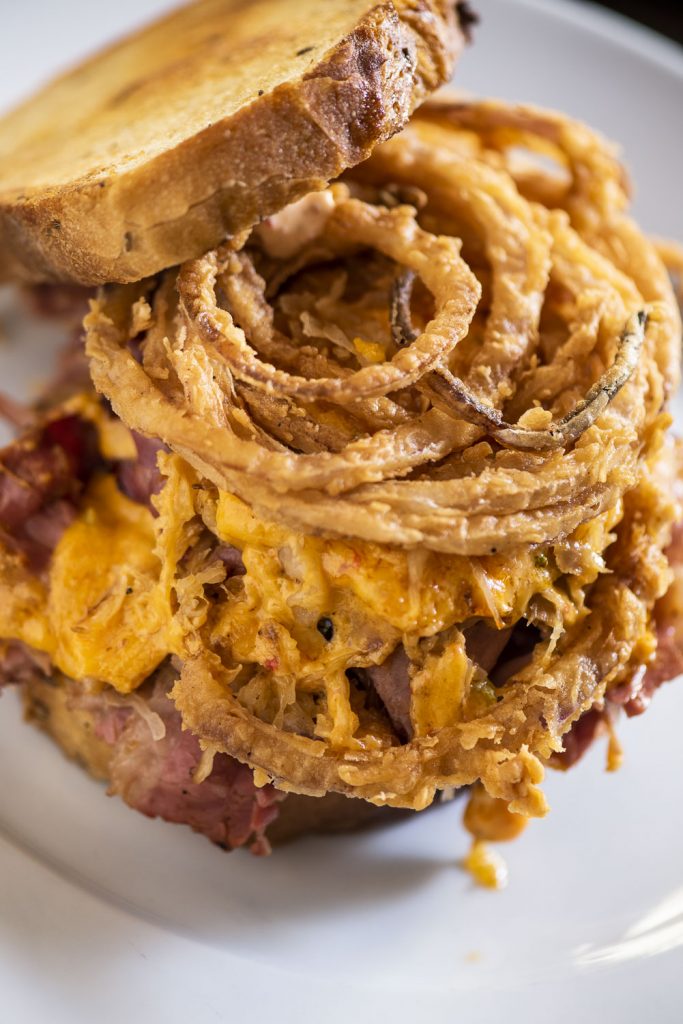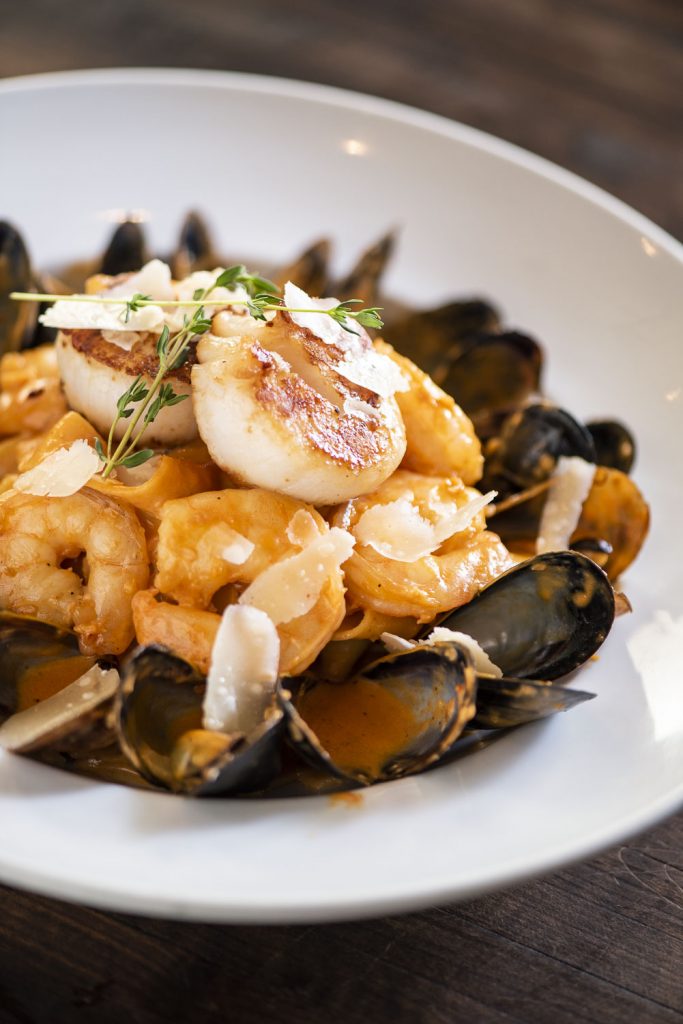 TLDR: You can't go wrong with any restaurant during Roswell Restaurant Week. These spots are putting out their best dishes and faces ready for you to come chow down, and we hope you will! Roswell Restaurant Week lasts January 24-February 2nd, so check out the Roswell Restaurant Week site for a full rundown of participating restaurants and menus. Plus check out my recent blog posts featuring my picks for date night spots here in Roswell and a featured restaurant post of one of my fave dinner spots: Amalfi!