Covid has definitely got me feeling an extreme bout of wanderlust. With an infant and a pandemic still in the forefront of my life, airplane travel is not a viable option for the foreseeable future, but fortunately for me, the great American road trip is more alive and well than ever. Saint Simons is definitely a great option for a road trip.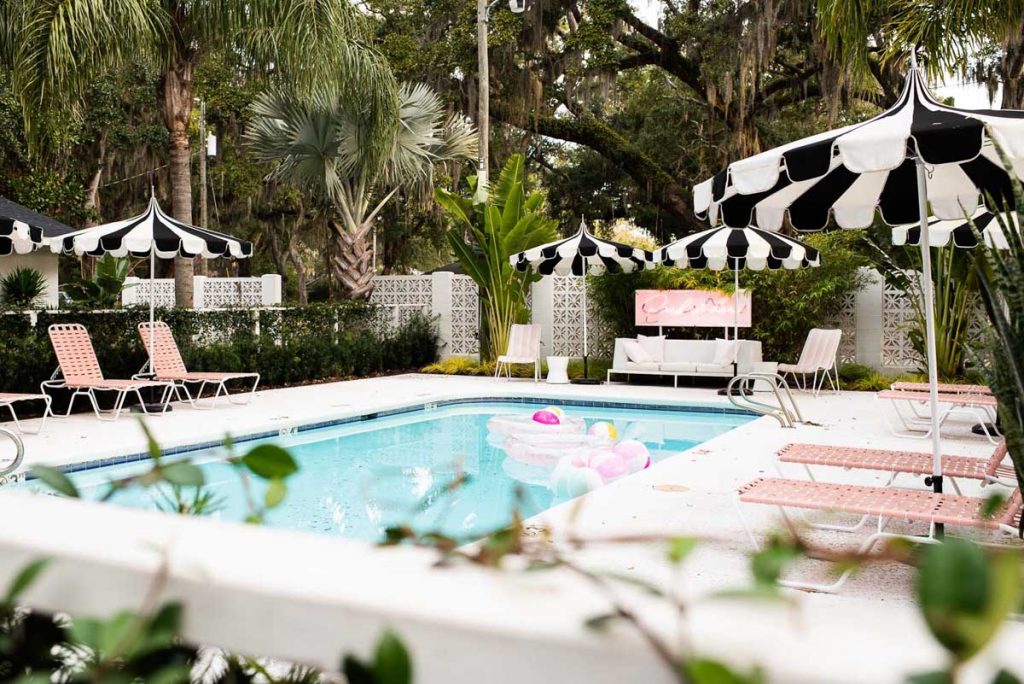 If you're in Atlanta, or anywhere in the South for that matter, I'd like to introduce you to a must-see spot for a girls' getaway: The Park St. Simons Island. Nestled right in the middle of the island, positioning it perfectly equidistant from all the amazing things SSI has to offer, The Park SSI is the ideal spot to rest your head when exploring Georgia's Golden Isles.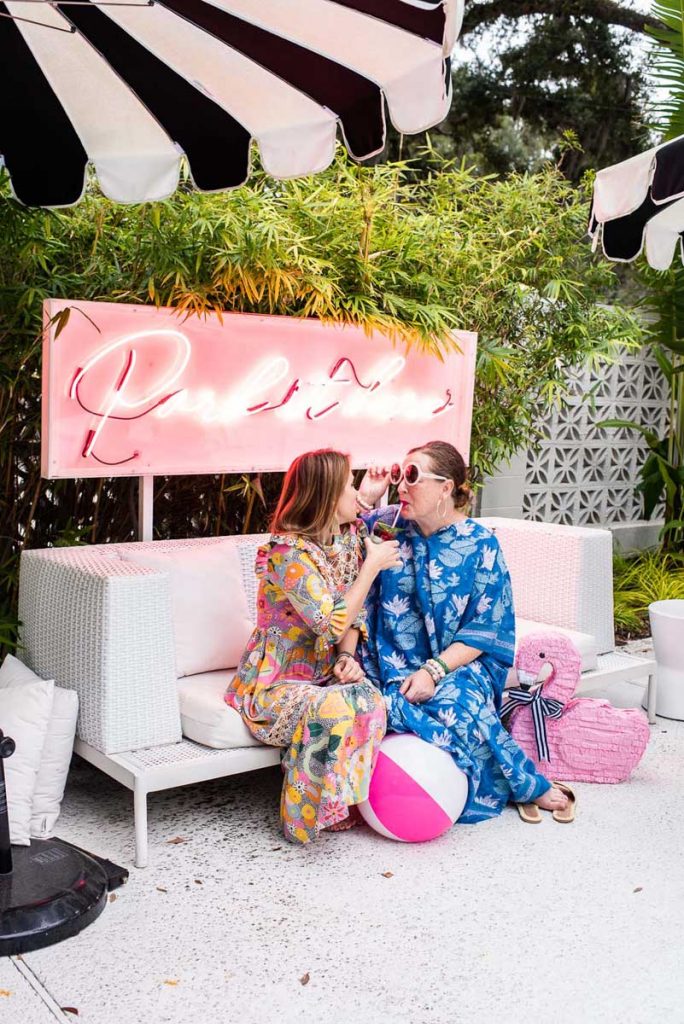 I was fortunate enough to check out The Park SSI myself last year with my pal Paige Minear of The Pink Clutch blog and a few of her friends Libbie Summers, Krystine Edwards, and Brittany Young of Certified Celebrator. The fun and kitschy mid century setting was a fantastic backdrop for the coming together of these great creative minds.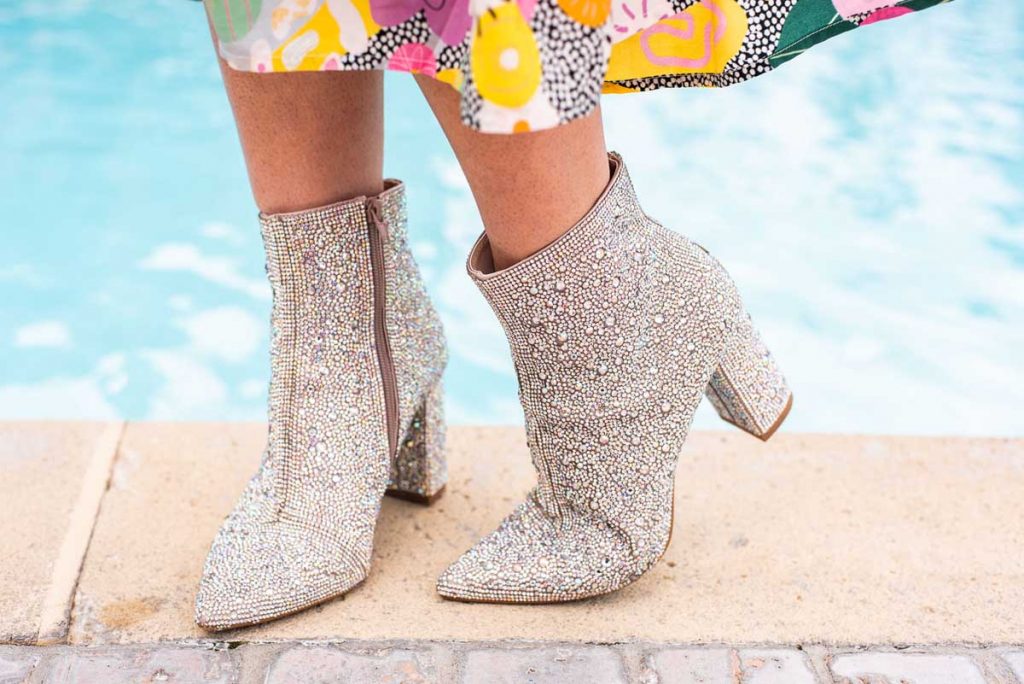 Each room boasts fun decor, a kitchen, and a living space, and it's all centered around the communal gathering space and pool perfect for floating an afternoon away. It's an impeccable blend of modern and vintage design and it makes you feel like you've truly entered a very fun other world!
So next time you and your gal pals are looking for a place to step outside the ordinary, see something new, and hang your hat for a few days, might I suggest The Park SSI? Your soul and  your Instagram feed will thank you.