If you follow me at all, you know I LOVE a good entrepreneur story. There's something so inspiring about seeing someone take a hobby or passion project. Then turn it into a living, breathing, viable business. It just gets me totally excited.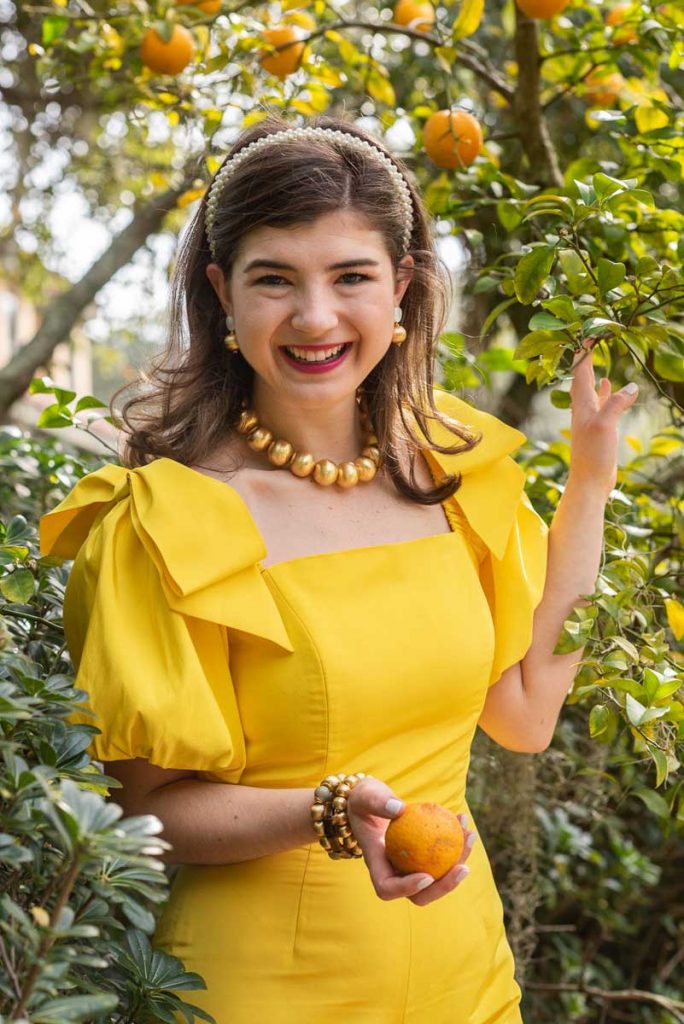 So I was ecstatic to have the opportunity to meet and work with Taylor Turner last year during my time at The Southern C Summit. Taylor was also attending the conference. She wanted to use the opportunity of being in such a beautiful environment to capture some images of her latest collection of jewelry for her brand, Hazen & Co.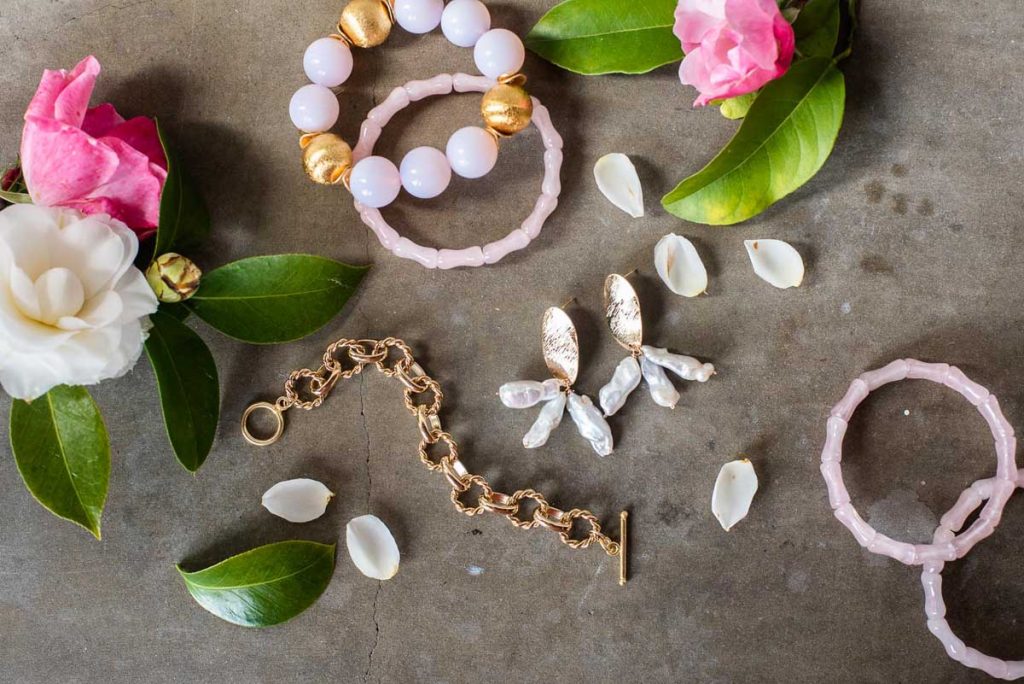 Taylor began making jewelry at the age of nine and never stopped. She now sells her designs all over the country and has a flagship store in Dallas, Texas where she resides. Though her business has grown by leaps and bounds over the years, Taylor still maintains complete creative direction and personally chooses all the materials for her pieces. Additionally, these adorable baubles are still made in Texas!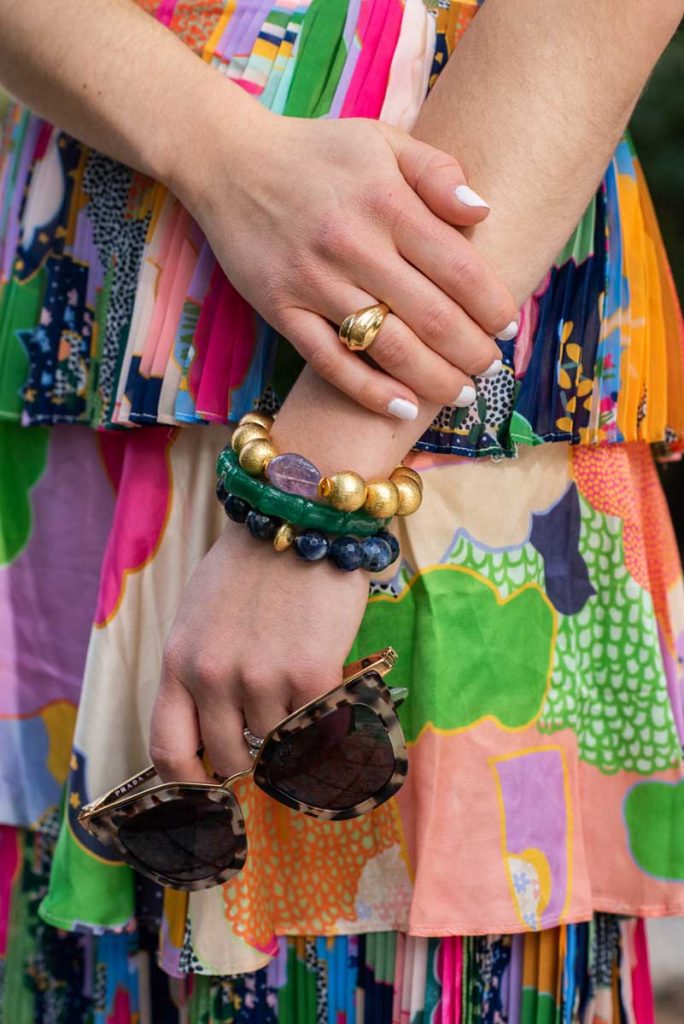 We took the opportunity to shoot some of Taylor's latest work against the diverse and beautiful backdrop of Sea Island. A bit of trespassing in search of fresh orange trees was totally worth it.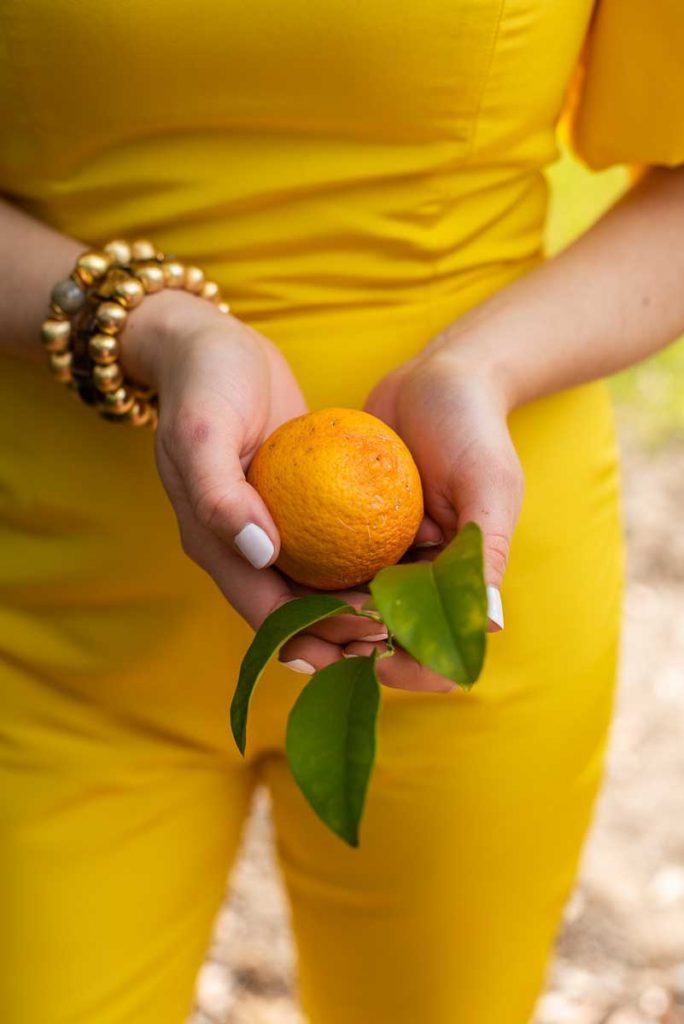 Adding in the blue backdrop of the pool where Taylor was staying created a gorgeous color palette to play off the summery hues of her jewelry.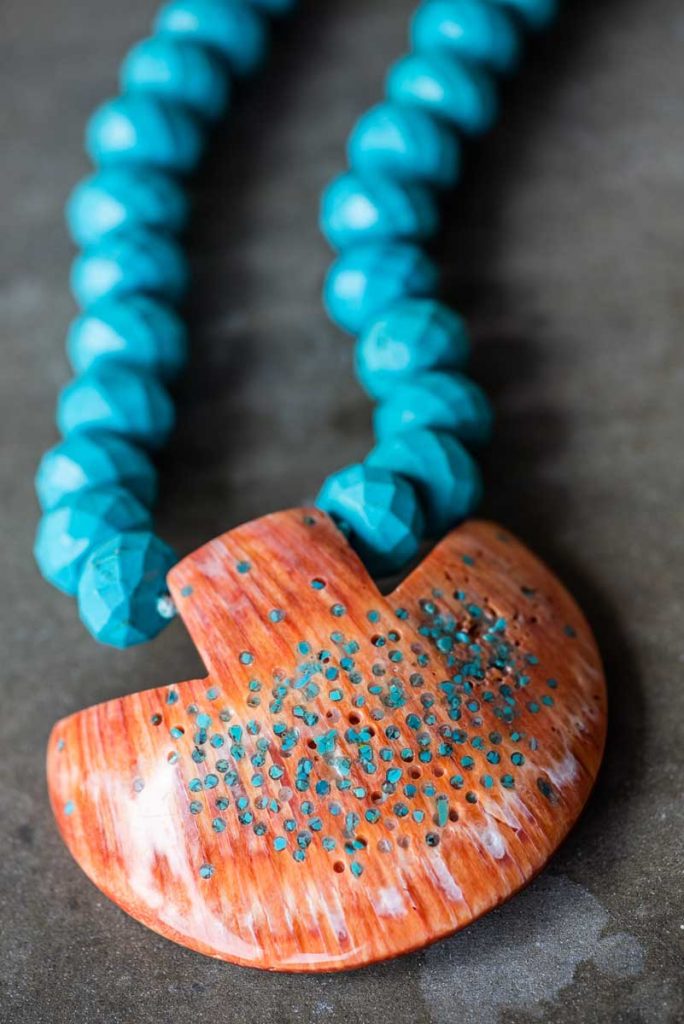 Perhaps my favorite part of attending The Southern C every year is getting to meet super inspiring people like Taylor. People who have taken a passion and built a dream with it. There's something we all can learn from folks like these. I'll never get tired of helping the big dreamers aim higher and reach farther!