The COVID-19 pandemic has certainly done a number on all restaurants, but I was surprised to learn that there is a subset of restaurants more heavily affected than others: family-owned restaurants. You see, restaurants owned by older individuals are more likely to have a smaller online presence, and with COVID-19 forcing eateries to market and sell their product online for takeout rather than traditional in-person dining, that can create a huge disadvantage.
This information was all brought to light to me by Stephanie of Seoul Chicken. Stephanie is half-Korean and has a heart for all the restaurants struggling during this time, particularly minority-owned establishments. Stephanie was so kind to offer her expertise in online marketing to anyone who needed it, and I was elated to be able to offer my help as well.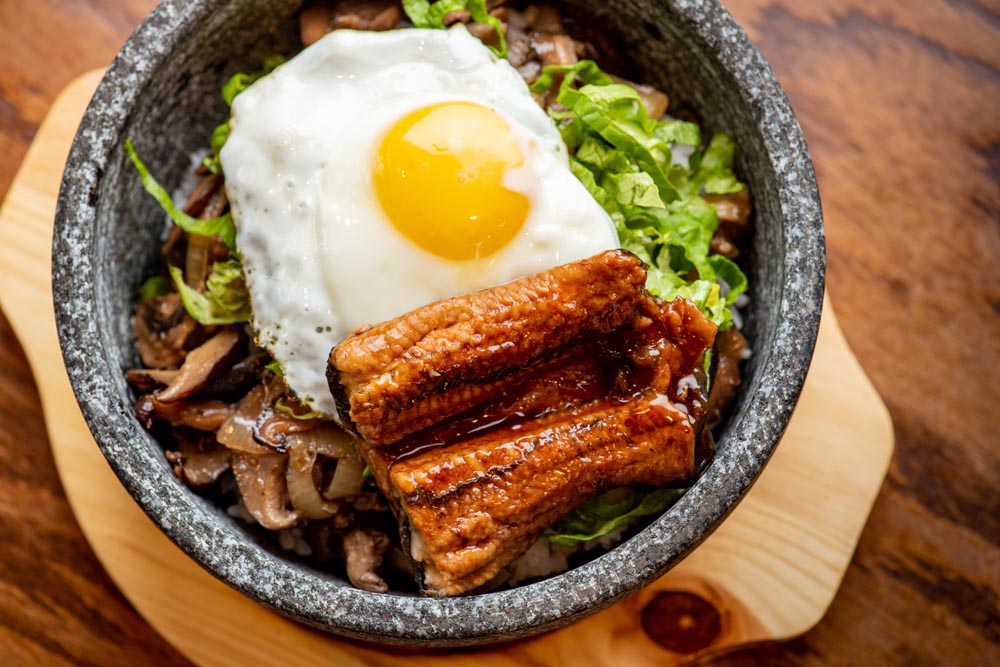 Stephanie and I visited Stone Bowl House, a Chamblee-based restaurant offering traditional Korean fare run by Young Han and her granddaughter, Min Lee.
As someone who doesn't know much about Korean cuisine, I've always been too intimidated to go to a restaurant and order something when I don't know the ins and outs of the dishes, but everything I tried at Stone Bowl was amazing! If you're into spicy foods, they have certainly got you covered, but if you're a weakling like me, there are plenty of milder choices as well.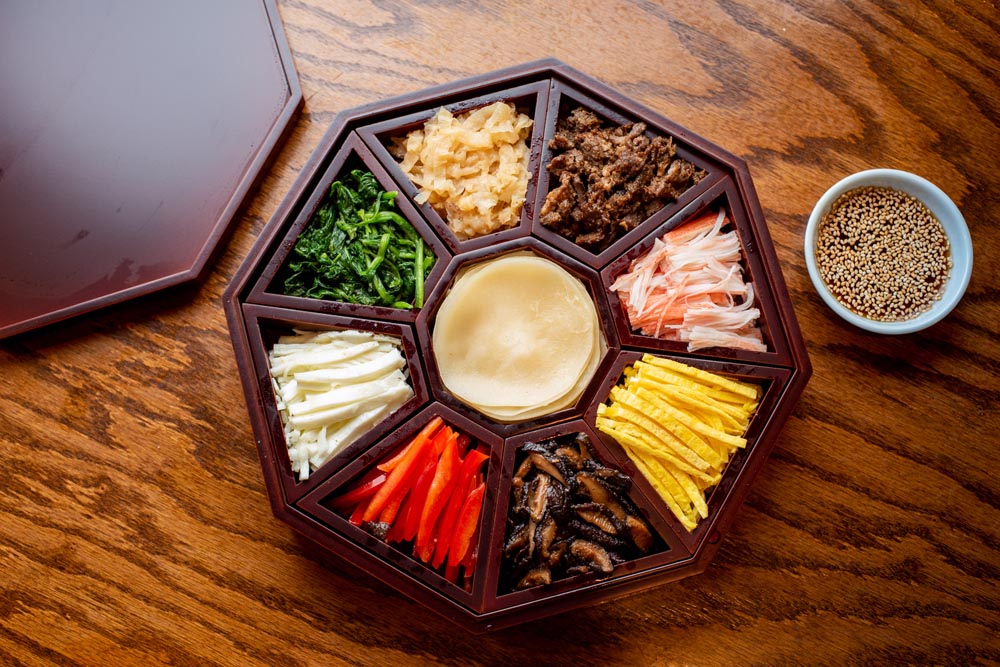 My faves? The Korean lunchbox-Doshirak with Beef Bulgogi (think of it as a much more sophisticated and delicious Lunchable for adults) and the Seafood Stirfry (spoiler alert, it's HUGE).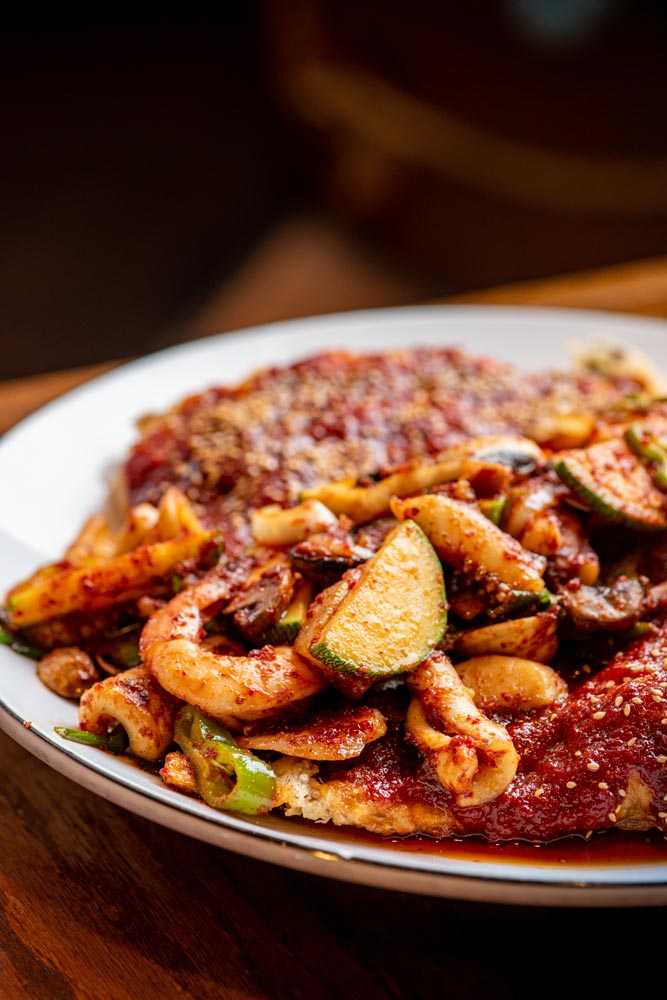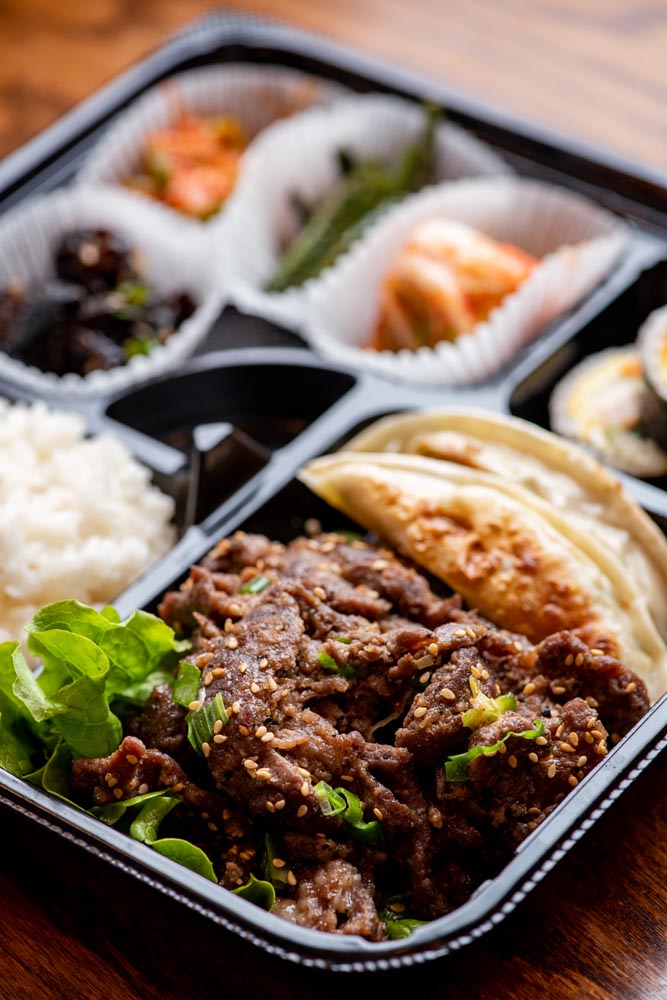 I think we're all looking for ways to spice up the monotony of this COVID world, so might I suggest a little culinary adventure as a way to keep things interesting? Check out Stone Bowl House, you won't be disappointed!