It's been a rough few months for the Atlanta restaurant industry, but I'm beyond thrilled to watch some of my favorite spots reopen their doors again. Sure, things are going to look different in the world of dining out for quite some time, but the idea of being able to partake in a date night or a happy hour that doesn't involve me cooking or preparing anything? Now that sounds divine!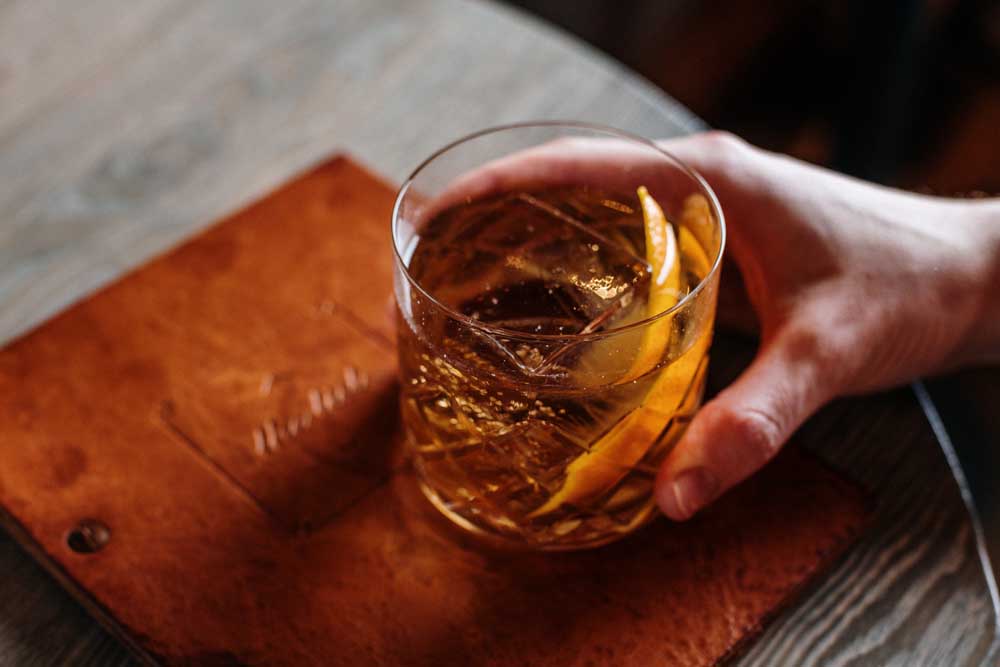 Over the next few weeks I'll be introducing you to some of my favorite restaurants in Atlanta. All of which are reopening their doors to in-person dining. My hope is I can introduce you to some new spots you'll love. What better time to shake up your dining out routine than now?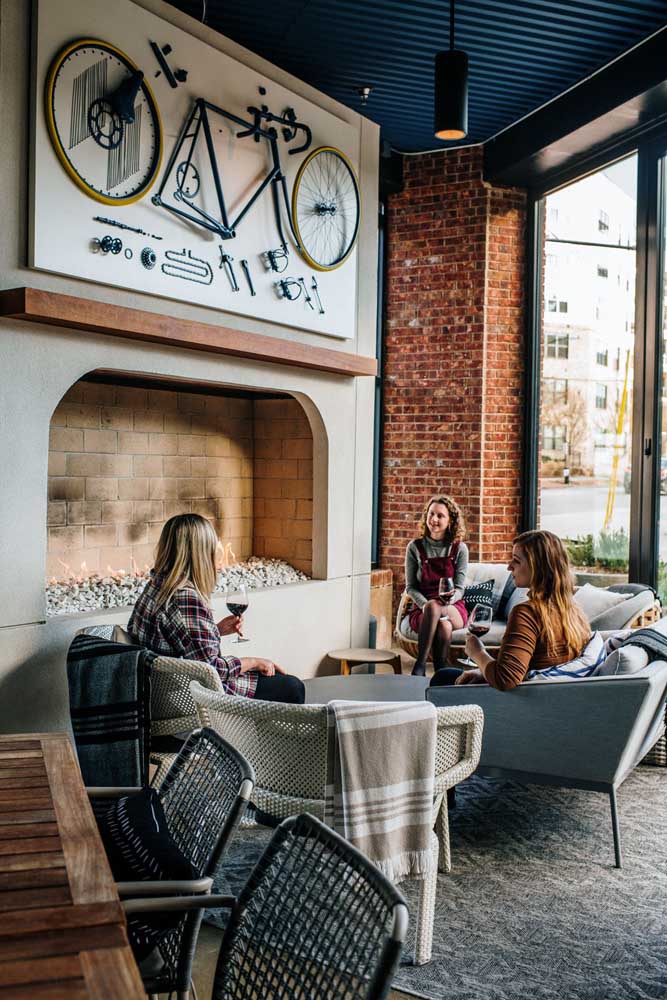 Let me introduce you two lovely spots: Aix and Tin Tin. I'm lumping them together because they share a cozy yet modern space in Atlanta's food haven of the Westside District. Aix offers a full dinner experience with a gorgeous bar, while Tin Tin boasts slightly more casual fare, and a large indoor-outdoor patio perfect for happy hours and late night bites.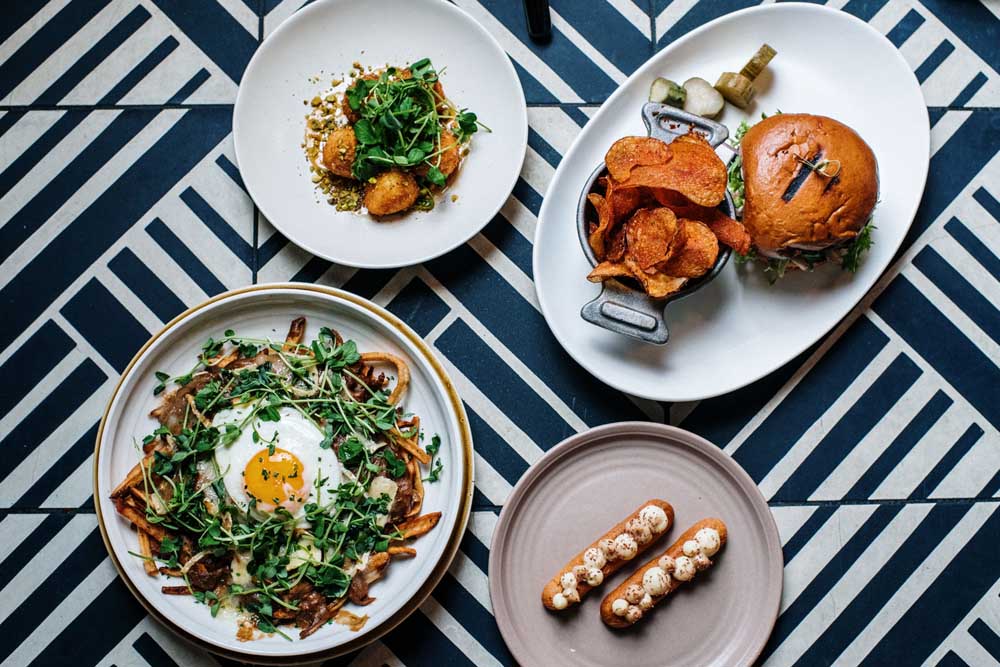 Pick your poison, you can't go wrong. Can we talk about the Disco Fries pictured above?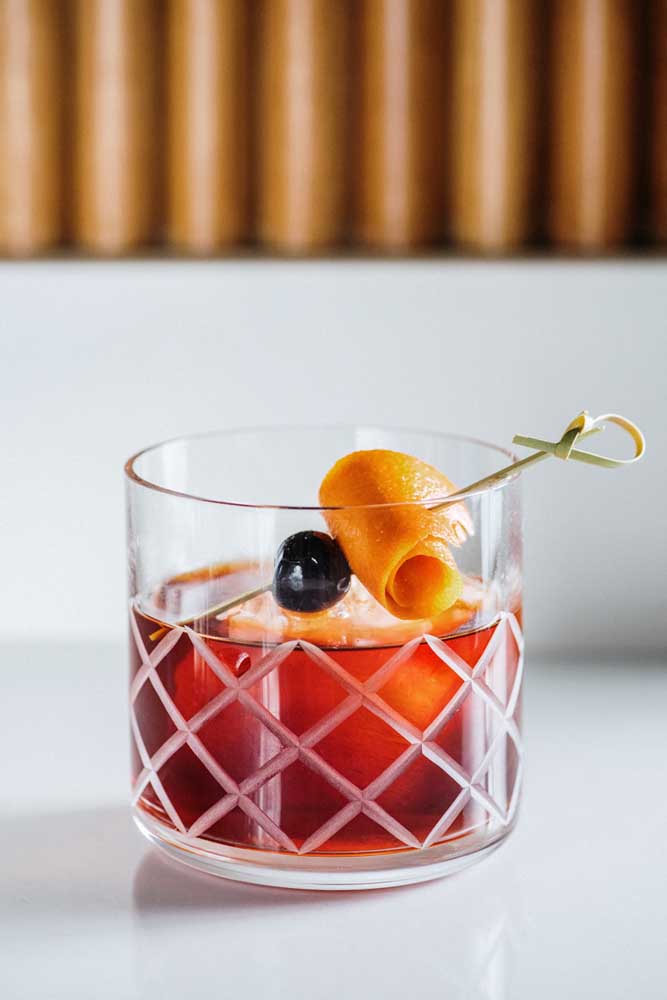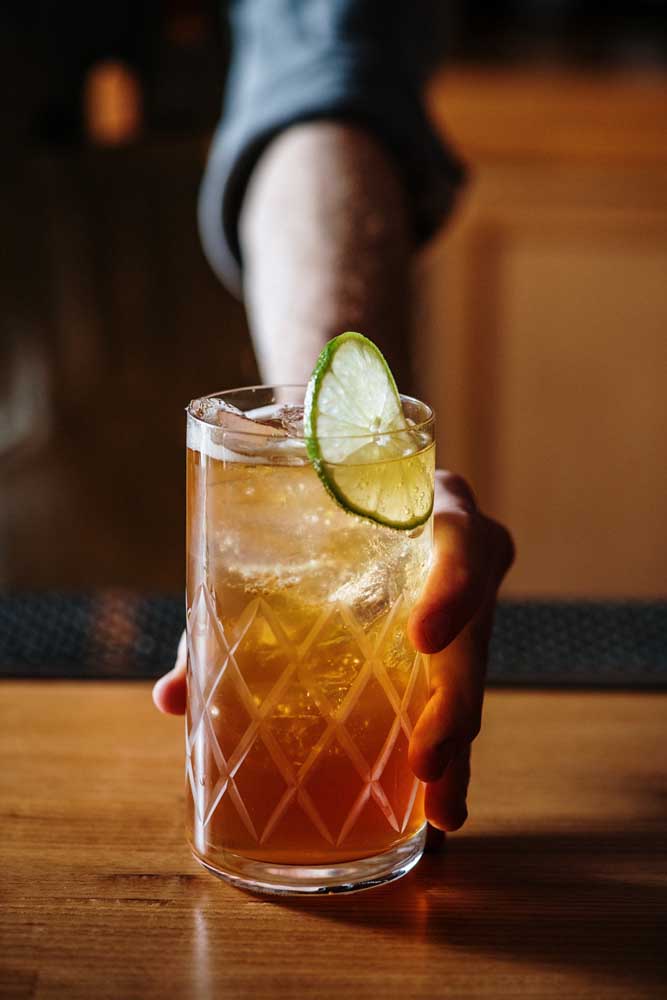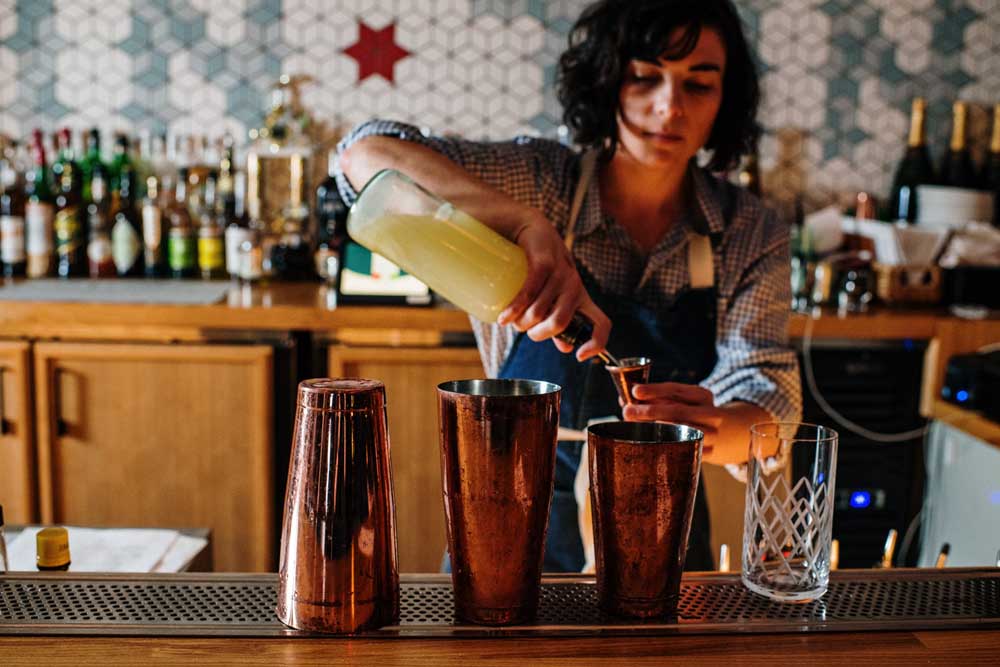 The bar program is incredible, and you can trust that the folks behind the bar at both Aix and Tin Tin know their stuff. Inventive, fresh, and seasonal cocktails are the name of the game here.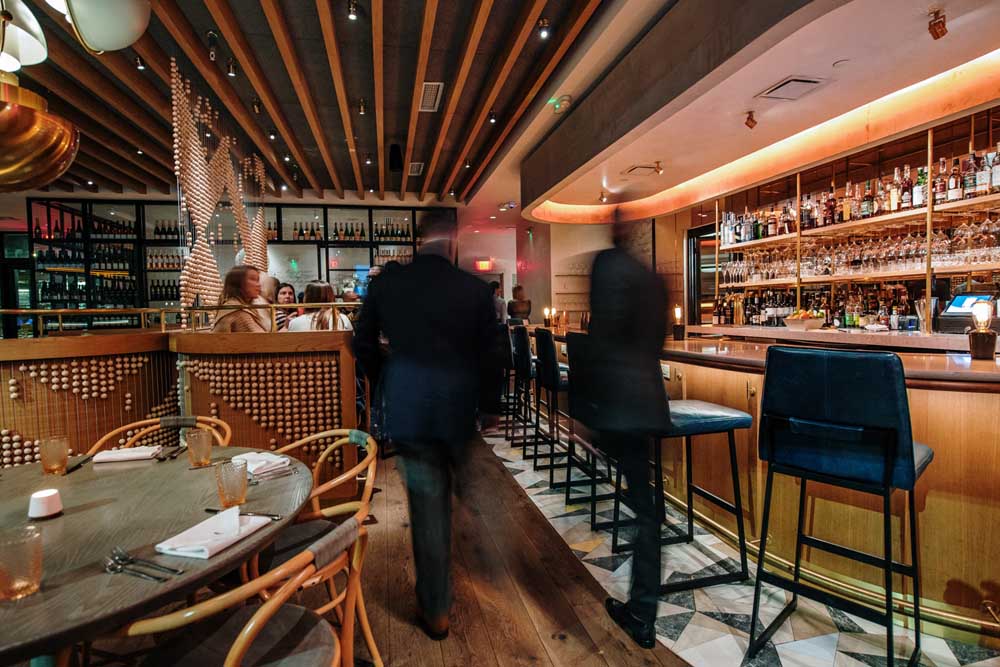 Maybe I'm a bit of a snob in this, but there's something about being in a really beautiful space that just makes you feel special. Aix has curated one of those kinds of environments. You feel quite cool just being there.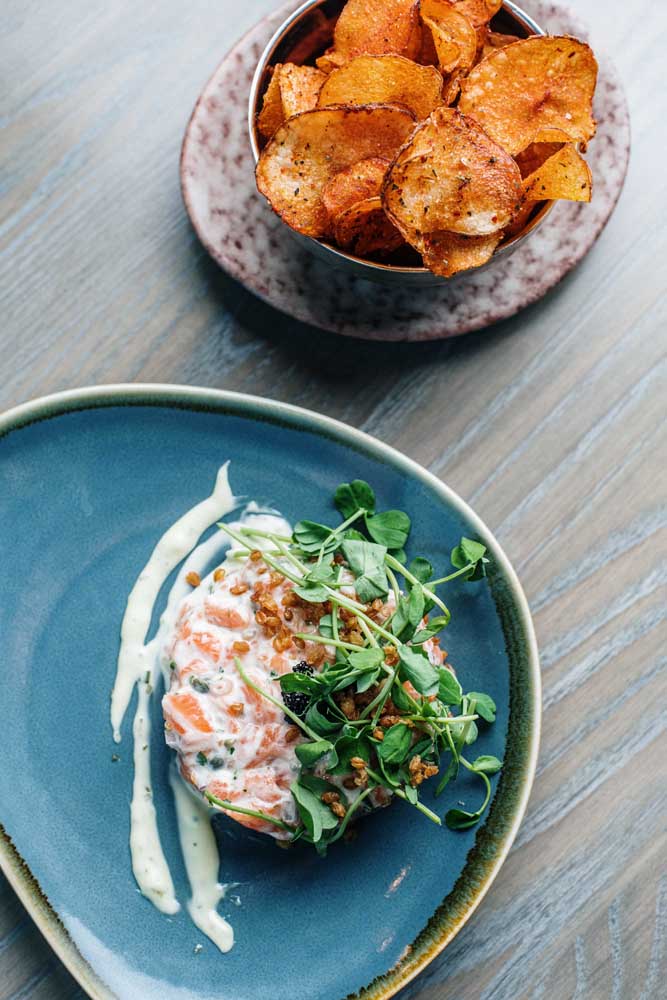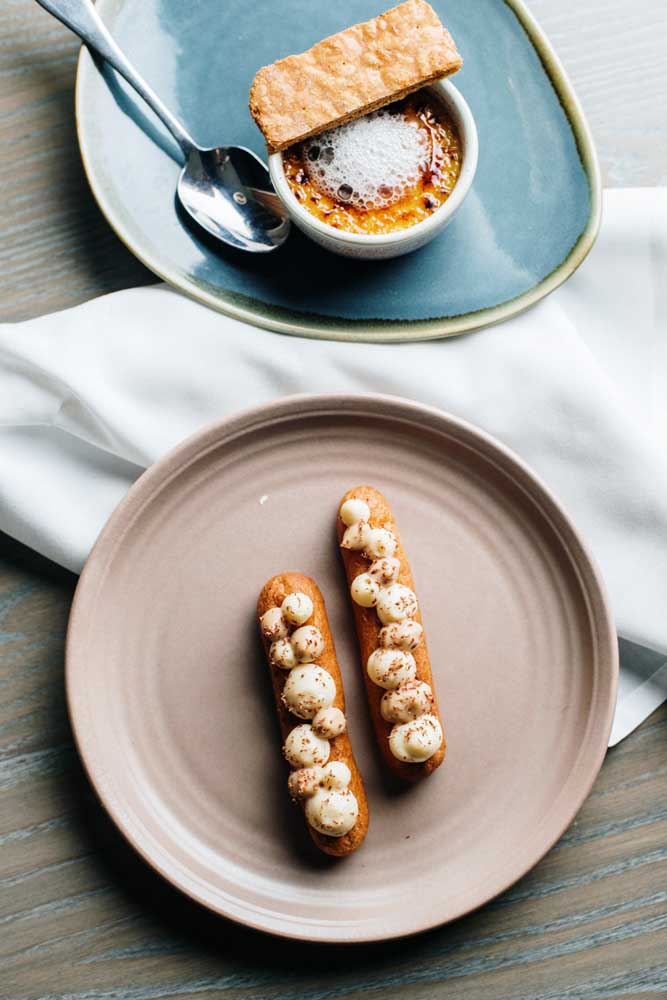 The menu is Provençal-inspired, featuring French classics like mussels and bouillabaisse alongside southern treats like fried green tomatoes and smoked chicken wings. It's a melting pot of ALL the right things.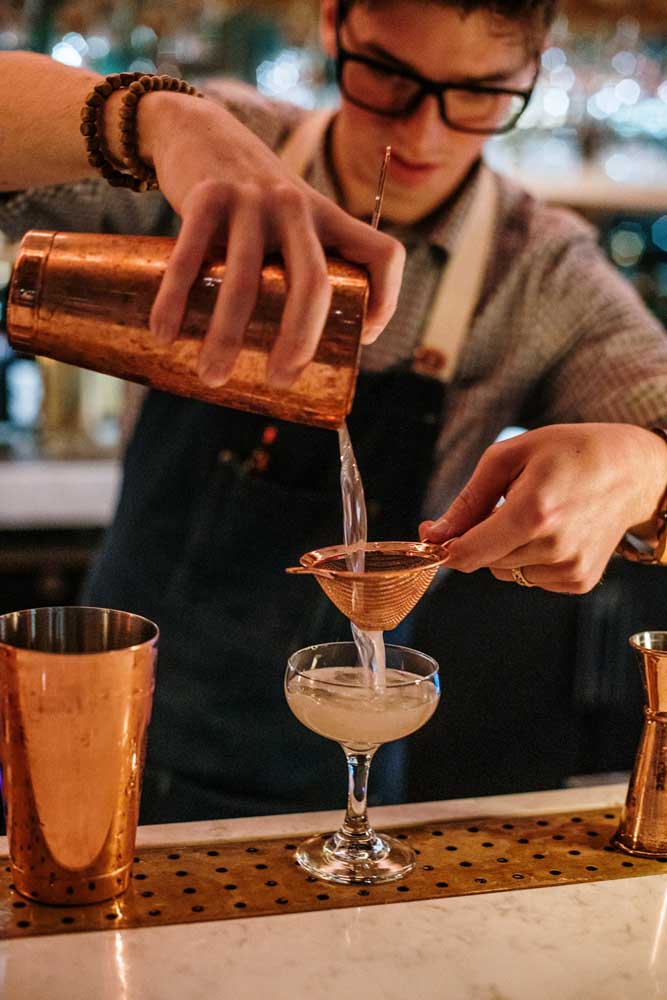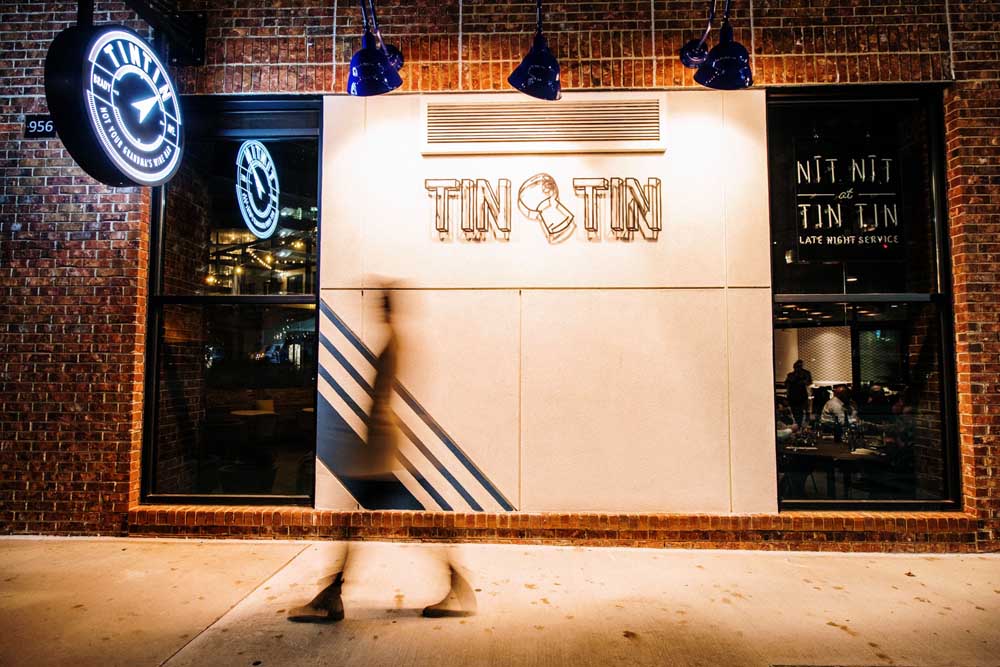 If you're looking for somewhere fun and special for your next night out (and can we all just admit we REALLy need a night out soon?). I can't recommend Aix and Tin Tin enough. Thanks to Chef Nick Leahy and the team at Premier Agency for having me out to shoot your beautiful food and space.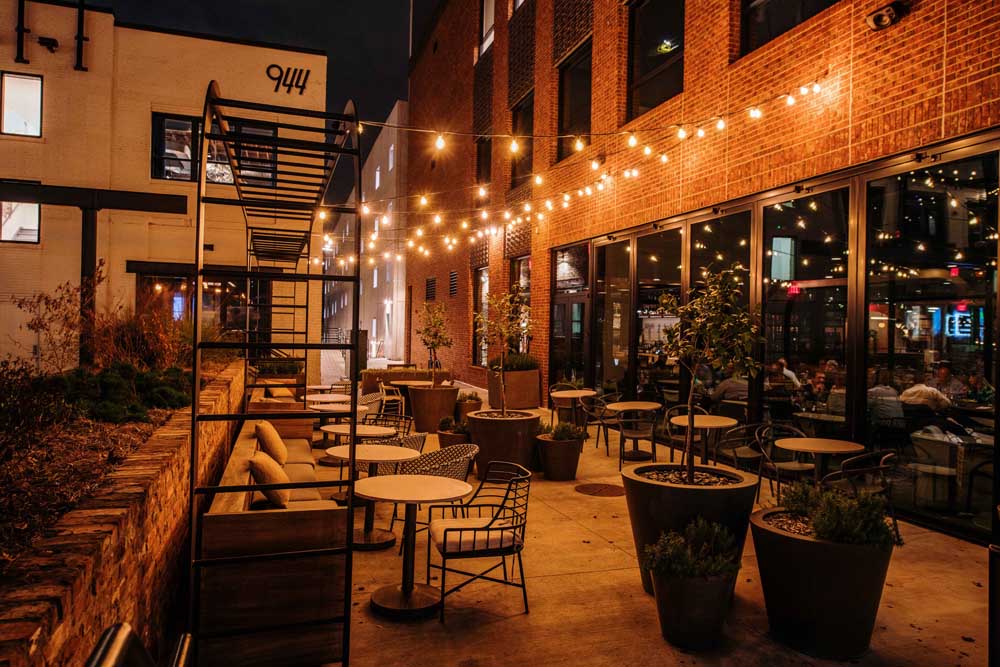 Please note, that these images were taken in 2019 and may not reflect current menu offerings. I highly recommend you check out Aix's website to see a full rundown of what you can expect.