It's arguably more important this year than ever to shop small. Our beloved entrepreneurs have been rocked and wrecked by all the uncertainty and chaos of 2020, and many makers and sellers rely on the holiday shopping season to float their profits for the entire year. It's no secret that I love entrepreneurship and whole heartedly support anyone who has a big dream they want to fulfill. So to make your online (albeit local) shopping even easier, I've compiled a curated list of some of my favorite small business clients who can help you out with your holiday gifting needs!
Makers + Artists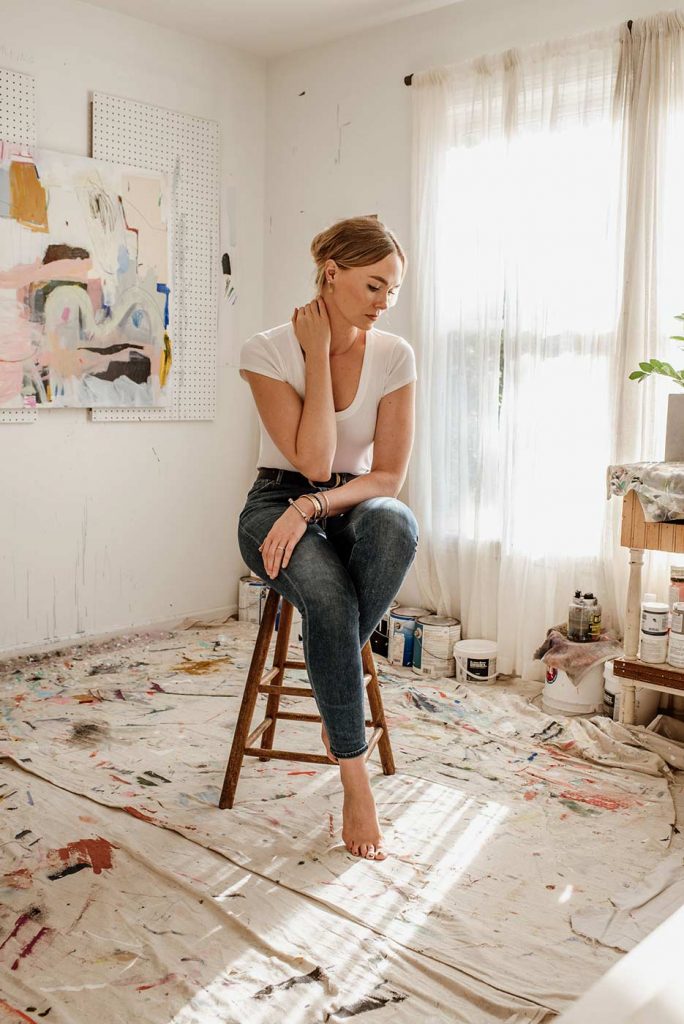 Allison James is an amazing contemporary painter based right here in Georgia. If you don't follow her on Instagram, you should. She's a delight and posts all kinds of behind-the-scenes into her process and inspirational nuggets I know you'll enjoy. I have one of her paintings and it brings me joy literally everyday when I see it. The power of art is real, people!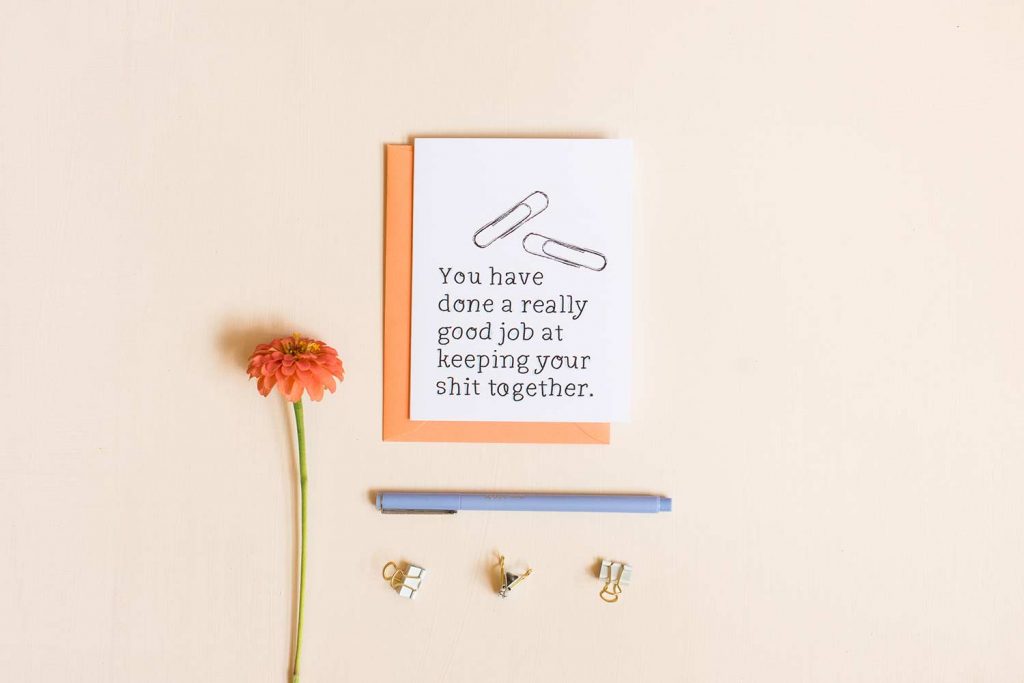 Madison Beaulieu is no stranger to you if you've been following me for any amount of time! Her online shop is chock full of witty and fun stationery and small gifts. Additionally, Madison just opened an amazing brick and mortar in Downtown Woodstock that holds host a variety of makers and creators called Made Mercantile!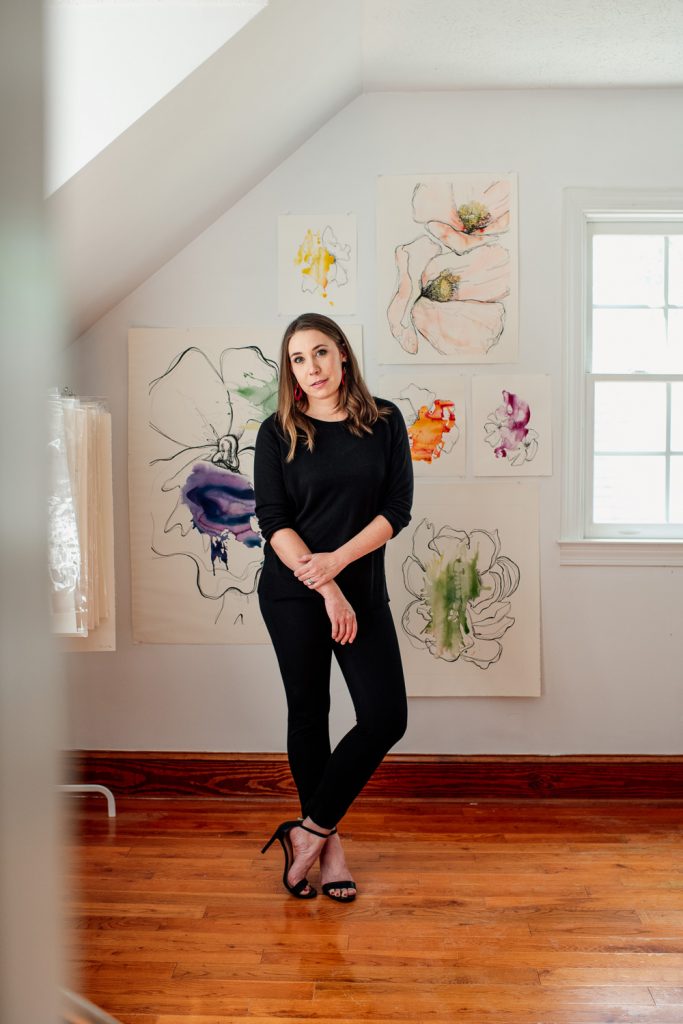 Courtney Khail is a contemporary watercolor and ink artist based in Atlanta. Her work is so simple yet so complex with flowing lines, puddles of pigment, and swirling compositions. You know a Courtney when you see one, and in my opinion everyone should have a Courtney in their house!
Wearables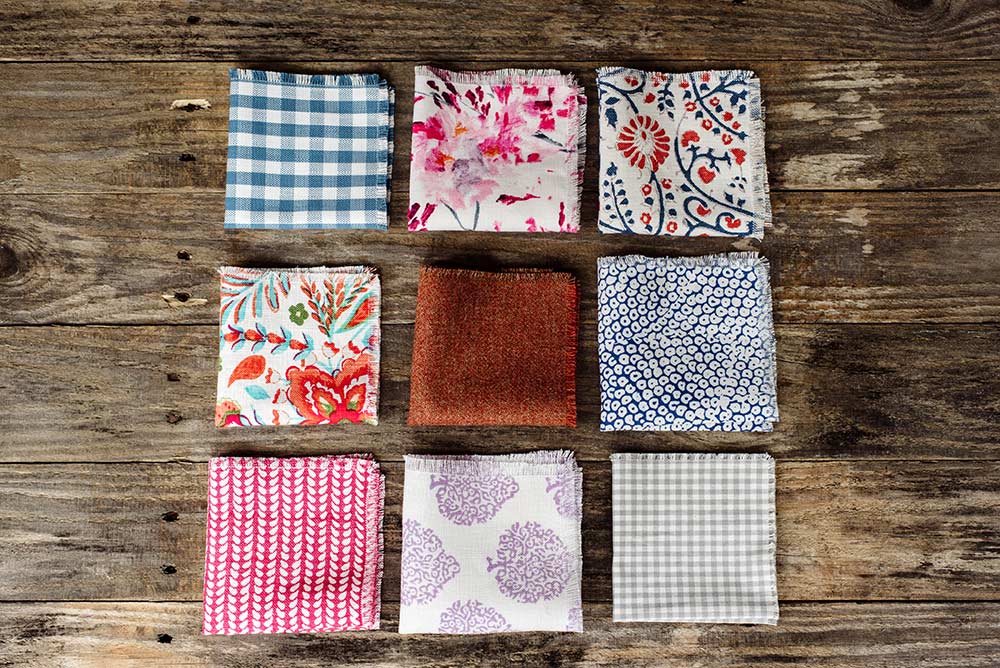 Foxtale Finery offers handmade pocket squares in a variety of fun and sophisticated patterns inspired by life in the South. I've been heavily invested in the Foxtale story from its humble beginnings and these folks are going places!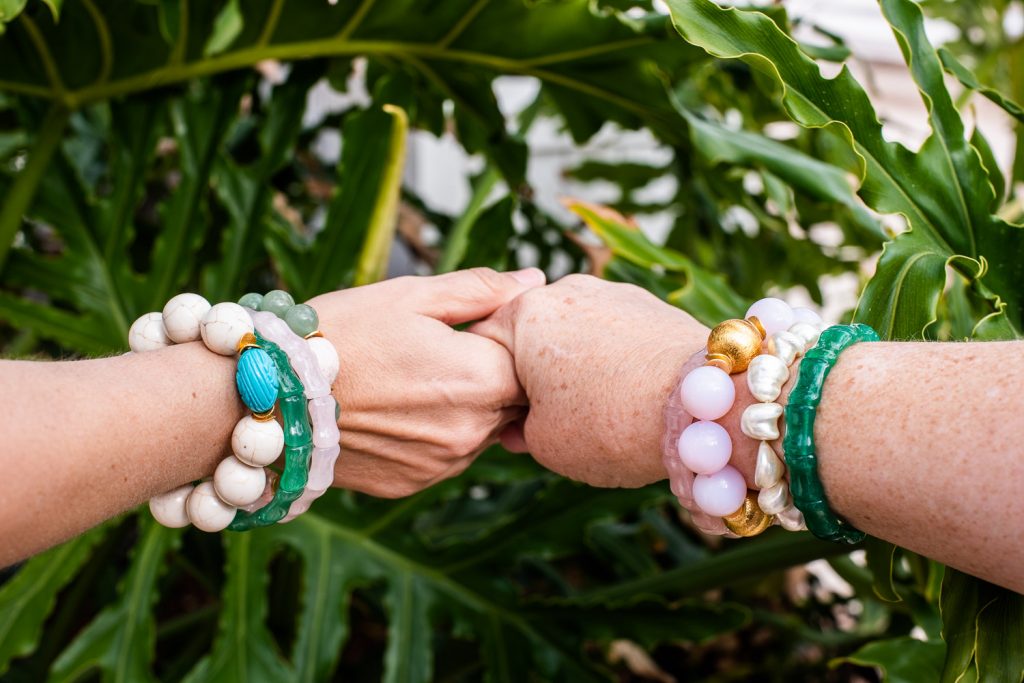 Hazen & Co. has such a cool story…I told you guys I love a good entrepreneur-led dream, right? Taylor started designing jewelry at a super young age, and now she's got a booming biz with several brick and mortar locations and a superb selection of baubles and pieces online.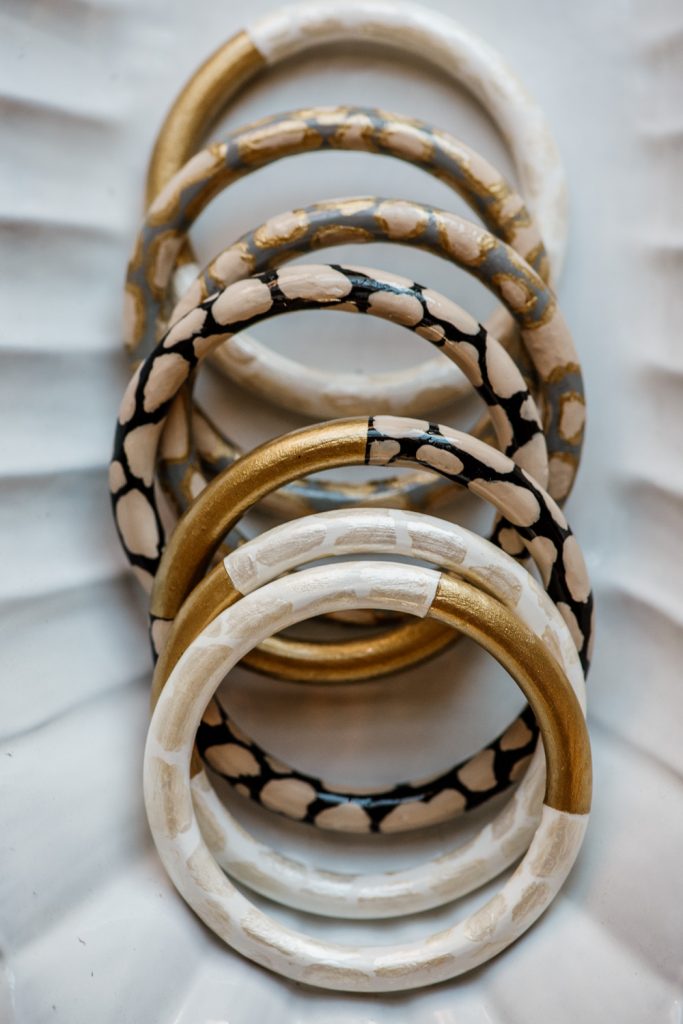 Mae Wearable Art is another awesome place to find unique jewelry. Inspired by a collection of her grandmother's costume jewelry, Margaret hand makes all the pieces, and each season's collection just keeps getting better!
Shop Local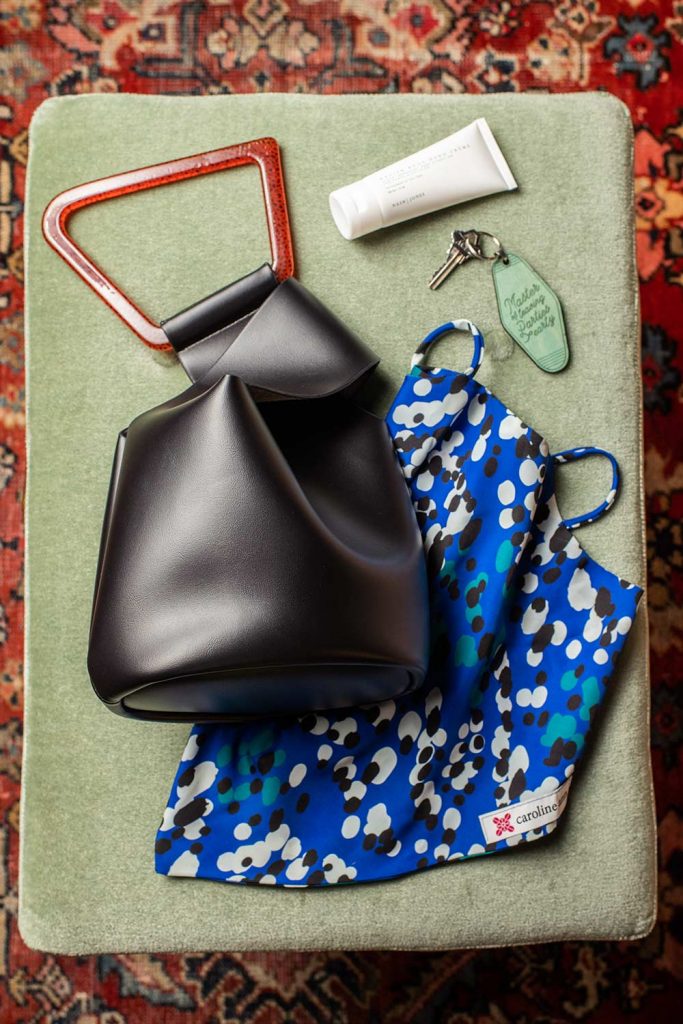 Suthin Girl offers seasonal curated gift boxes featuring makers, artisans, and small businesses based throughout the Southeast. Each box is filled with delightful surprises for an incredible value. It's a great way to discover new brands that reside right in your backyard!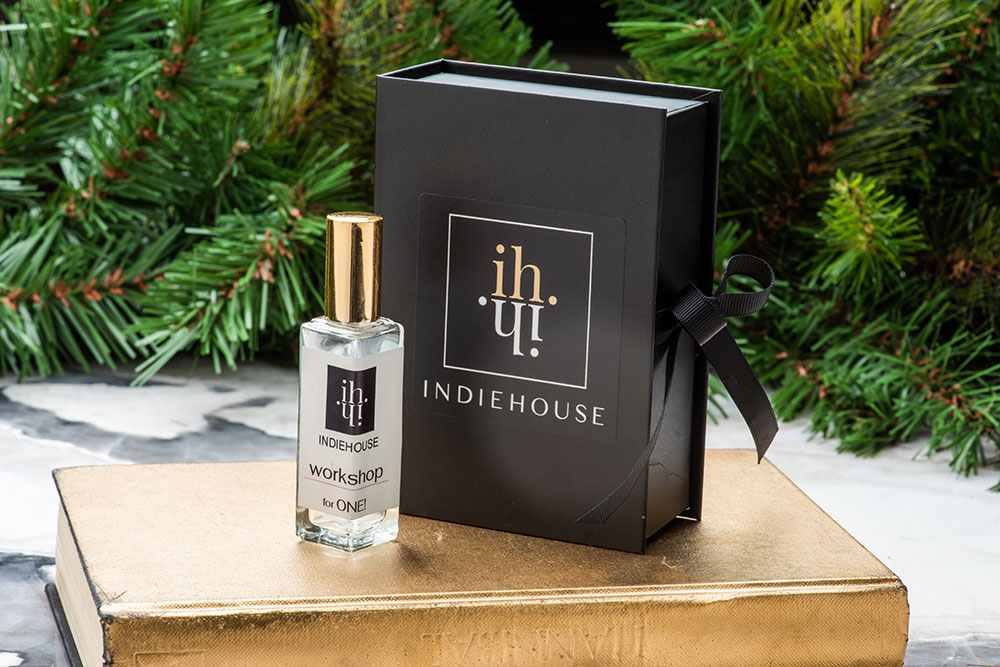 Indiehouse, located off a cute little side street in downtown Alpharetta, offers a variety of perfumes from small designers, all certified clean! In addition to their brick and mortar and online shops, Indiehouse also offers fragrance workshops where you can learn about the science behind designing perfumes and mix up your own scent! They even offer workshops as a gift…perfect for the person who has everything.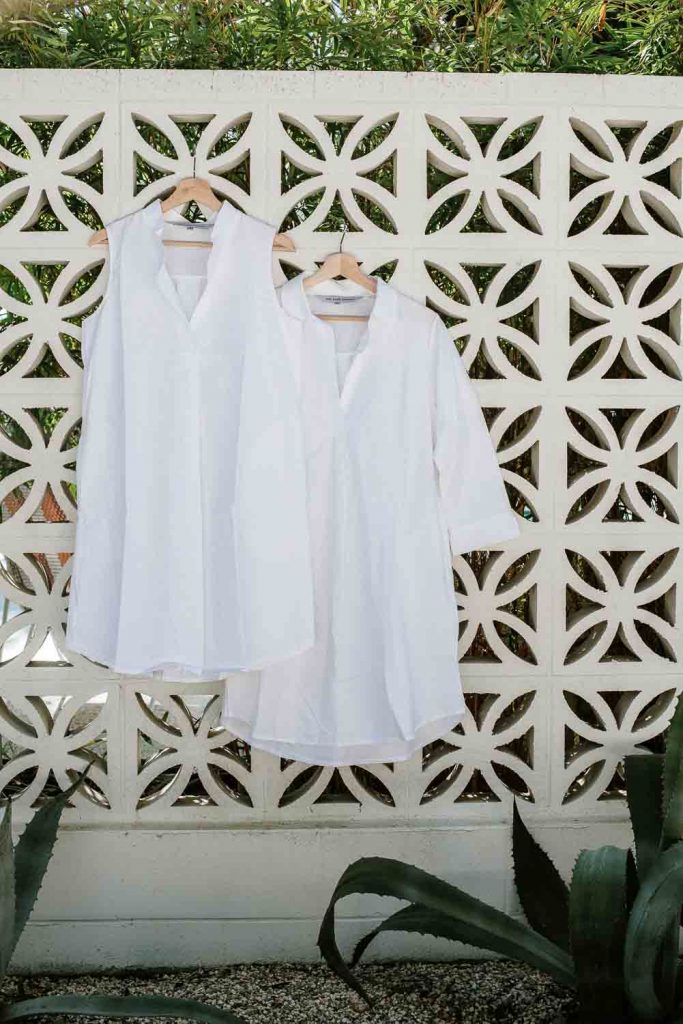 Redland Cotton is a true family operation based in Alabama. This team grows their own cotton, mills it, and creates the softest most luxurious things with it! While they're known for their fabulous towels and sheets, they also offer apparel and other home goods in their signature weaves.
Edibles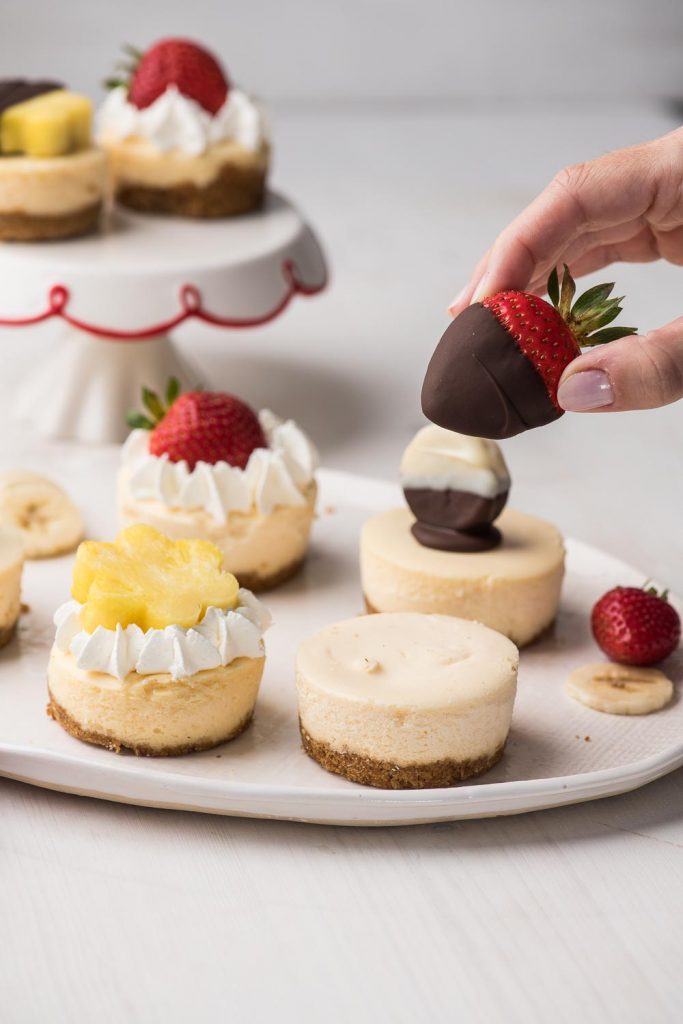 Edible Arrangements is known for their dipped fruit bouquets, but did you know they now offer baked goods like cheesecakes, cookies, and brownies as well? There's really no way you can go wrong with one of their delicious treats!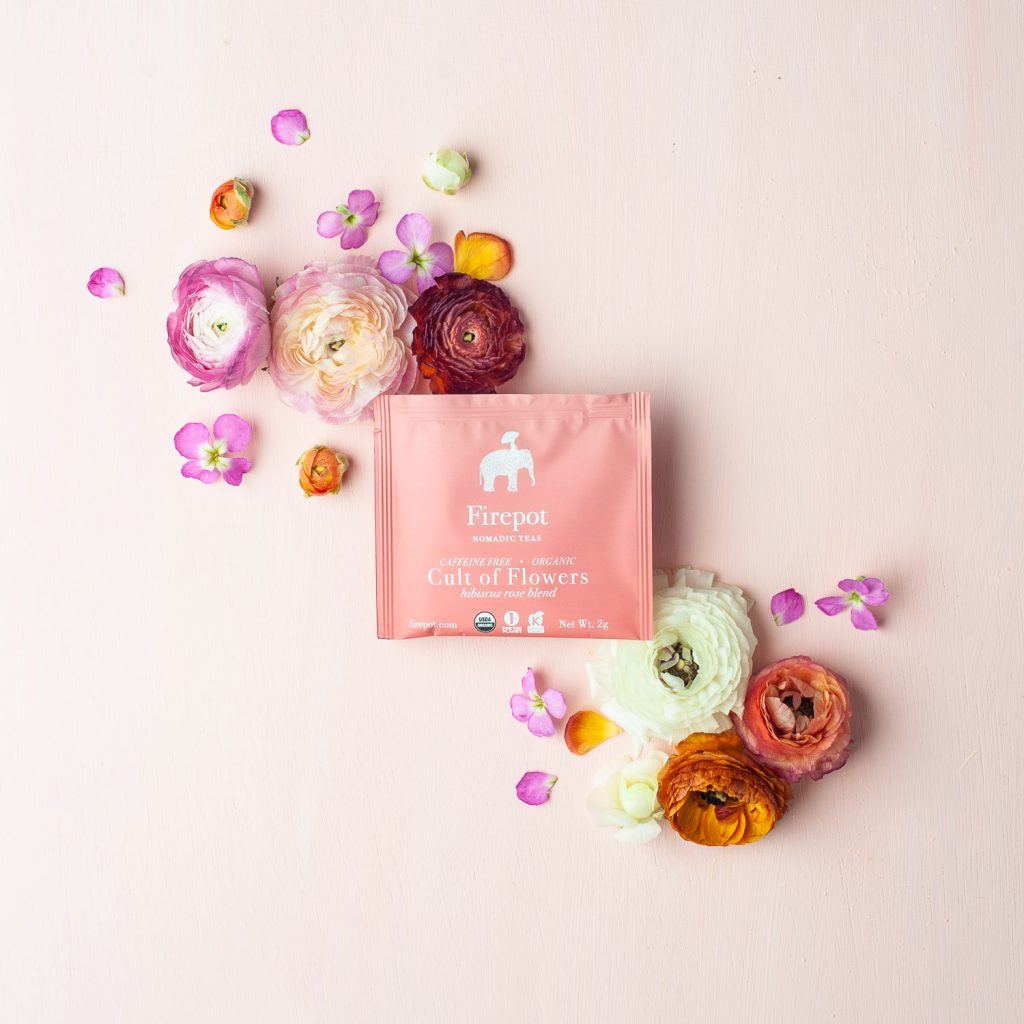 Firepot Nomadic Teas offers a variety of beautiful and delicious tea products. Whether you have a lover of chai, tumeric, or matcha on your hands this holiday season, Firepot has you covered. Plus, their website features a host of delicious recipes for drinks and cocktails you can make with their products!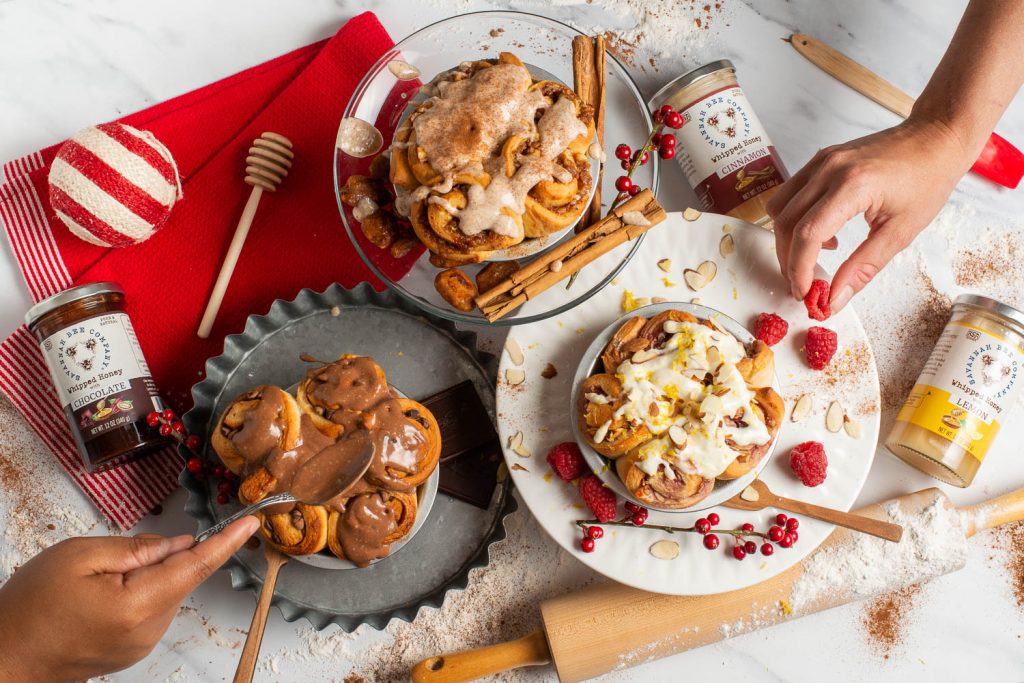 Savannah Bee Company is known for their signature crafted honeys, but did you know they also sell a variety of other food products? From barbecue sauces to coffee to honey-laced chocolates, Savannah Bee has a little something for every palette.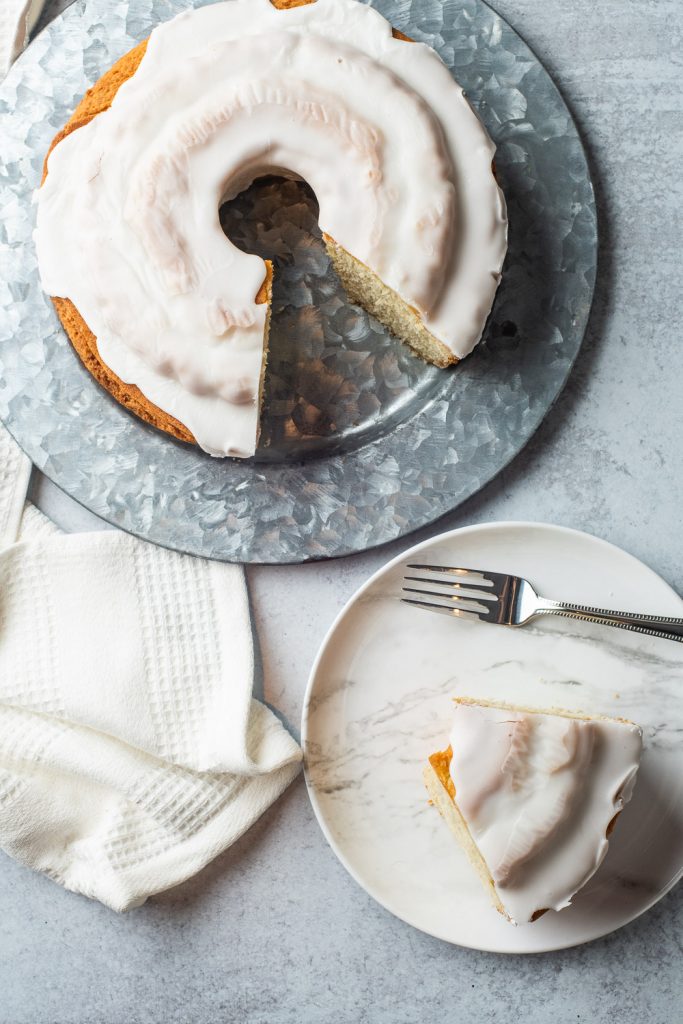 Let them eat cake! Piece of Cake offers local pickup if you're near one of their brick and mortar stores, but if not, online ordering and shipping are available! Some things are in my opinion best left to the pros, and cake seems to be one of them. They've even got coffee and breakfast cakes for those who love a good morning sugar buzz.
Household Must-Haves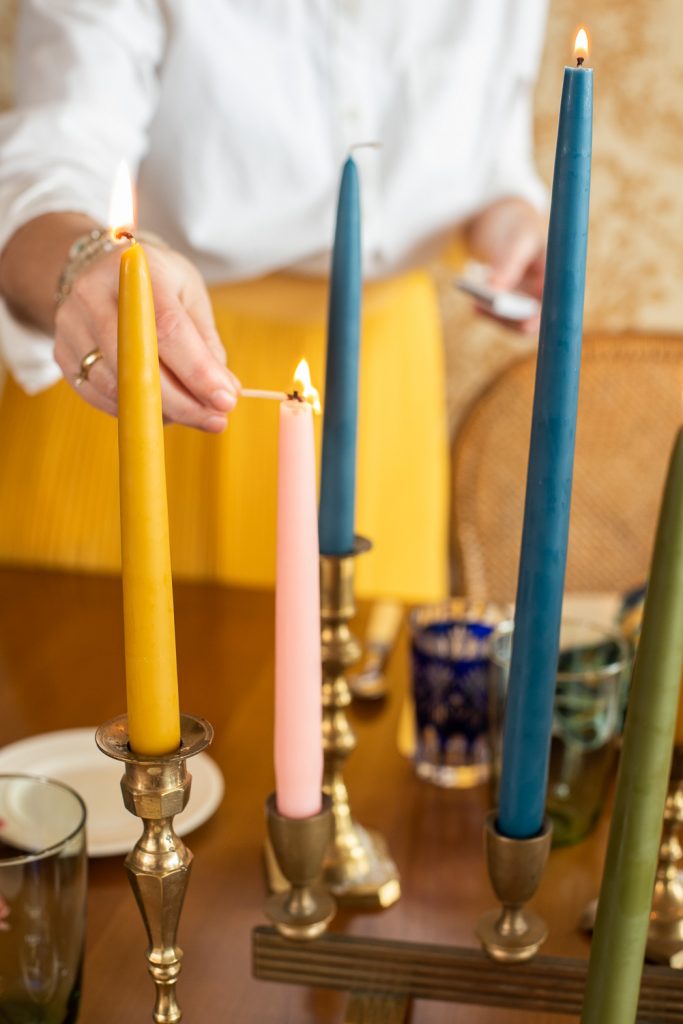 Creative Candles offers candles in practically every shape, size and color you could imagine! If tablescapes are your think, you need Creative Candles in your life, they truly add beautiful pop to any table and are perfect for all your holiday entertaining needs!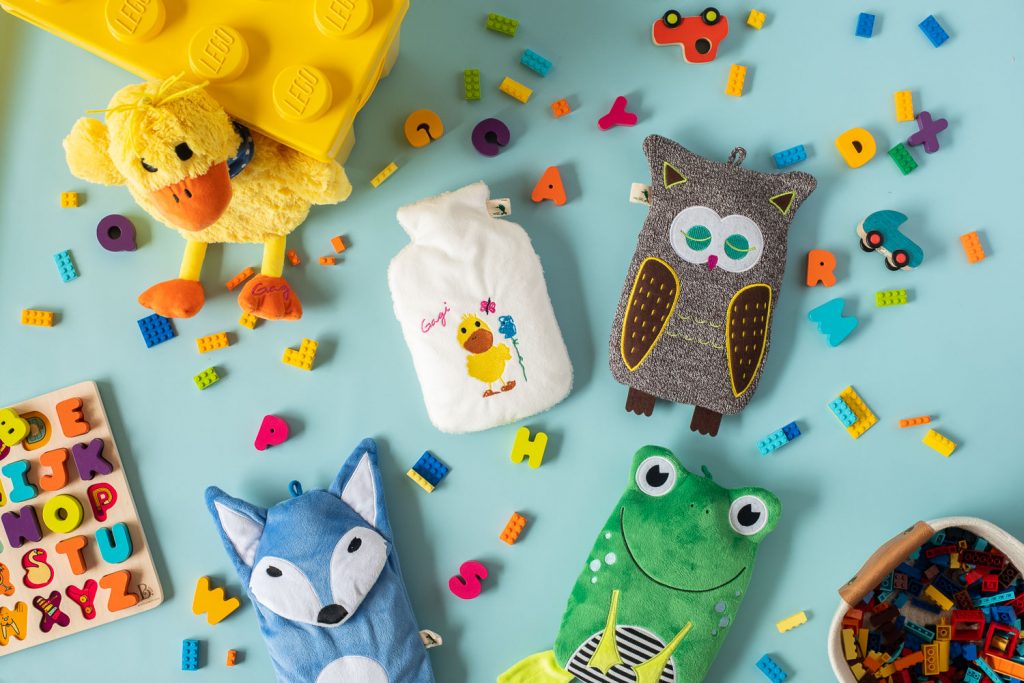 Hugo Frosch may be a new name to us here in the States, but this established brand is a household essential in Germany. Hugo Frosch offers hot water bottles in a variety of fun patterns, fabrics, and colors. Pictured above is their kid's collection, but they've got plenty of sophisticated options for adults too. Fill it up with hot water and use it for muscle relief or warming up your bed before nap time!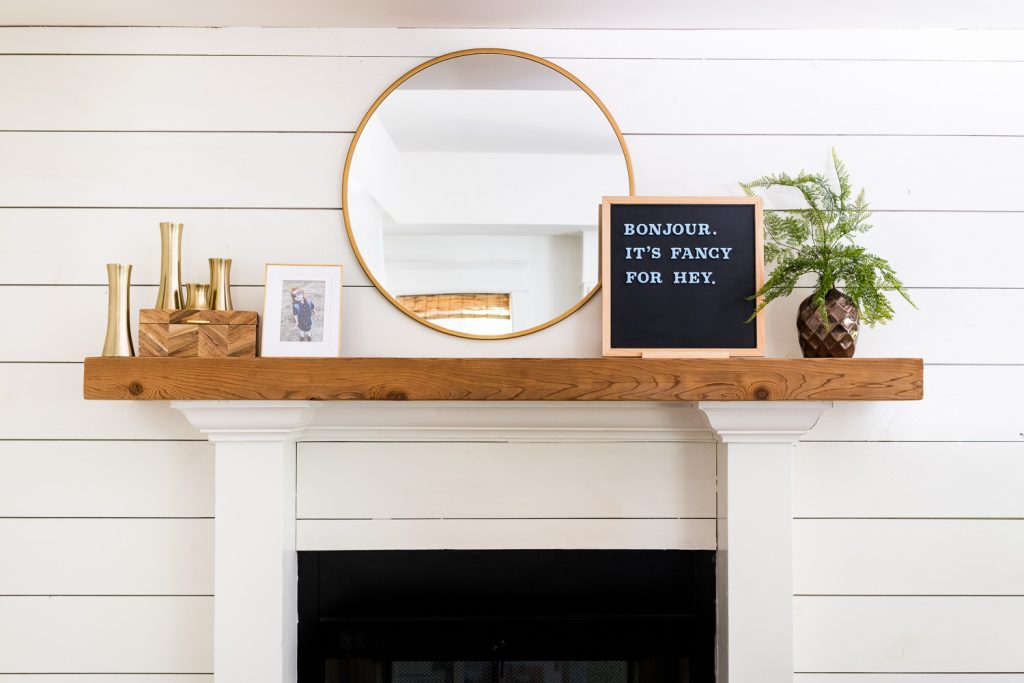 If you've got something to say, make sure it's pretty! The Typeset Co. offers sophisticated letter boards with a plethora of fun colorways and typefaces. Type nerds and lovers of the written word will swoon over their products.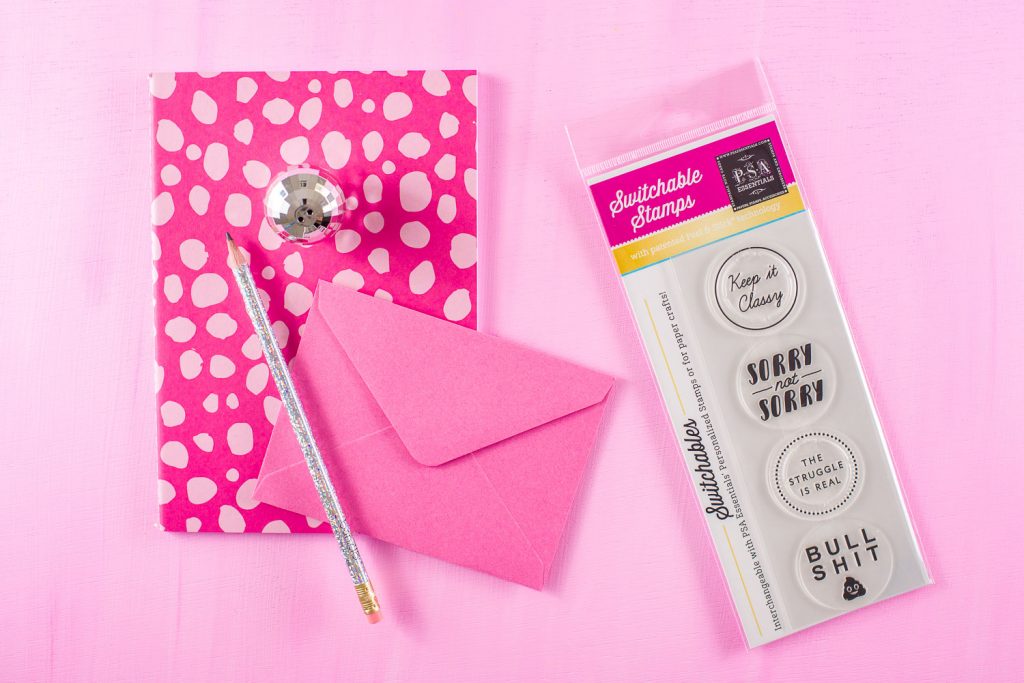 With social distancing firmly in place, snail mail is making a huge comeback this year. PSA Essentials offers custom and pre-made stamps to make your mail stand out from the rest. I have one of their custom return address stamps and it brings me great satisfaction to slap that sucker on an envelope every time!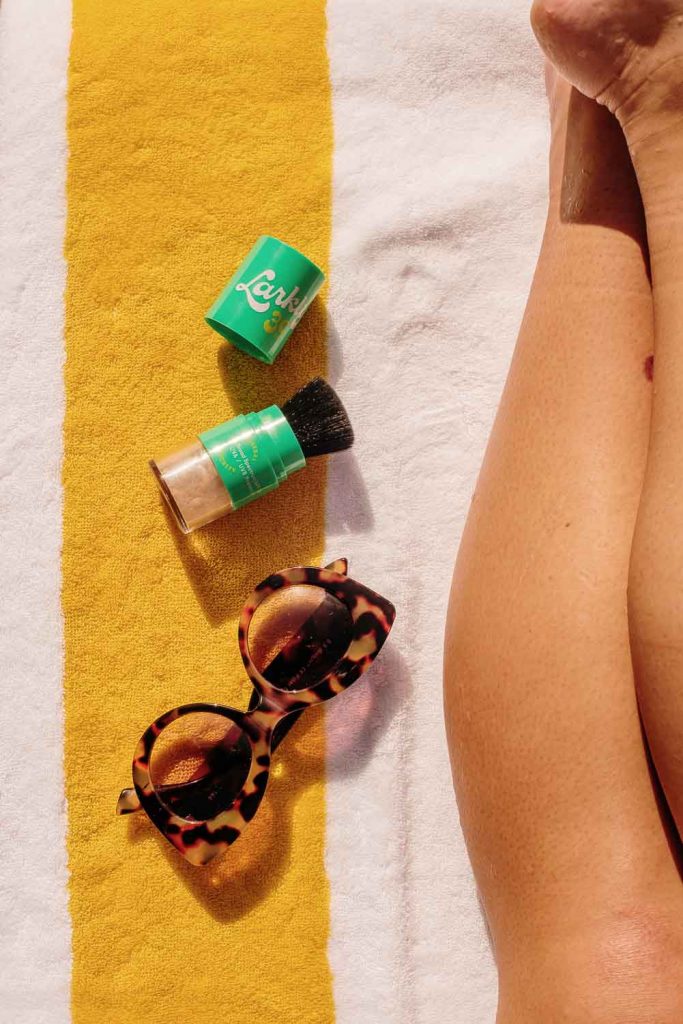 I know suncare isn't always top-of-mind this time of year, but it should be! And when its this fun and luxurious, it makes quite the enviable gift. Larkly Suncare is a brush-on tinted powder that offers a warm glow and protection from UV rays. A perfect stocking stuffer for the beauty buff in your life.
Wrapping Up
As you can see, there are so many innovative and fun products out on the market these days from small independent makers and businesses. So skip the big box store this year, and shop small!