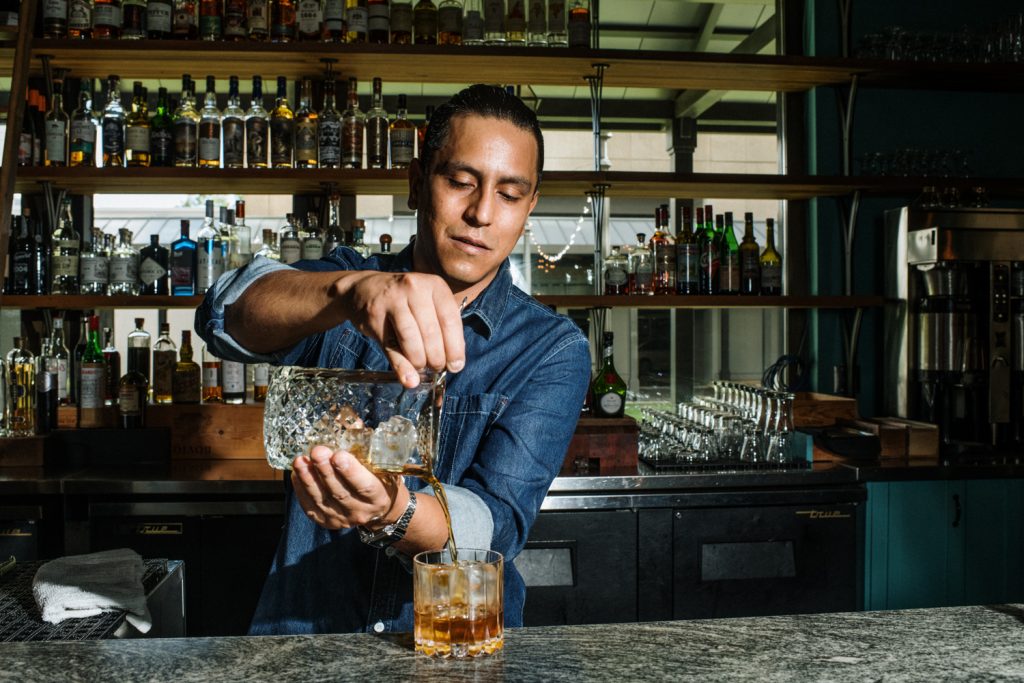 I did it again! Last month I had the amazing opportunity to work with and be featured in Punch Online's Bartender in Residence feature, this time working with Orestes Cruz of Atlanta's Empire State South.
If you've never been to Empire State South, it's got a really fun vibe! I enjoyed working with the various textures and colors of the interior, especially the teal banquettes, such a cool backdrop for Orestes' colorful creations.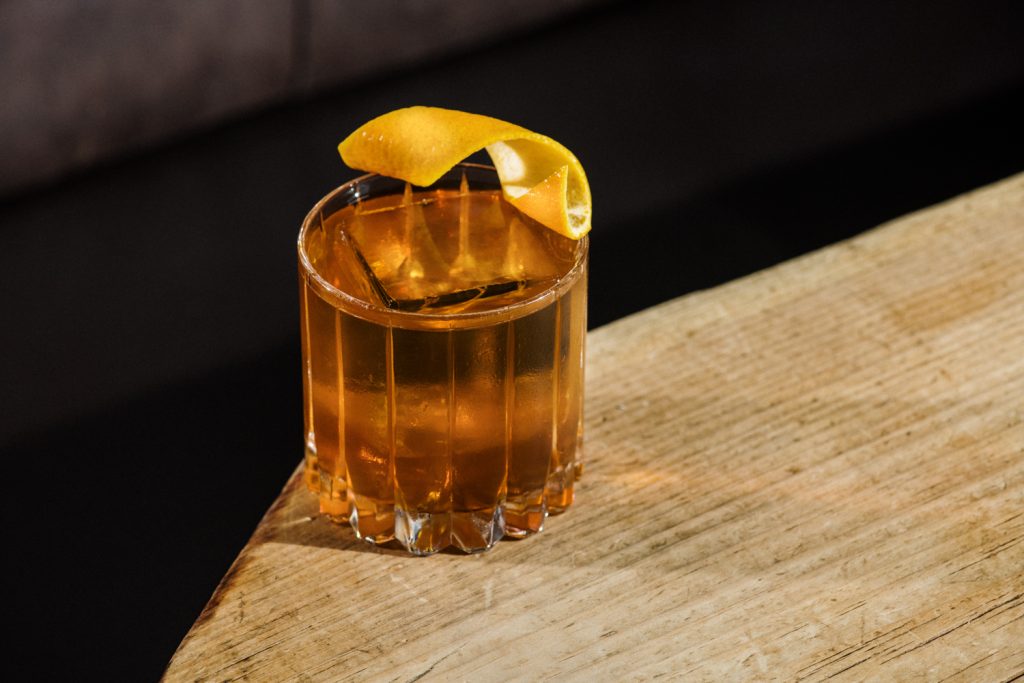 Also, a silly detail that might only matter to a photographer, but Empire State South has such cool glasses! The angular cuts in the glasses and unique shapes of the vessels really made the drinks pop.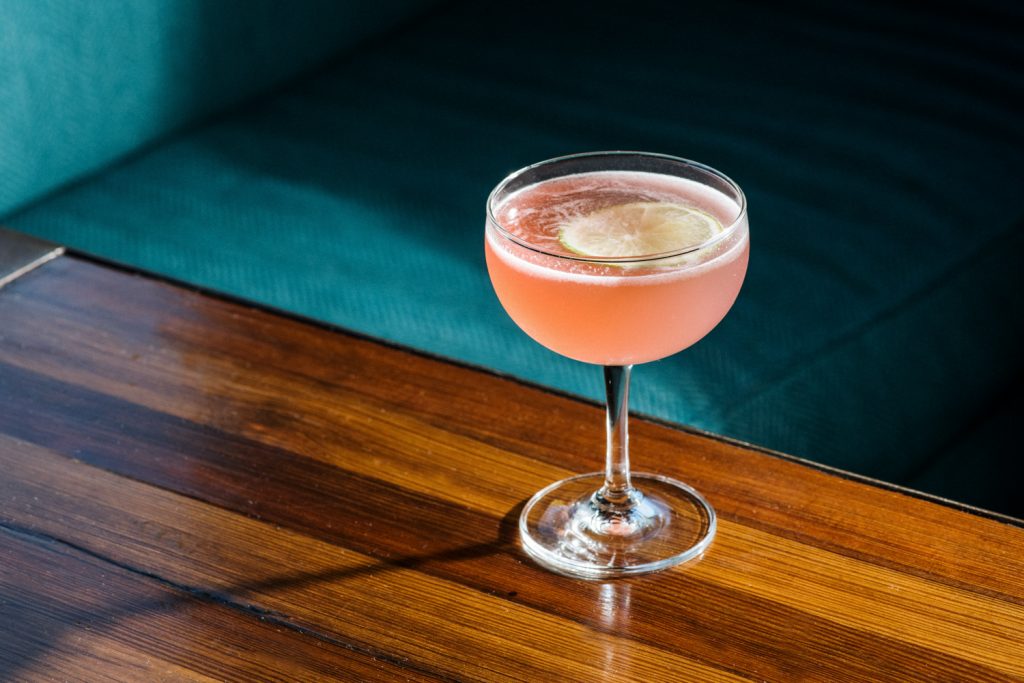 Outside of his work behind the bar, Orestes Cruz is a visual artist. His sensitivity and creativity certainly carry over to his work at Empire State South. His drinks are not just about marrying together complementary ingredients. Each of his drinks tells a story that he has purposefully crafted with the careful hand and mind of a creator.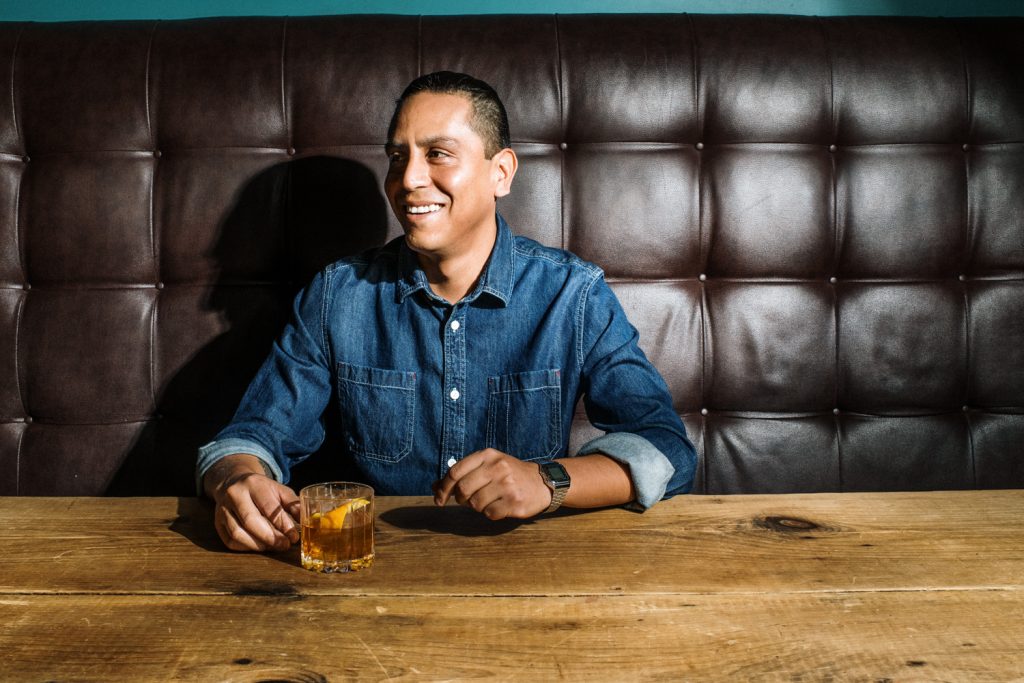 You can read the full interview and write up of Orestes on Punch's site. Until you make your way over there, check out some of these beauty shots from our time together.