Fun fact, this year marked the 5 year anniversary of my business being a full time thing! It's strange getting to the point where I am now. People are now asking for my business advice. Truth be told, so much of business is about learning as you go, making mistakes, and fumbling your way toward figuring it out. 
One of the things I feel the most lucky to have had during my career is the camaraderie of some really amazing colleagues, project partners, mentors, and friends. Candice and her team at Nimble fall under literally all of those categories.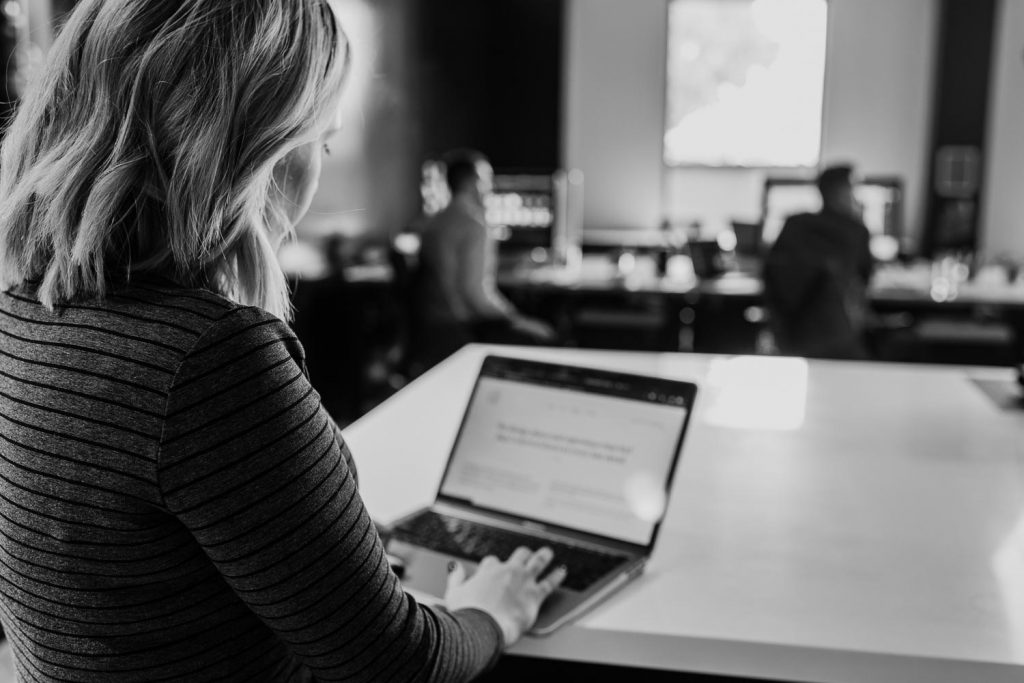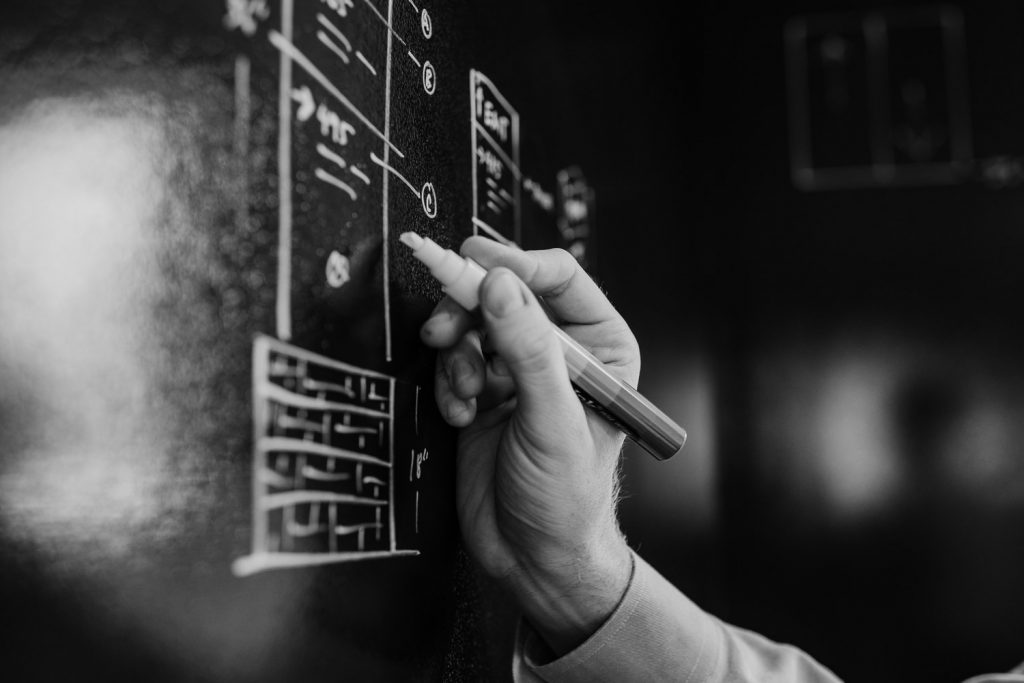 Candice is an amazing example of what it means to be a mentor and business buddy. She's guided me through some sticky business situations, offered a lending ear for new ideas, and offered advice on how to juggle this thing called life while satiating that entrepreneurial itch as it comes.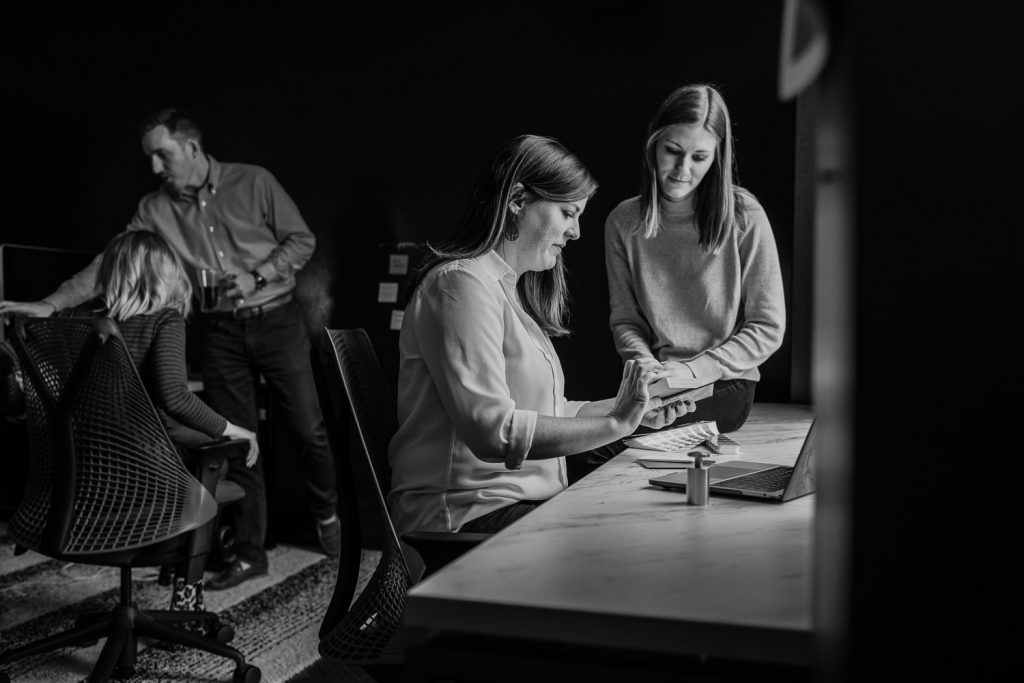 Candice built Nimble from a single-woman show out of a co-working space. It is now a full-fledged creative team with clients all over the world in a staggeringly short period of time. Seriously, she knows her stuff and she is k i l l i n g it.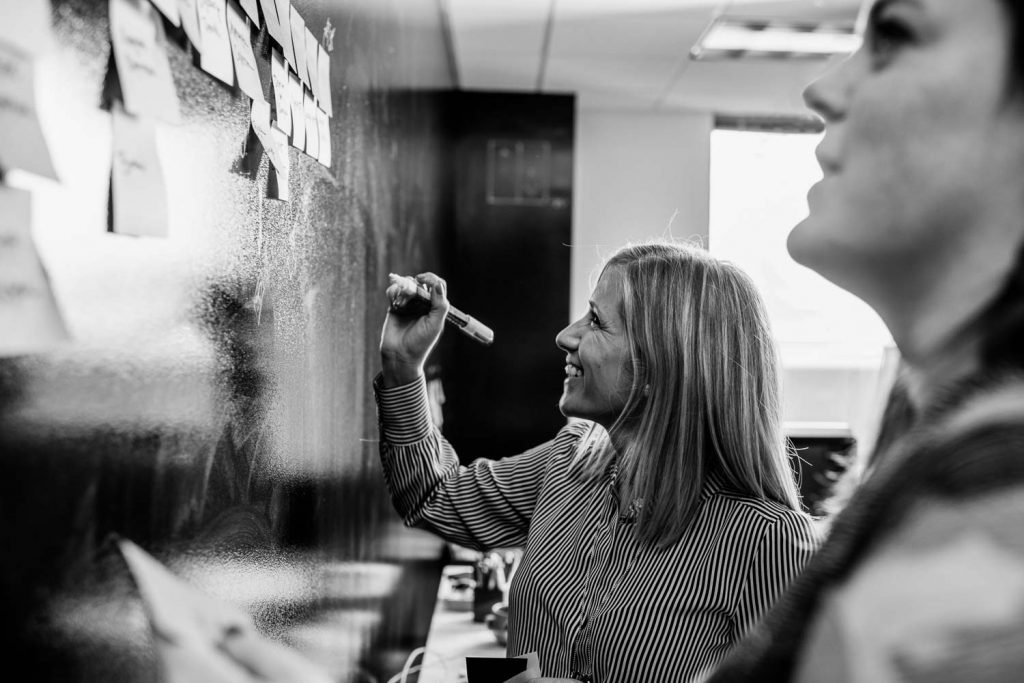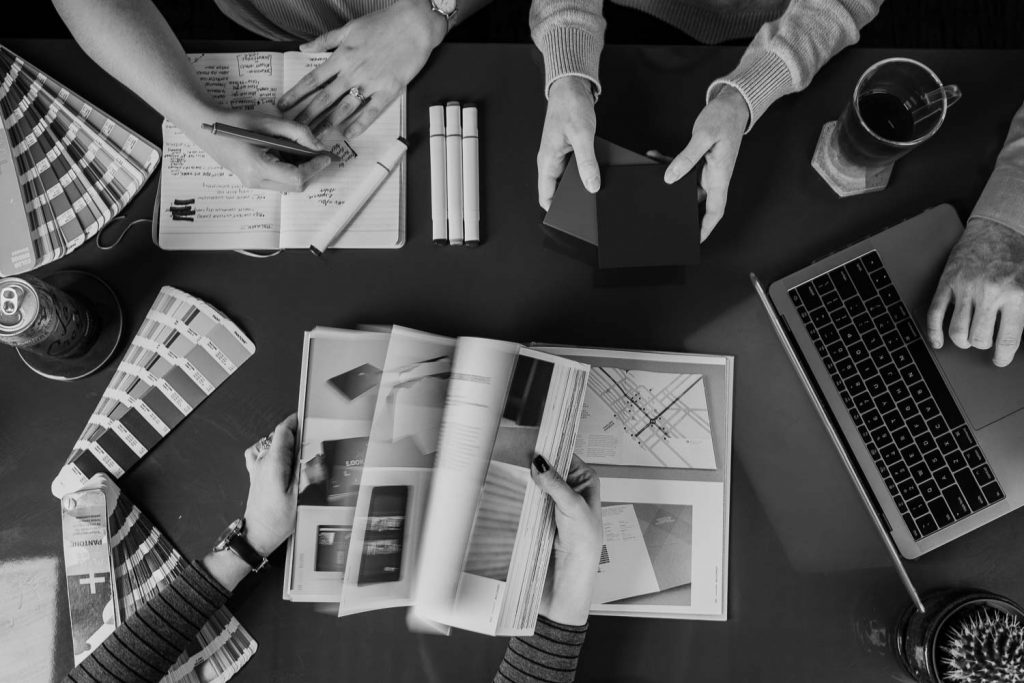 It was an honor to be asked to come into the Nimble studios to create some custom brand photography for the team. They have a beautifully curated space! Would you expect less from a firm when their tagline is: "Branding for the Built Environment?" They also have such a fun and welcoming team. Hanging with the Nimble crew feels a little bit like coming home.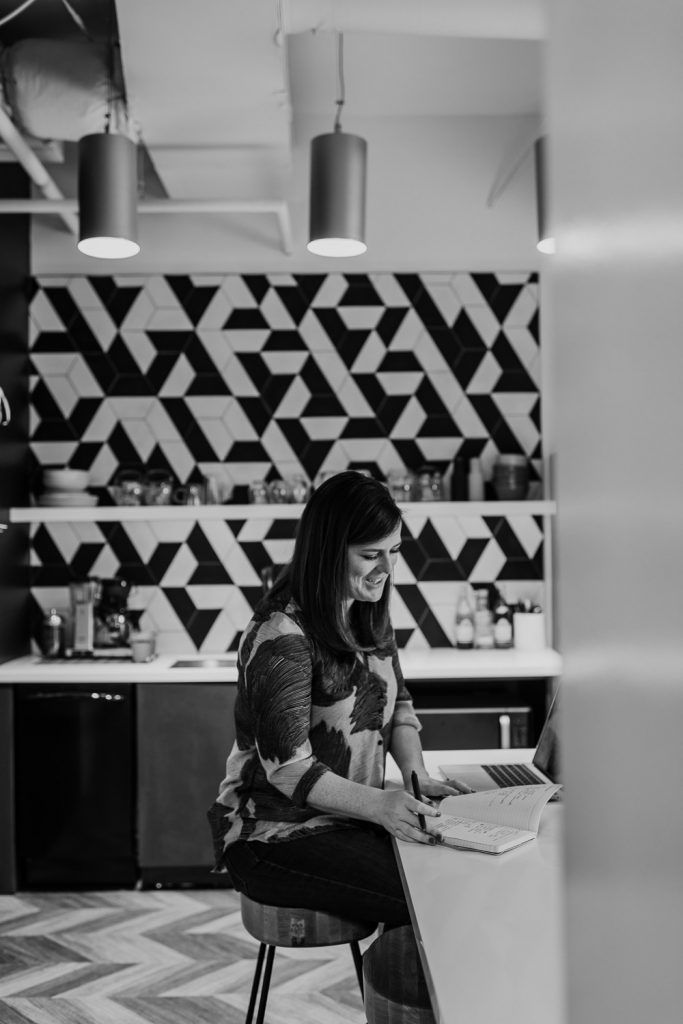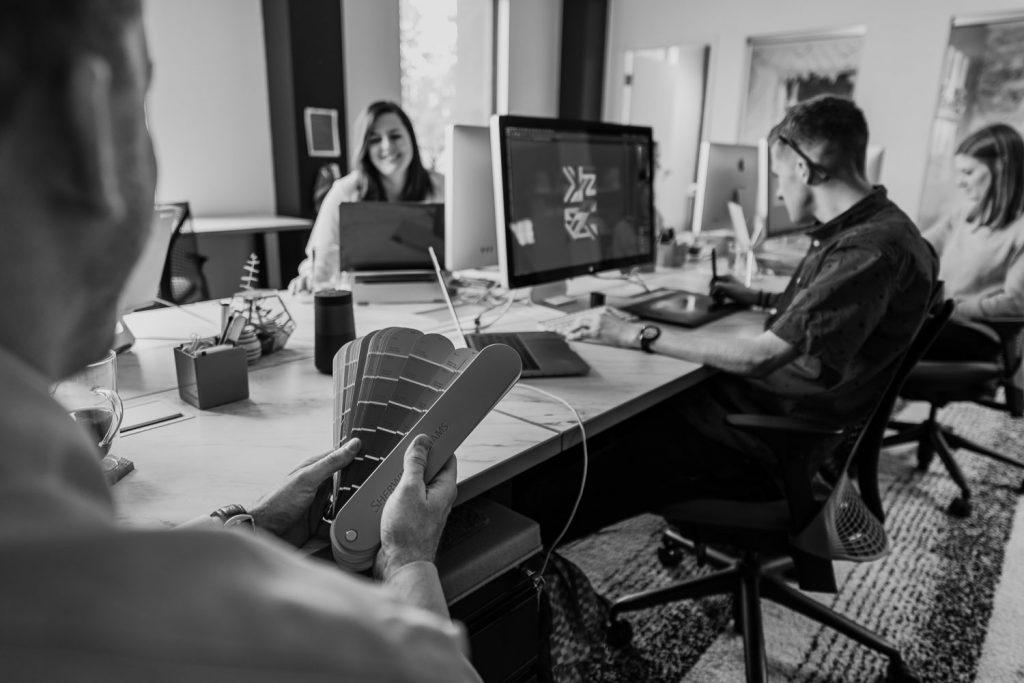 These images were created to show the process, culture, and environment native to Nimble. These images will be used on their brand-new website, social media, and in marketing collateral. Shoutout to my friends at Southend Films for their beautiful brand video. The Nimble team provides bespoke solutions for their clients, and they can't simply settle for cookie cutter stock photos. Having a custom-fit library of Nimble's team in their space is an excellent way to show their audience who they are and what they do.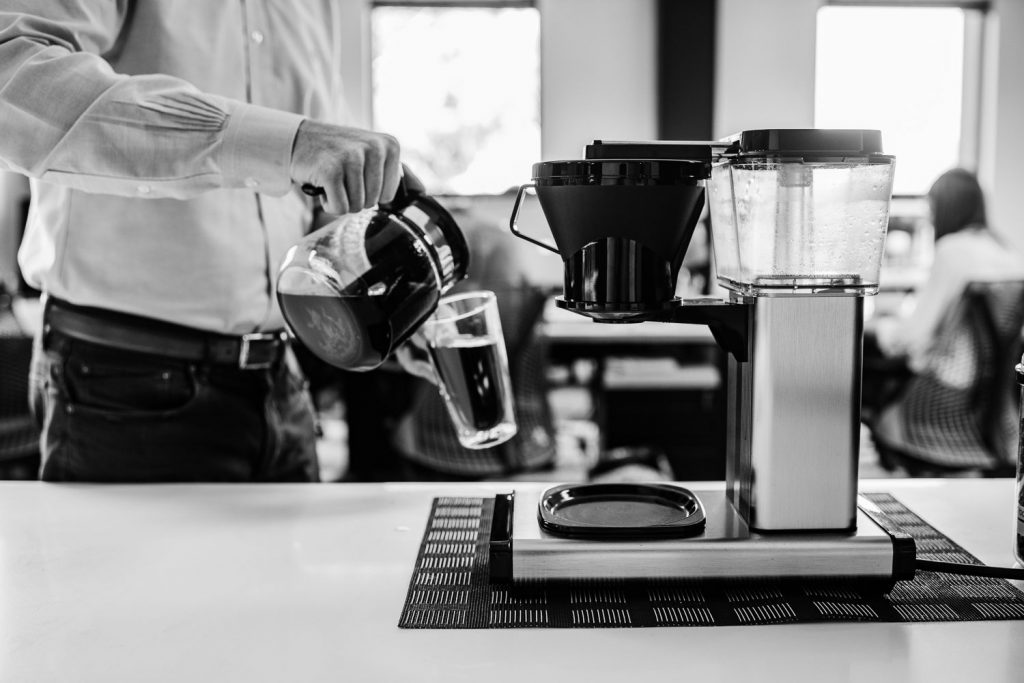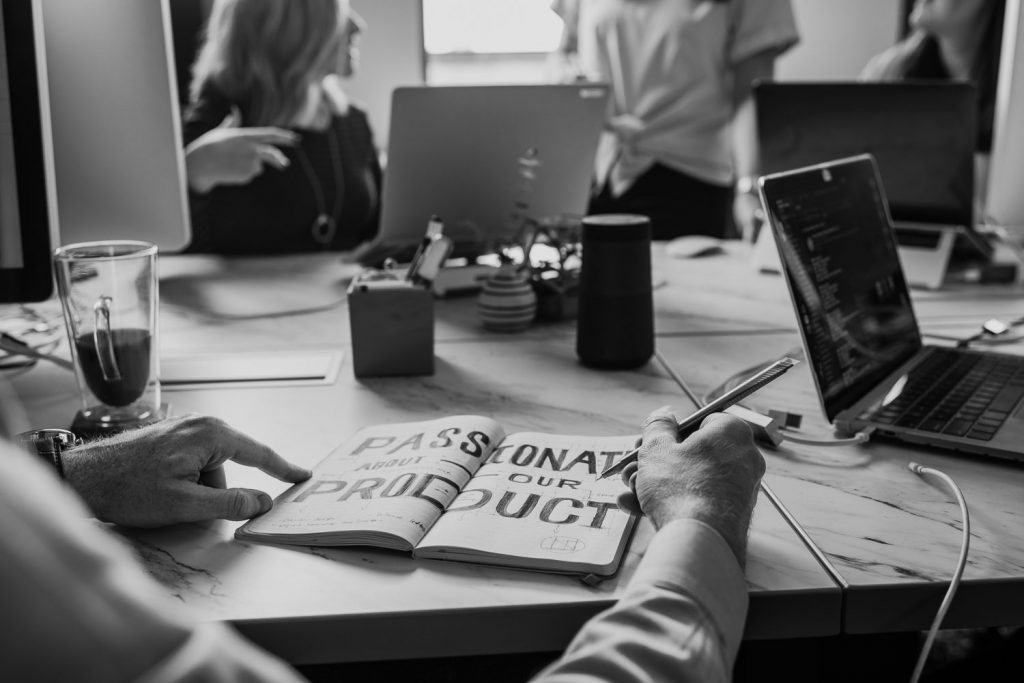 Big thanks to Candice and Nimble for having me out to their studio!
If you prefer to preview the photos in video format, check out this link!