A new full-service restaurant, Atrium is coming to Atlanta. It is located on the first floor of the central food hall of Ponce City Market. It is owned by Tal Baum, who also owns Ponce City Market Italian restaurant and market Bellina Alimentari. The vibe of Atrium is completely enchanting and whimsical. The design of the restaurant and combination of colors make you feel like you have been transported from Atlanta to a tropical destination.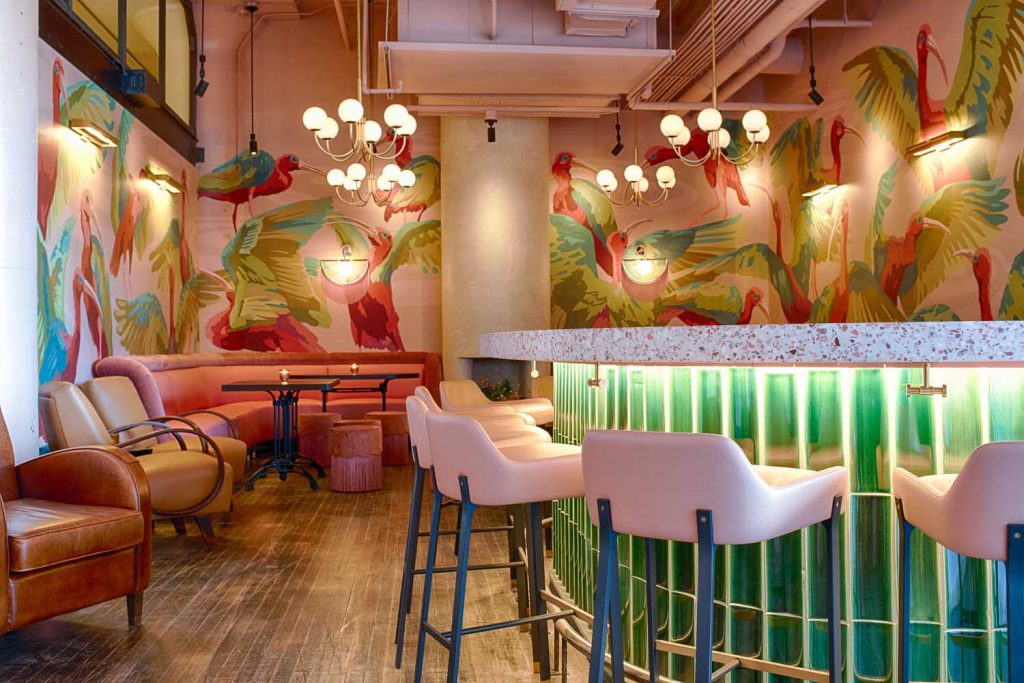 Atrium is a part of the Oliva Restaurant Group. To clarify, the restaurant group includes Aziza, Bellina Alimentari, Falafel Nation, Rina, and now Atrium!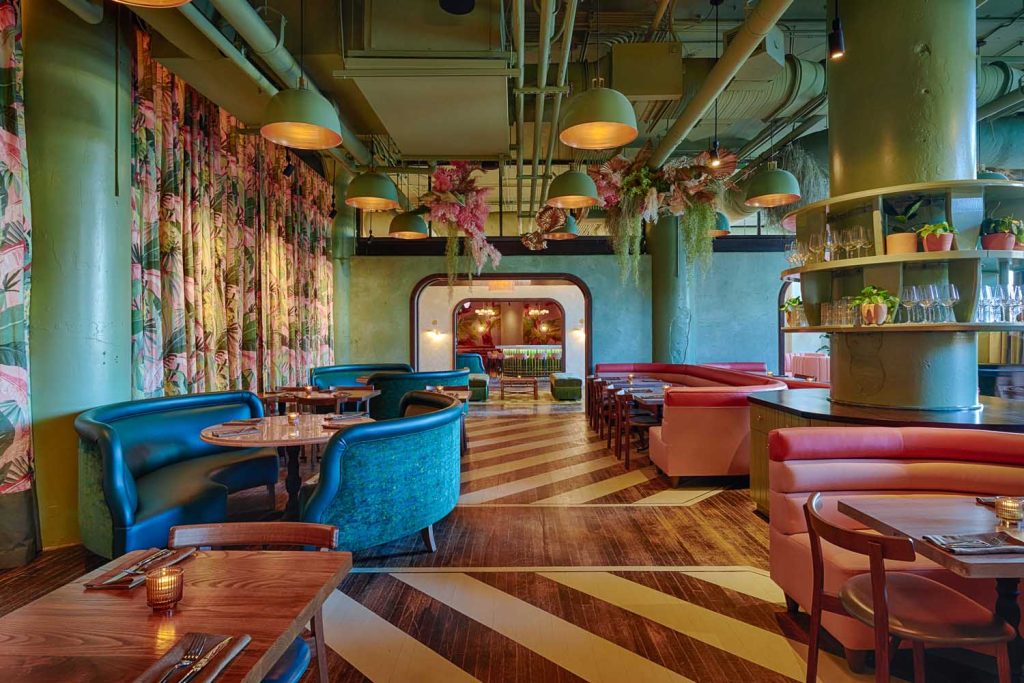 In a statement taken by Eater Atlanta, Baum says, "All of our restaurants at Oliva represent chapters of my life and the various places in which I've lived. Rina, Aziza, and Falafel Nation symbolize my early life and growing up in Israel; Bellina Alimentari is an ode to my years living in Italy, and Atrium is a manifestation of a current chapter experiencing the evolution of dining in America."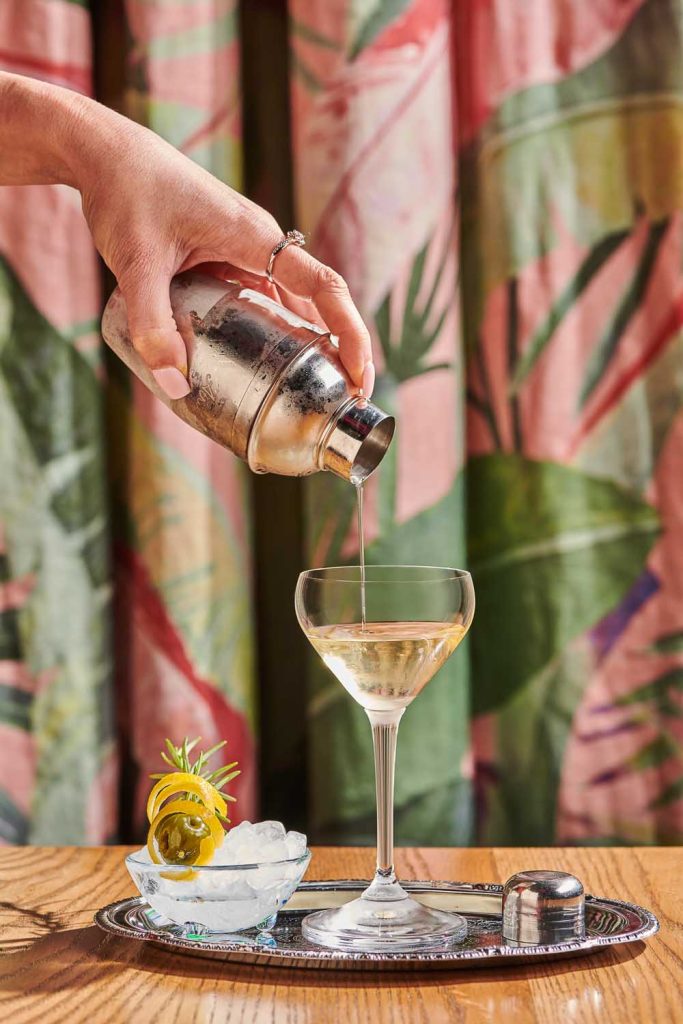 Atrium is set to open to the public on Monday, January 31, 2022. They will be open for lunch and dinner and are now accepting reservations on their website.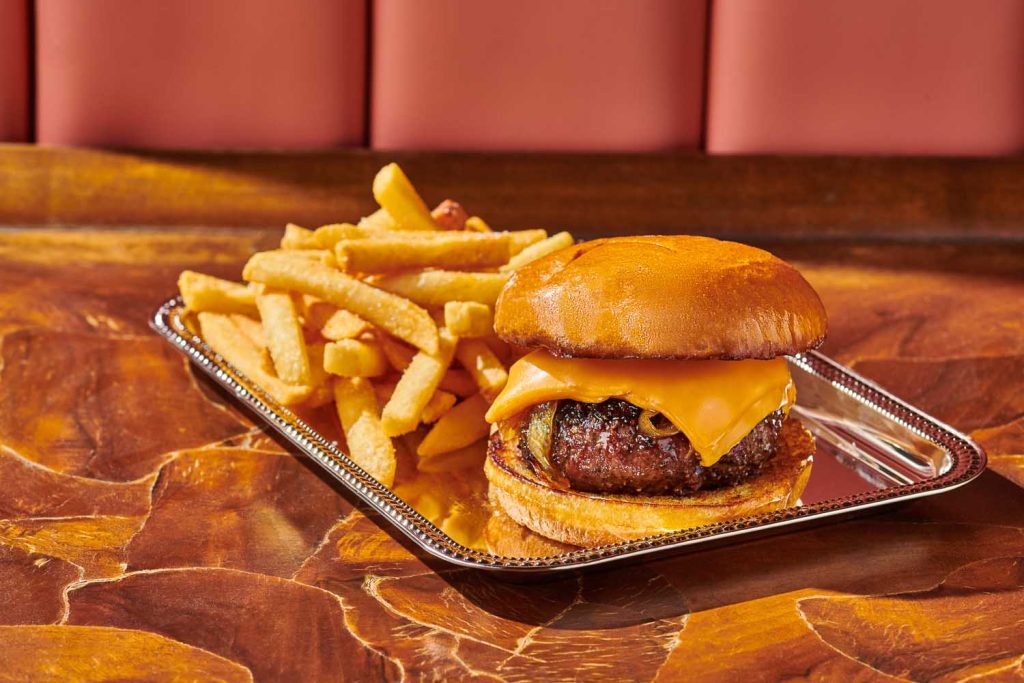 The kitchen is lead by Oliva Restaurant Group culinary director chef, Brandon Hughes. The menu can be described as Modern American cuisine. It will include vegetable and pasta dishes, crudo, and a selection of sharable entrees.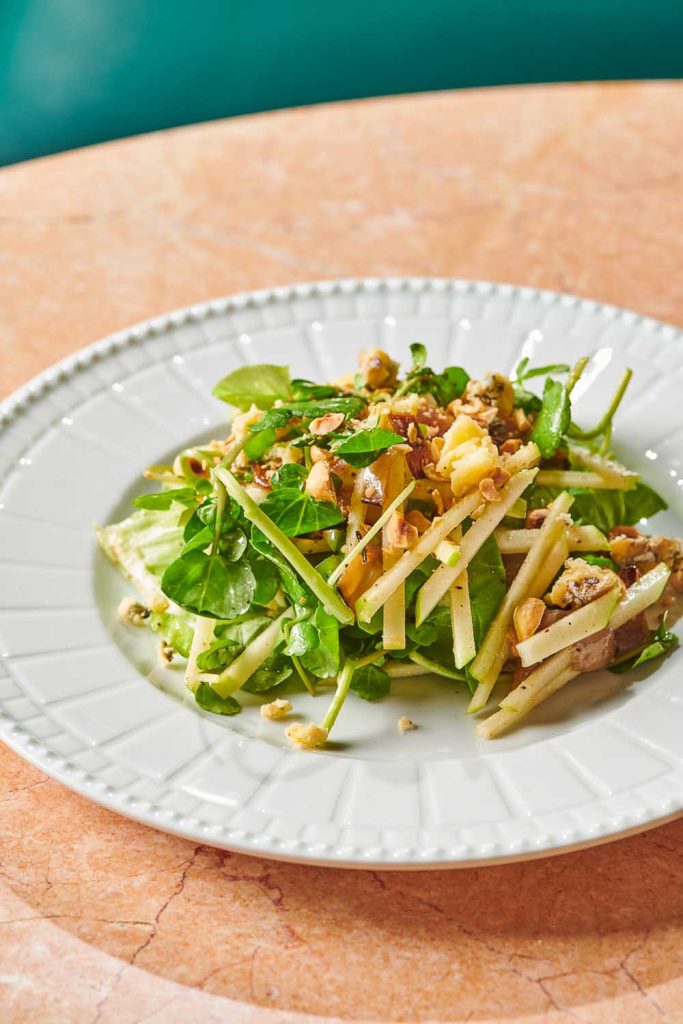 Atrium contacted me to assist them with an introductory library of food, interior, and beverage images. These images can be used for marketing, PR, and social media. Above all, to promote the restaurant prior to the grand opening! I was super excited to help them with this project and loved learning more about the restaurant.