Roswell's Summer Sippin' event has always held a special place in my heart! It truly kick-started my food photography career. When the event started in 2017, I was asked to be the photographer. They were looking for photography with an edge and beautifully styled images. The team wanted more than just basic drink images. They wanted to have the drink as the focal point in each picture, but also feature the ingredients that create it. And that is what we still do!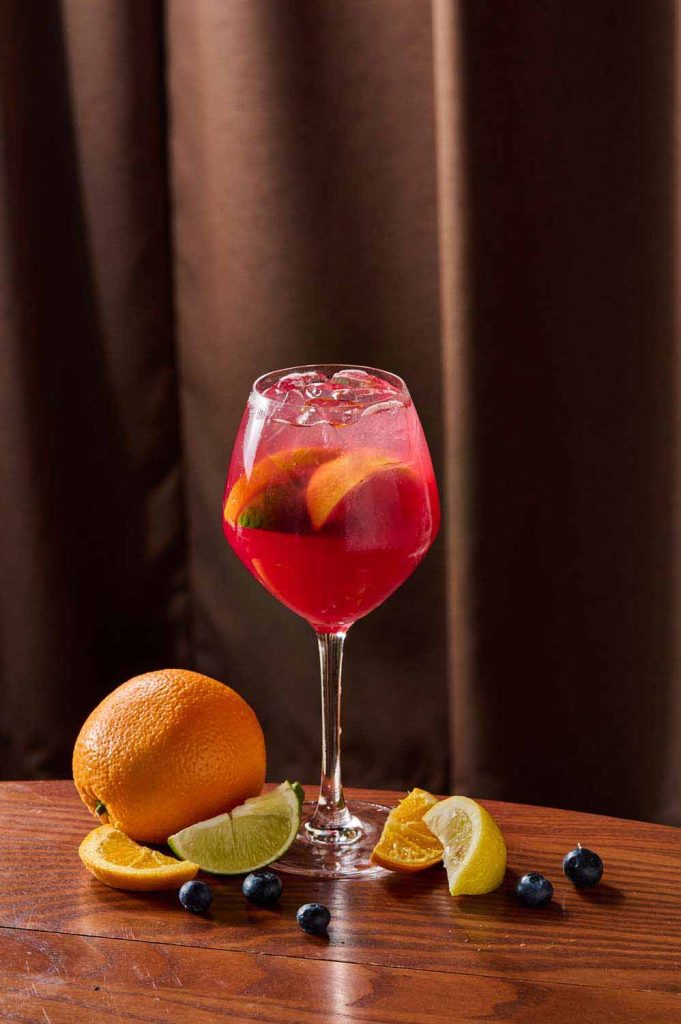 I am so thankful and truly honored that they continue to work with me for Summer Sippin'. The shoots for Summer Sippin' are so much fun because it gives me the freedom to create in the short time periods I have with each restaurant. Plus, I love working in my local area of Roswell. Cocktails are also my favorite thing to shoot, and I would like to think it's because of this event that really started this pathway in my career.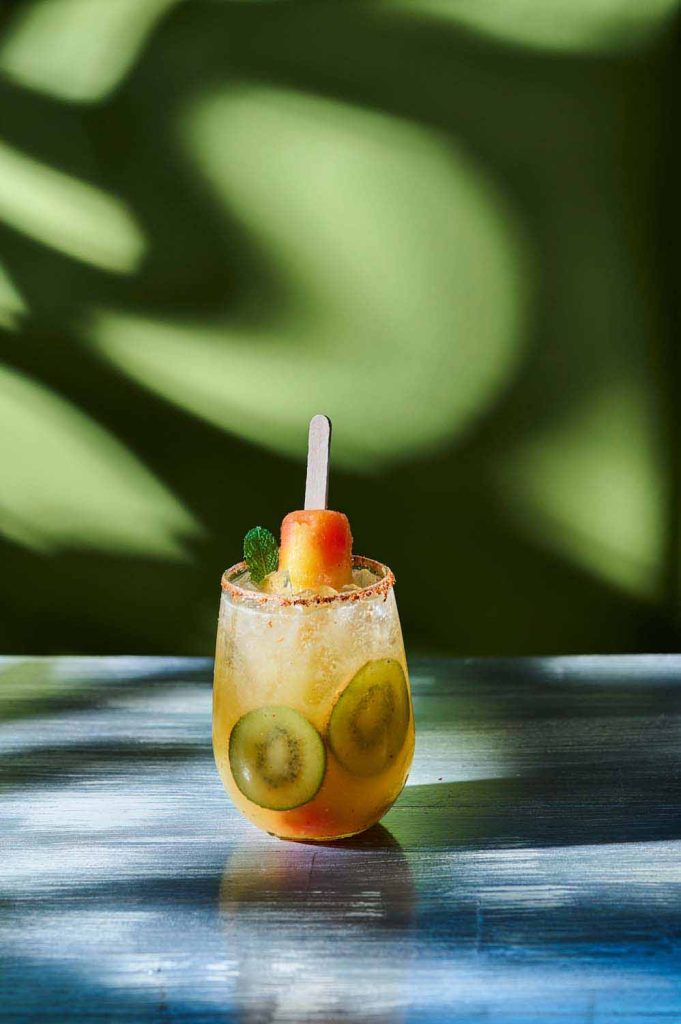 This year's Summer Sippin' started June 13th and runs through August 15th and has over 60 participants. I photographed 60 of the participating restaurants and had 15 minutes to create something unique for each restaurant and their summer sip. It truly is such a fun challenge!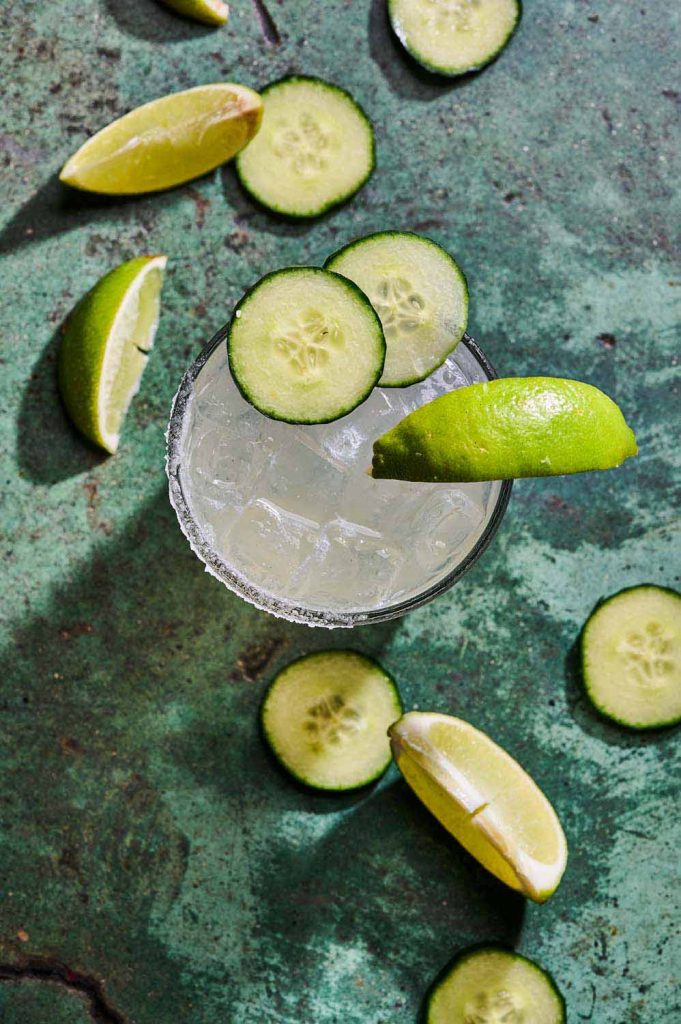 If you've never heard of this event, Summer Sippin' celebrates Roswell's craft beverage industry! Each participating restaurant creates a featured drink for the summer for you to try and rate! You can download the Summer Sippin' app, rate each drink you try from 1 to 5 stars, and at the end of the summer, the 'Best Sips in Roswell' will be crowned with all the bragging rights.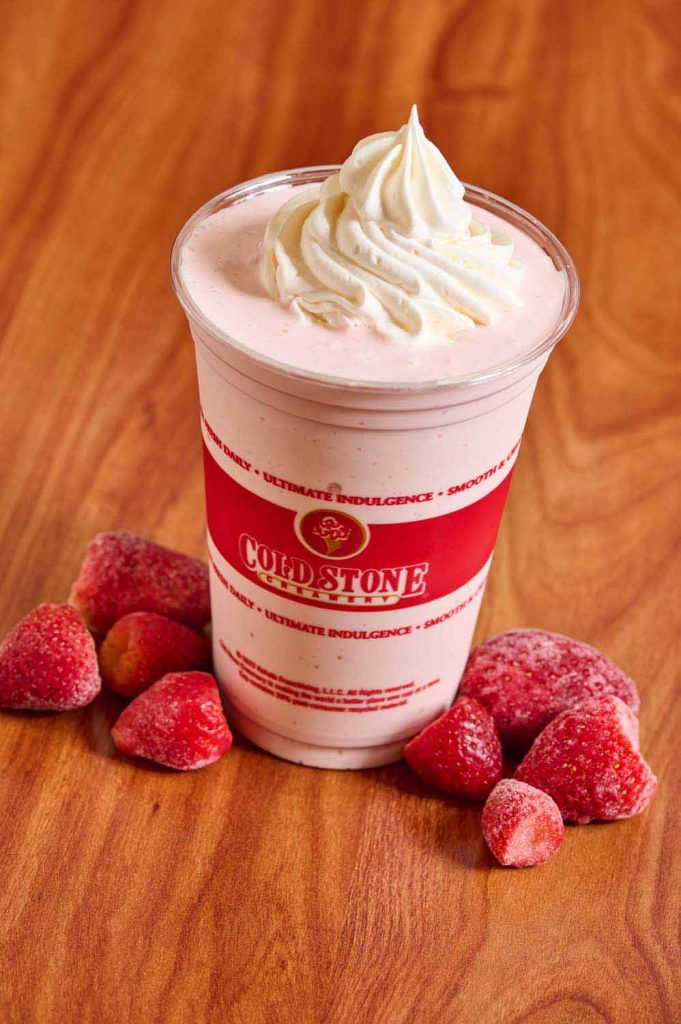 Summer Sippin' is an event that is near and dear to my heart. It's so much fun and a part of my local community, on top of the creative and fun challenge I get as the photographer to do something new and different for each restaurant.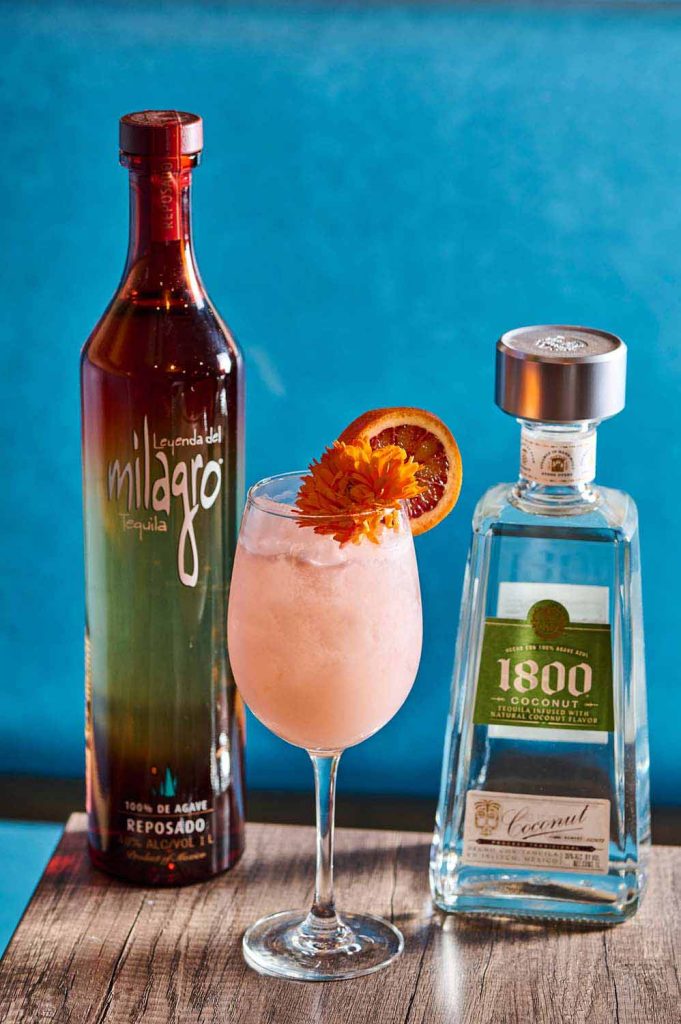 I highly recommend checking out Summer Sippin' if you're in the Roswell, Georgia area. Be sure to rate all the drinks you try and stay tuned for the result of 'Best Sips in Roswell'.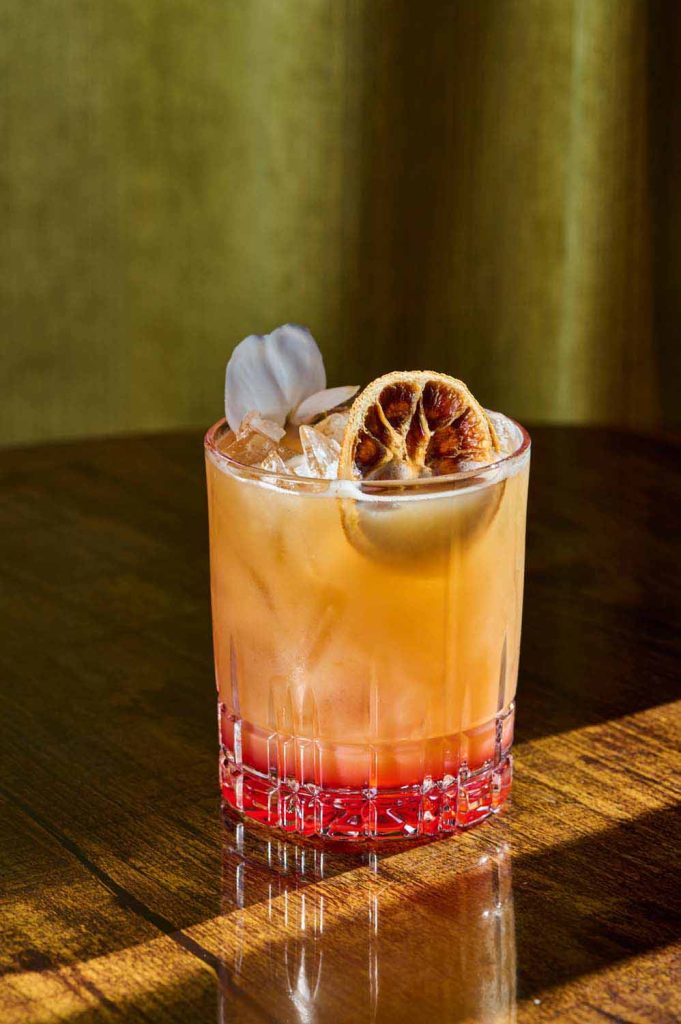 If you're ready to create customized images that stand out for your company's marketing, I'd love to assist. I will work with you and your team to create photography that informs, entices, and above all excites your current and future brand fans. Contact me today to get started!