Tex's Tacos is Atlanta's most-awarded taco food truck! The food truck was started by a husband and wife team. It has grown since the last time I worked with them in 2017, and their latest offering is catering delivery.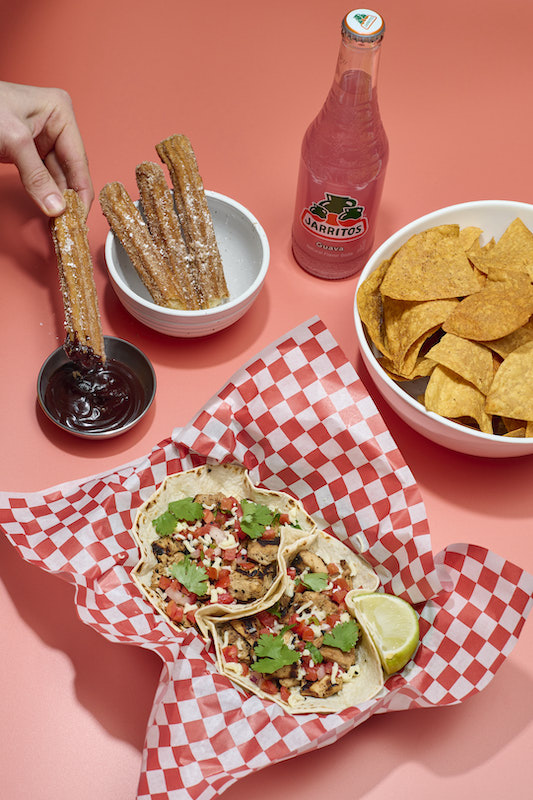 Tex's specializes in food truck catering for events. They offer catering for all kinds of events from corporate events to weddings to community events and more. Tex's Tacos offers mostly a variety of taco and quesadilla options. However, if you need a recommendation, my favorite is the Texicana fries.
When Katherine reached out about the shoot, she was looking for something fun, colorful, and truly reflective of the brand. I had so much fun creating these images with the pops of color Katherine wanted while showing off their different menu items.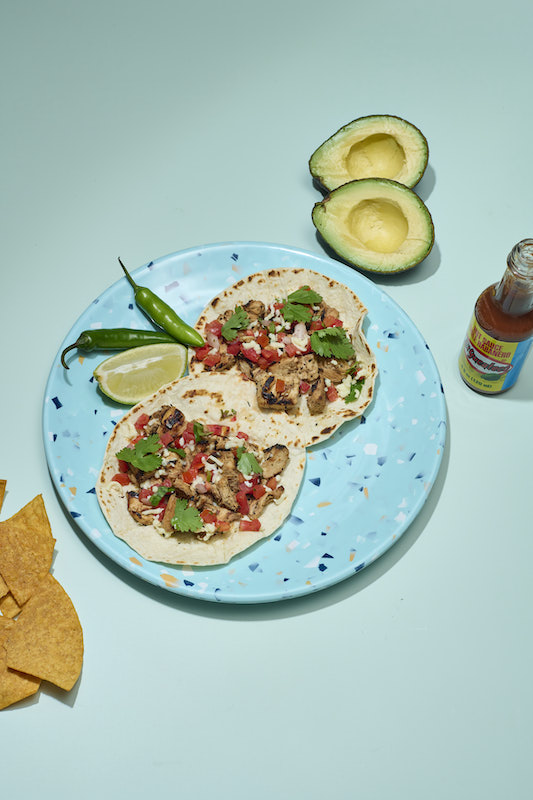 At the time of our shoot, Tex's Tacos was expanding into catering delivery so clients can still enjoy their food even if their trucks are booked with other events. With their new service, a Tex's team member will deliver a build-your-own taco bar right to your door. Additionally, they set everything up and leave the spread behind for you and your guests to enjoy! It's super easy!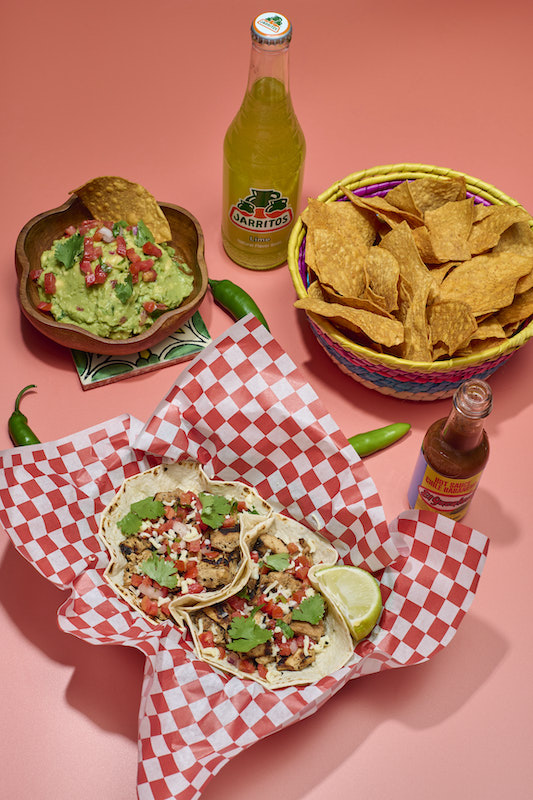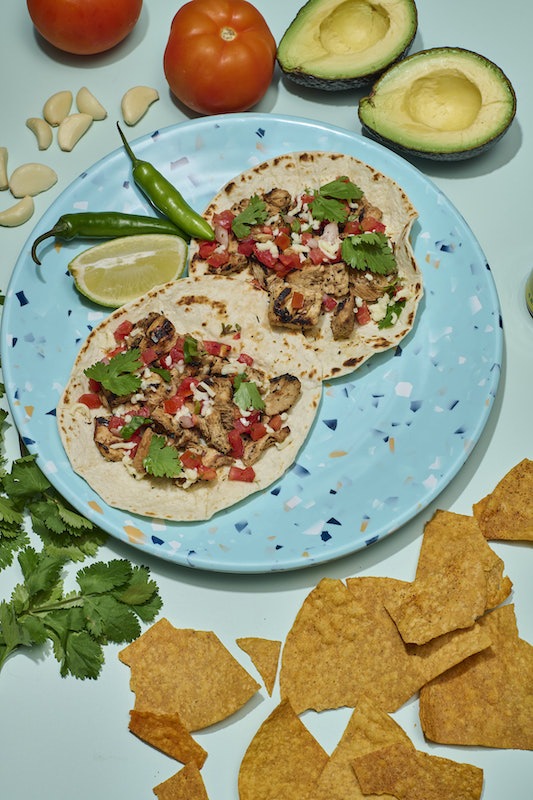 If you're looking for a food truck to come to your next event or just an amazing catering delivery, I highly recommend checking out Tex's Tacos. Have an order of Texicana fries for me!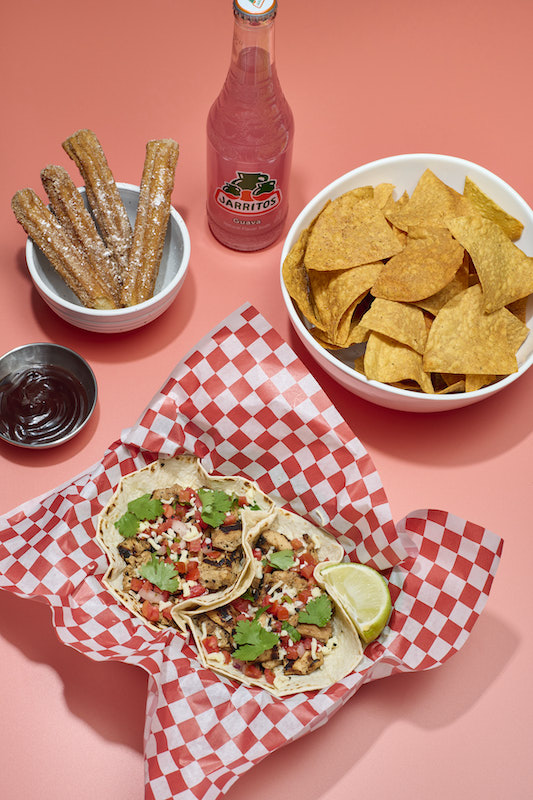 If it's time for you to polish up your marketing images, contact me. I can work with you and your team to create photography that informs, entices, and excites your current and future brand fans. Contact me today to get started!