Serena Pastificio is an Italian restaurant in Midtown located in Colony Square. Colony Square is a business district in Midtown that recently has undergone a huge transformation. They have a lots of fun attractions and activities! In Colony Square, you can find all sorts of things from tons of food options, retail, beauty, doctor's offices, art, and more!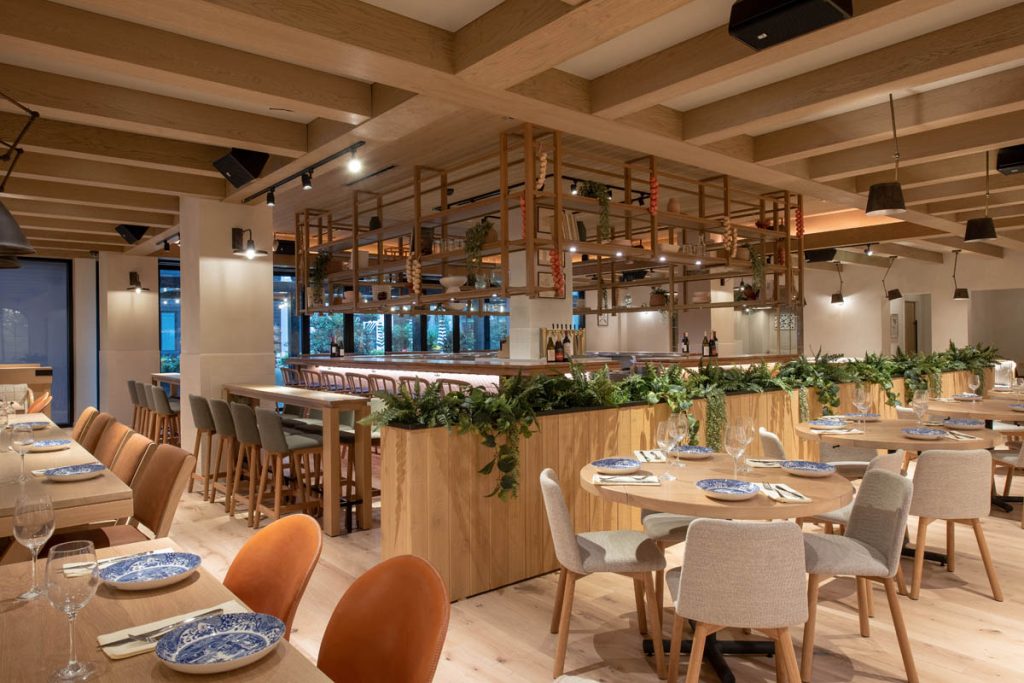 They brought me on before the restaurant opened to photograph their menu, interior, headshots of the staff, and some lifestyle shots of guests interacting with the space. The cuisine at Serena Pastificio is true Italian. They make all pasta by hand on site. There's even a little viewing window where you can watch them making pasta!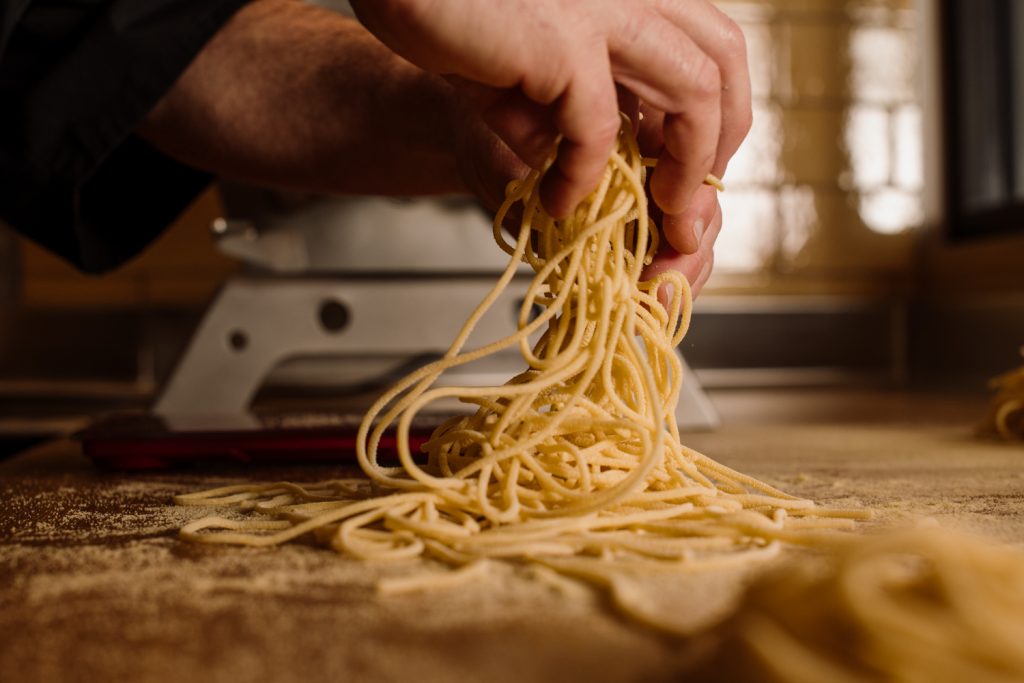 They have a super nice private room perfect for meetings, corporate events, rehearsal dinners and intimate parties. They even offer an event coordinator to help manage any aspect of your event, cater to any dietary restrictions, and add special touches to their space.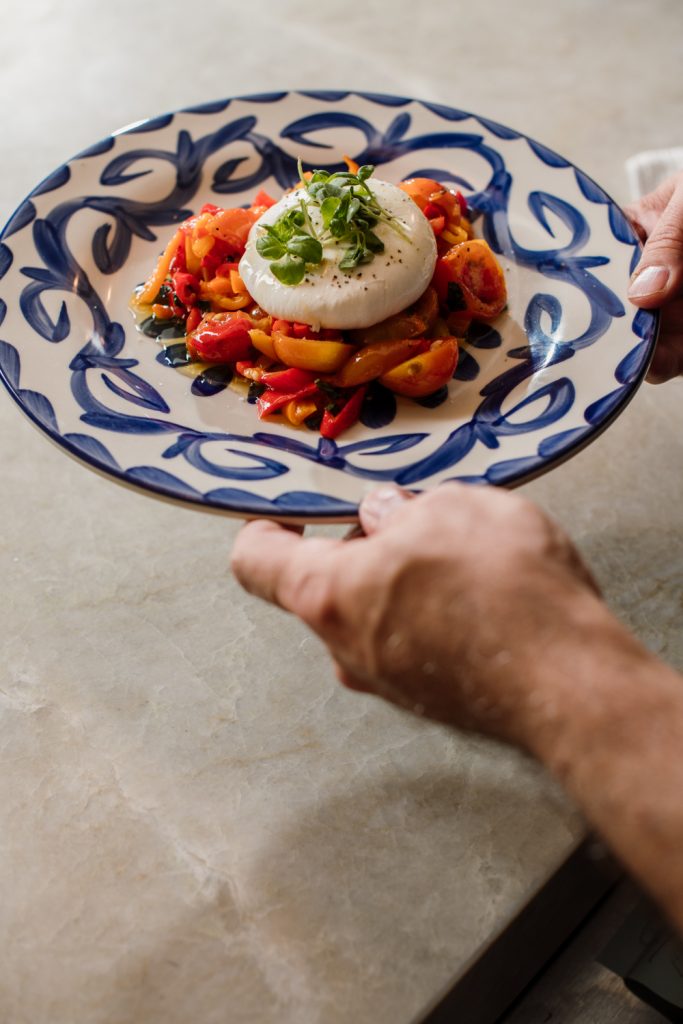 Additionally, they also have a covered patio. It is open during nice weather days and has an auto-closing roof when it senses moisture in the air. The patio has lots of greenery and sits right in the middle of the bustling square, so you feel like you're in Europe.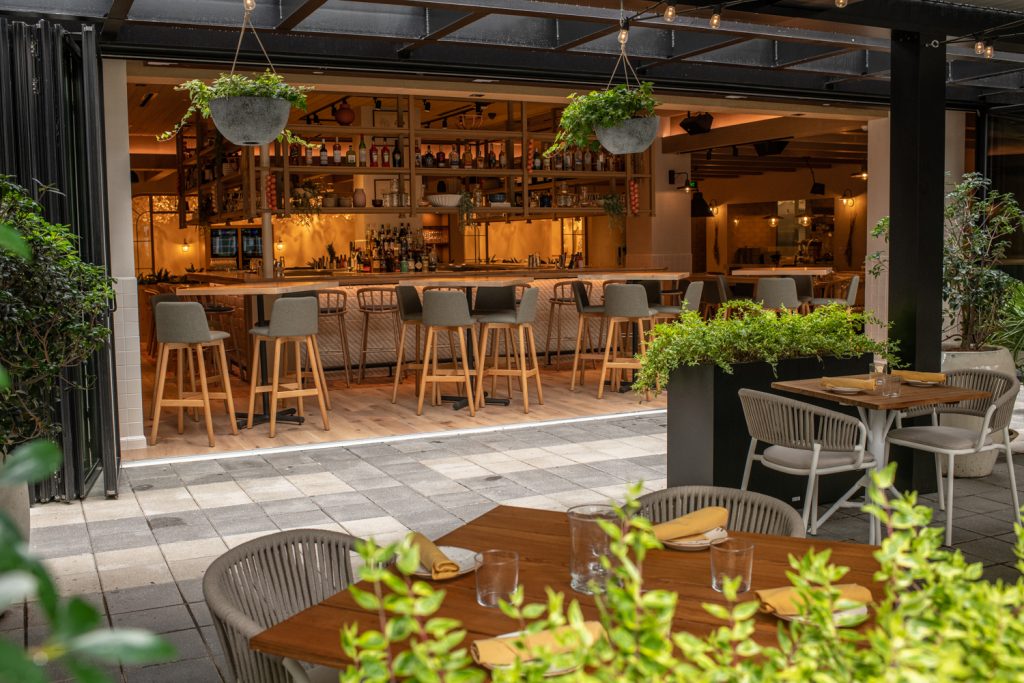 They have a great happy hour menu, "Ora Sociale" weekdays from 4-6. I'd highly recommend stopping by after a long day if you work in the Midtown area!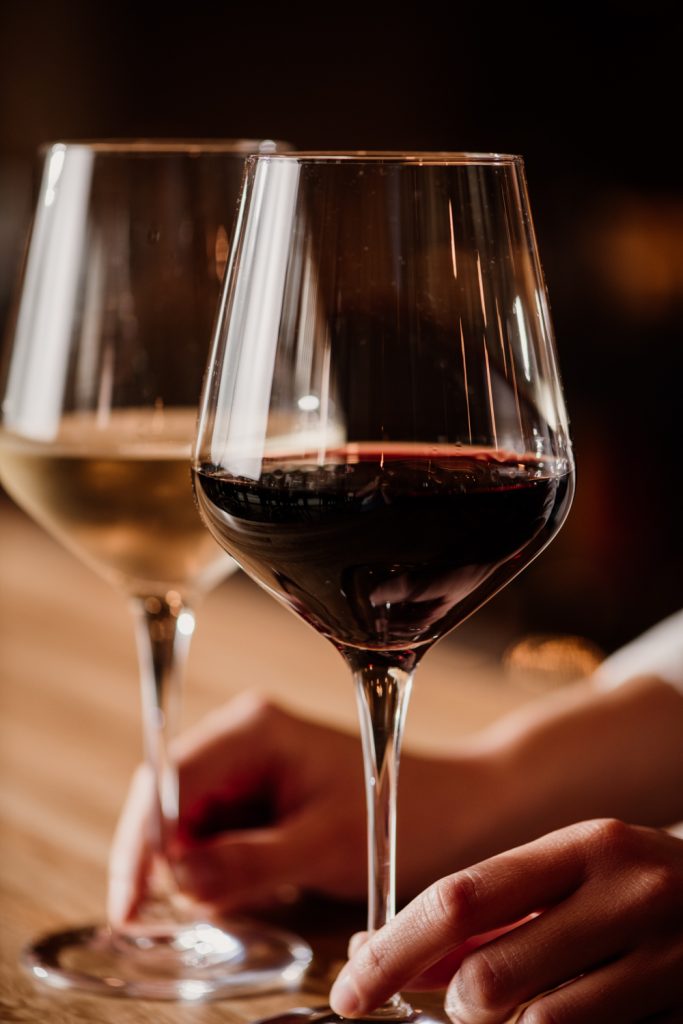 The environment at Serena Pastificio is unlike any other restaurant I've seen in Atlanta! It has a very modern mediterranean feel, beautiful glass sculptures hanging from the ceiling, arched doorways, and so much more. It is truly a place you need to see for yourself!