I have had the pleasure of shooting for Levy at Mercedes Benz Stadium twice this year. The client wanted to elevate the presentation of their cuisine and wanted to level up with a professional photography shoot. I had the pleasure of working with Tami Hardeman, one of my favorite Atlanta food stylists, and Lou from Trillion Creative as the art director for the shoot.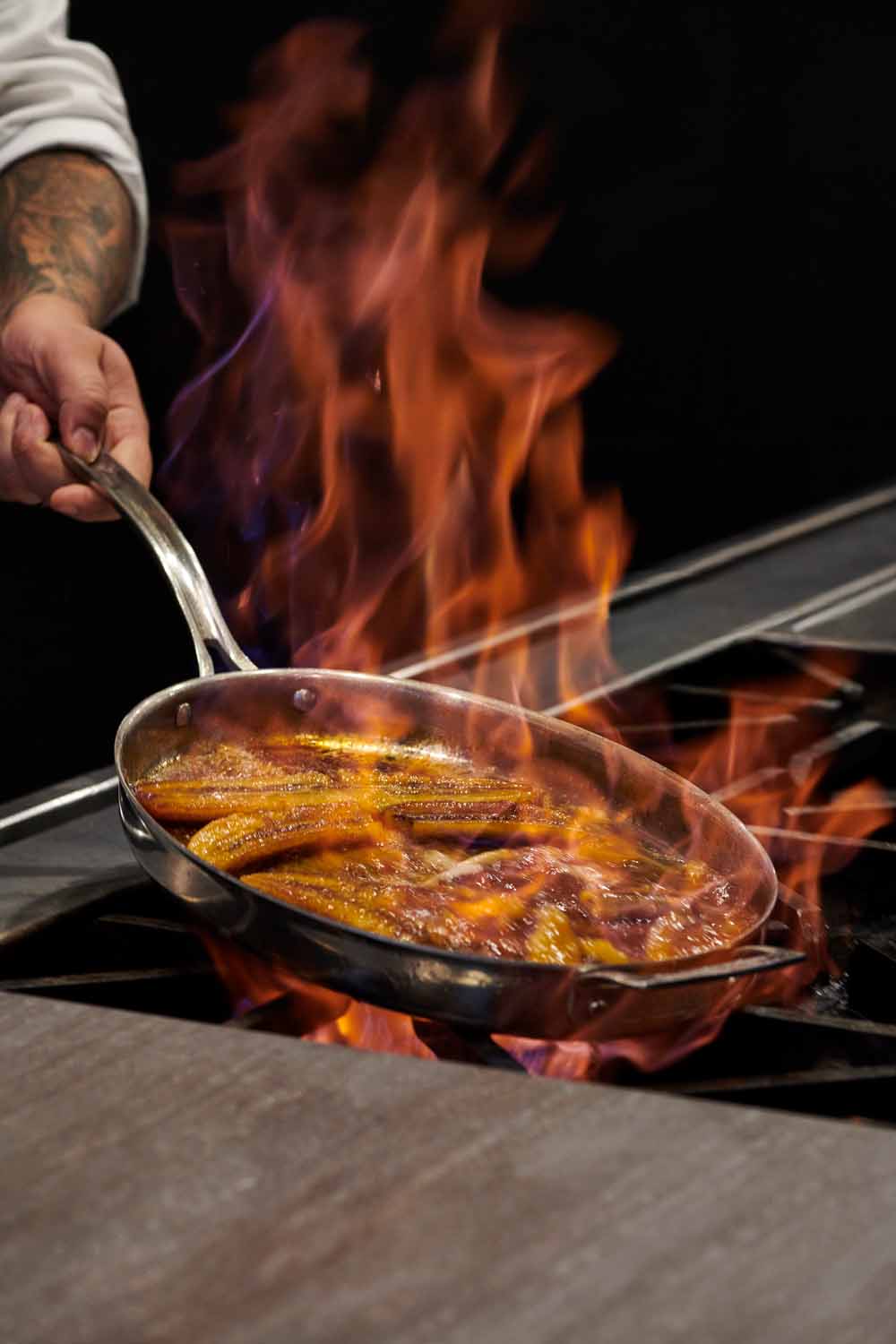 Levy offers much more than traditional stadium-type food. On top of your standard issue stadium staples, they have breakfast, healthy, and gourmet options. In our first shoot together, we worked on images for their Suites Menu. Check out some of the designs Lou and Trillion Creative created for Levy with the photography we captured!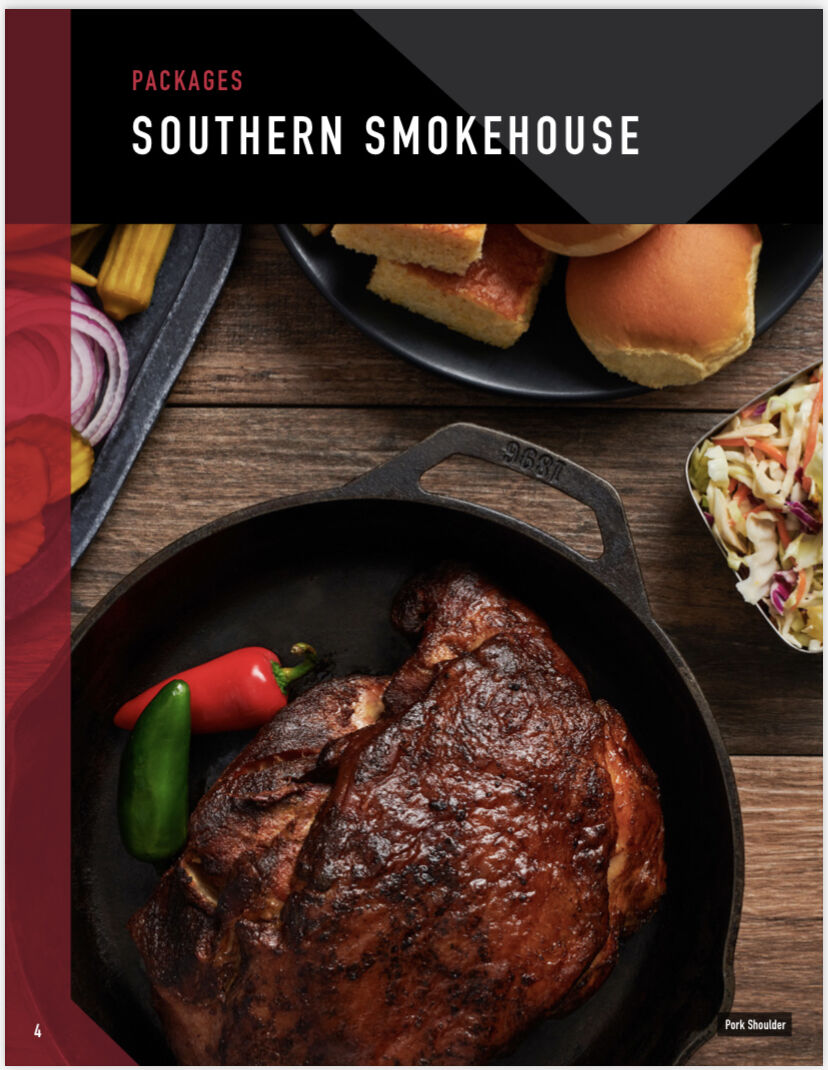 For our second shoot, we photographed their catering menu. In case you didn't know, Mercedes Benz Stadium offers rentable spaces around the arena for hosting events. Levy wanted to showcase their catering stations which involve live-action cooking. Part performance, part food experience, these were a super fun challenge to capture.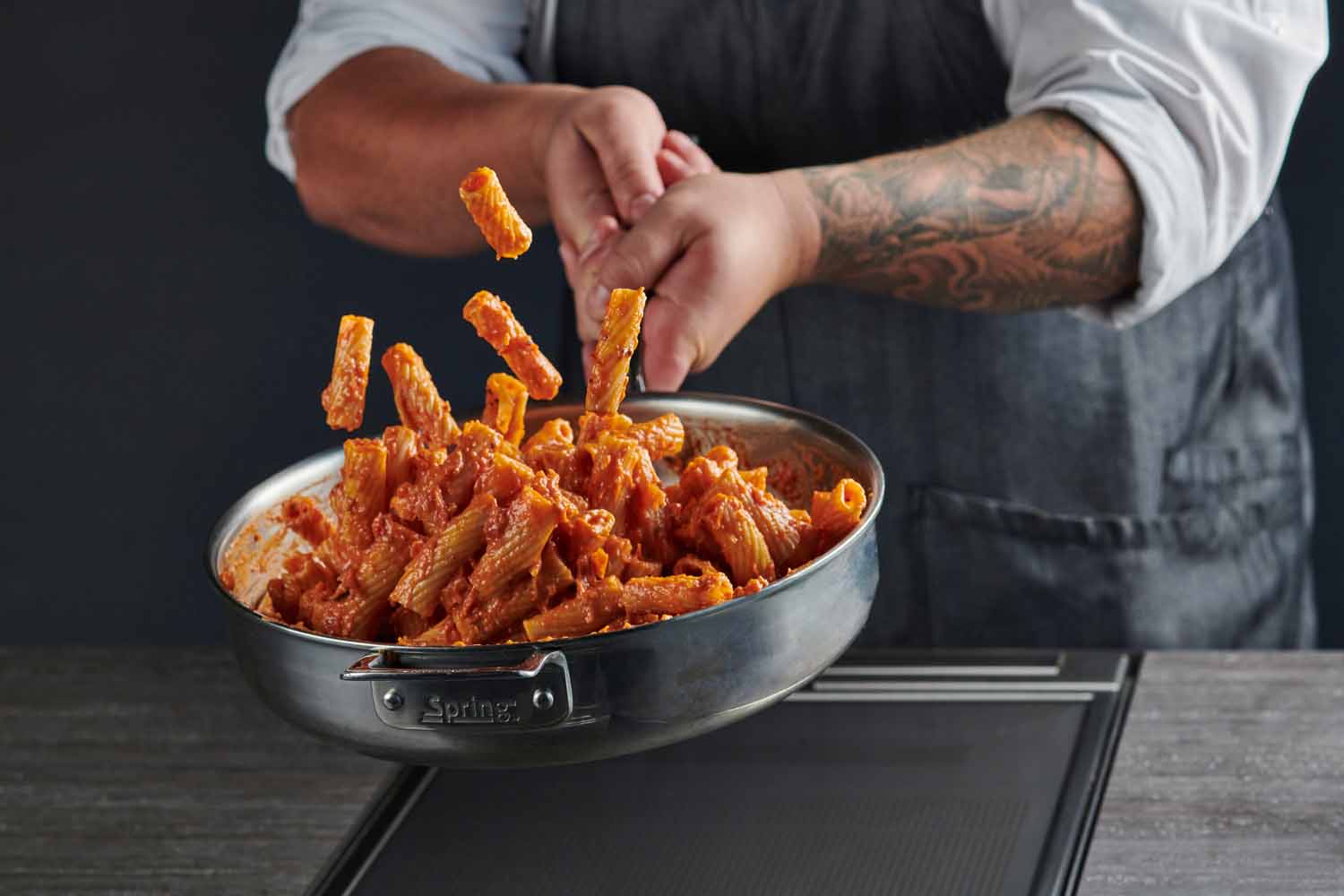 When it comes to food, images sell.
The goal with these photos is to help Levy sell their catering packages, and having captivating photography was essential. Food is tricky, it doesn't always look on camera like it does in real life. Having Tami, an expert food stylist, on set to help with the dish's eccentric behavior was super valuable.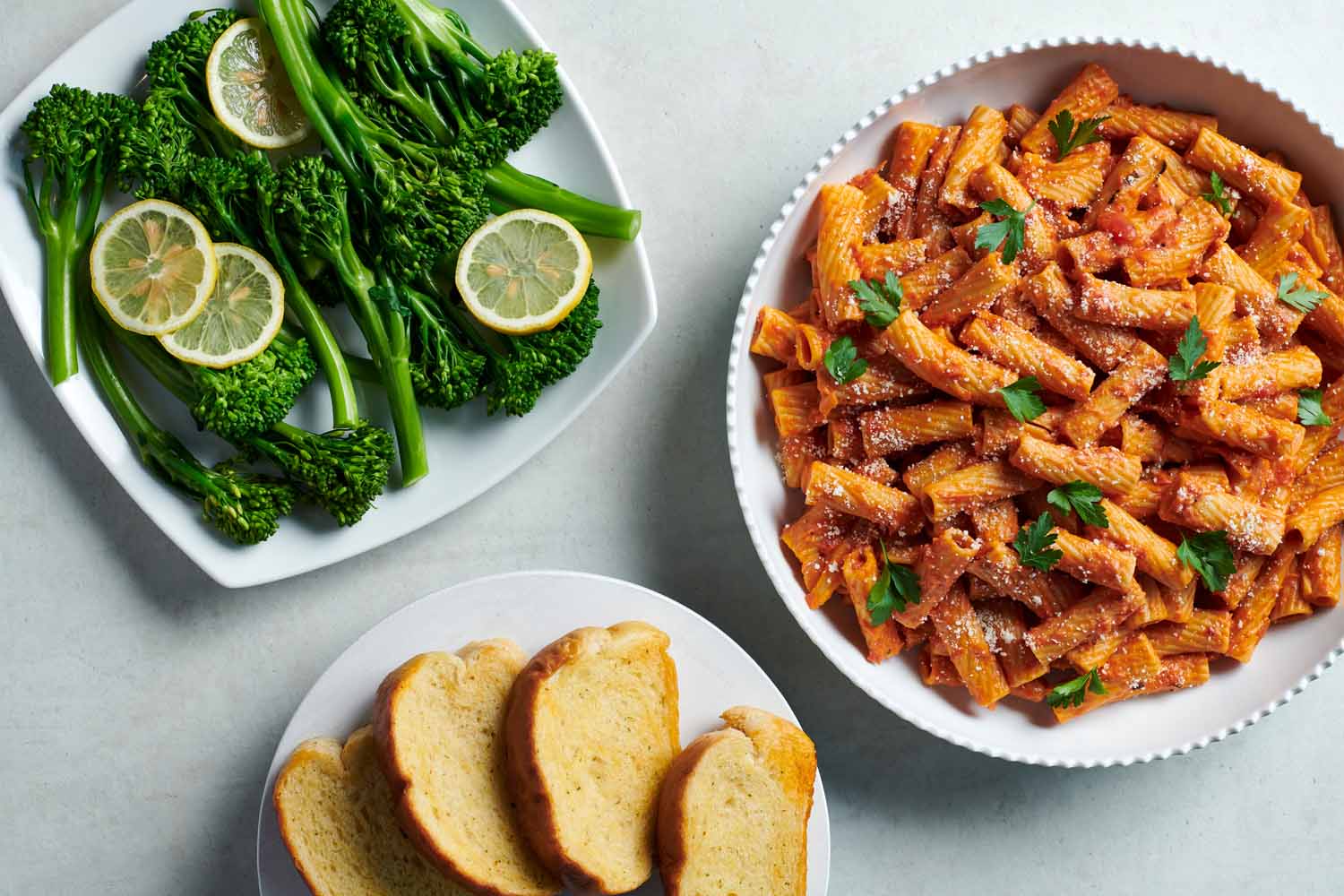 Everyone at Levy was really happy with the results of our two shoots! Their food looks and tastes delicious, so if you have a chance to check out their eateries at Mercedes Benz Stadium, you definitely should.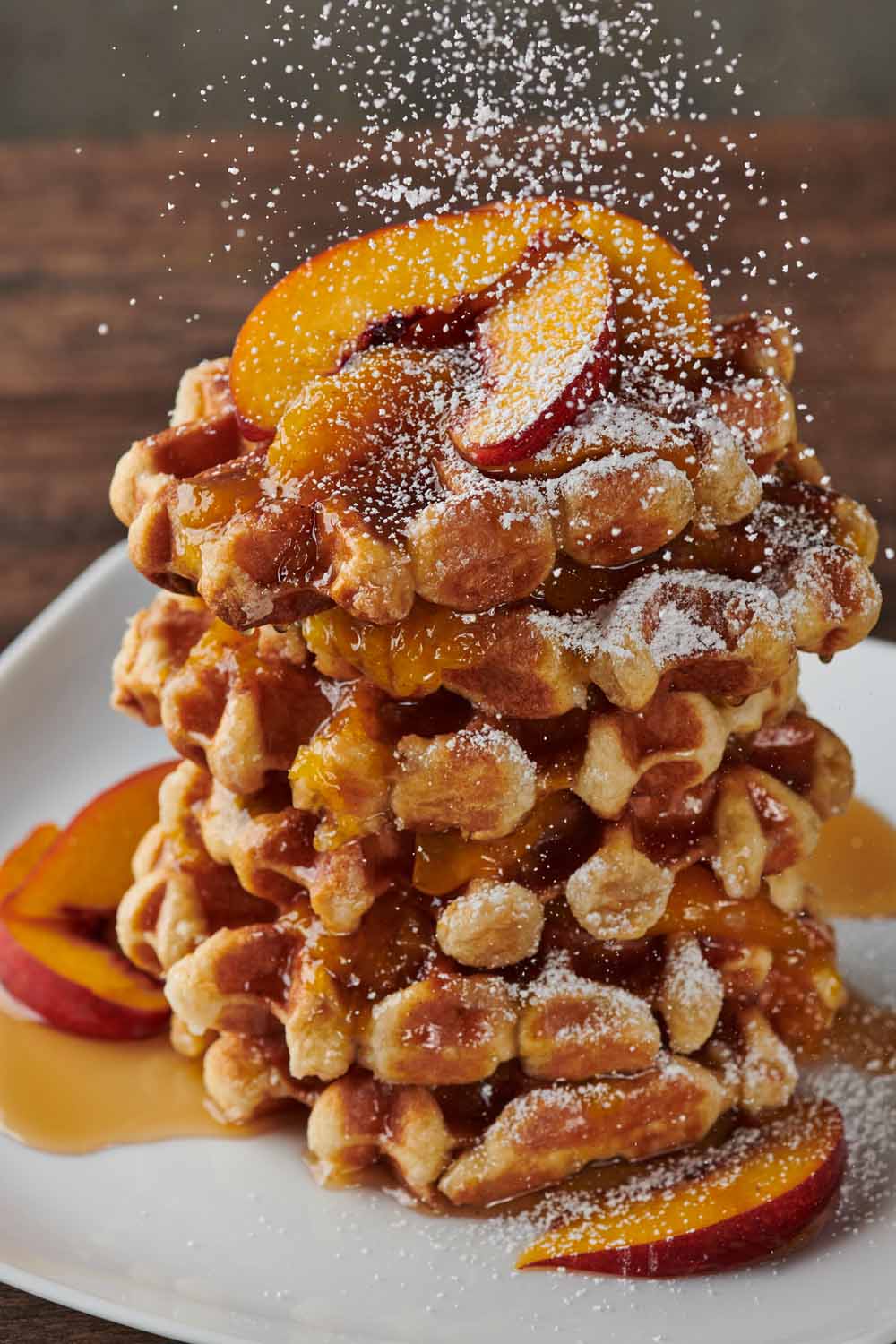 If you're ready to polish your company's marketing images, I'd love to assist. I will work with you and your team to create photography that informs, entices, and above all excites your current and future brand fans. Contact me today to get started!