I had the privilege of working with Buck Davis on a lifestyle product photoshoot recently. Buck is a speaker, trainer, consultant, and coach. Most of his work is leading training workshops that help companies create more inclusive and positive workplaces.
He is such a positive light, so I know he's amazing at what he does! Recently, he released short films to help people make their life and work better in order for their life to work better for them! You can find out more about him and his offerings on his website.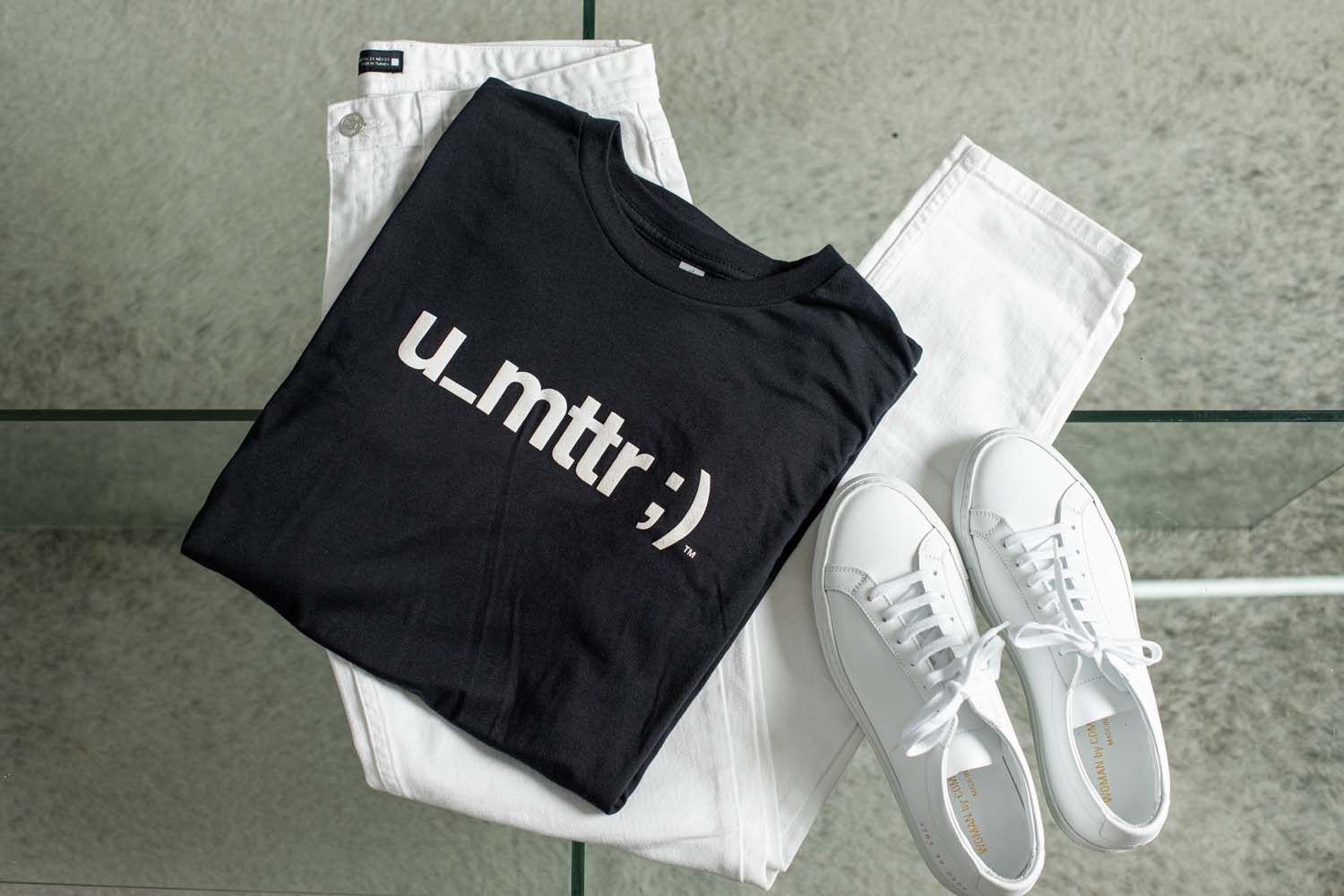 Buck developed the u_mattr 😉 tees as a small way to remind each and every person that they matter. He believes it is one of the most important messages people need to hear and see. Each time he wore one of his tees, he received so much kindness from anyone surrounding him, even strangers. This led him to expand the line from just t-shirts to hoodies, long sleeve tees, v-neck tees, and now wine totes – but we'll get to this shortly. His one and only goal with this line is to spread the message that you matter!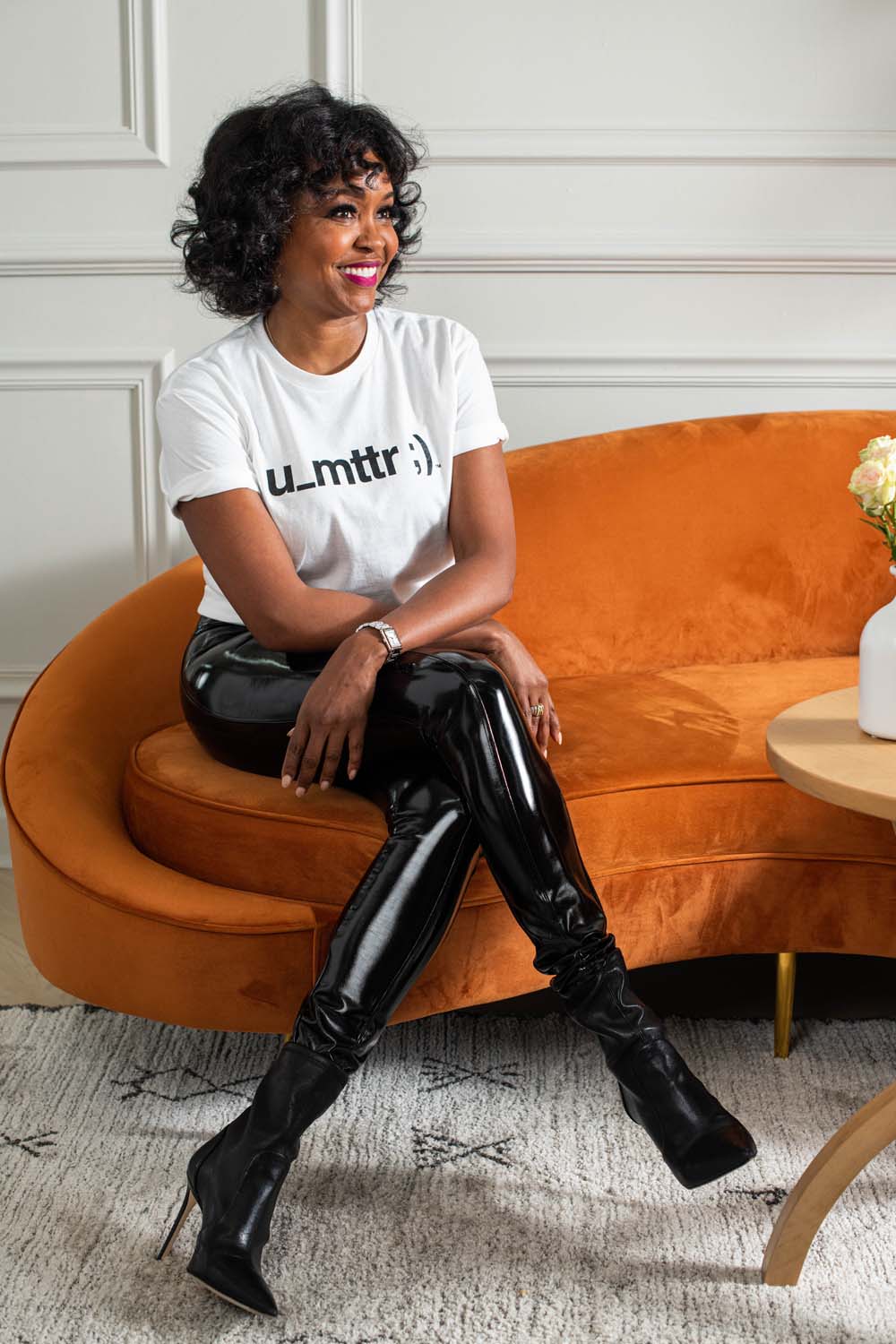 Buck partnered with Dry Farms Wines for Galentine's Day. Dry Farms Wines is the only natural wine that goes above and beyond industry standards. Their wines have zero sugar, zero additives, lower alcohol, and utilize organic farming practices. Dry Farms offers a wine membership or you can buy gift boxes of wines. Buck's u_mattr 😉 wine tote is the perfect addition to any bottle of wine!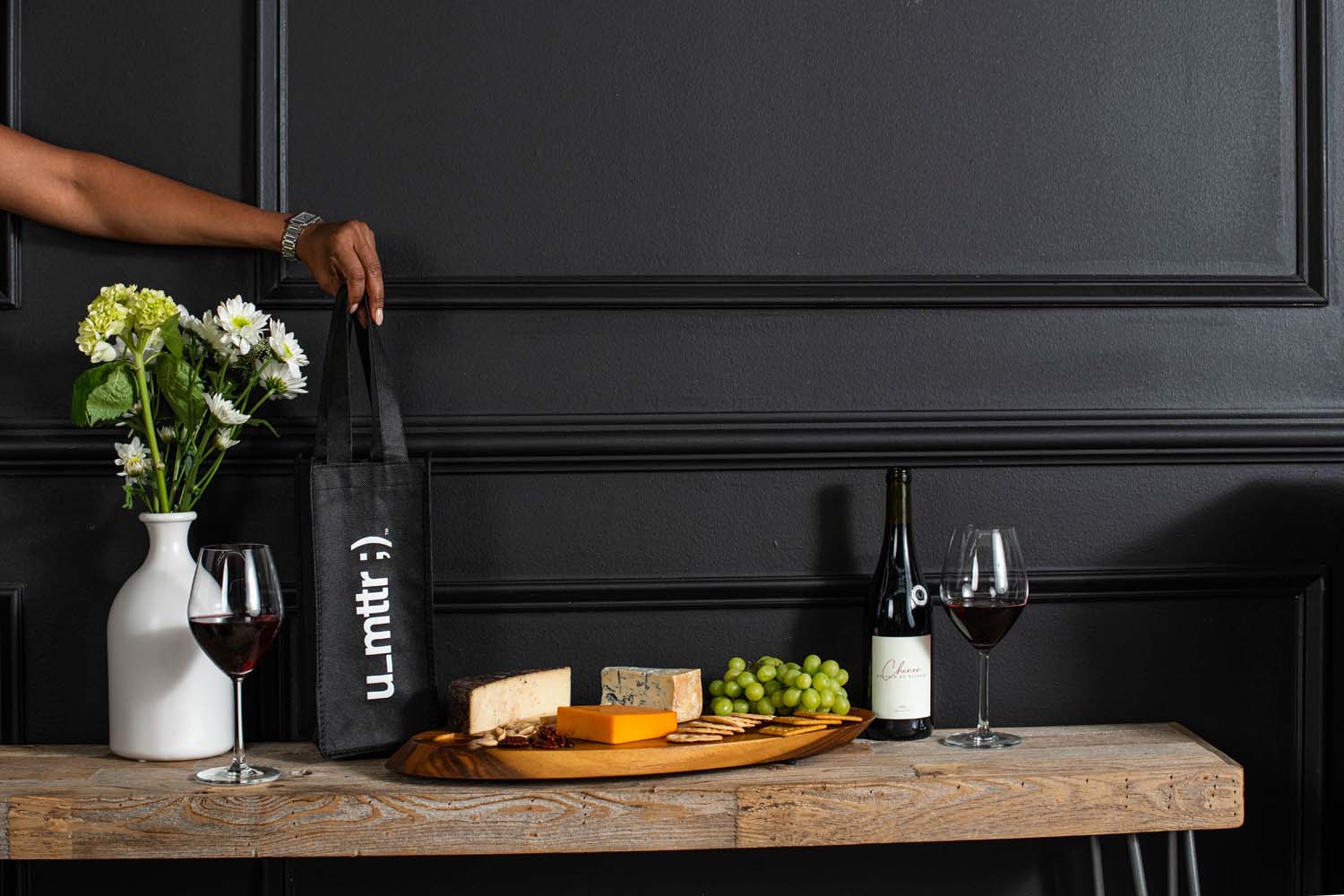 I enjoyed my time with Buck Davis during his photoshoot, and learning more about his initiatives and background. In this shoot, we concentrated on having the images tell the story of who the audience is. Lifestyle product photography allows the customers to see themselves in your product which makes them more excited and willing to purchase from you! If you're interested in collaborating together, fill out my contact form and we can get the conversation started.