Brand photos elevate not only your branding as a whole, but also the individual products you sell as well. Did you know that 75% of shoppers rely on product photos when deciding on a potential purchase?
I recently had the opportunity to work with Grace at Satin Aroma. Satin Aroma is a home fragrance company that offers premium 100% soy wax melts. Grace did a great job DIY-ing some product shots for her website and social media, but knew she wanted to give her product photos more of a luxurious feel. Below, you can see some of the previous product photos Grace was using.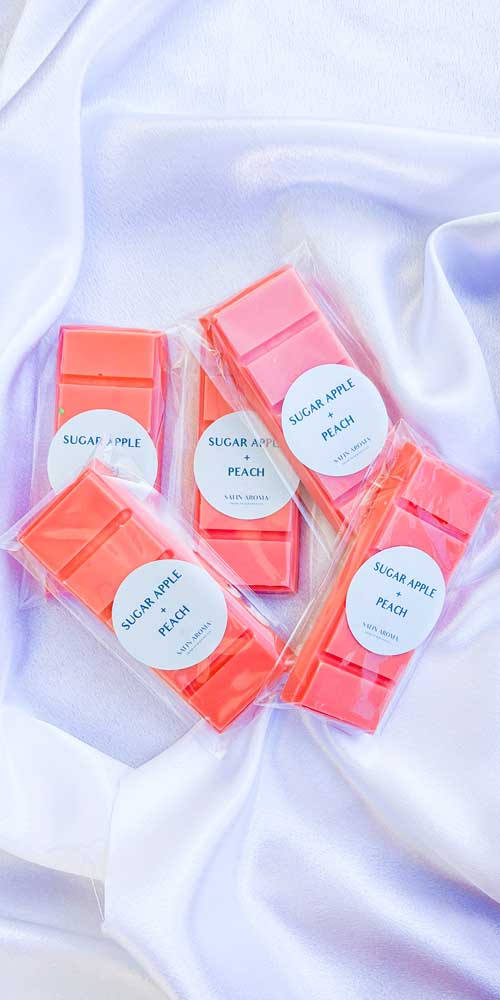 While these are some great DIY product photos, professional images transform can completely transform the look of the product. The image quality on an online store can directly affect (negatively OR positively how much a customer would be willing to pay for a product.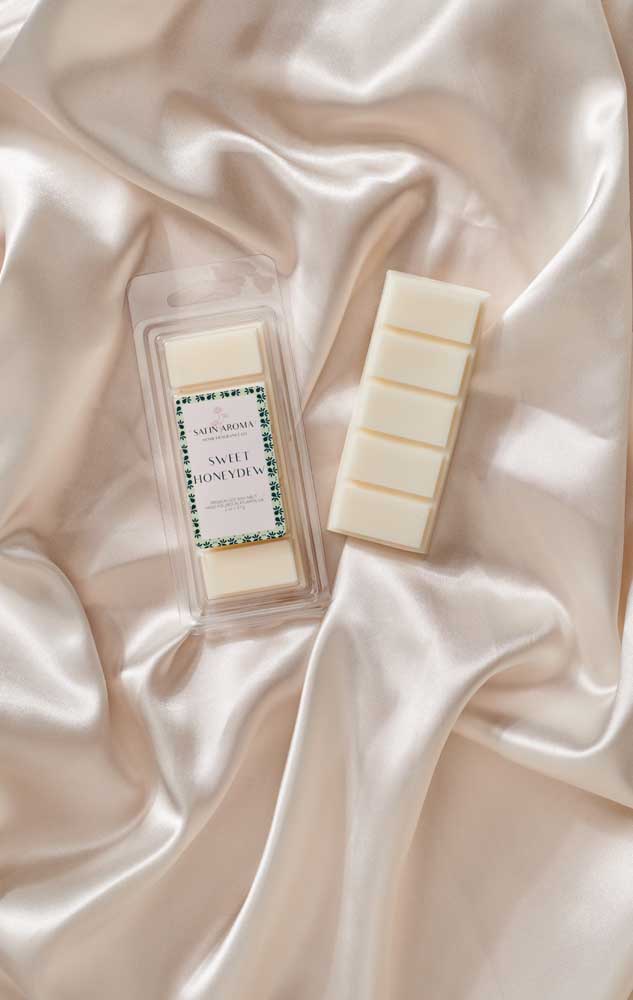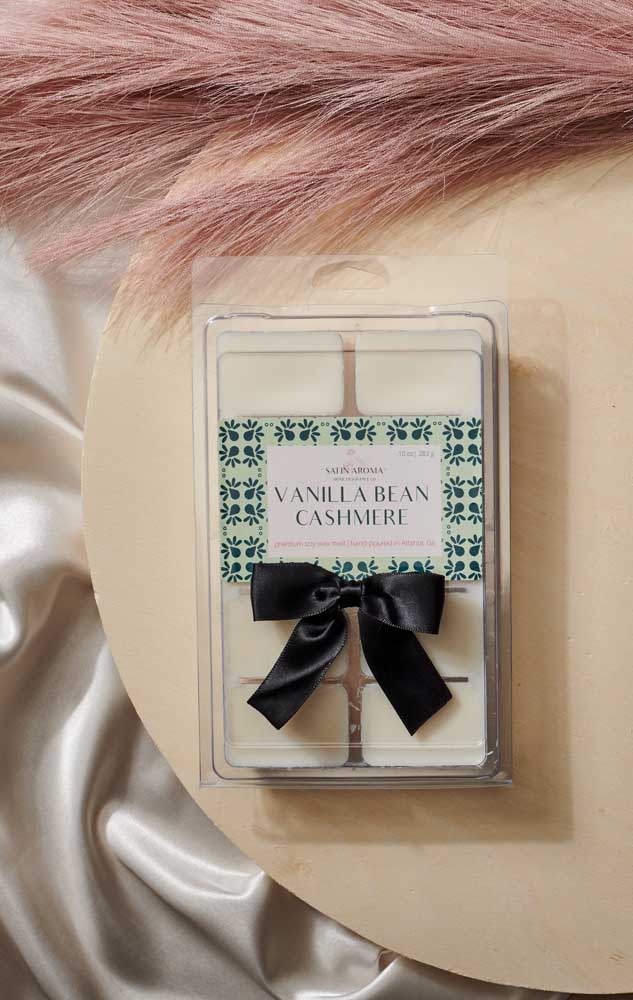 With professional product images, you also get professional lighting. That is a major game changer in product photography. Along with the wax, we included fruit in some of the shots to tell the story of each scent that would translate to the screen environment…after all, you can't smell through your computer! A photographer has the eye to make it all work together while not taking away from the product itself.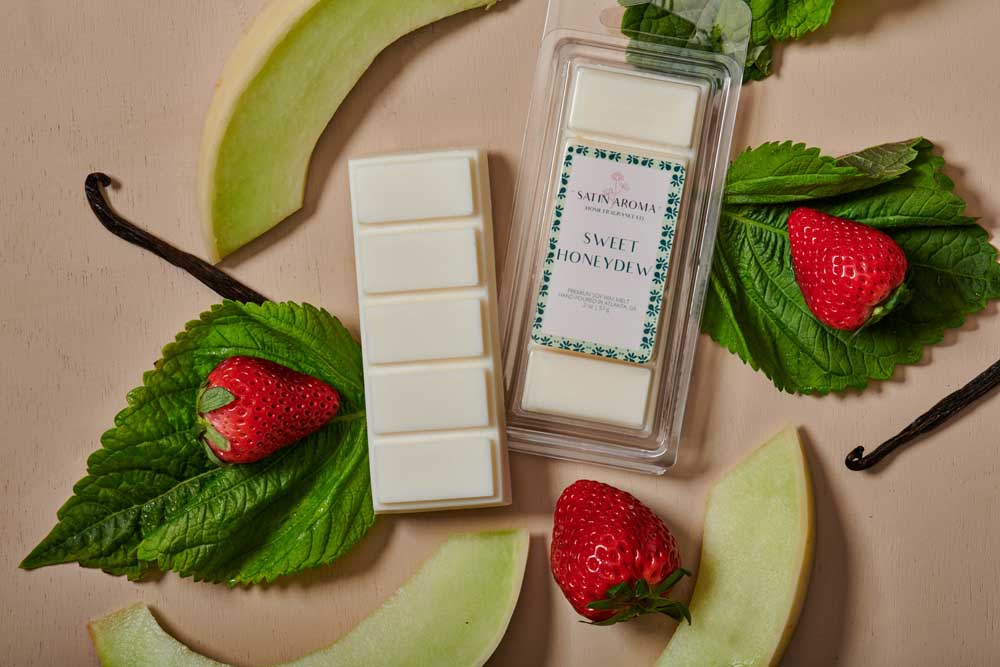 We talked through each of the scent profiles of her different wax melts. Then, I helped Grace put together an inspiration board to be sure we were aligned on style of lighting, the kinds of props we'd use and what elements we could add to the photos to better tell the story.
Be sure to follow Satin Aroma on Instagram to learn more about her premium soy wax melts! I absolutely loved working with Grace to make her vision of the product shoot come to life. If you're interested in collaborating together on a product shoot, fill out my inquiry form and we can get the conversations started today.