When you think about food stylists, you may just think about what you see on television where they concoct fake food to make it picture perfect. Motor oil poured over pancakes instead of maple syrup or Elmer's Glue in lieu of milk in cereal are just a few popular examples. However in my experience, most food used on set is real and faking it isn't common practice practice due to truth in advertising laws. Working with food is hard. Needless to say, food stylists have their work cut out for them to make every dish look perfectly delectable in each photo. They are part chef, part artist, part scientist, and part engineer.
What do food stylists do at a photoshoot?
Think about a wardrobe stylist, but for food. They are there to work with the food and help make sure that it looks its best. They learn about the food you're shooting and its behaviors. How long can it sit out? Does it melt? Not to mention, certain ingredients just simply need a certain amount of attention.
Food stylists do everything from recipe development, in some cases, to actually cooking the food you see on camera. Then of course, what they are most known for, is plating the food and ensuring beautiful presentation. This means they come prepared with a variety of supplies, tools, and ingredients to make the food look its best. I'm sure you can already tell that there truly is so much that goes into a food stylist's job.
They have a design eye so they can create compositions in a scene or on a plate to make the food come to life and make it feel like its own work of art. In addition, they have an array of culinary skills including knife skills to be able to cut and plate the food so that it looks even better than just coming out of the kitchen.
Here's a before and after to show the value a food stylist can bring to your shoot. The photo on the left is the sandwich coming right out the kitchen, and the left is once it is styled by the amazing food stylist, Tami Hardeman. The photo on the right makes people want to eat it. Food is tricky, it doesn't always look on camera like it does in real life. Having an expert on set to help with the dish's eccentric behavior can be super valuable.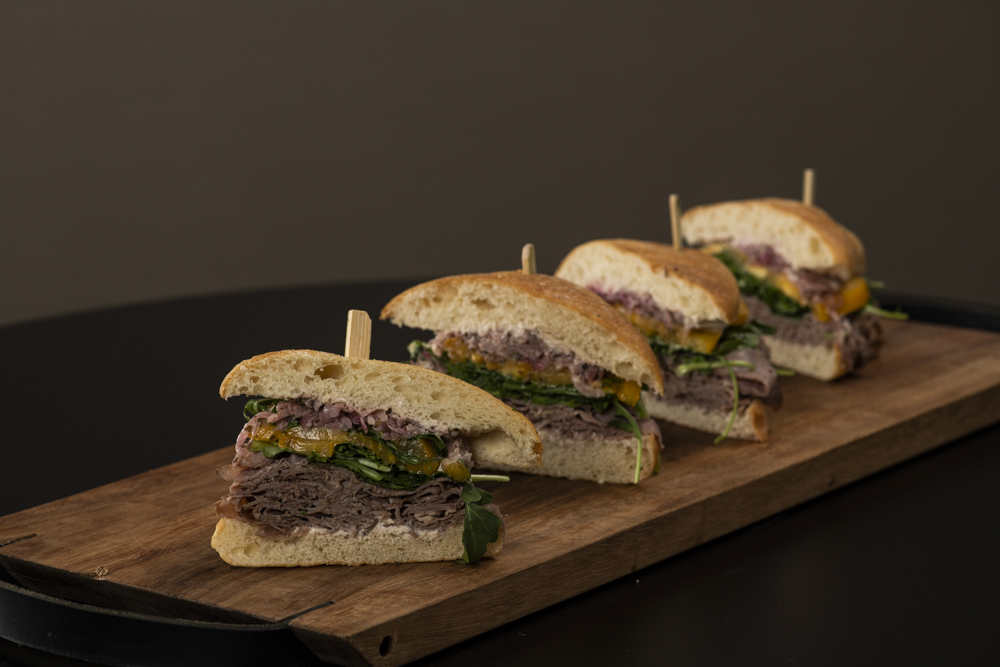 Here are some Atlanta food stylists that I love working with and would recommend them for any project:
Abby Gaskins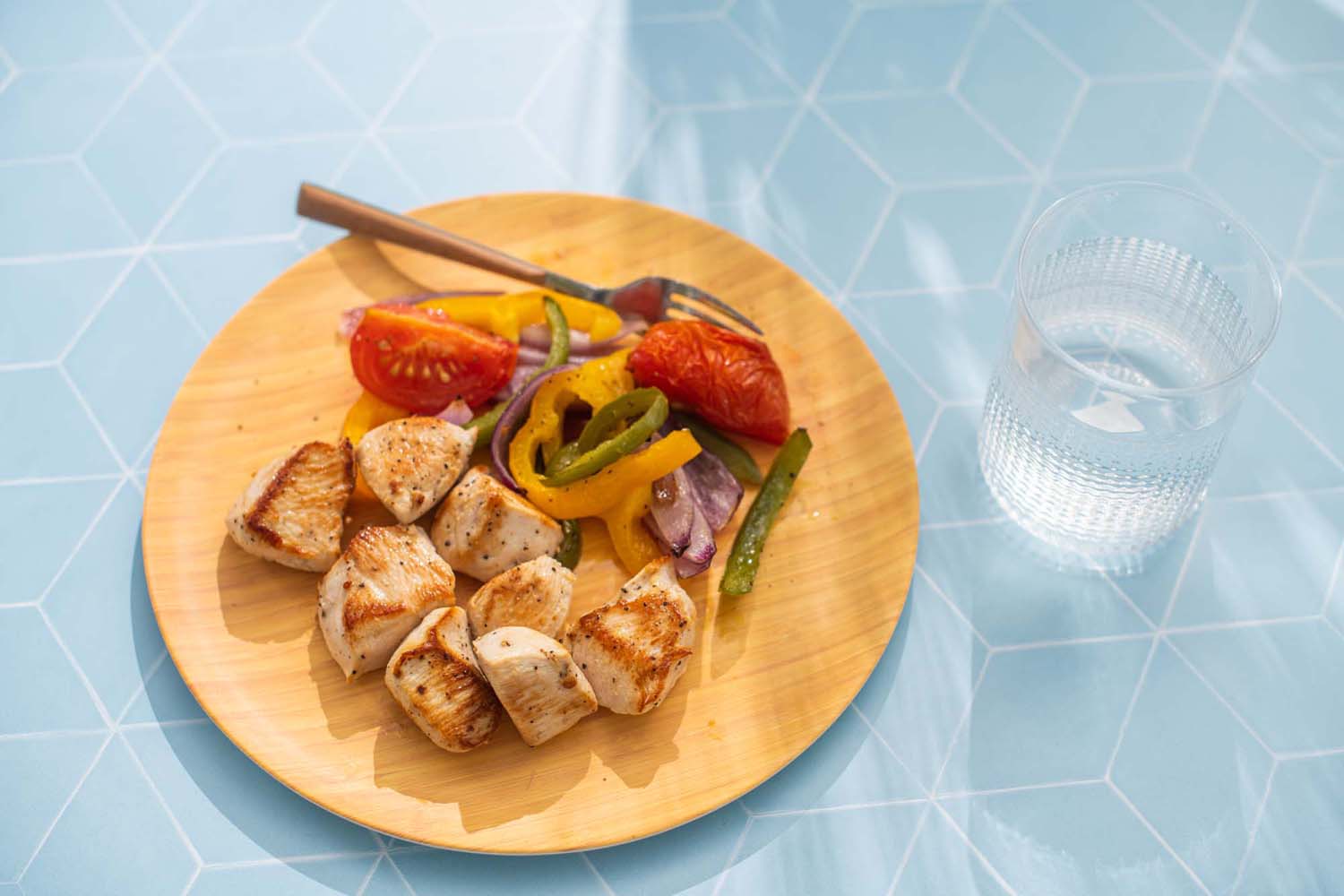 Abby has worked with clients like Coca-Cola Freestyle, Honey Baked Ham, and Whole Foods. She is a lot of fun! I enjoy her sense of humor and great attitude she brings to each and every set. Abby is the ultimate perfectionist so if you're looking for a food stylist with a detailed eye, Abby is the one for you. You can learn more about Abby and see some of her work on her website!
Tami Hardeman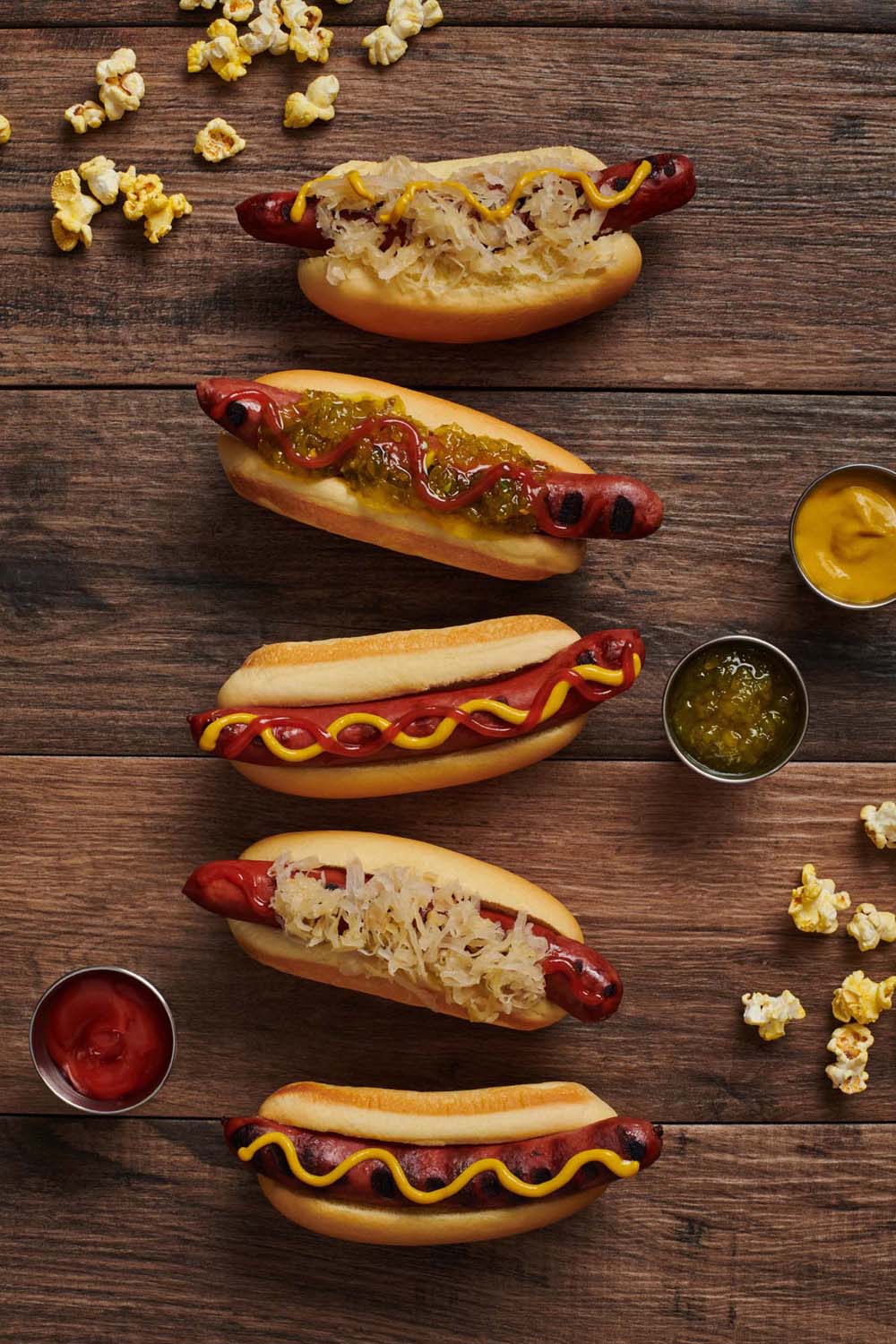 I was lucky enough to work with Tami for the first time this year! Tami has worked with clients like Clarkson Potter, Publix Supermarkets, and Delta Air Lines. I really enjoy Tami's style and approach to the work. Her can-do attitude is so fun to work with. If you'd like to learn more about Tami and see more of her work, visit her website!
Laura Cole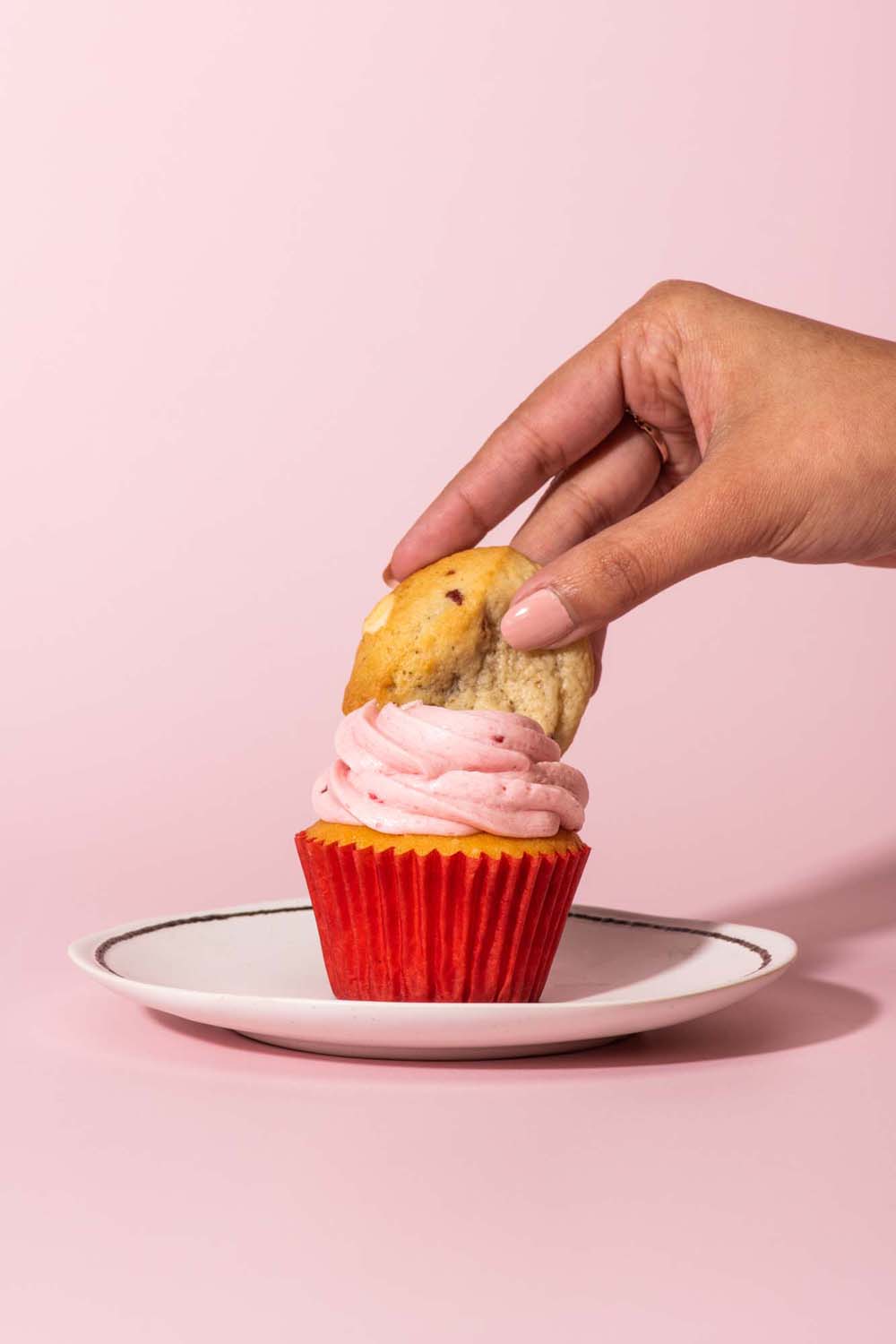 Laura is a super seasoned veteran and really knows what she's doing! She has worked with Chick-Fil-A, Race Trac, and River Street Sweets. Laura is represented by Darcie and the amazing team at Spin Style Agency. I love working with the entire team at Spin Style to make some amazingly creative shoots happen! To learn more about Laura and see more of her work, you can visit her website.
If you have any questions about food stylists, I'd be happy to help. Feel free to email me with any questions at angie@angie-webb.com. If you'd like to inquire about working together on an upcoming food photoshoot, I'd love to assist! Fill out the form here and I'll be in touch soon!