Elijah Craig's Old Fashioned Week 2022 is October 14th through October 23rd! All throughout the week, Elijah Craig will donate $5 to the Southern Smoke Foundation every time you tag your cocktails photos to @ElijahCraig or #OldFashionedWeek.
The Southern Smoke Foundation is a crisis relief organization that provides a safety net for food and beverage industry workers nationwide. Whether they are facing physical or mental health challenges; rebuilding from storm damage and other natural disasters; or recovering from the impacts of the COVID-19 pandemic; the foundation can help workers in need of assistance. Since I frequently work with the food and beverage industry, I have seen how the pandemic has impacted restaurants and their employees. I absolutely love that Elijah Craig partners with this foundation.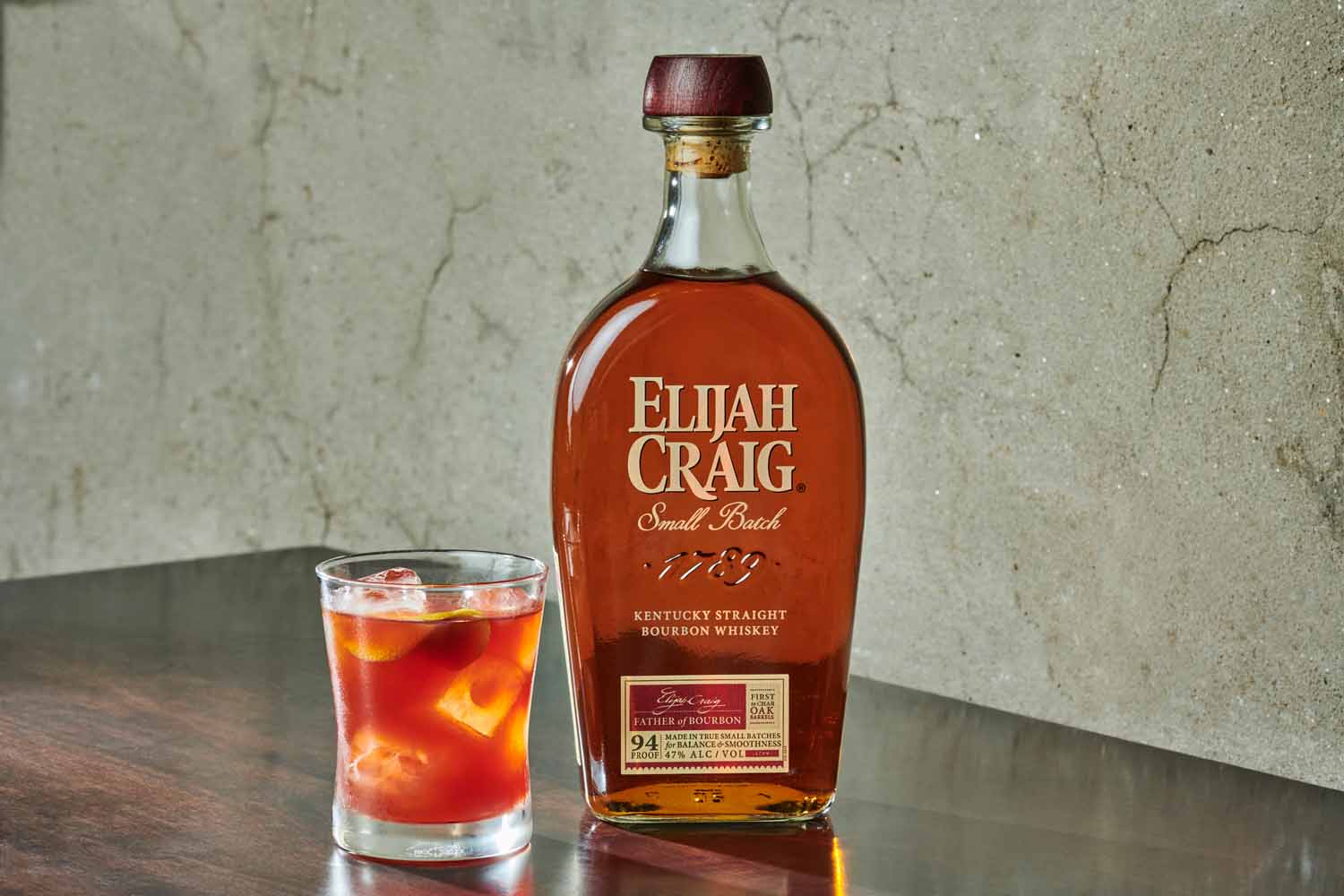 For Old Fashioned Week, Elijah Craig partnered up with PUNCH to celebrate four of the country's most creative mixologists. PUNCH commissioned me to capture one of the selected mixologists, Alec Bales of Ticonderoga Club! You may recognize Alec as this is the second time I've worked with him through PUNCH. In 2020, he was awarded with PUNCH's Bartender In Residence.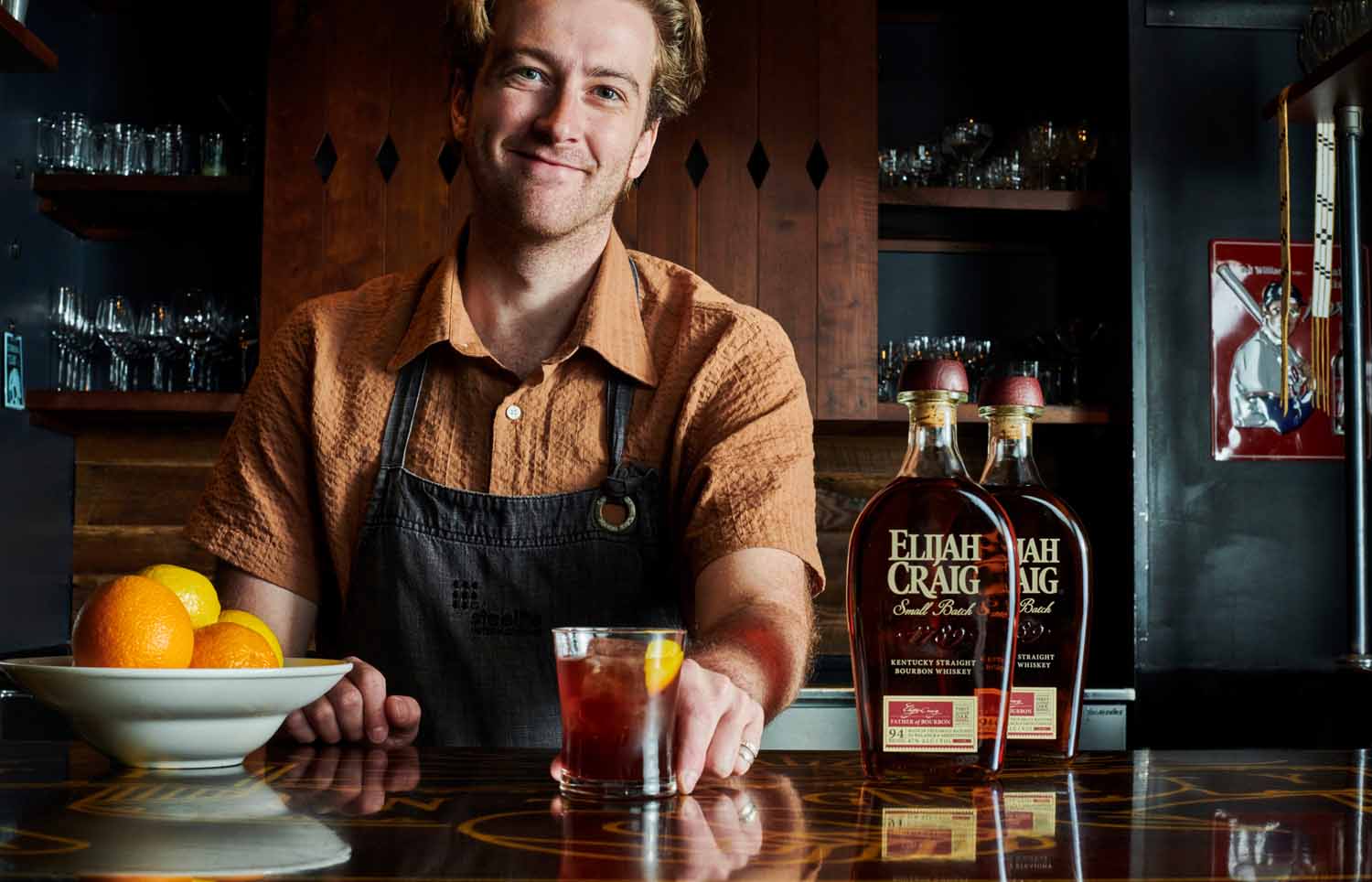 In honor of Old Fashioned Week, Alec created his own take on the drink, called Borrowed Time. His take blends Georgia roots with Southern sorghum accented with dark rum – far from your basic Old Fashioned. I tried a sip after the shoot and it was so good! If you want to try to recreate Borrowed Time at home, you can see the full recipe here. Though I do recommend visiting him at the Ticonderoga Club to get the real thing if you have a chance!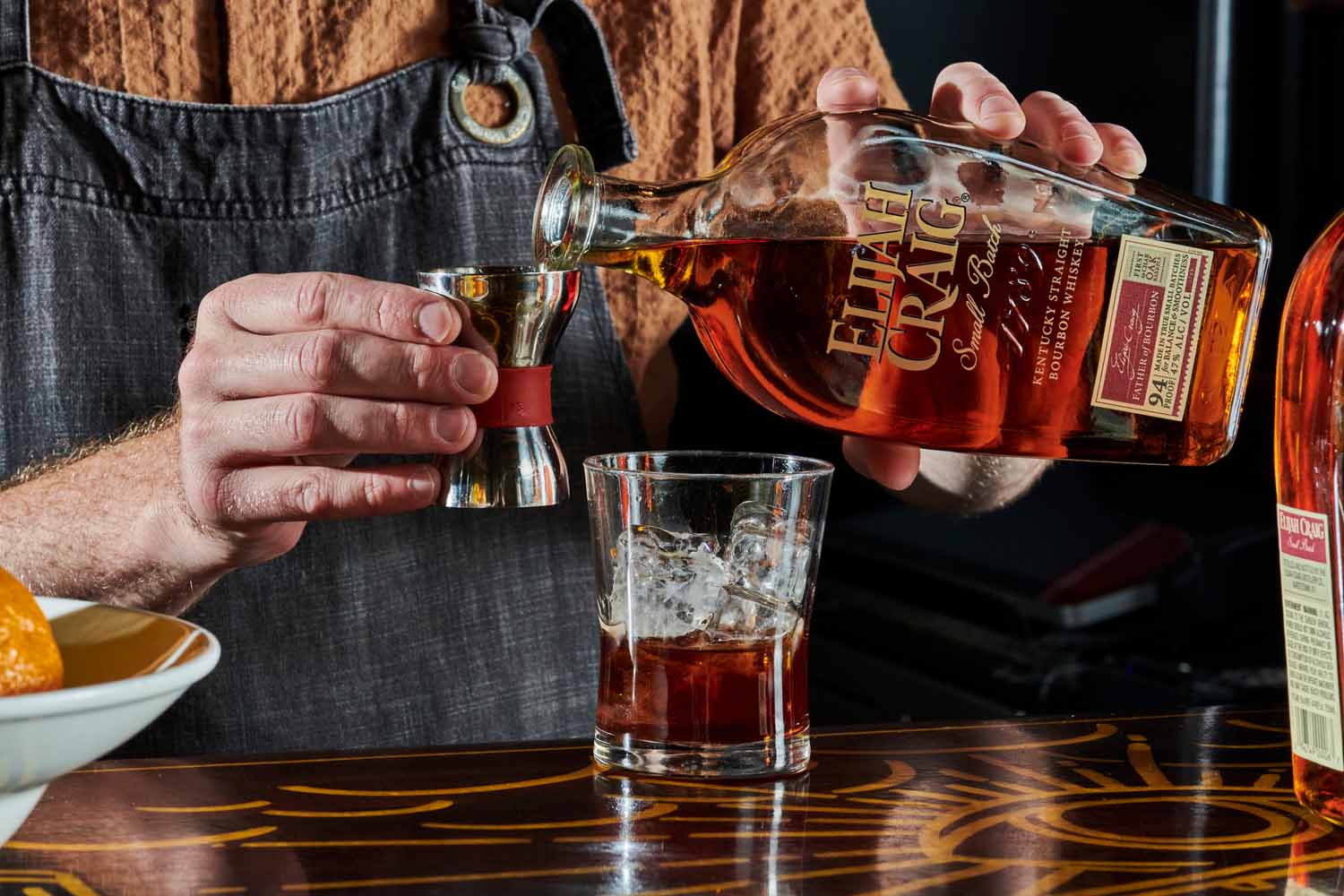 A big thanks to Punch for commissioning me for this project, and to Alec and Ticonderoga Club for being amazing at what he does! Check out Alec's recipe and the interview with him now on Punch!