I thought I'd interrupt your daily dose of COVID-19 news to bring something sunnier your way from more social days gone by! Last summer, I worked with Paige Minear of The Pink Clutch Blog and painter/designer/all around creative genius Steve McKenzie to capture their color summer soiree!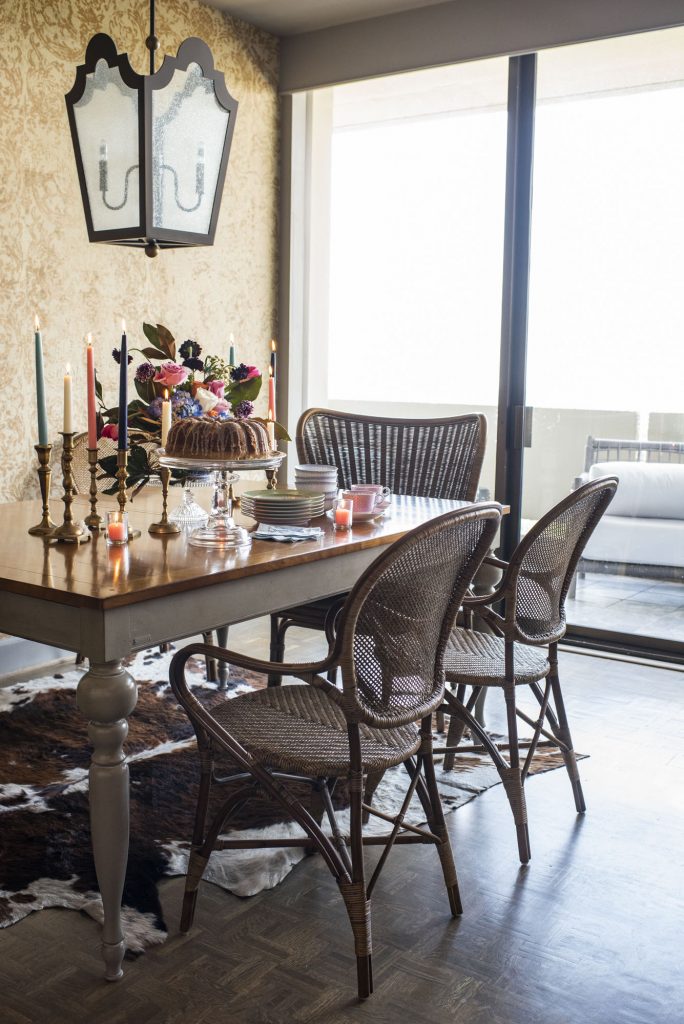 Paige and Steve worked together to create a dessert-centered menu utilizing Jackson Morgan Southern Cream. Jackson Morgan makes carefully curated craft whiskey creams in a variety of Southern-inspired flavors.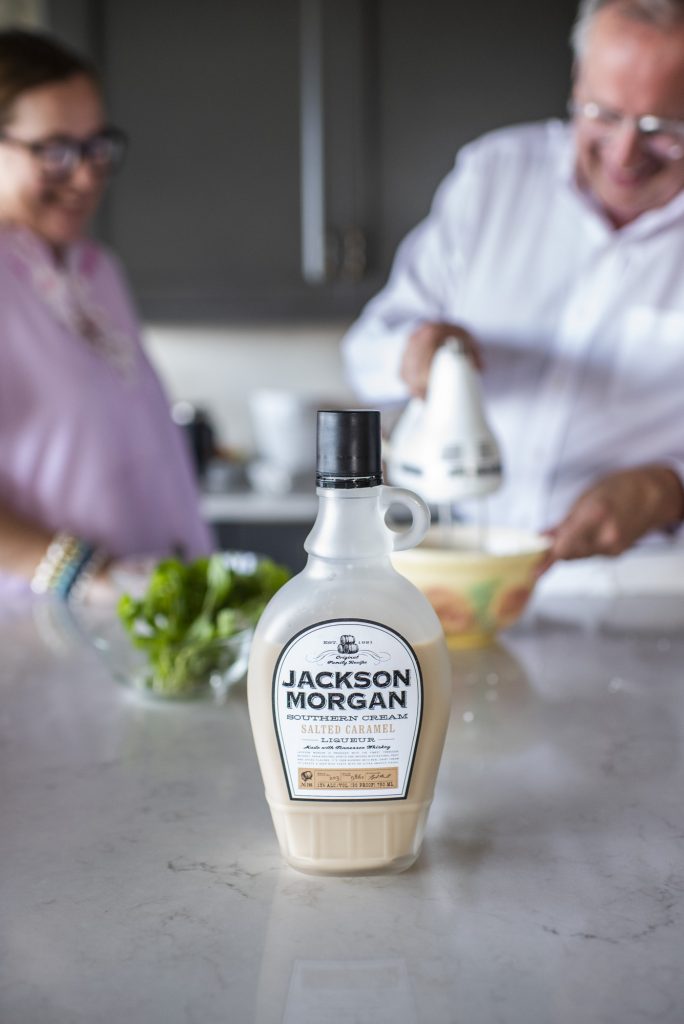 My personal fave Jackson Morgan flavor is Salted Caramel of course, and lucky for me, Steve integrated it into a glaze recipe which he spooned over his grandmother's pound cake. To say it was divine would be an understatement.

Paige crafted home made Orange ice cream (as a homemade ice cream connoisseur I was very proud of her). The flavor harkened back to the orangesicles of my childhood and was perfect for a hot Atlanta summer day.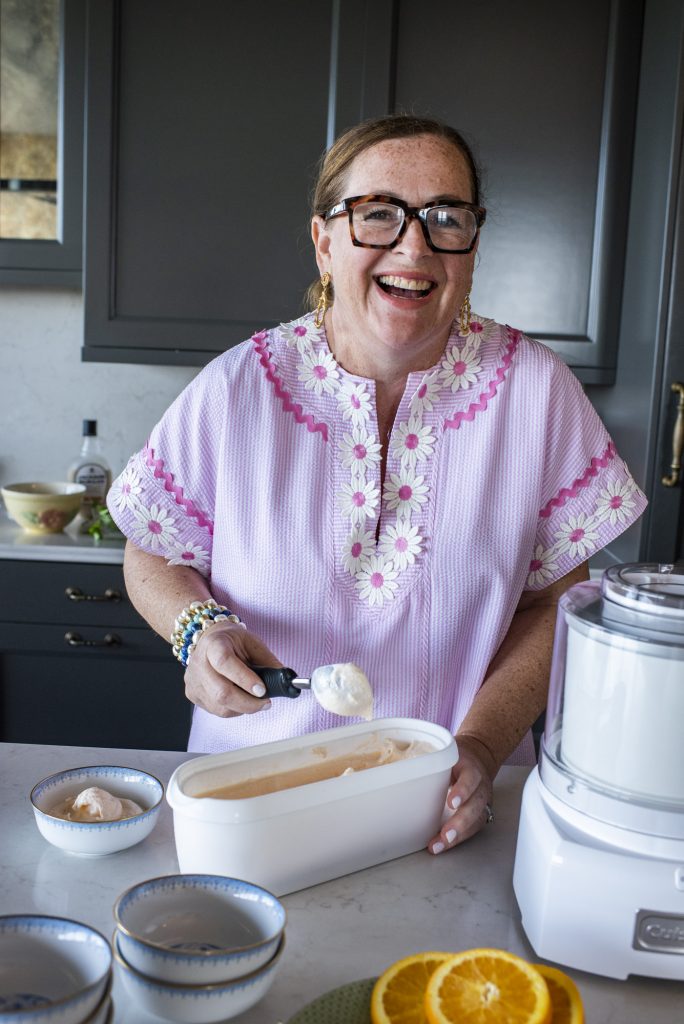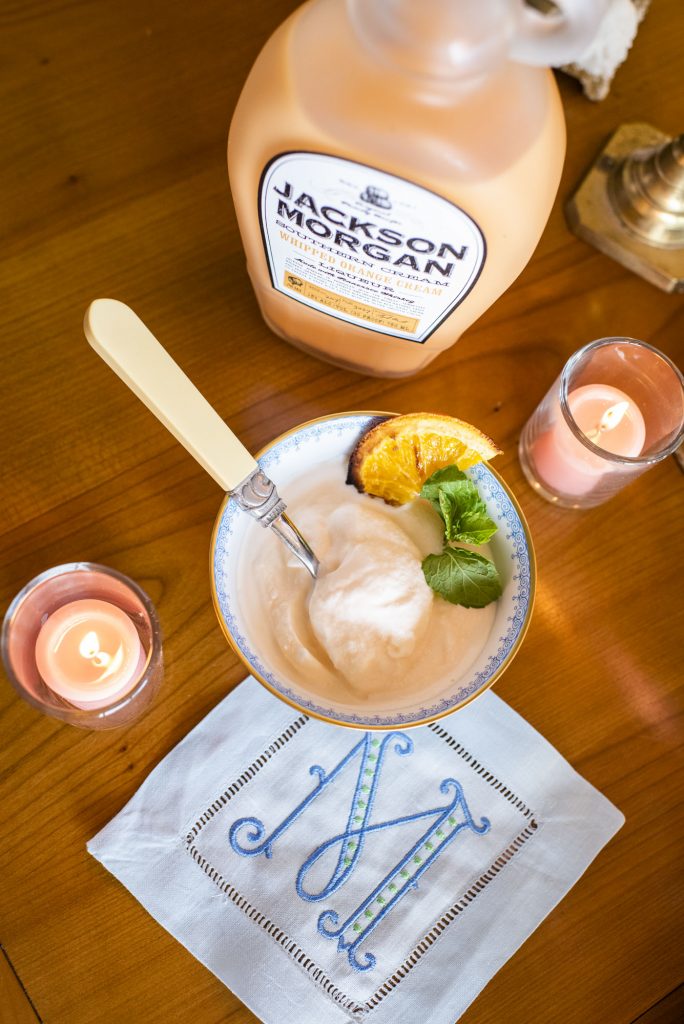 True to form, Paige and Steve couldn't just make a beautiful spread of food, they had to decorate for the part as well. These two design gurus paired their culinary creations with colorful candles from Creative Candles, a custom arrangement made with Trader Joe's floral finds by Steve, and Mottahedeh China.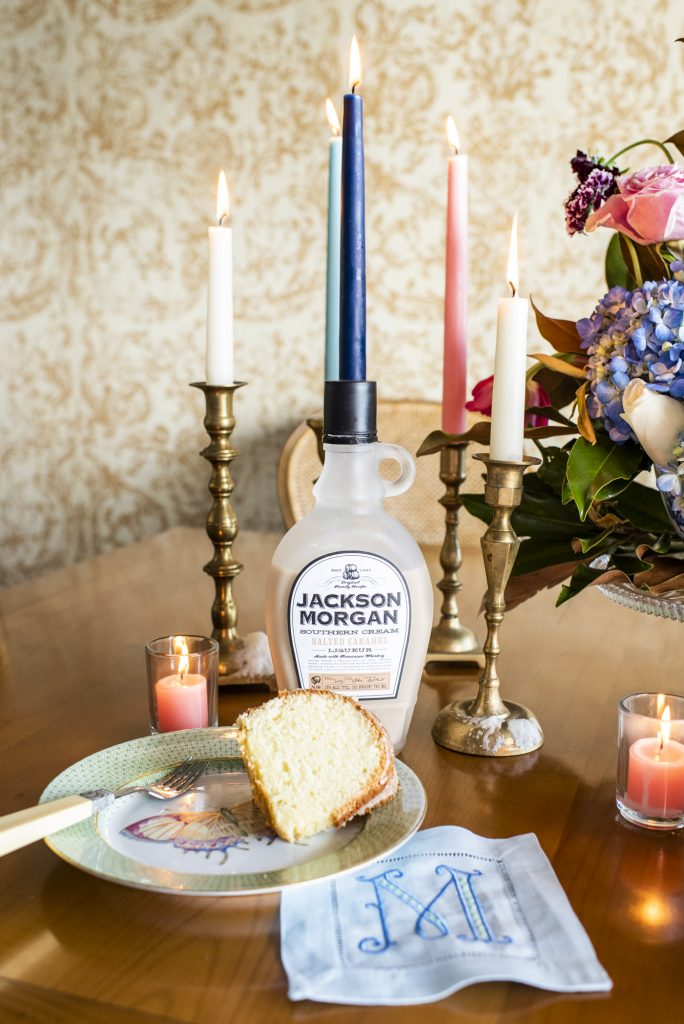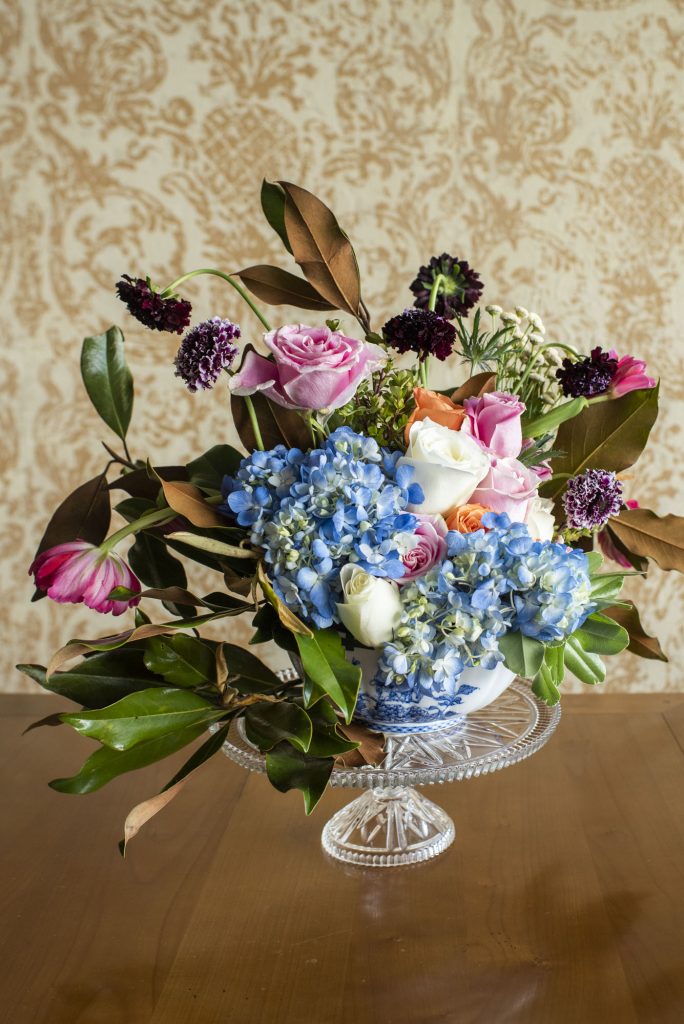 In this world of uncertainty and social distancing, I'm missing my friends. I can't wait for the time when we can all celebrate and get together once again. Until then, it's a great time to perfect those recipes and daydream decor for the perfect party.