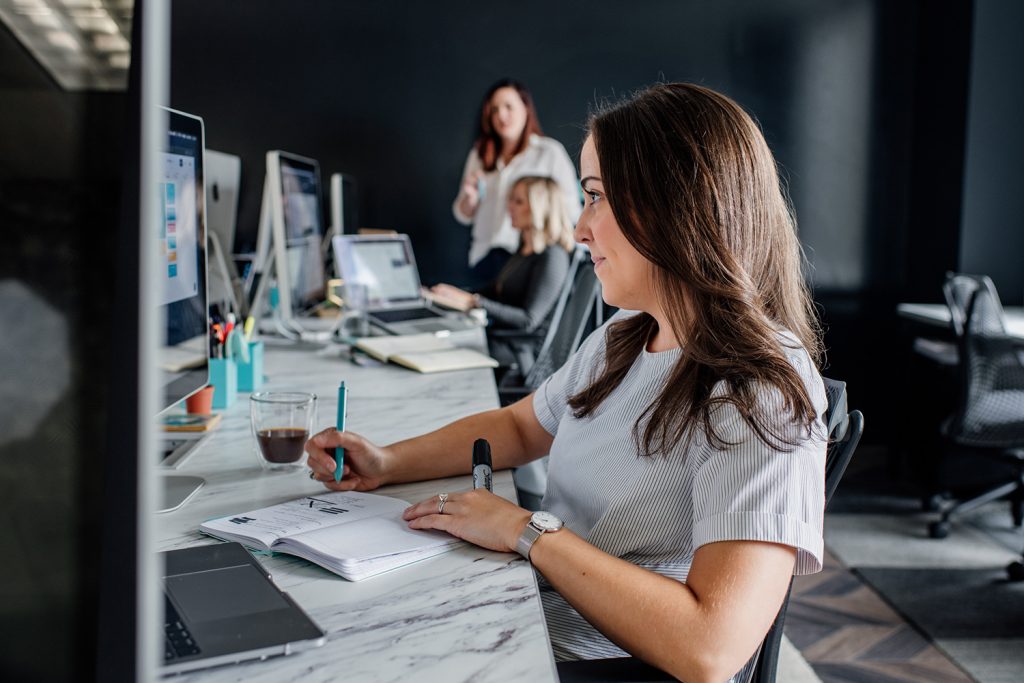 Greetings from Florida! If you follow me on Instagram, you know that the last eight weeks have been a whirlwind of travel here there and everywhere. To be honest, the last year has been one crazy adventure after another. Losing loved ones, facing health issues, travel, growing a business, buying a house, moving…it's been an exciting ride! But with all the hustle and bustle, it's been a challenge to find time to step back and evaluate what's really going on here. I'm a BIG proponent of taking time to reflect and set goals for my business and with the circumstances of the last year, that just hasn't been possible.
That's why I was so excited to journey on this trip to Florida because we set this up as a time for me to do some business planning for 2020. I'm only on the morning of day 3 here and I can tell you it's been sooo good to have this time.
I have prayed and ruminated on what the next phase of my life and business looks like. I've grappled with what it looks like to give up control. I've questioned what direction the right direction is to grow. And one answer keeps coming up in all of it: get yourself some help, girl.
So here I am beginning the scary journey of finding a partner to help me build this little biz baby of mine. I'm seeking a Virtual Office Assistant to bring on board and help me with some of the administrative and marketing tasks related to my business.
This person will help with things like:
Inbox management and communicating with clients
Helping me produce and execute a marketing strategy
Setting up contracts
Communicating with leads
Email marketing
The ideal candidate will:
Blogging and social posting
Lead generation and research
Website maintenance (training provided)
Understand relevant technologies or at least be excited and ready to learn them! (WordPress, MailChimp, Google Apps, Asana, Basecamp)
Have strong verbal and written communication skills (Grammar is key ya'll!)
Be a great strategic thinker and problem solver
Have some availability during normal office hours M-F for check-ins
Be excited about partnering with a small biz (aka: me) to help it grow strategically!
Adobe CC knowledge a huge plus!
This is a 100% virtual contract position (though an Atlanta-area candidate would be AMAZING) and I've planned for about 10 hrs/month to start.
Does this sound like you or someone you know? Drop me an email at hello at angiephotographs.com if you are interested!
Thanks to all who have supported me over the years. I think it's CRAZY that I've grown enough to need this help and can't thank you enough for helping me get to this point!