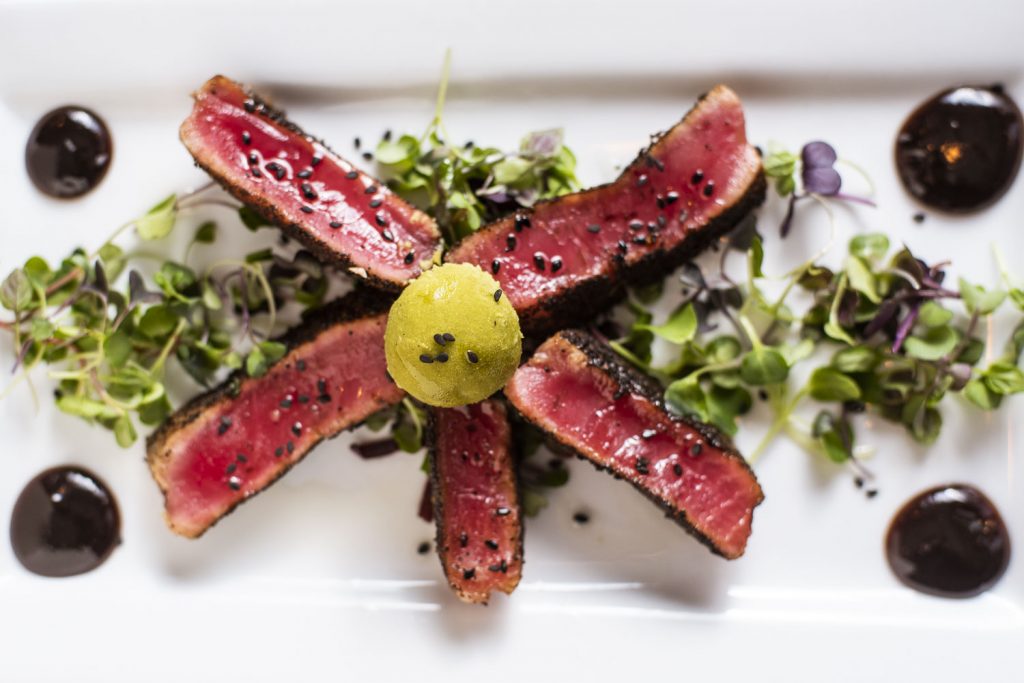 If you follow me on social media, you've no doubt seen all the food photography in Roswell that I've been doing for Roswell Restaurant Week. At the end of last year I photographed over 40 restaurants in preparation for the event!
Well, now it's here and I know that many of you who aren't familiar with Roswell will be descending on the burbs for what has now become metro Atlanta's largest restaurant week! I get asked all the time, "I want to come to Roswell for Restaurant Week, where should I go?"
Well, have no fear because I'm launching a series of blogs starting today highlighting some of my top picks for restaurants in Roswell, Georgia. I thought the first category I'd tackle would be date night spots!
These are places you might want to consider getting a reservation for during the event week, so I'm putting this blog out there early so you can snag a spot January 24-February 2nd.
If you've never been to The Well as we like to call it here, I encourage you to make the trek up 400 to see what we've got going on up here. And if you're looking to impress your partner for the evening, here are my top date night restaurant picks in Roswell: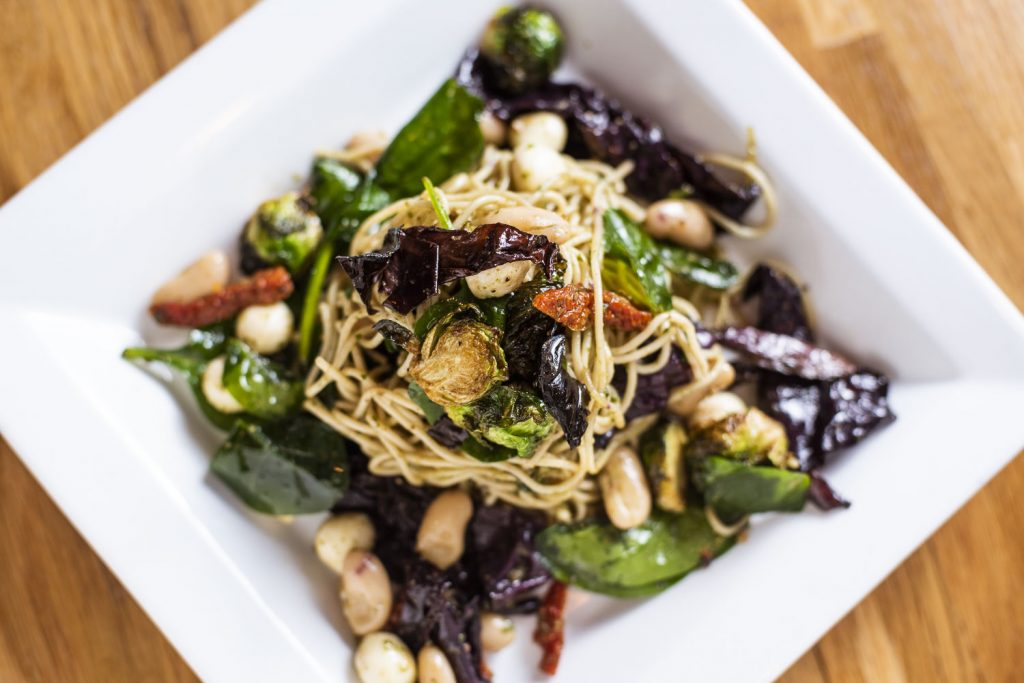 grub seems unassuming and first glance, but this place is way more than a neighborhood pub. The food is inventive and outstanding, the ambiance is warm and cozy (perfect for snuggly up with your sweetie), and there's often live music and other fun events going on to keep you entertained between courses.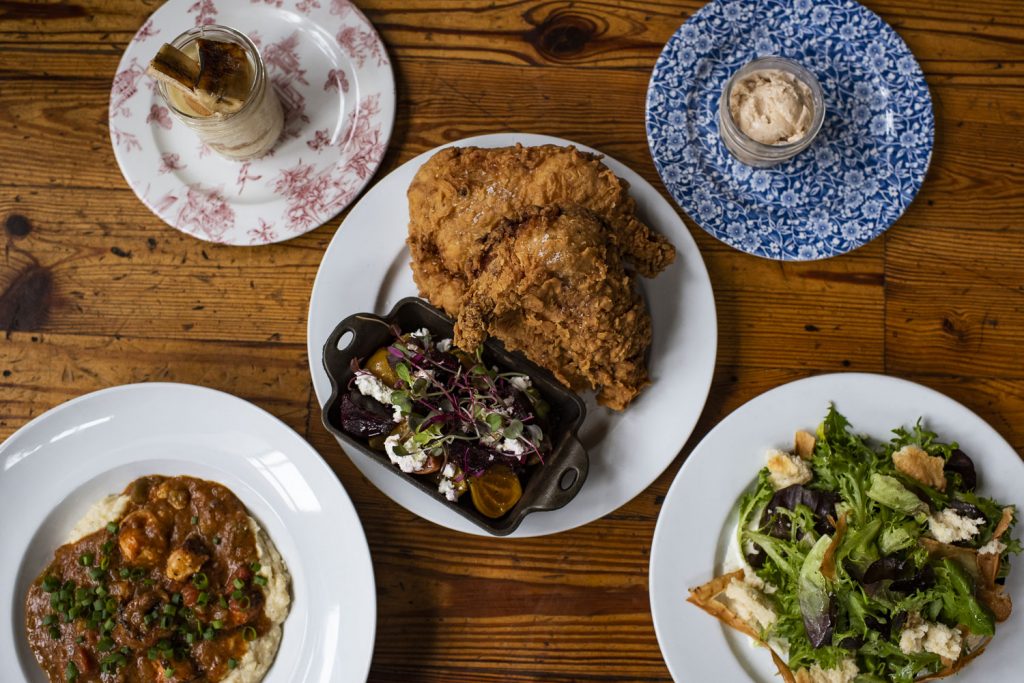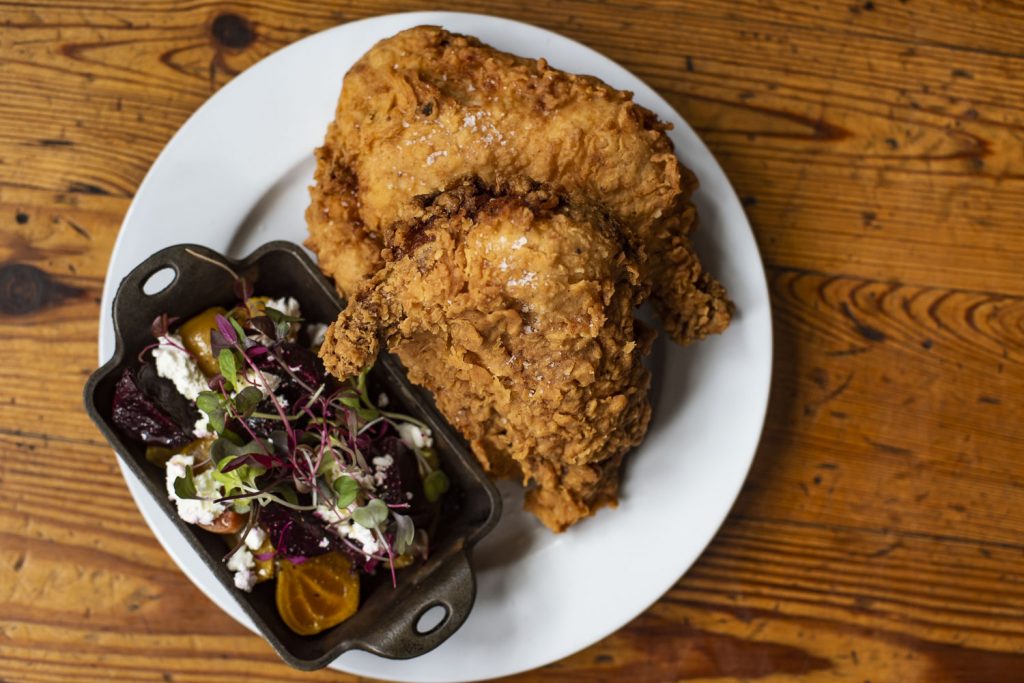 Long held the mecca of restaurants on Canton Street, I'd be totally remiss if I left Table & Main off my list. Not only is the restaurant a cozy romantic Roswell classic, but the food never disappoints. Their bourbon cocktails are delish even if you're not a bourbon drinker, and their burger and fried chicken have both won awards. Basically, you can't go wrong.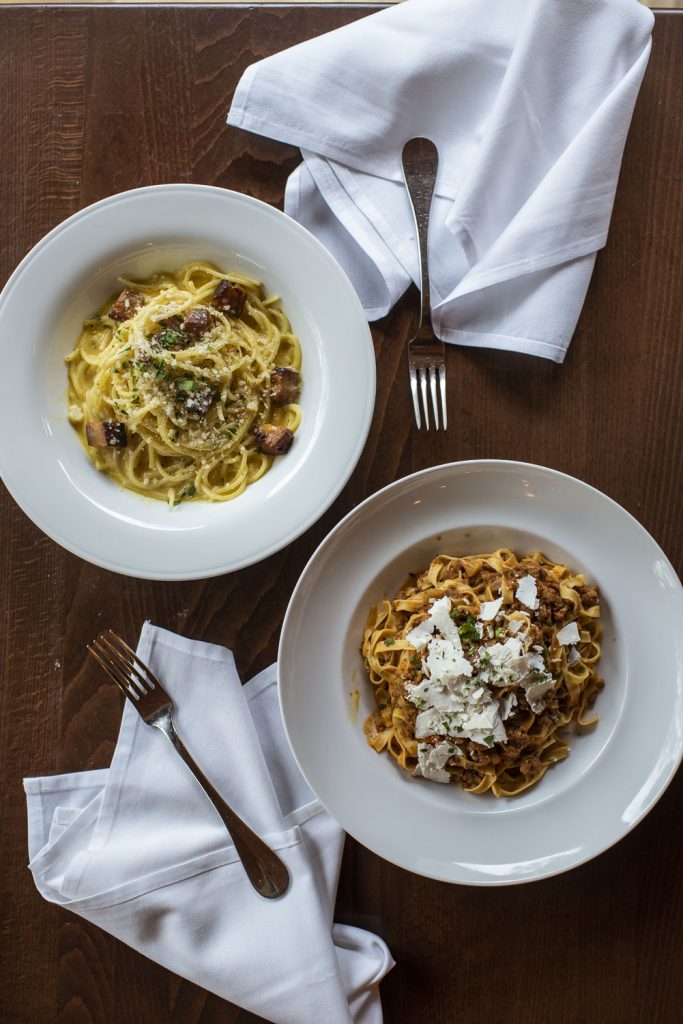 If you can't snag a table at T&M, try out Ryan and Daniel's other spot on Canton Street: Osteria Mattone. Wood fired pizzas, fresh baked pastas, and an impeccable wine selection (they offer a special selection of 20 "Wine Bar Wednesday" wines for $25 with a rotating list of wines features sparkling, red and white wines) make this place a perfect date night spot.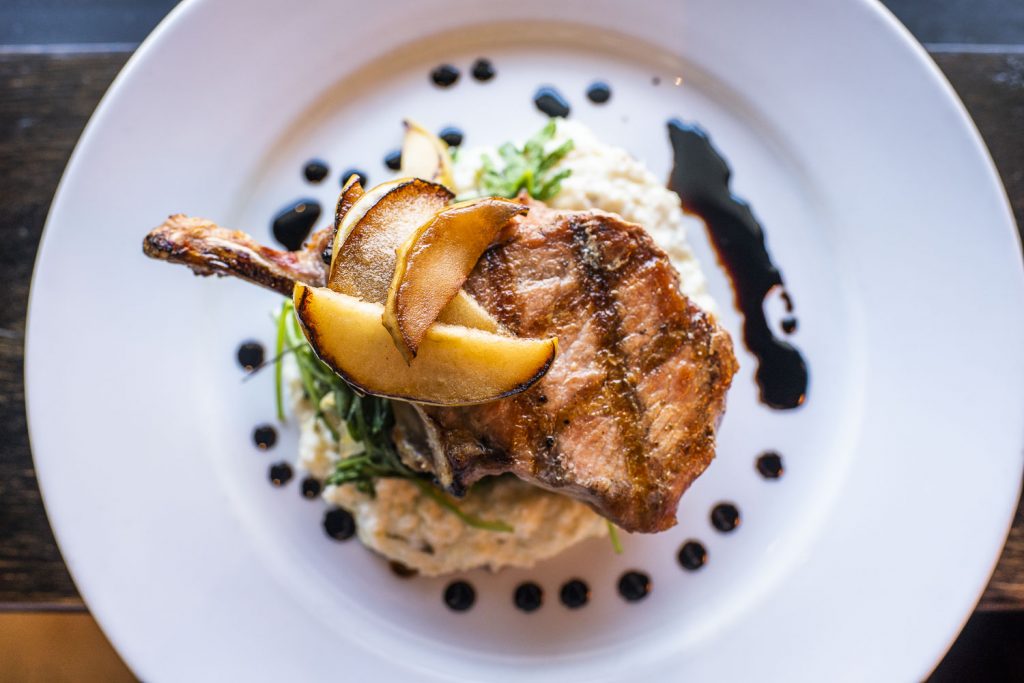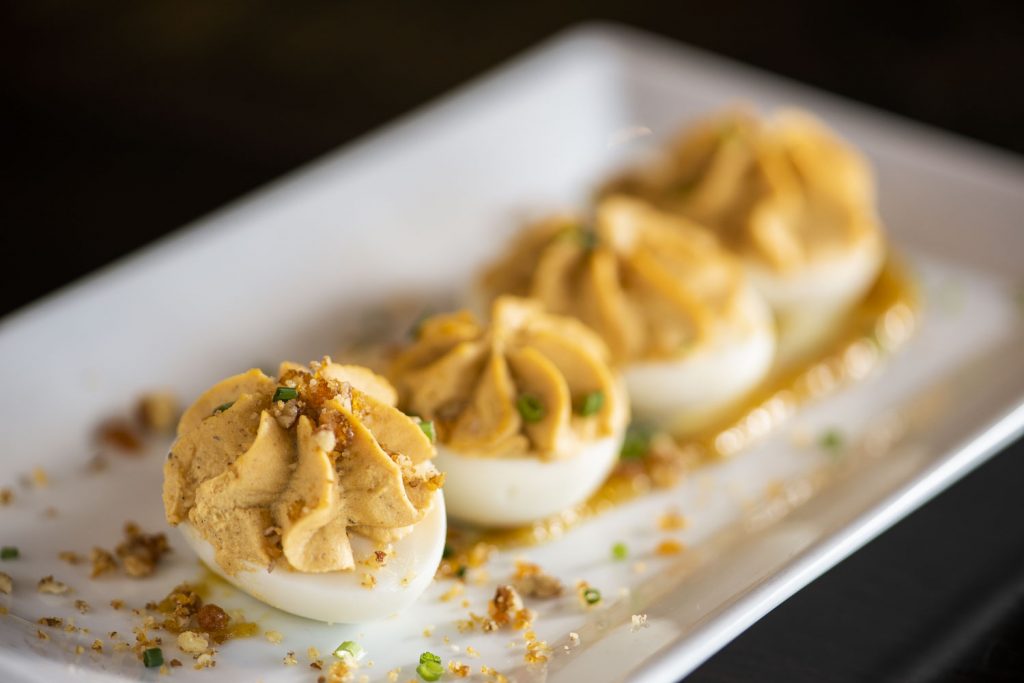 If you're a cocktail lover, this is THE spot in Roswell. The Whiskey Project serves the kind of cocktails that unless you're a mixologist yourself, you have no idea what's in them, but they're delicious anyway! This place feels like you're in a lounge in Brooklyn, and the food matches the elevated style. Snag a seat at the bar and you'll feel like you've stolen away to the city for the evening, right here in Roswell.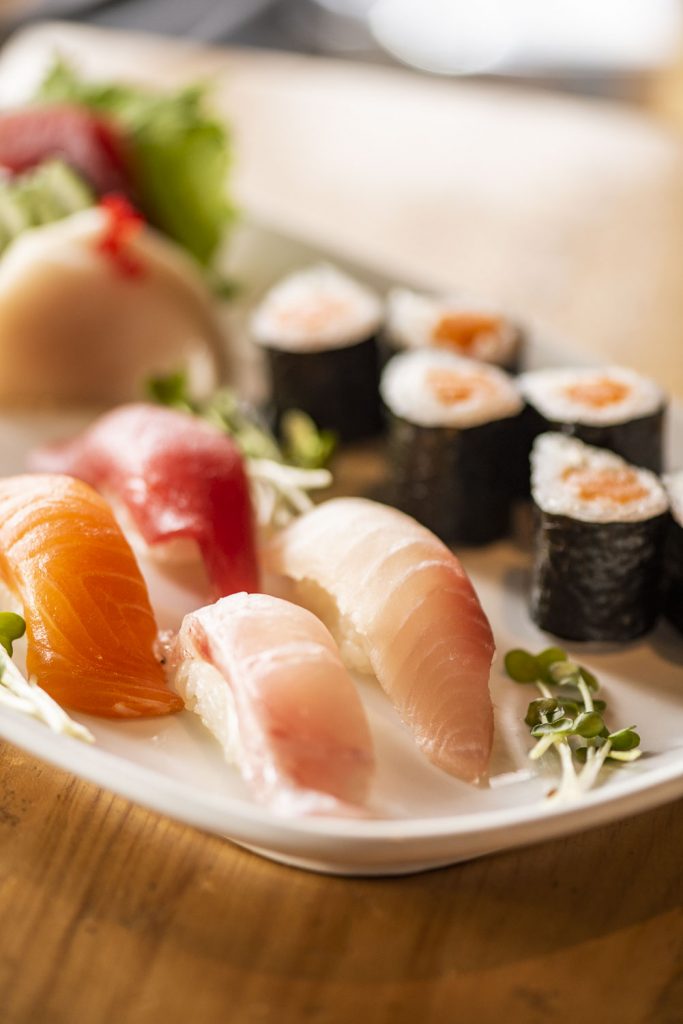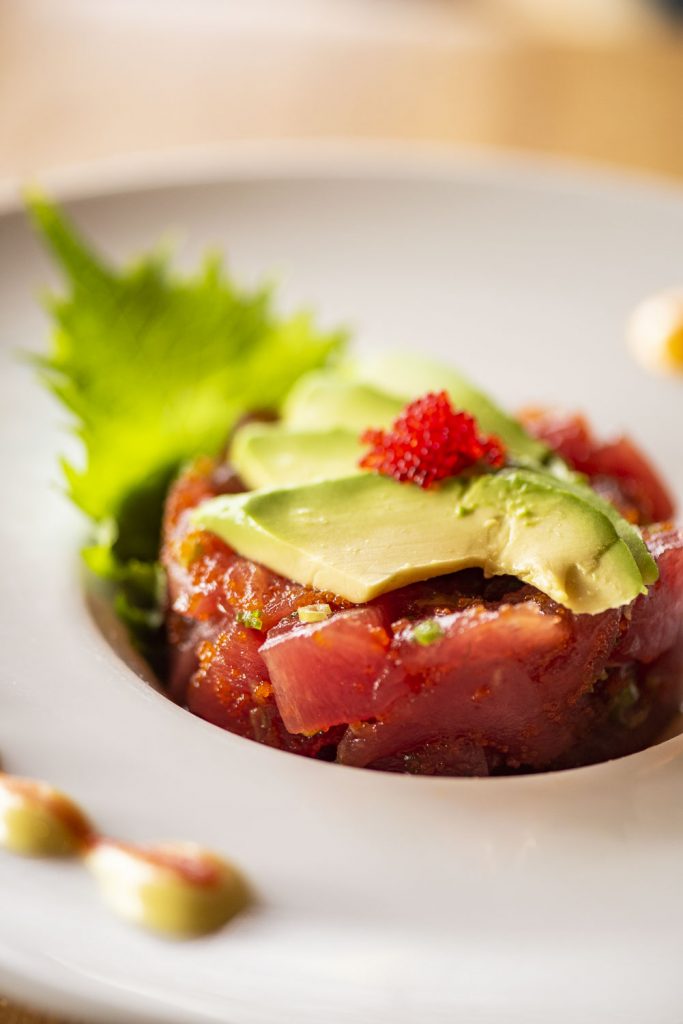 I am an unapologetic lover of small plates, so Zest is my kind of place. Known for sushi, but serving up all kinds of other Asian-American fusion goodies, this spot is perfect for sharing a big and a cocktail with your date. I highly recommend the lobster mac and cheese…need I say more?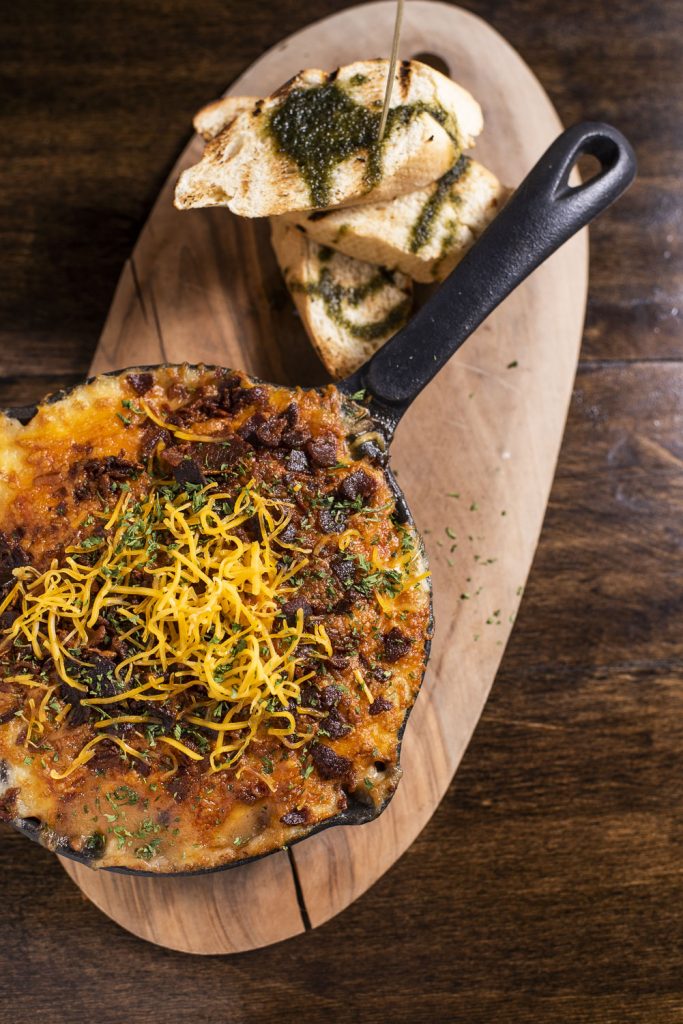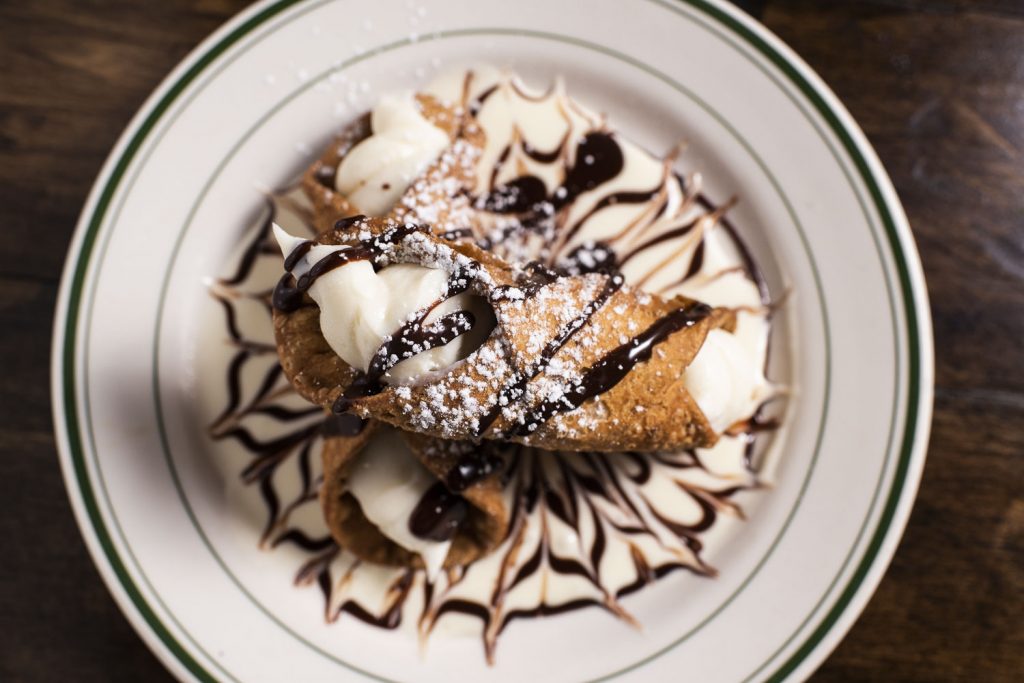 Tucked smack dab in the middle of Canton Street, 1920 is a perfect launching point for your journey through historic downtown Roswell. The food is an eclectic mix of Southern-inspired faire served up in an atmosphere that might have you thinking you've landed yourself in a brasserie in Paris. As a bonus my fave bartender in Roswell is now head of 1920's beverage program, so I can promise you, cocktails will be unique and on point!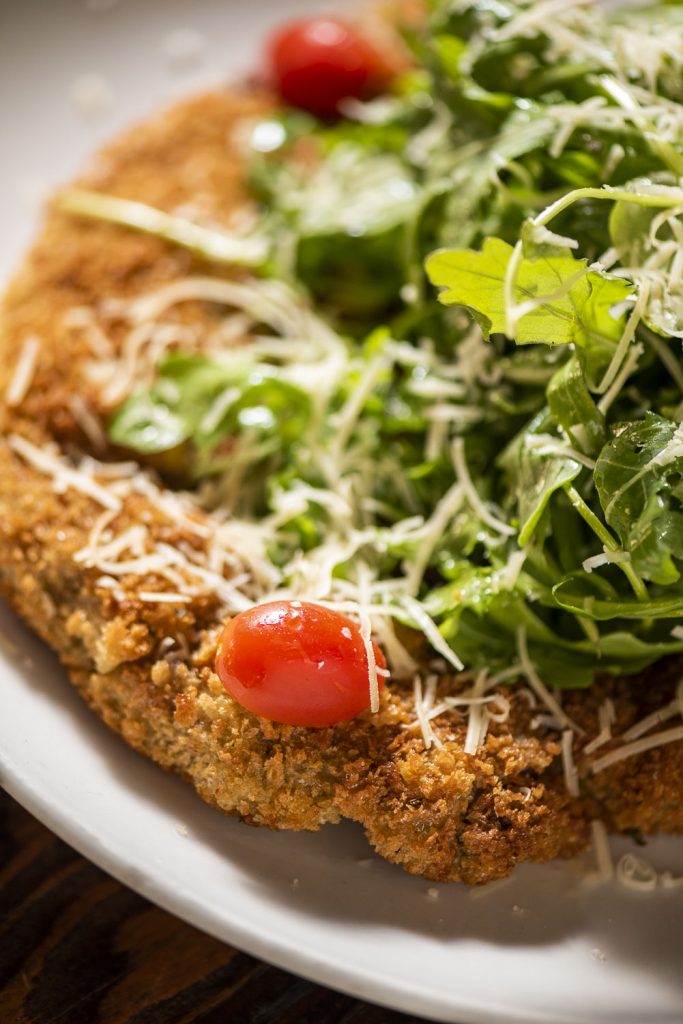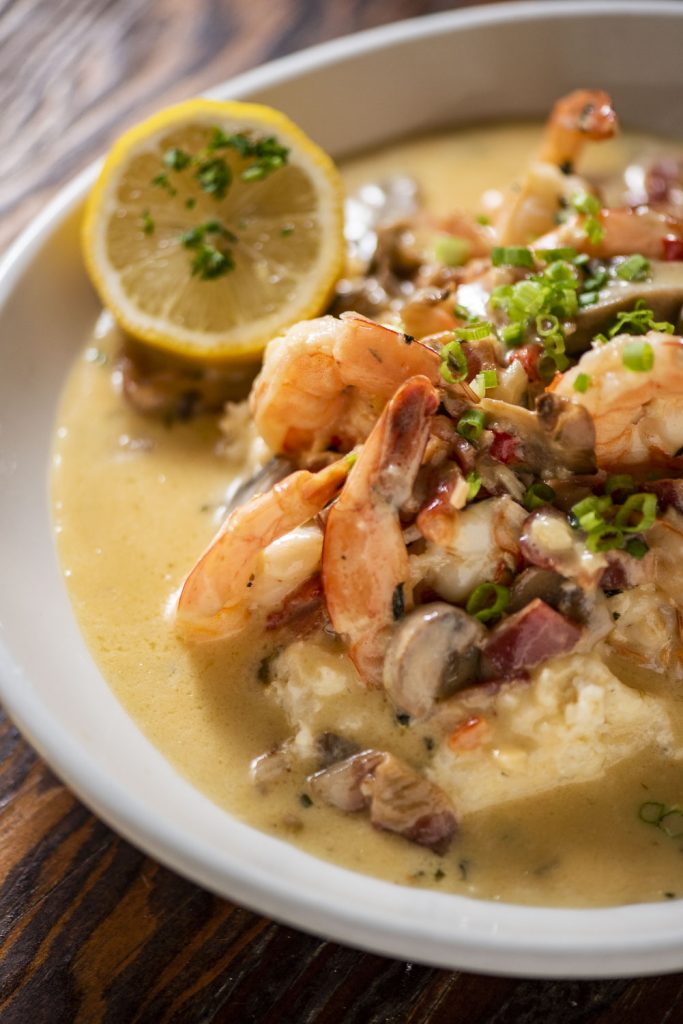 Nestled at the other end of Canton Street, NOCA serves and eclectic mix of date-night-worthy-faire in a spot that's just off the beaten path enough to be a quiet respite from the hustle and bustle of Canton Street.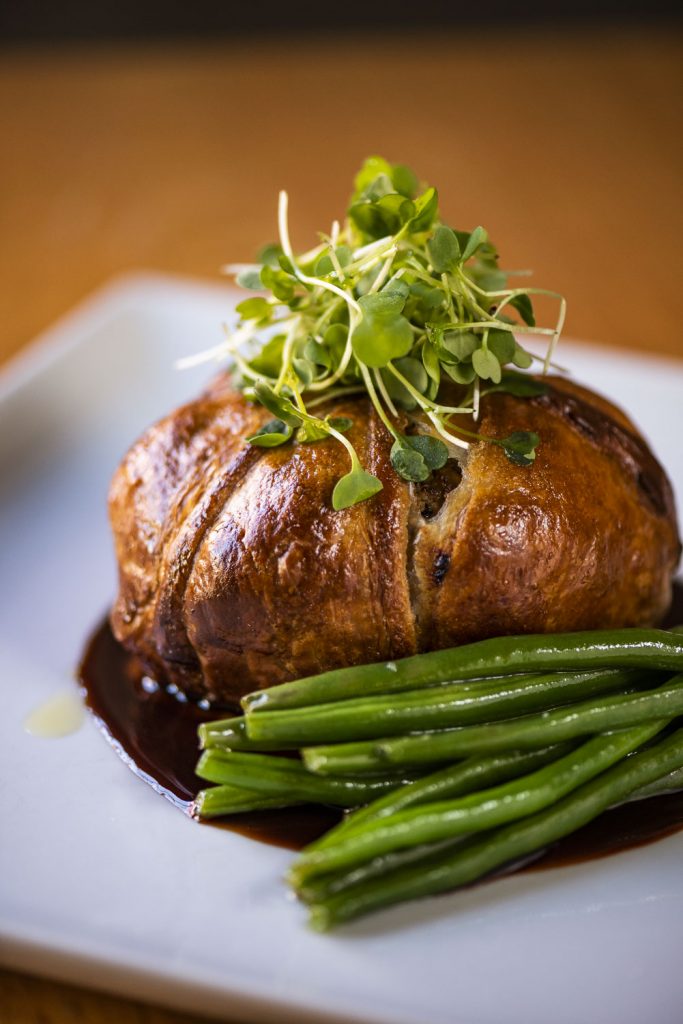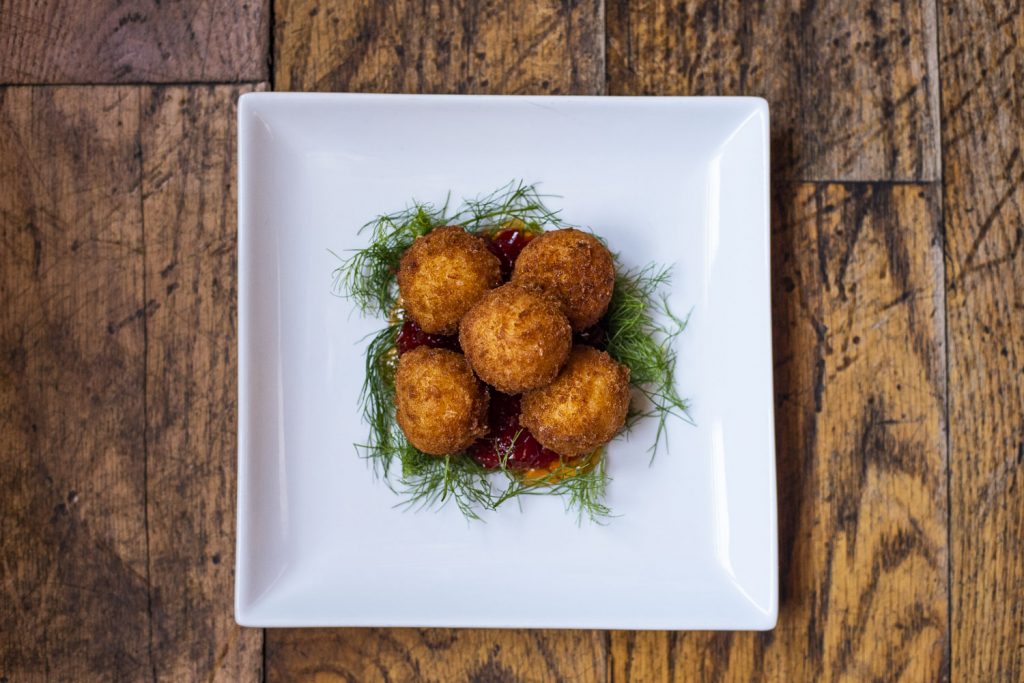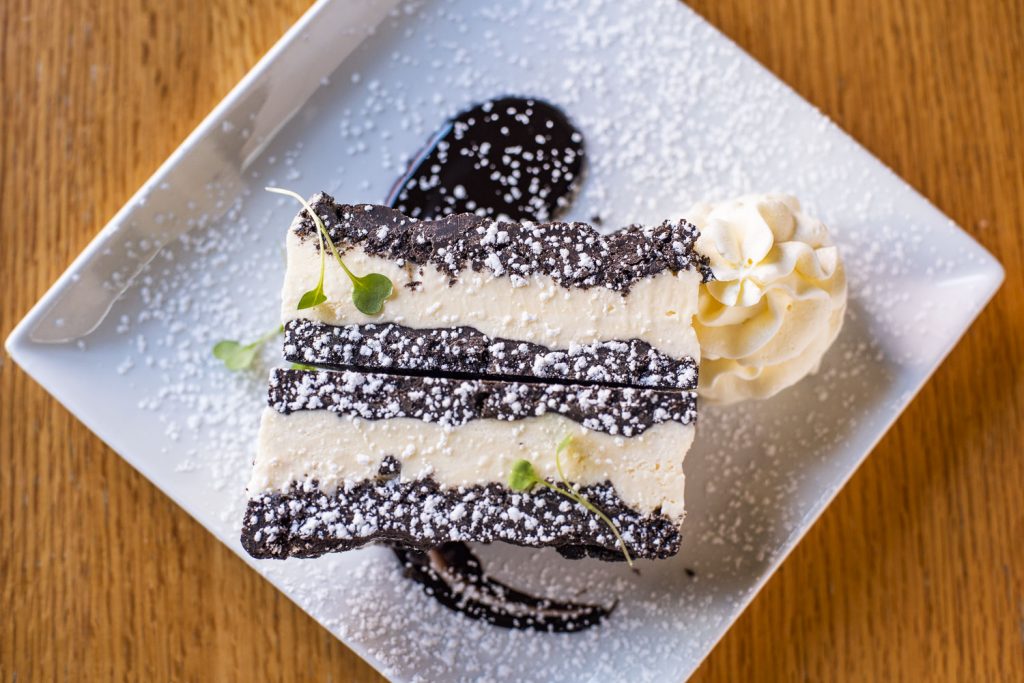 A super intimate atmosphere, an enviable variety of wine from every corner of the world, and inventive food to boot? Yep, that's Vin25 and it's far and away one of my favorite spots on Canton Street. You HAVE to take a date with you because the two dessert options for Restaurant Week are so equally good, you have to get one of each to feel like your life is complete…trust me.
I know not everyone likes getting super gussied up for a dinner date, so if you're looking for a place that walks the line between casual and upscale, Houck's is the perfect place for you. A sports bar atmosphere complete with live music and TV's at every turn, combined with the gourmet food you'd expect from a high end gastropub make Houck's the best of both worlds.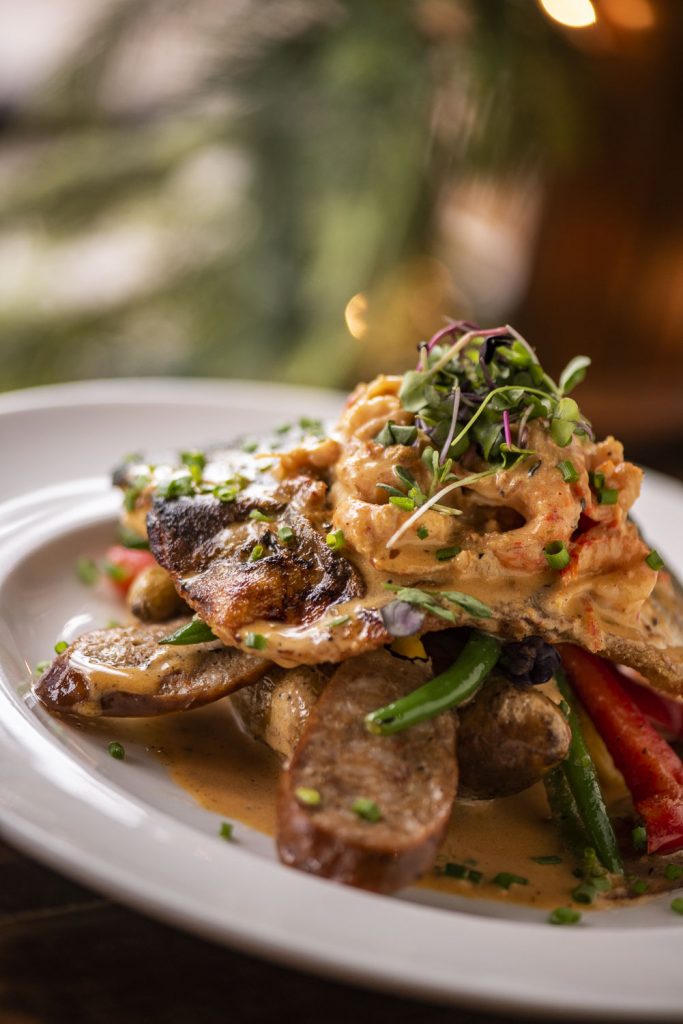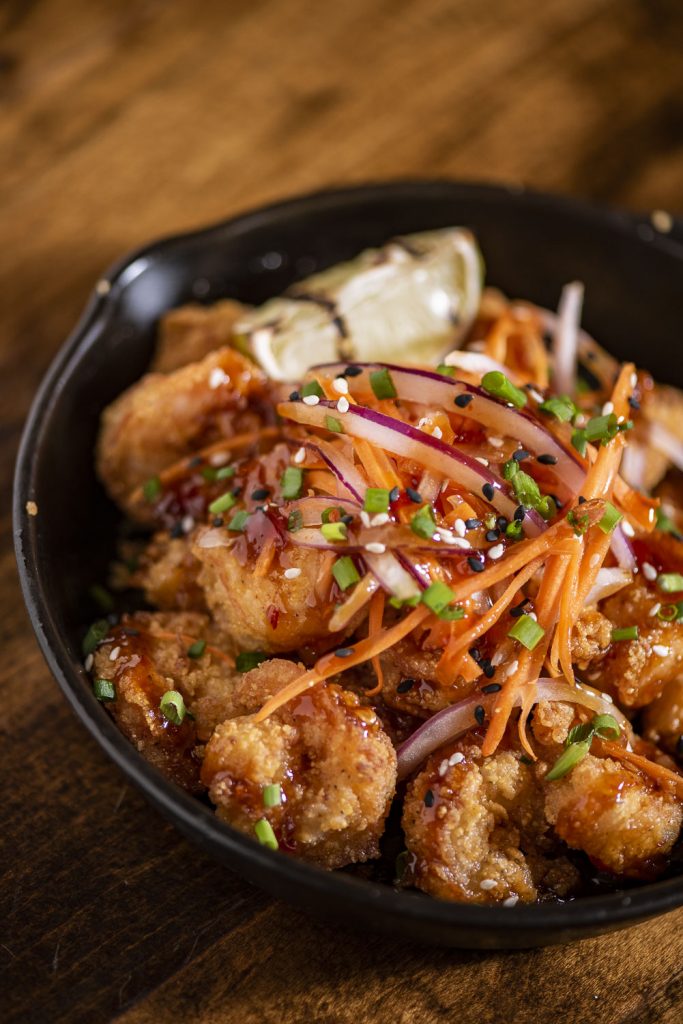 Salt Factory is exactly the kind of place I want to go on date night. Cozy warm booths nestled among warm red brick and leather, classic cocktails coming from the industrial bar, and gourmet style pub food that hits the spot perfectly on cheat day! I highly recommend their steak frites (Hanger Steak on the Roswell Restaurant Week menu).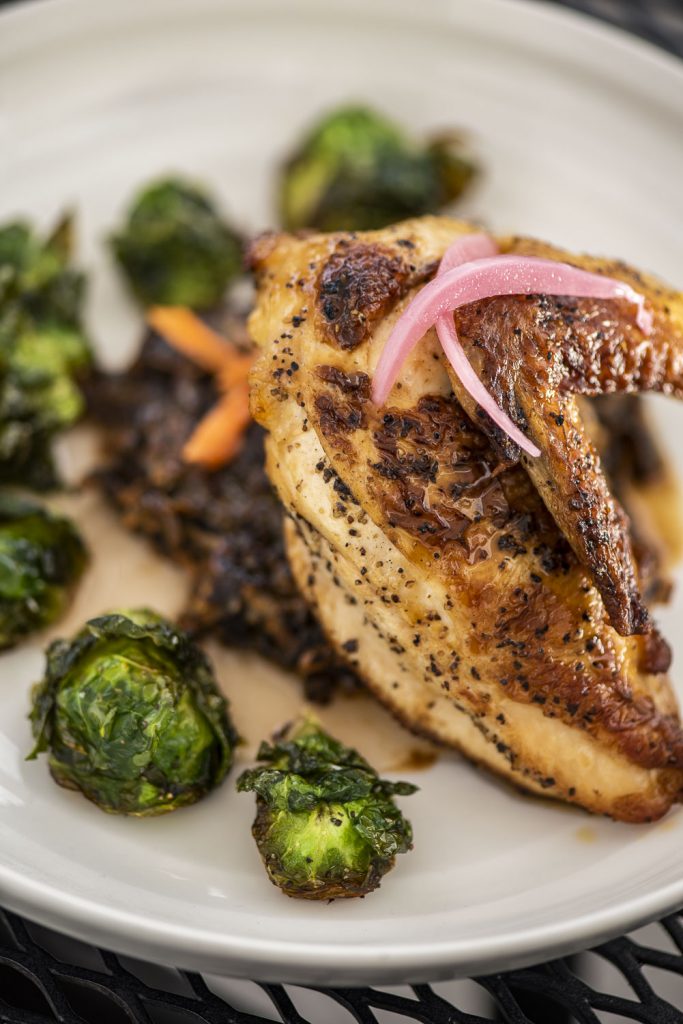 This is a brand new spot to the Roswell Restaurant scene, and I'm super excited about it. Chef Mike brings traditional southern faire with a New Orleans twist into modern cuisine and the results are delicious. And yes, there are beignets!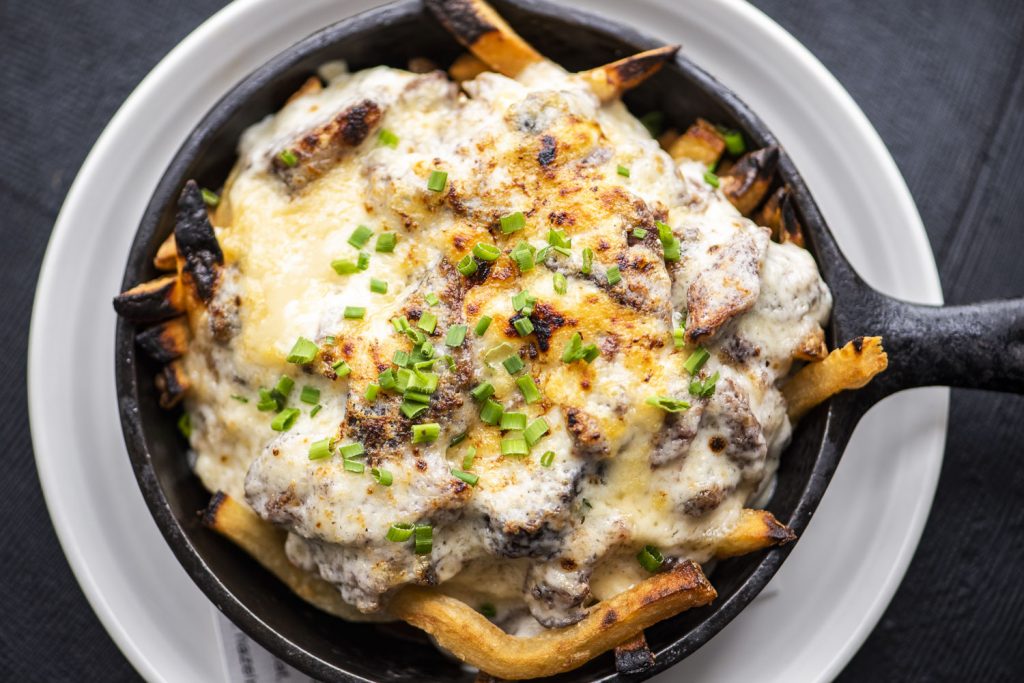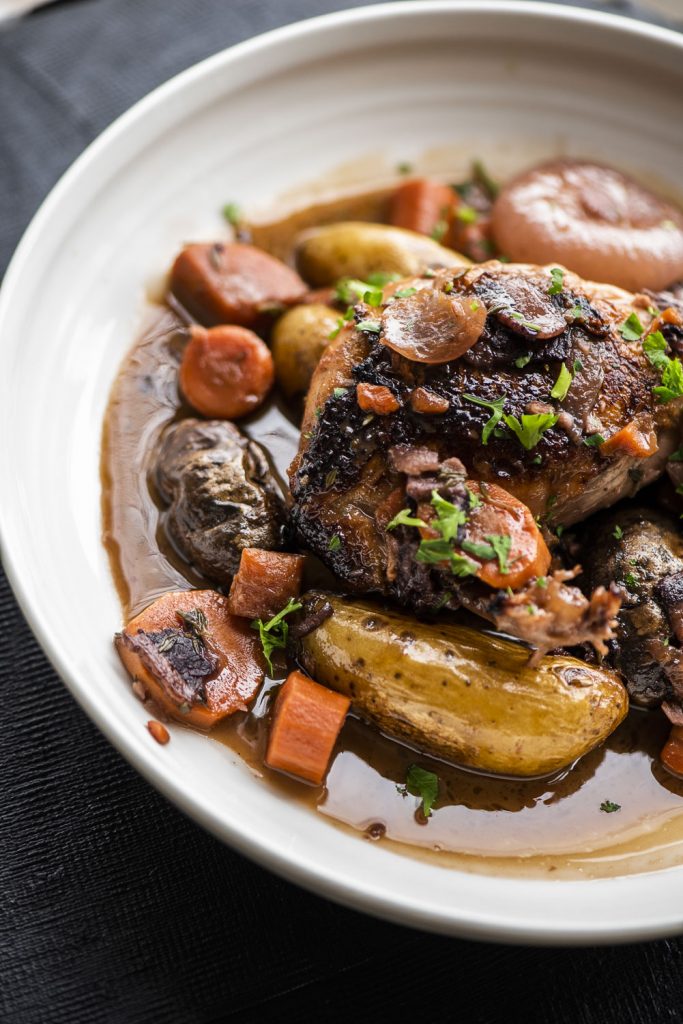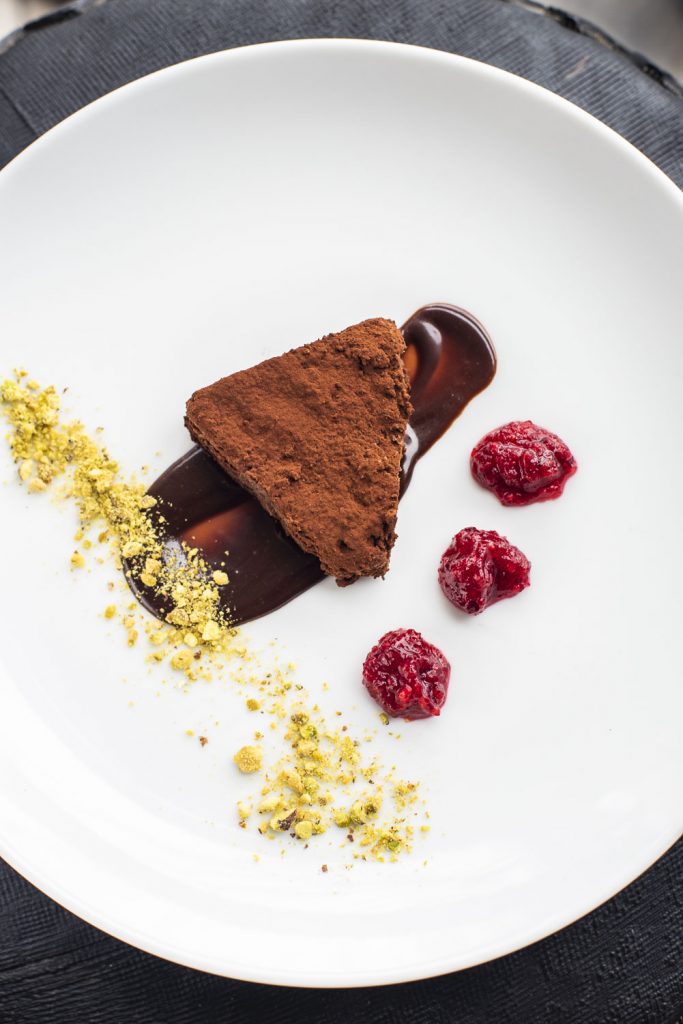 If you want to feel like you've stepped out of the suburbs and into Southern California, or perhaps somewhere in Coastal France, Bistro VG is your ticket! The wood fired oven known for cranking out delicious flatbreads and their famous brown butter tarts keeps things cozy while you warm up to a plate of their famous poutine.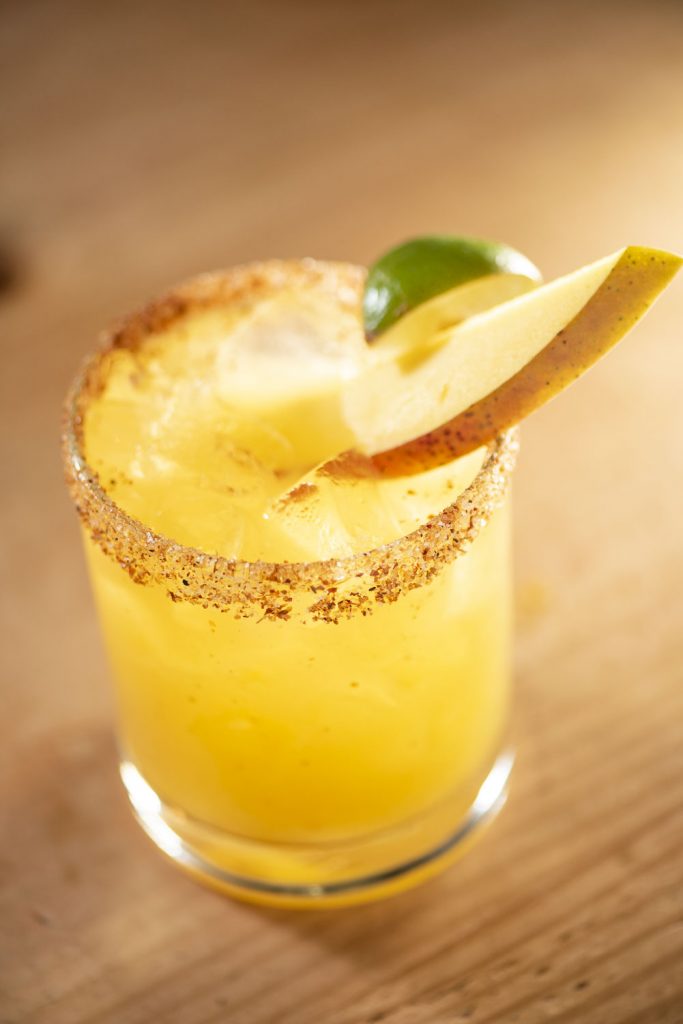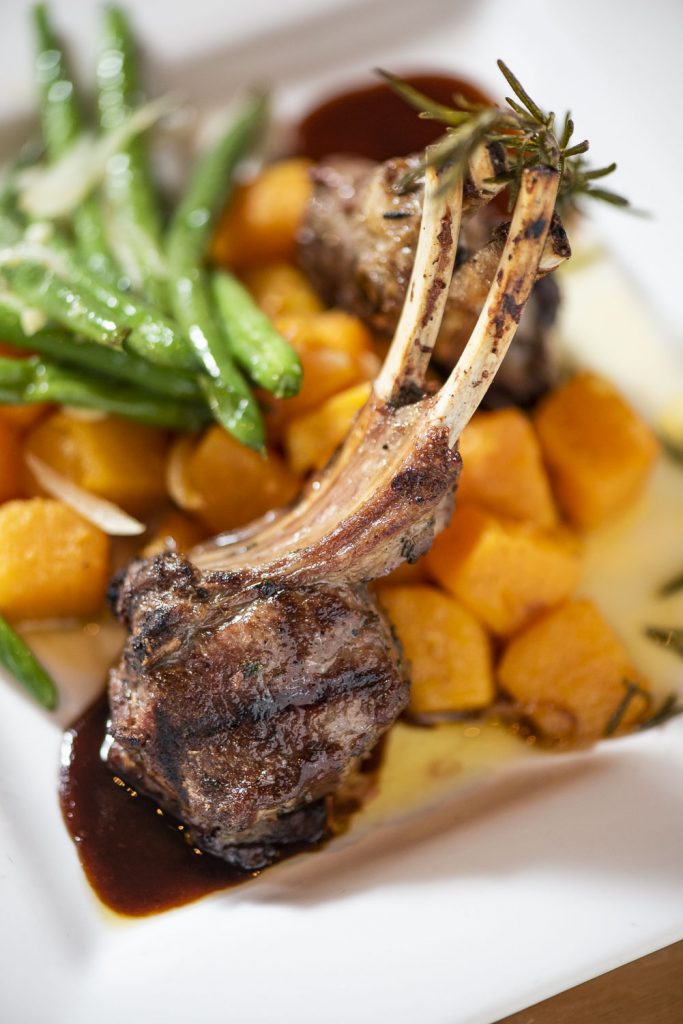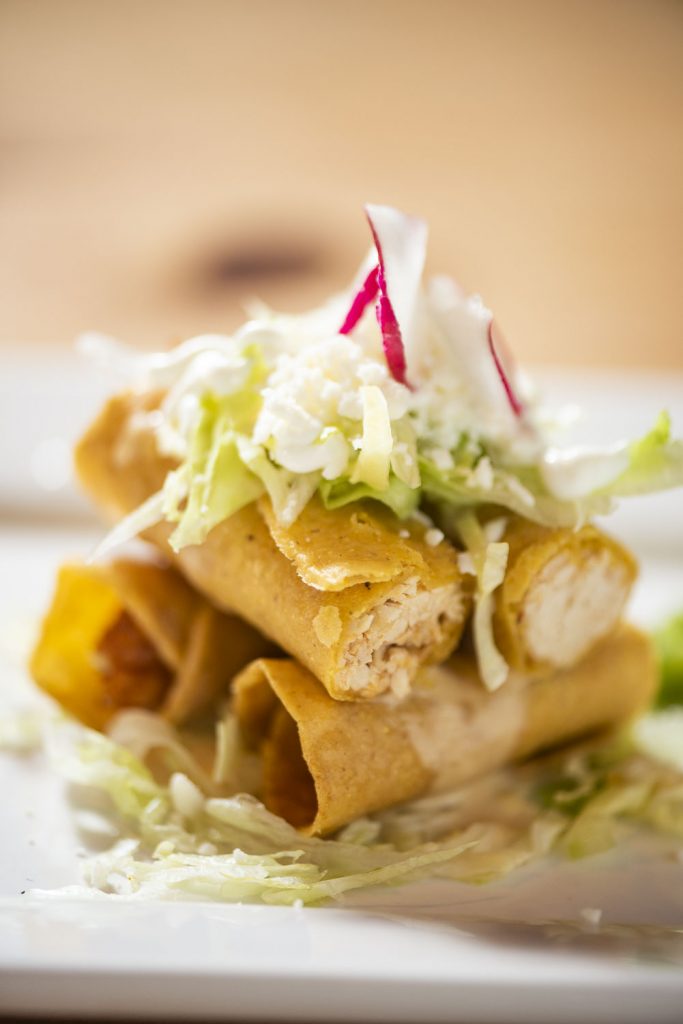 If margaritas are more your style, HOLA! is the place for you. HOLA! serves up elevated Mexican faire in a contemporary atmosphere. HOLA! is also one of the restaurants offering an optional drink pairing as a part of their Restaurant Week menu, so give their Mango Chili Margarita a try while you're at it!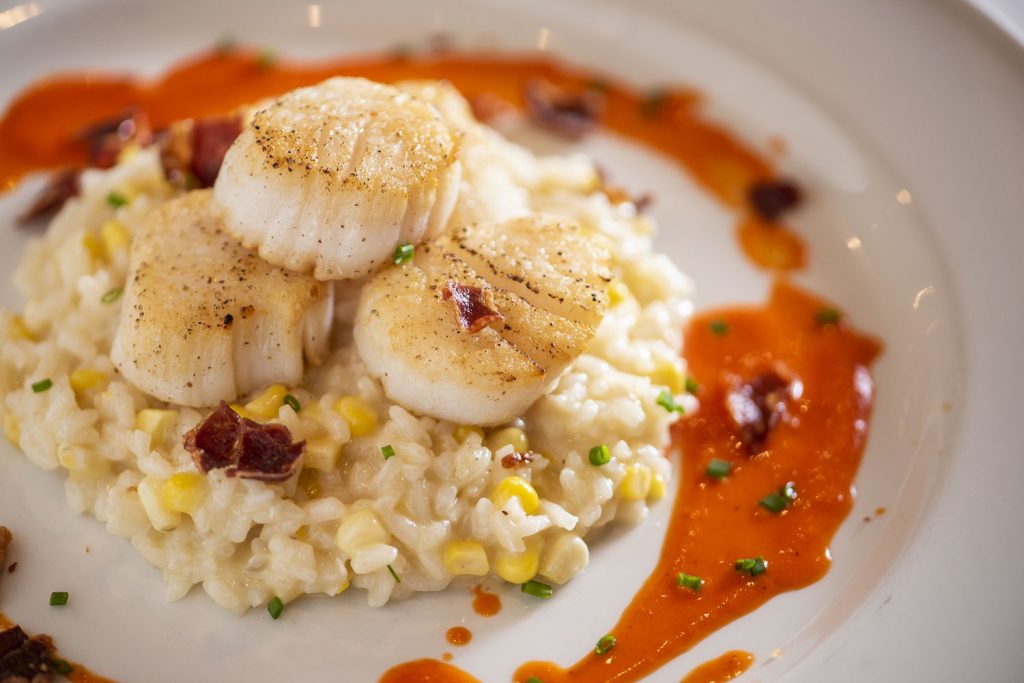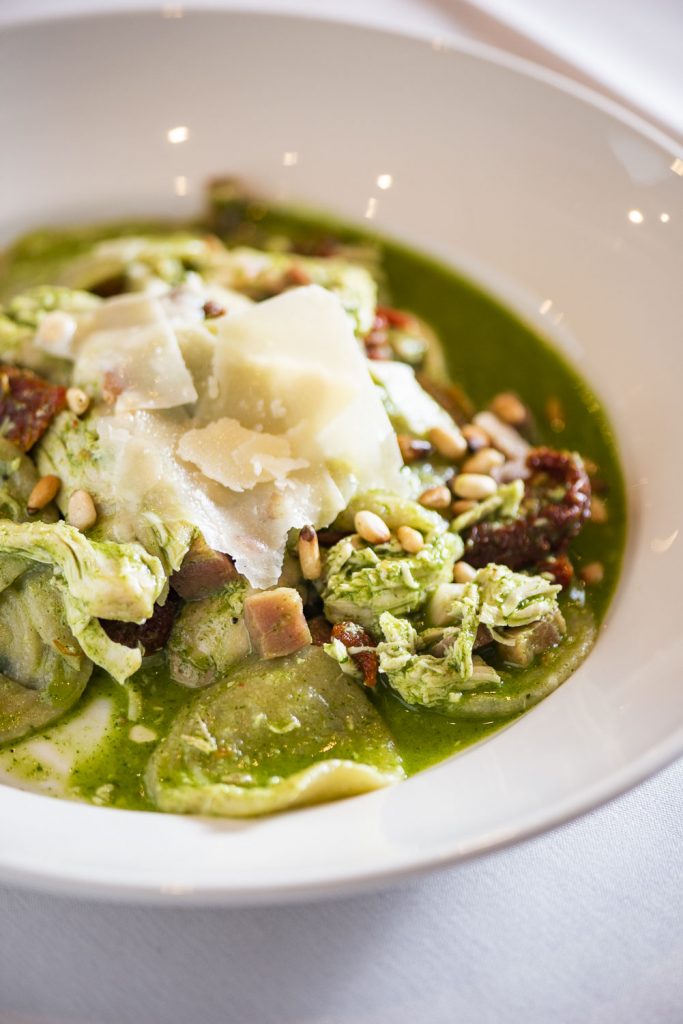 If you want something truly special and unique, give Di Paolo a try. It's off the beaten path over in East Roswell, but this place is truly exceptional. Serving up the kind of food that would make an Italian grandmother proud in a quiet, romantic setting, this spot is sure to check all the date night boxes.
There you have it.
You've seen a little slice of what Roswell has to offer during Roswell Restaurant Week, so now it's time for you to make a decision and get those reservations made!
If date night's not your thing, check back soon, I'll be highlighting more of my favorite spots and top picks in the weeks to come.