I'm continuing my Open For Business series by spotlighting another one of my favorite local spots that has once again opened its doors to an eager crowd: it's CityROW!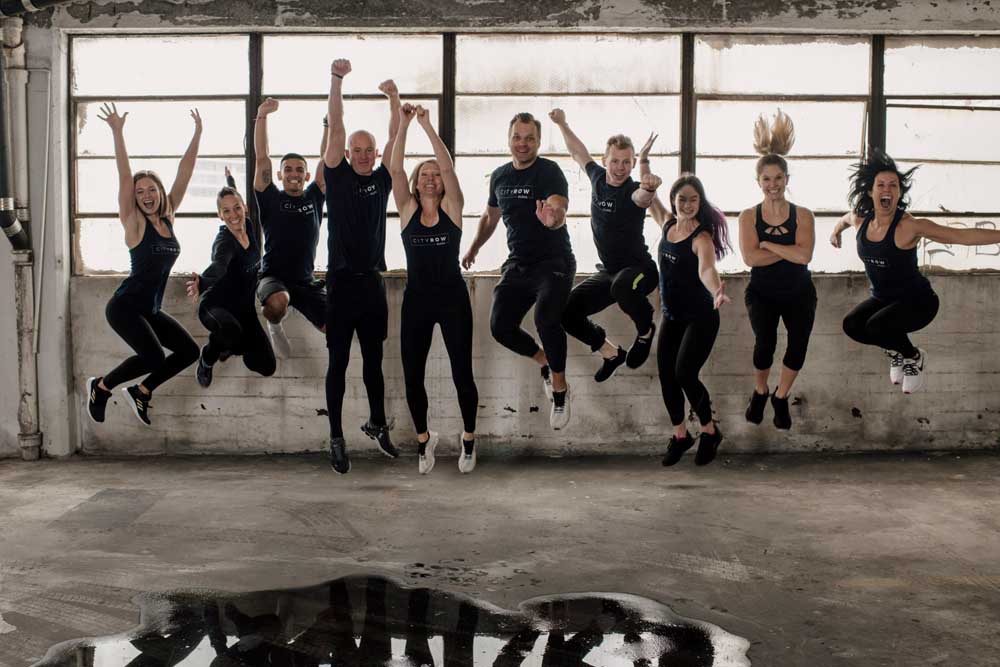 I was lucky at the beginning of the year to be a part of the new outpost of CityROW's grand opening here in Atlanta. I got to meet the amazing team of trainers who lead the classes and attend the blowout bash they had in celebration of their opening.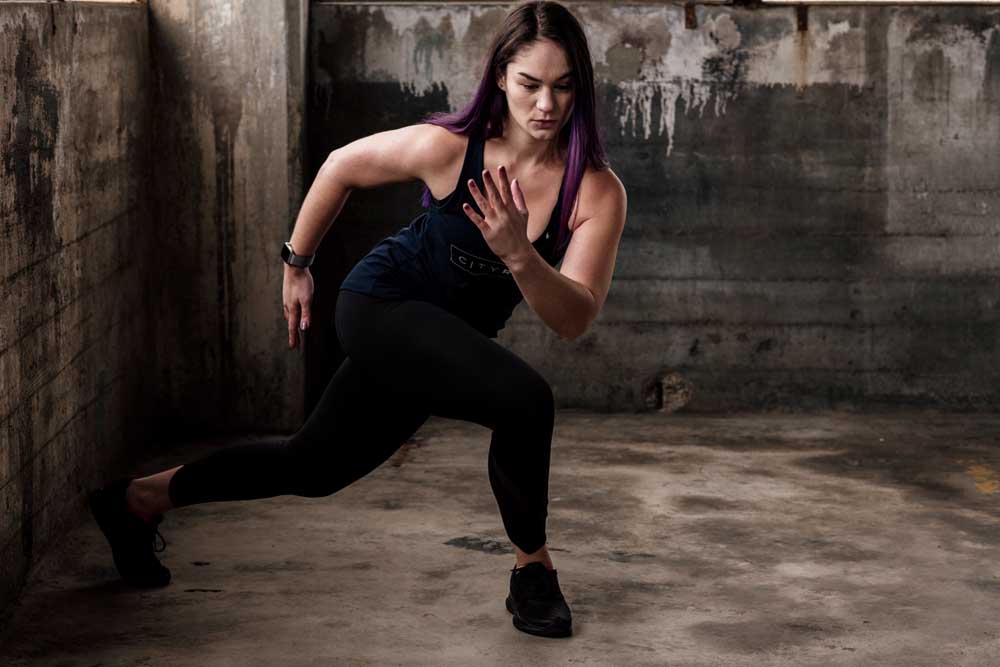 Of course, COVID-19 led to a shutdown of the Midtown gym, but I'm excited to report classes are back in session! (With social distancing, smaller class sizes, and enhanced cleaning measures of course).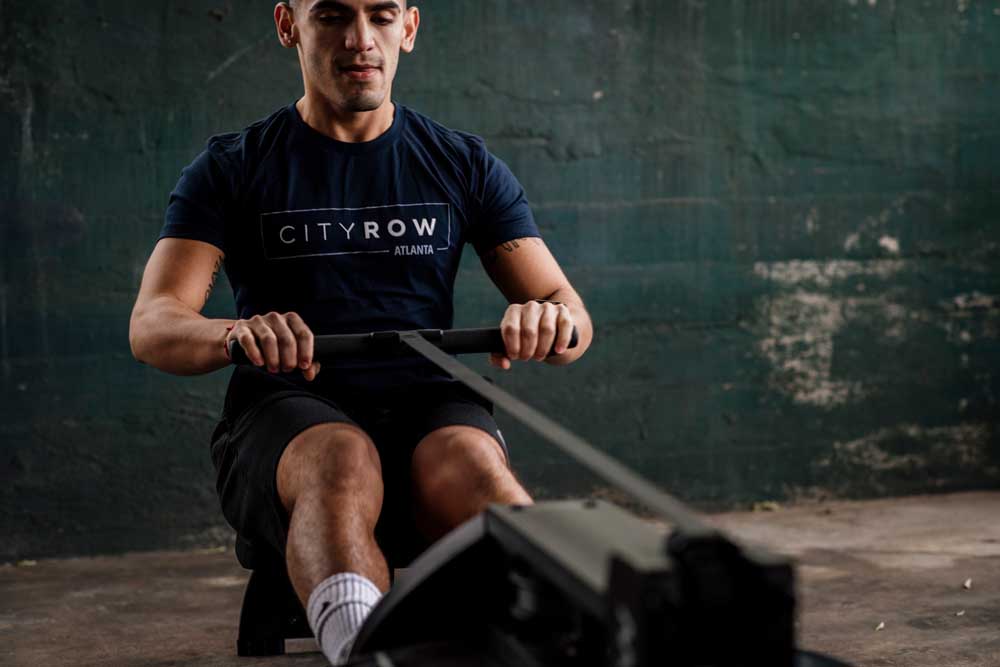 If you've never been fortunate enough to attend a CityROW class, the workout combines different styles of rowing on a machine with intervals of off-machine exercises including weights, stretching and more. Like a spin class, there are group elements but it's up to you to challenge yourself and you can cater the workout to your abilities and needs.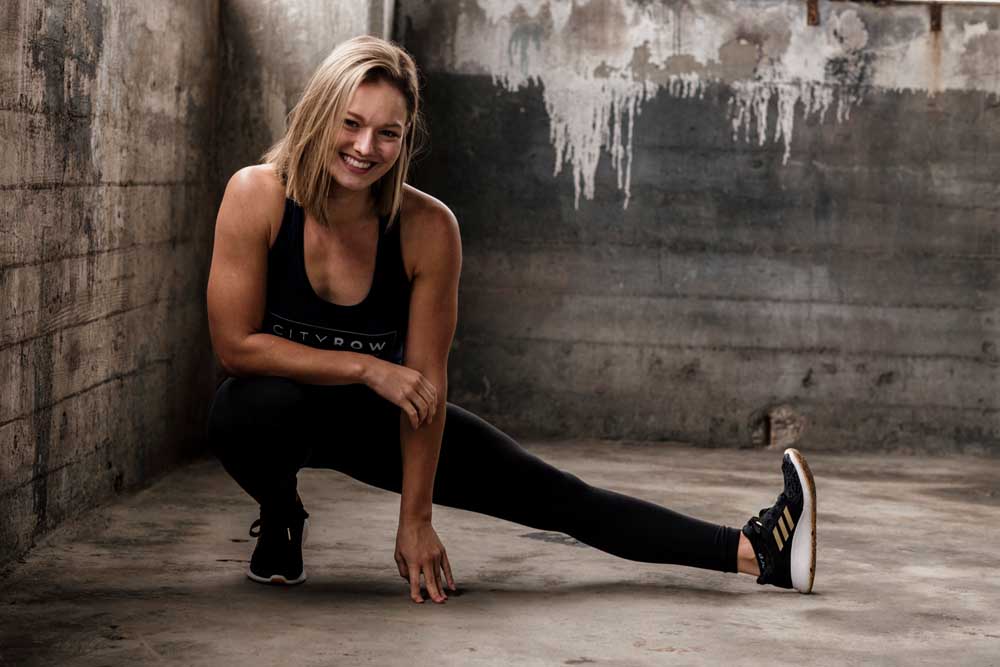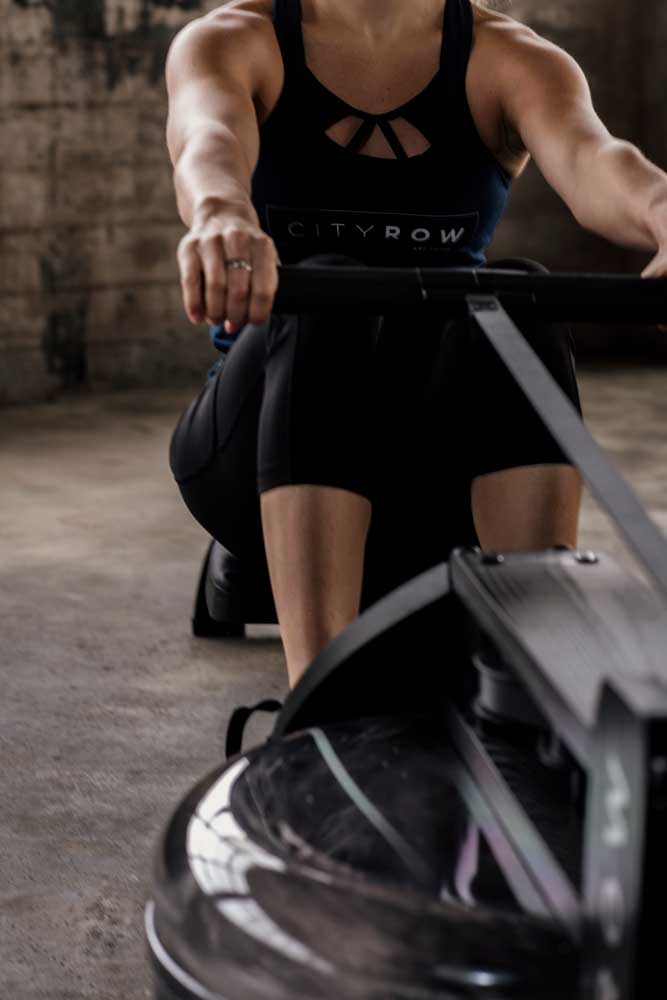 But what makes CityROW truly special is their team. They have incredible energy and are super engaged with everyone in the class. CityROW has managed to create a sense of tight-knit community even in the middle of a big city, and that's something truly special!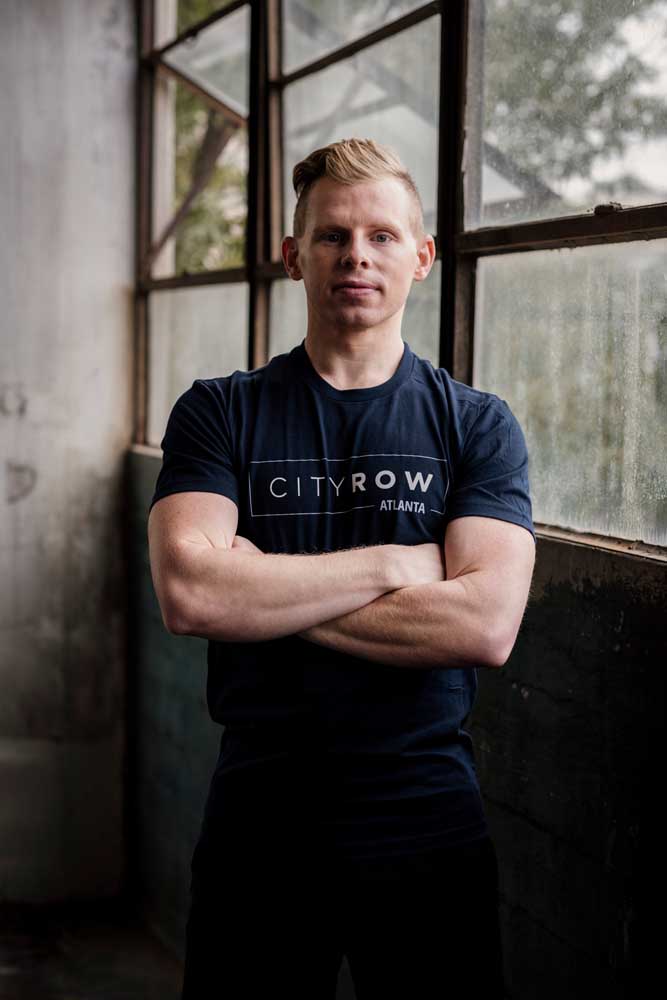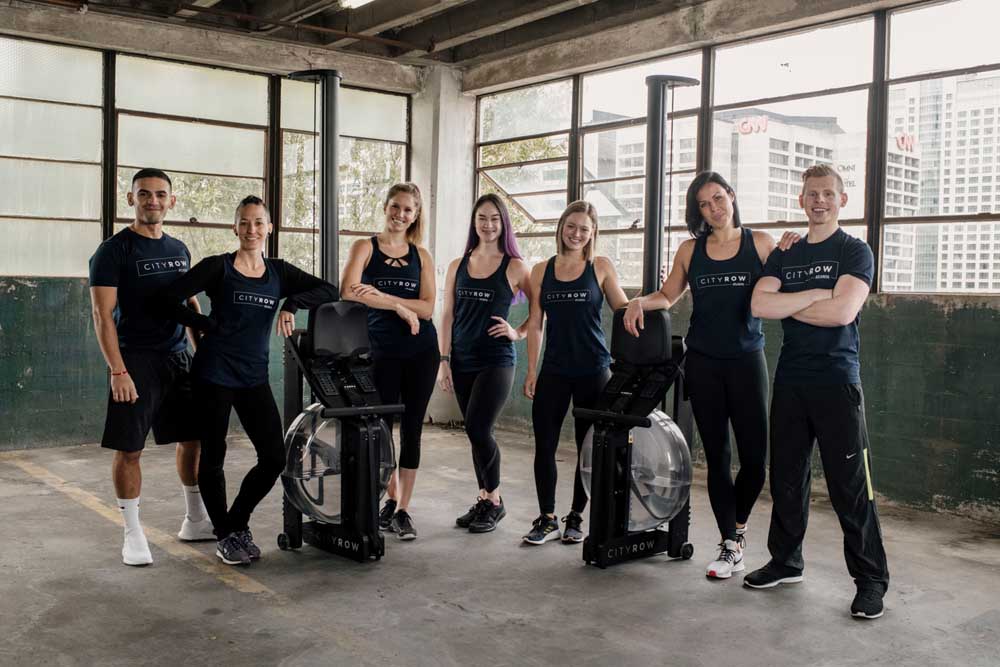 Let's be honest, COVID-19 has caused us all to take on the role of couch potato a little more than we should. If you're ready to get out and get moving in a way that is fun, incredibly effective, and safe, I can't recommend CityROW Atlanta Midtown enough!