On today's installment of Open for Business, I'm featuring a business that I probably frequent more than any other: my gym! It's not just any gym, it's Senergy Fitness, and they've just opened the doors on their second location, conveniently located near Windward in Alpharetta.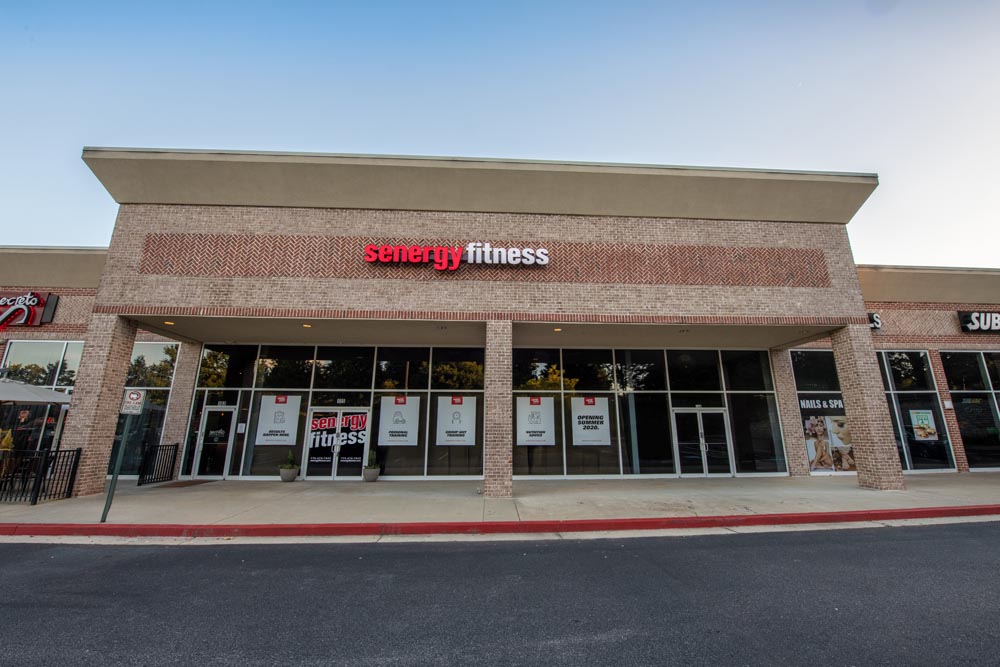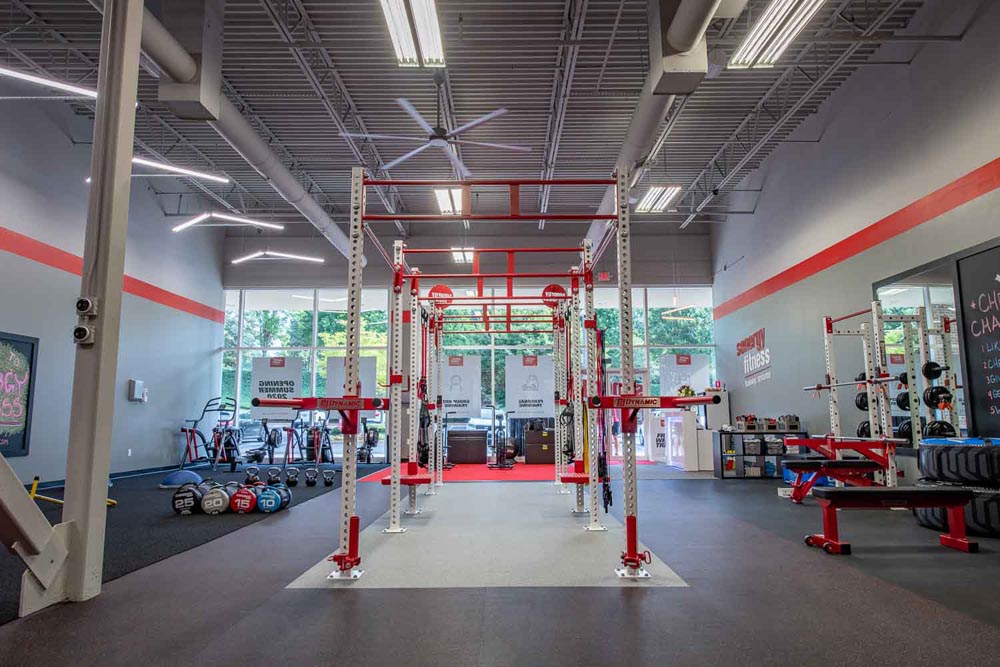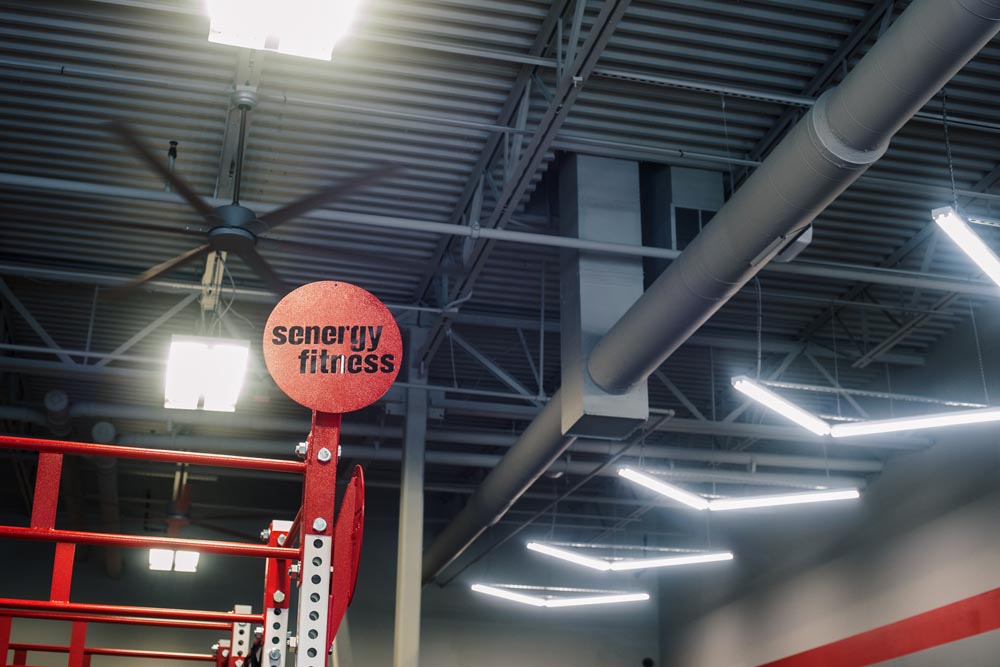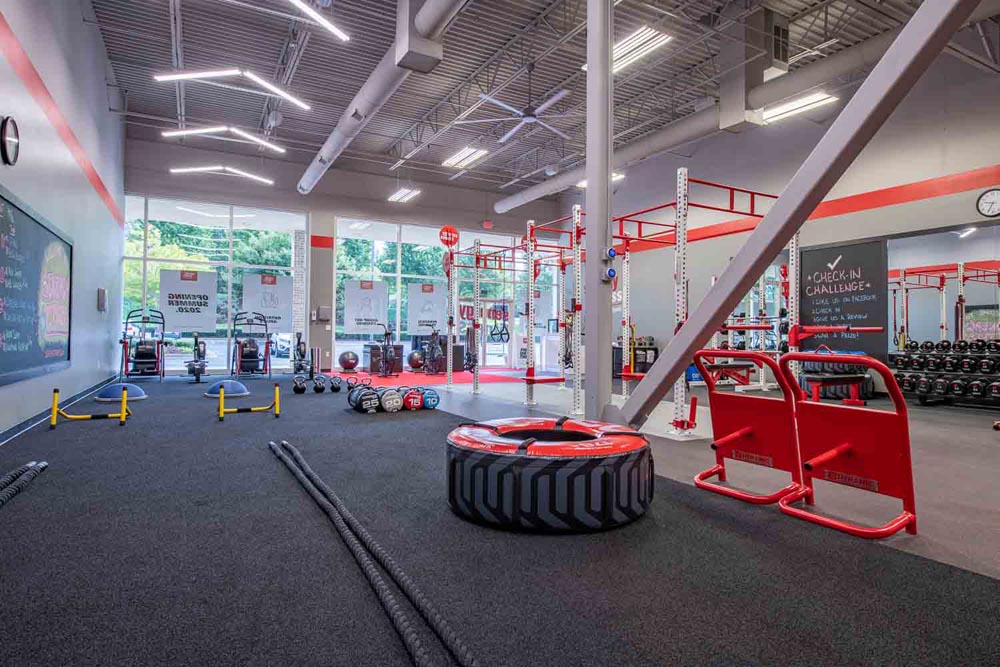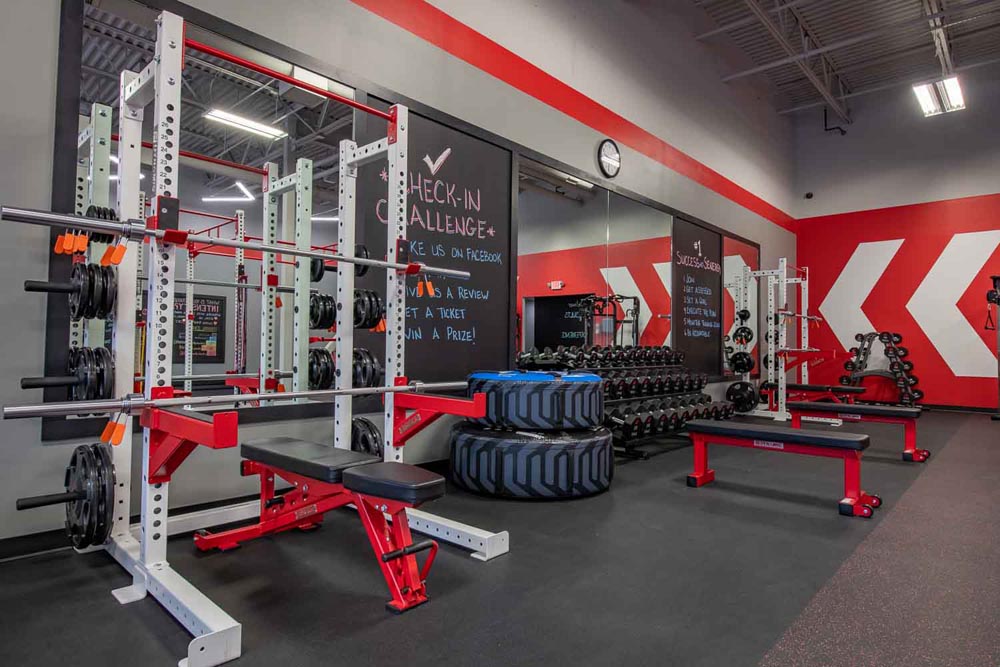 Senergy has had a special place in my heart for quite some time, for a variety of reasons. Of course, the workouts are amazing and effective, the kind of workouts that make you feel like you really did something. Senergy offers small group classes where you still receive one-on-one attention from the instructor, but you work out in a fast paced group environment together. The classes are all high intensity interval training-style workouts with each day focusing on a particular portion of the body. They also offer small group and individual weight training for those looking to focus on specific fitness goals.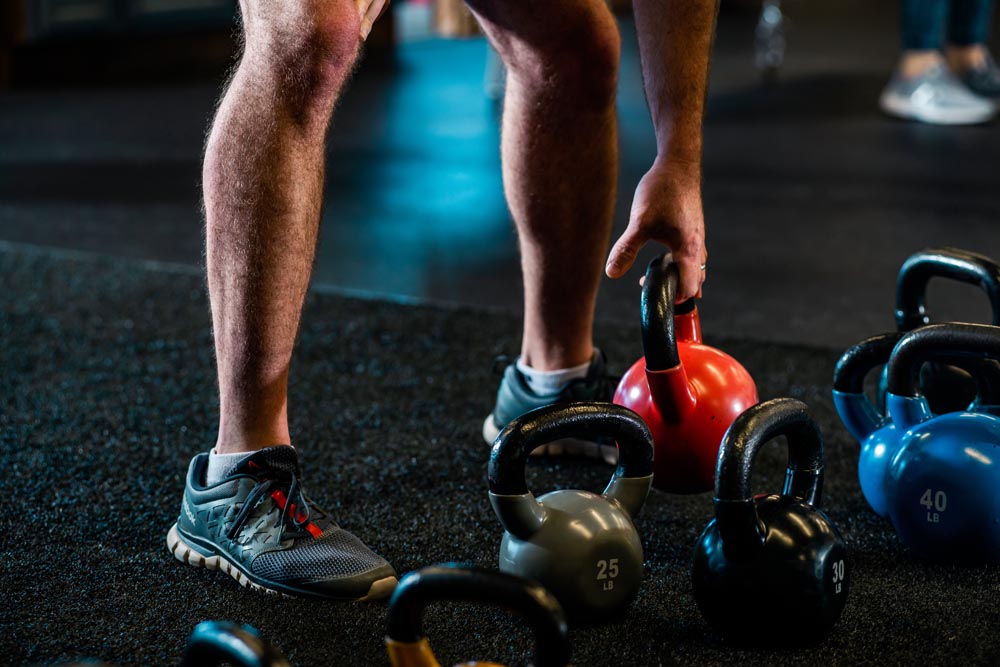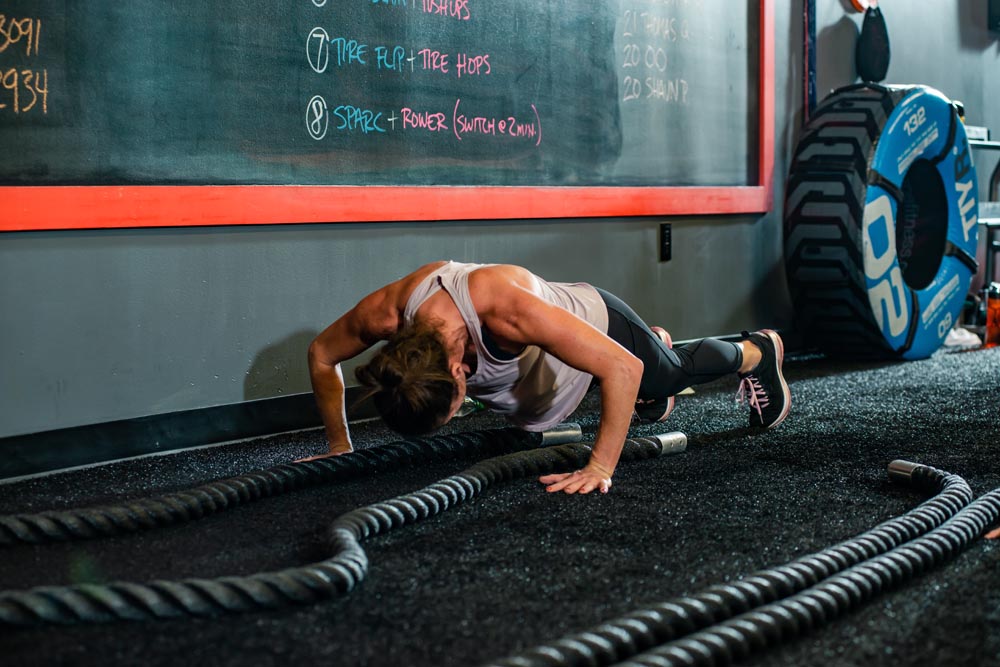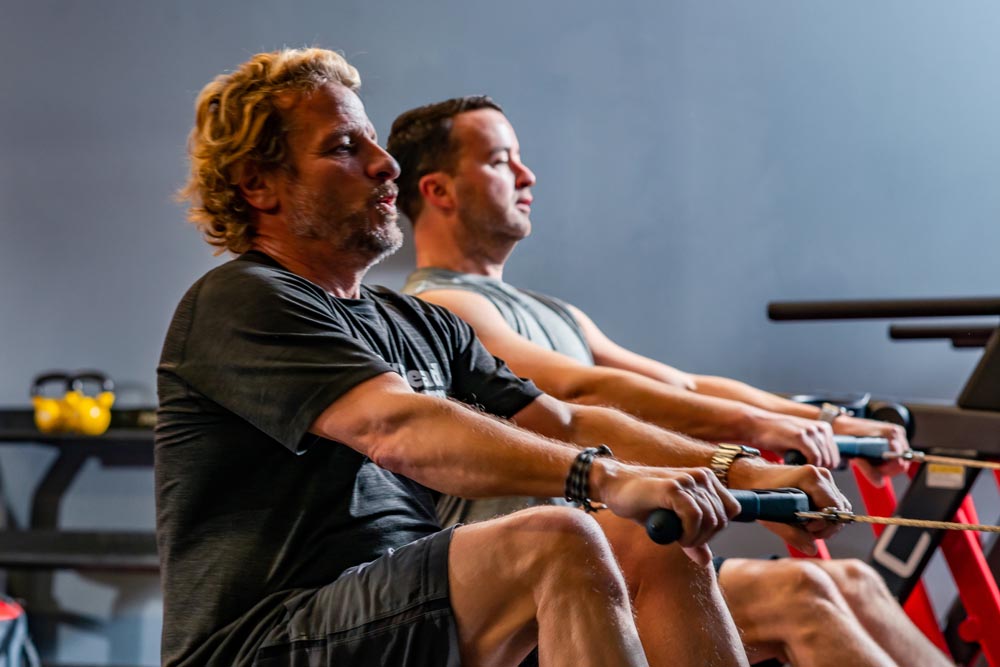 Senergy works because it's not just about doing cardio until you pass out or jerking too-heavy weights around until you do some irreparable harm, it's a combination of heart pumping cardio, and weighted exercises that burn calories and build muscle simultaneously. With music blasting, instructors bringing the energy, and the timer keeping you motivated to get the most out of each move, the 40 minute workouts go by like a snap.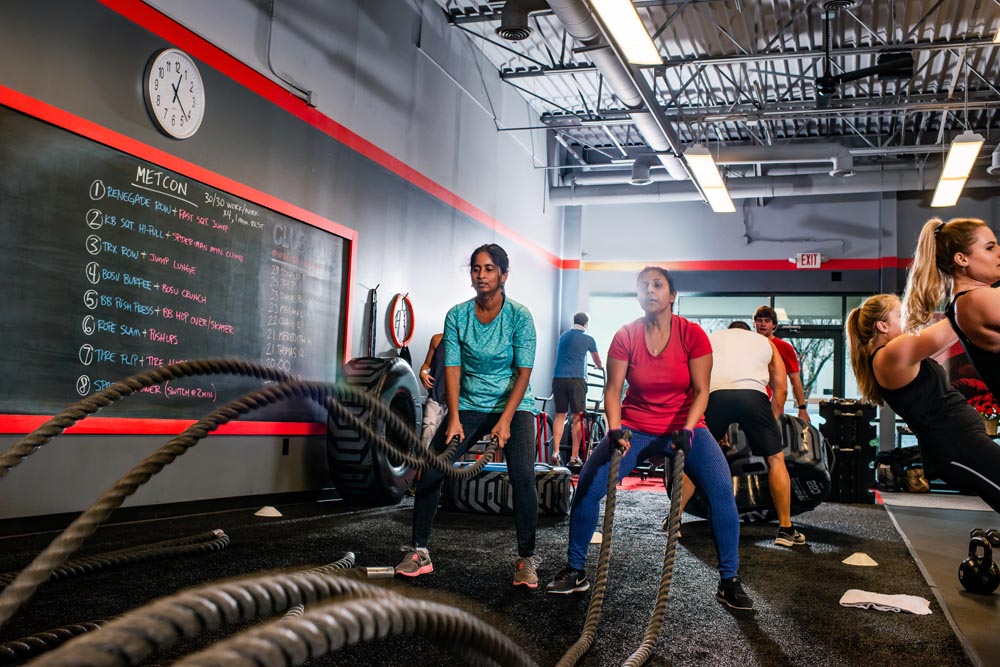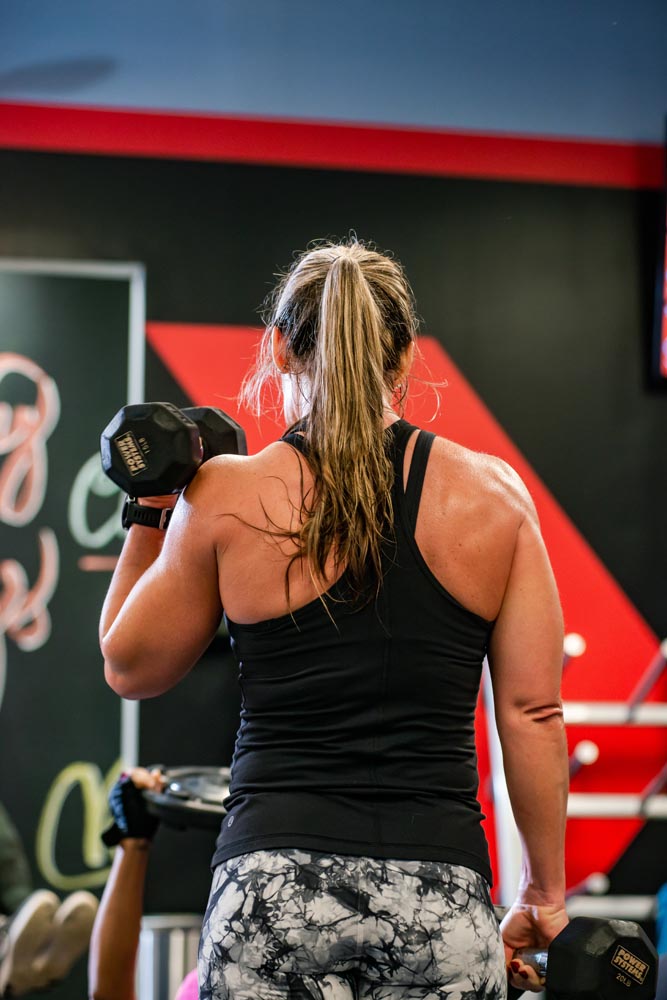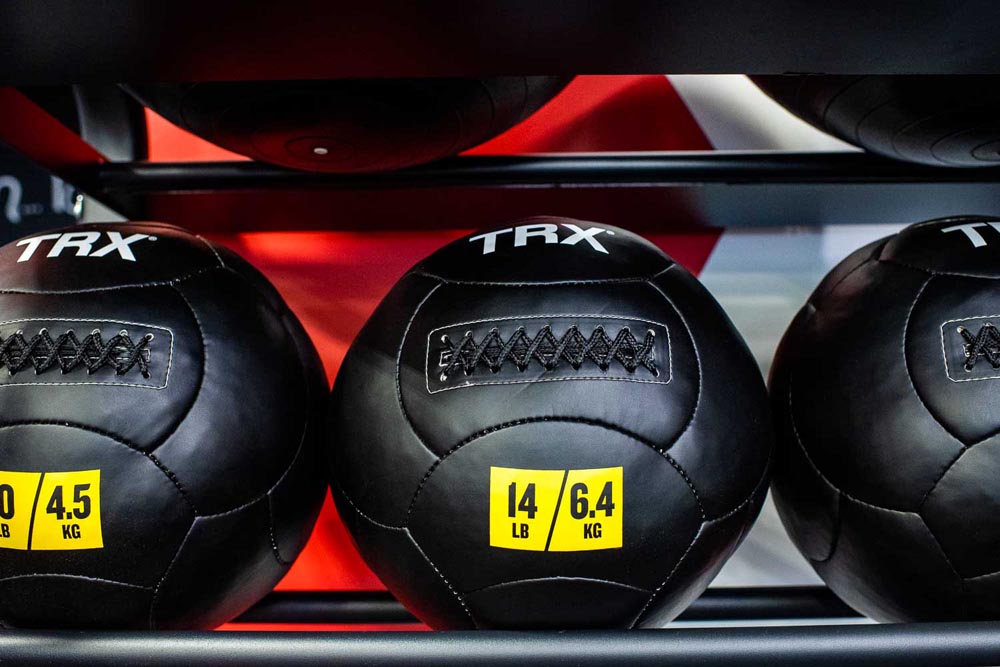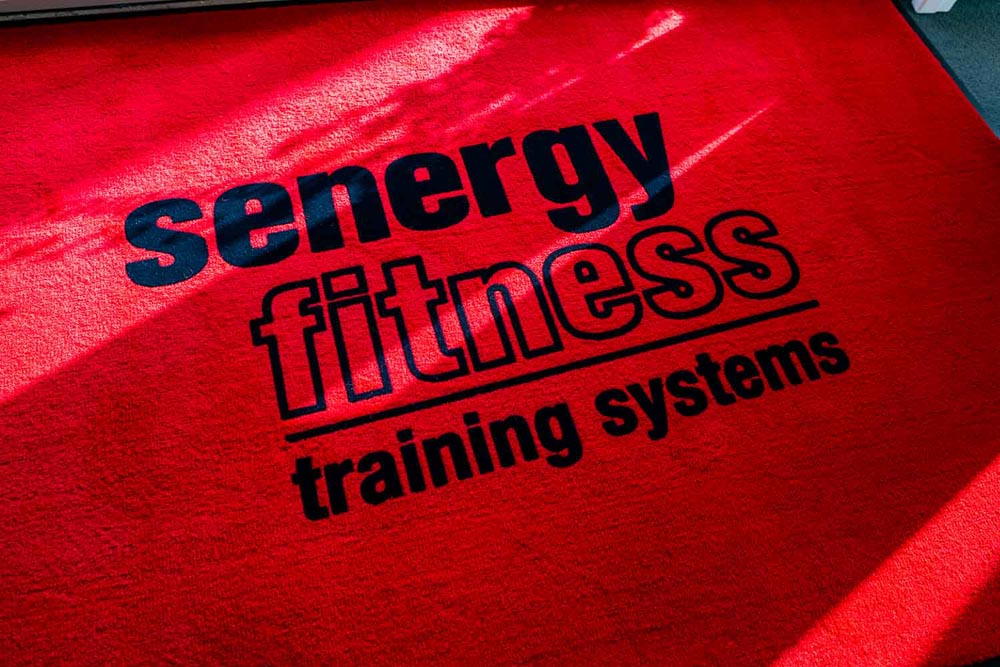 But the best part by far about Senergy is the sense of community. I've been to gyms where it felt like I was invisible or sitting at the nerdy table in the high school cafeteria, but everyone at Senergy (instructors and other gym goers alike) is so nice, encouraging and warm. As someone who worked from home pre-COVID, the folks at Senergy were often the only people I saw or spoke to for days on end, and I'm so thankful to have this amazing community of people and friends who share the common value of prioritizing health.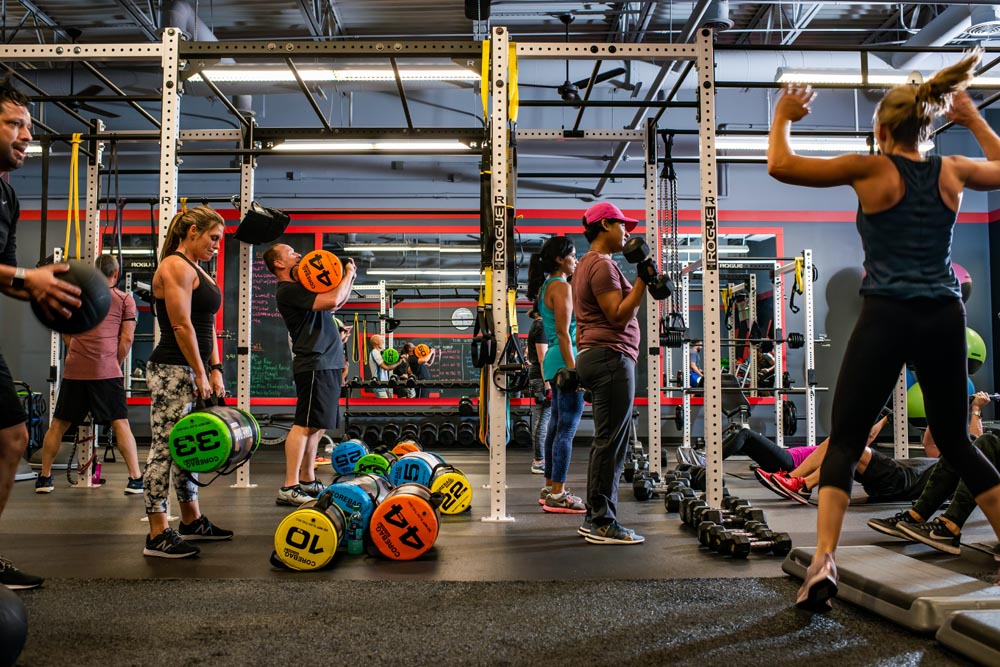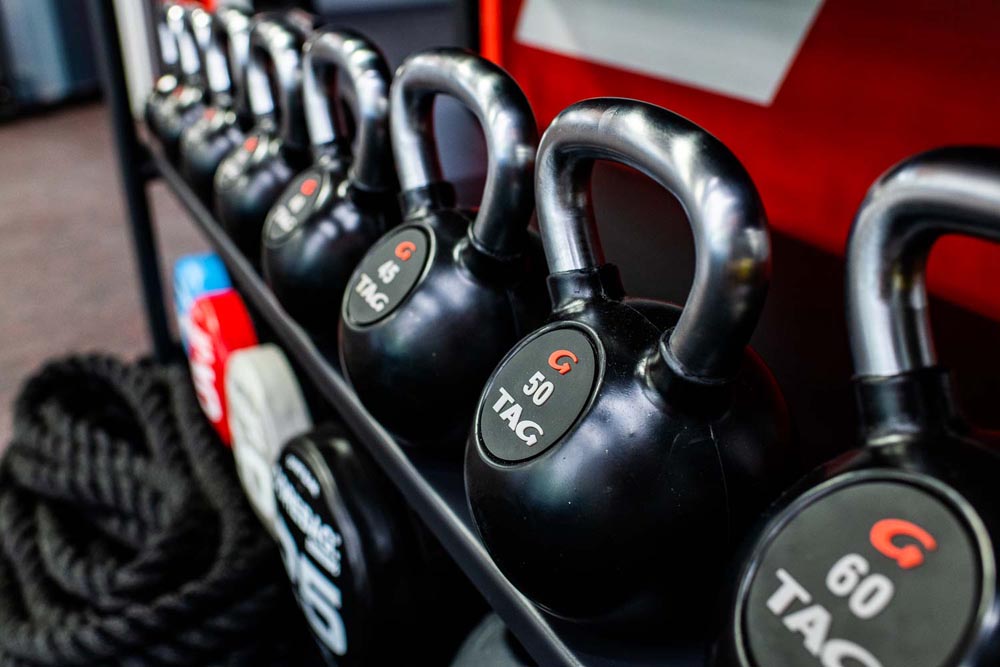 My relationship with fitness and my body has been a roller coaster and a love-hate situation for a long time. I've also struggled with being a smaller, more petite female in an industry that demands my ability to be on my feet all day and carry heavy equipment around. I can say with confidence that I would not be where I am today without the physical strength and improved health I've experienced after beginning my journey with Senergy.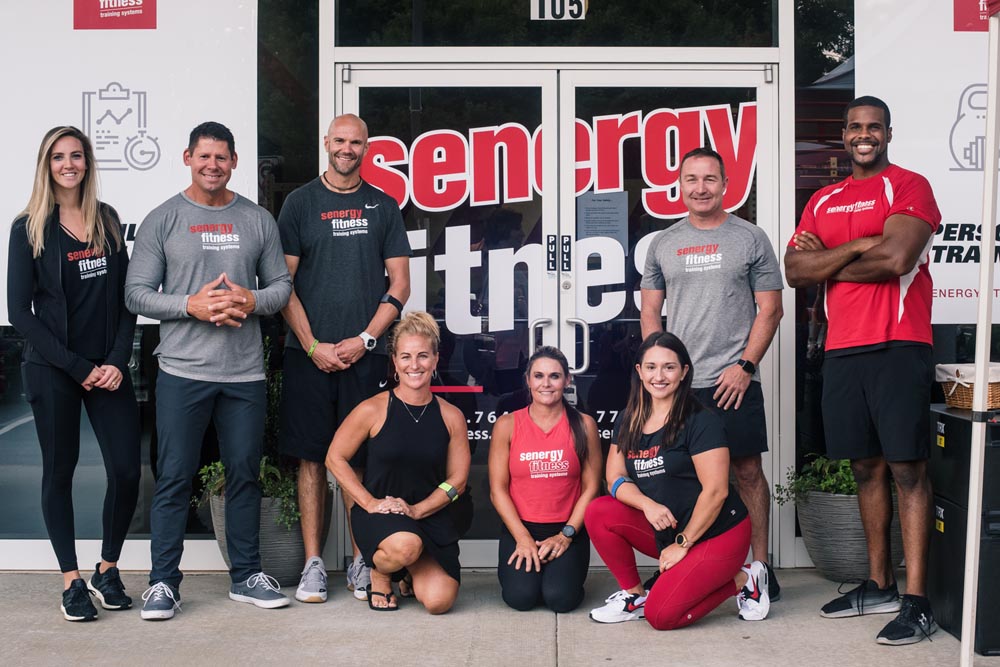 I know we're all worried about health these days, and COVID makes going to the gym a little more scary than it used to be. But training in small group, socially-distanced, and COVID-concious environment where hygiene and cleanliness are a core value, is quite possibly one of the best things you can do to maintain your physical health during uncertain times like these.
If you're looking for a fun way to get fit, I can't recommend Senergy enough. If you want to give it a try, come work out with me sometime! The first week is free!