Because I've been busy with my new addition, I wasn't able to attend this year's Southern C Summit. The event has quickly become a favorite of mine. I look forward to the annual respite from the blustery winter weather here in Atlanta and the opportunity to escape for a few days in the heaven-on-earth that is Sea Island Resort. So while I wasn't able to join in on the fun this year, I have been looking back at all the fun I had last year. I thought I'd share one of my favorite sessions I shot while in town with, Sarah Bray.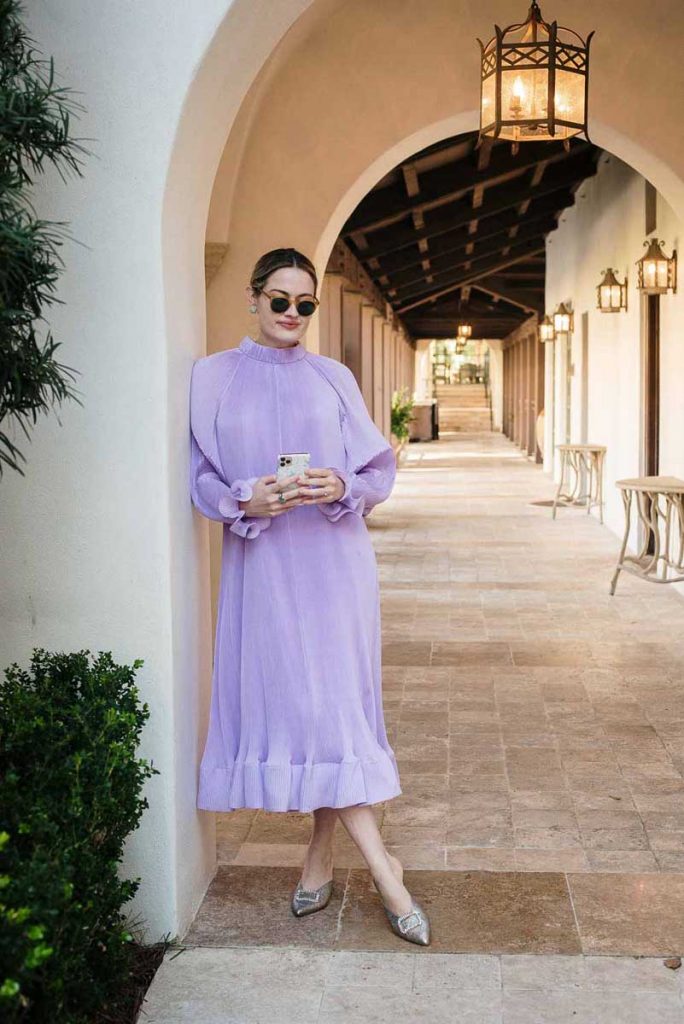 Sarah Bray was so fascinating to meet and work with. Sarah is a freelance writer who recently launched her own line of Bermuda hats and caftans made with gorgeous and fun vintage fabrics. She splits her time between Texas and Bermuda, and as you can see, she has the most delightful taste in clothing.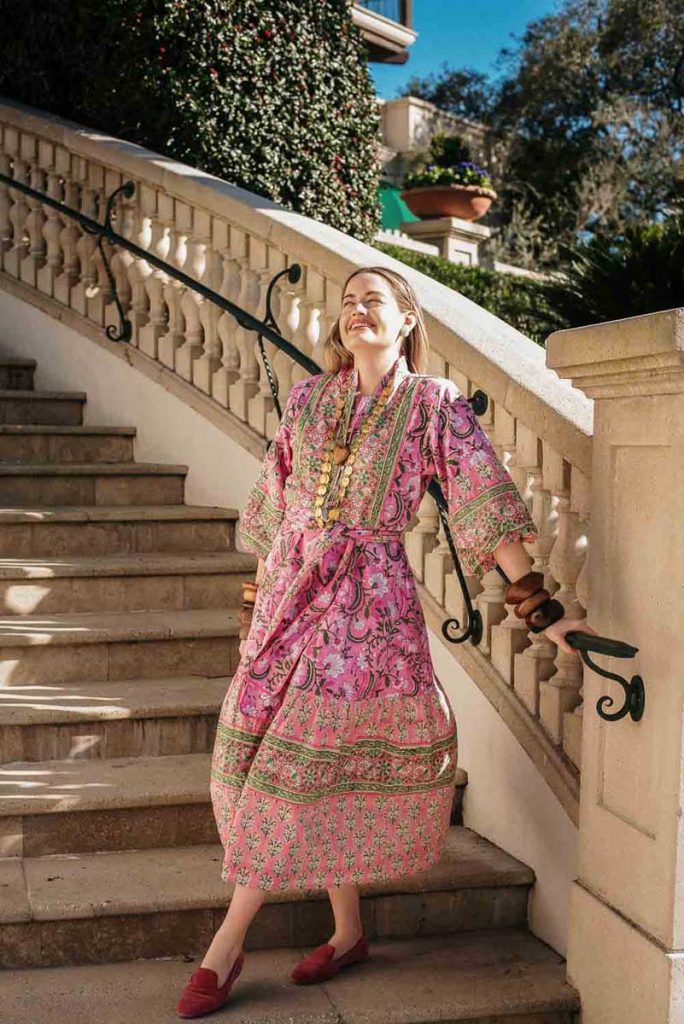 We had the opportunity to walk around the property at the stunning Cloister Resort on Sea Island and snap some images of Sarah using her wardrobe and the environment as a source of inspiration.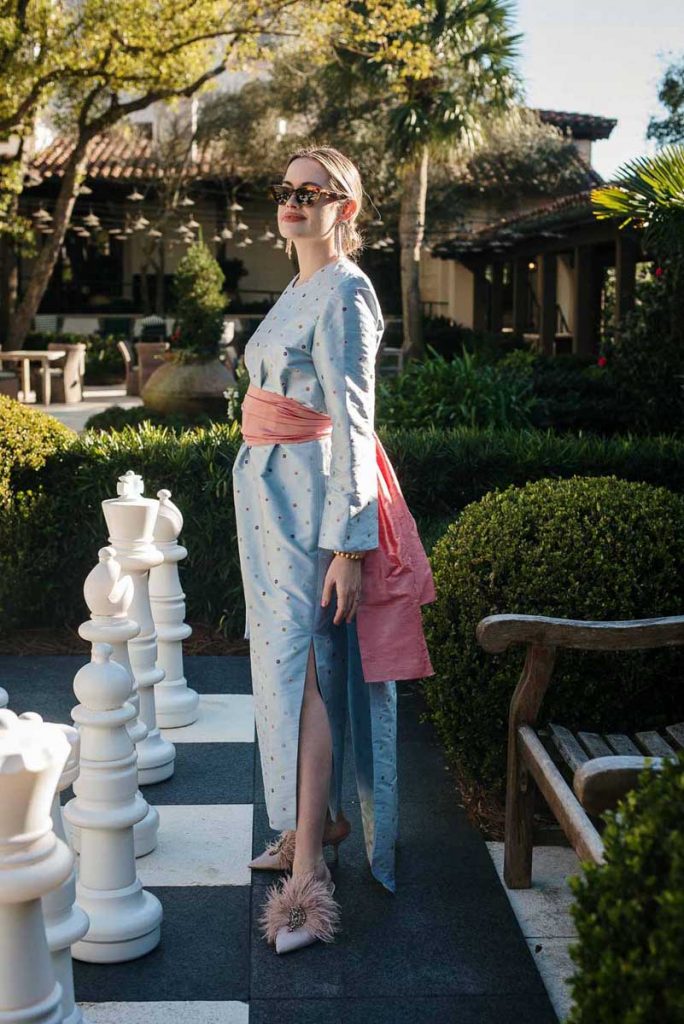 Sarah will use these images for social media filler content and whenever she needs images of herself for promotional purposes. Now she has a fun library of content in a unique setting that she can pull from whenever she needs an image for content!